No, Cash App does not work in Europe. Cash App is a US-based mobile payment service that allows users to transfer money to others using their phone number or email address.
As of 2022, Cash App is not available in Europe and it is only available for US and UK residents. If you live in the US or UK and want to send money to somebody in Germany or France, they won't be able to receive your money. You can look into using international money transfer apps as there are a few alternatives.
If you live in Europe, you've probably noticed that Cash App is not available in your country. This is because Cash App is currently only available in the United States and the United Kingdom. This article will go over some of the best alternatives to Cash App for European users.
What is Cash App?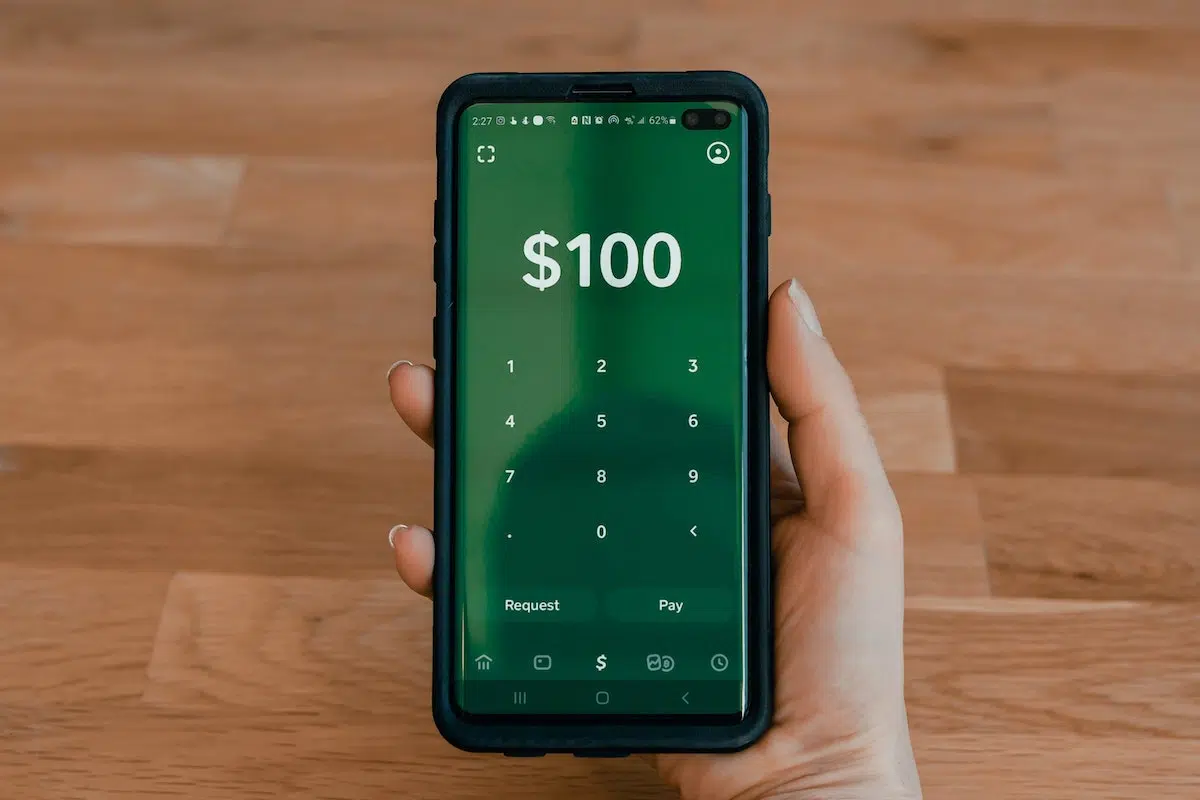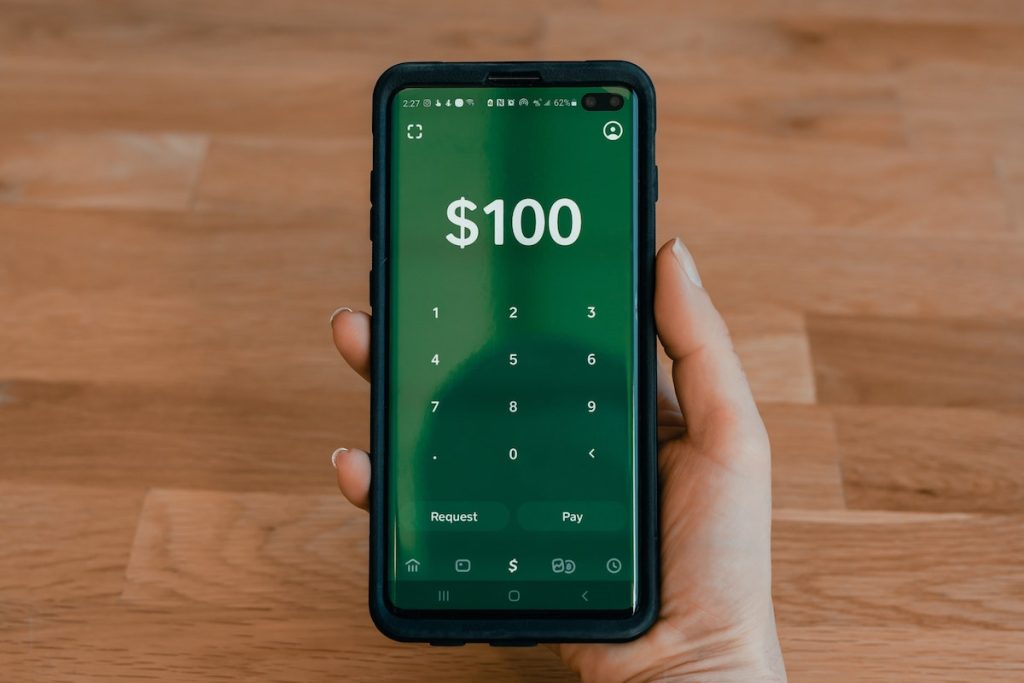 Cash App is like a digital wallet for all the people who need to make transactions or payments. It is a money transfer app and a very simple way to send money to anyone you want without paying any money transferring fee.
Another feature of Square Cash is that you can add as much money as you want through bank accounts and cards.
When you use this card to send payments, the specified cash amount will be withdrawn from your linked account and the transaction will process.
It also allows you the opportunity to buy and sell Bitcoin which is an amazing feature plus offers a great referral system.
Basically, Cash App allows you to send and request money with anyone. You can send cash for free and get instant discounts every time you purchase something by picking a boost to save cash every time.
You can add money to your Cash App and use a Cash App Card with it at stores that accept Visa. Your Cash Card is linked to your available balance on the Cash App, so anytime you add funds to the app, you'll also be able to spend it by using the Cash App card.
$5 Cash App Bonus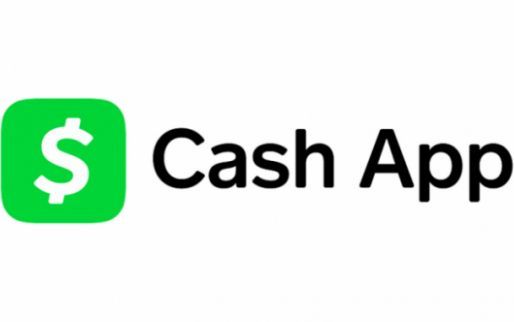 Cash App
Copy and Paste Code: KPHNBS
Use Cash App free money code KPHNBSJ to get an INSTANT cash bonus! Just swap $5 with a friend through the app to qualify.
GET STARTED >>
Related: $750 Cash App Reward – Real or Fake? [With Screenshots]
When is Cash App Coming to Europe?
Cash App started as a payment app launched by Square, Inc in 2013. In January 2021, more than 30 million people in the US and UK were using Cash App.
The company opened its European headquarters in Dublin in 2016 but has yet to launch services in Ireland and across Europe.
If you reside in Germany, Russia, Italy, Spain, Ukraine, Romania, the Netherlands, Belgium, Greece, Portugal, Sweden, Switzerland, or another European nation — you cannot use Cash App.
Cash App does not currently work in Europe but you can use Revolut as an alternative.
Revolut Details:
Currency exchange fee: €0
ATM withdrawal fee: Free up to €200 a month
Monthly fees: €0 (Standard Account)
Debit card: (VISA)
Mobile app: Yes
Regulators: FCA
Revolut is a financial technology company that offers alternative banking services. Revolut has a mobile app that allows users to hold, exchange, and spend multiple currencies.
Revolut also offers a virtual card that can be used for online shopping and international transactions. Revolut is available in over 30 countries and supports over 150 currencies.
The Standard account comes with a limit of €200 in free ATM withdrawals per month. However, the paid plans starting at only €2.99 offer much more, including priority 24/7 client support, higher limits on withdrawals, and even free overseas medical insurance.
Check out the Revolut website today to learn more about all the benefits of upgrading your account!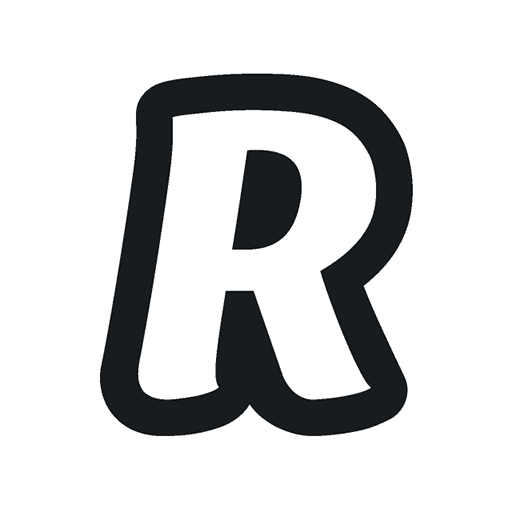 Revolut
Send and request money with a tap, split bills easily with anyone in 200+ countries. From easy money management, to travel perks and investments. Open your account in a flash
Get a Free Account
Revolut Sign Up Bonus
Revolut Bonus Link – Start growing your money by banking without fees and get a $10 bonus for doing so.
Here's a present from Revolut which is one of the best bank account bonuses right now to claim. You can now unwrap $10 on them. That's right, get $10 with all newly approved accounts.
Revolut gives you a $10 bonus upon account approval after using the Revolut card. Testing this offer, I received $10 instantly through this link after opening account and making a qualifying transaction of at least $1.
Just finish the two minute application and take its award-winning tools and platform for a spin. Make your first virtual or physical Revolut card payment to receive $10 credited to your Revolut account.
Alternatives to Cash App as an Investment App
As one of the many popular investment mobile apps available, eToro provides commission-free stock and ETF tradings, along with commodities, forex, cryptocurrency, and CFDs. The app serves over 25 million customers worldwide with a sleek interface that's modern and easy to use. You can easily copy other investors to set up your own investments with eToro. All you need is £10 to start.
Join over 12M users worldwide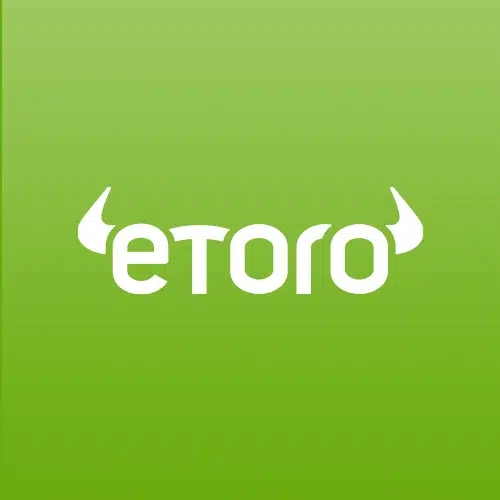 eToro
Trade popular crypto, stocks, and beyond. Explore professionally managed portfolios. Connect with over 20M traders. eToro is one of the world's leading social investment community that allows people to grow their knowledge
Open Account
eToro USA LLC; Investments are subject to market risk, including the possible loss of principal. Archived, "Virtual currencies are highly volatile. Your capital is at risk."
Interactive Brokers
Interactive Brokers was founded in 1978 and continues to offer a wide range of financial products. These include stocks, bonds, commodities, futures, options, ETFs, forex, and CFDs. While there is no minimum deposit required for an Interactive Brokers account, they do charge currency conversion fees, albeit low.
If you are a beginner investor, you may want to check out the IBKR GlobalTrader. It's a stock and ETF trading app that allows you to learn as you manage your investments.
DEGIRO
As one of the premier online brokers in Europe, DEGIRO only charges £0.5 per transaction. They offer their customer a low-cost structure for investments, with no minimum deposit required. Their wide range of products is built to suit investors of all needs, from high risk-high reward to those more conservative in their approach.
Unlike some of the other competitors, DEGIRO does not charge an inactivity fee. You can easily open a DEGIRO account online, which is regulated by the Dutch Financial Supervisory Authority, as well as the British Financial Conduct Authority. Forex, CFDs, and crypto are not available as investments within the DEGIRO portfolio. Plus, you'll have to pay in order to see prices in real-time, as the standard quoted prices are delayed by 15 minutes.
Saxo Bank
A Danish bank founded in the early 1990s, Saxo Bank has a long track record as a superior bank that has continually been chosen as one of the best forex brokers, as well as the best training platform and app for stock trading. Regulated by the Danish Financial Services Agency (FSA) and UK's Financial Conduct Authority (FCA), Saxo Bank excels as an online trading and investment service.
Unfortunately, Saxo Bank does charge high fees for their accounts, including fees for inactivity. The high minimum deposit makes it harder for the majority of investors to justify using Saxo Bank, and a lack of customer support readily available can deter potential customers as well.
However, Saxo Bank does offer outstanding research that their customers can use to read up on various terms and concepts, as well as a vast product portfolio to choose from.
XTB
XTB is also regulated by the UK FCA. listed on the Warsaw Stock Exchange, it provides customers with low CFD fees and commission-free stocks and ETFs up to €100k monthly. You'll have the ability to choose between credit and debit cards, as well as electronic wallets when you sign up with XTB.
This company, founded in 2002, offers free deposits and withdrawals. You will have to pay an inactivity fee if your account sits for too long, but opening an account is easy enough. While others provide a wide range of investment opportunities, customers are limited to fundamental data and mostly CFDs with an XTB account.
Capital.com
Conversely, Capital.com offers access to over 6,000 markets, in financial products such as cryptocurrencies, commodities, indices, shares, forex, stocks, CFDs, and ETFs. You will need £20 in your account as a minimum deposit, but there are no currency conversion or commission fees.
If you prefer to test out your investment account before you sign up, you can easily demo Capital.com. In fact, the demo version doesn't expire and is free to try. It can introduce you to the many educational resources found on this app as well, which help you to make better-informed decisions when it comes to investing.
Capital.com provides tight spreads you can take advantage of on their mobile app. Low overnight fees make it a popular alternative, at least until Robinhood arrives on the scene. Capital.com accounts are subject to overnight fees, but you can easily contact customer support 24/7 if you ever run into any issues with your account.
Summary
As of 2022, Cash App is not available in Europe. If you live in the US or UK and want to send money to somebody in Germany or France, they won't be able to receive your money. You can look into using international money transfer services as there are a few alternatives.
Some of the best alternatives to Cash App for European users include TransferWise, Western Union, and Revolut.
All three of these services offer unique features that may be beneficial for you depending on your needs. For example, TransferWise is great for those who need to send money abroad frequently as it offers very low fees. Western Union is a good option if you need to send a large amount of money quickly.
Finally, Revolut is a good all-around choice as it offers both a mobile app and a virtual card. Whichever service you choose, make sure to compare the fees and exchange rates before making your decision.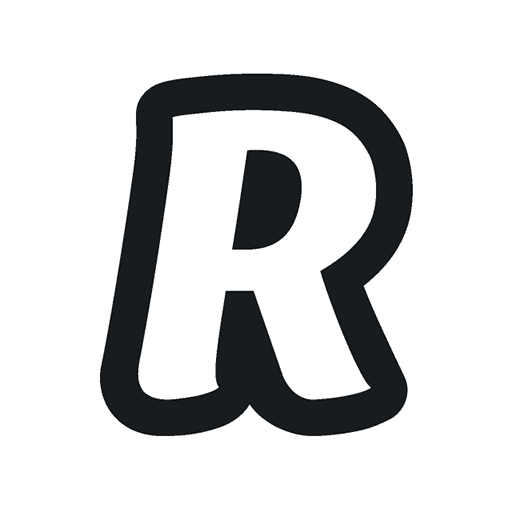 Revolut
Send and request money with a tap, split bills easily with anyone in 200+ countries. From easy money management, to travel perks and investments. Open your account in a flash
Get a Free Account