Even though Swell Investing shut down, you can continue to read our Swell Investing review to see what they previously offered.
About Swell Investing:
Invest in fast-growing companies that are changing the world.
High growth potential and simple to get started.
Invest and make an impact with as little as $50.
Choose Your Portfolio Mix: clean water, green tech, renewable energy, zero waste, disease eradication, and healthy living.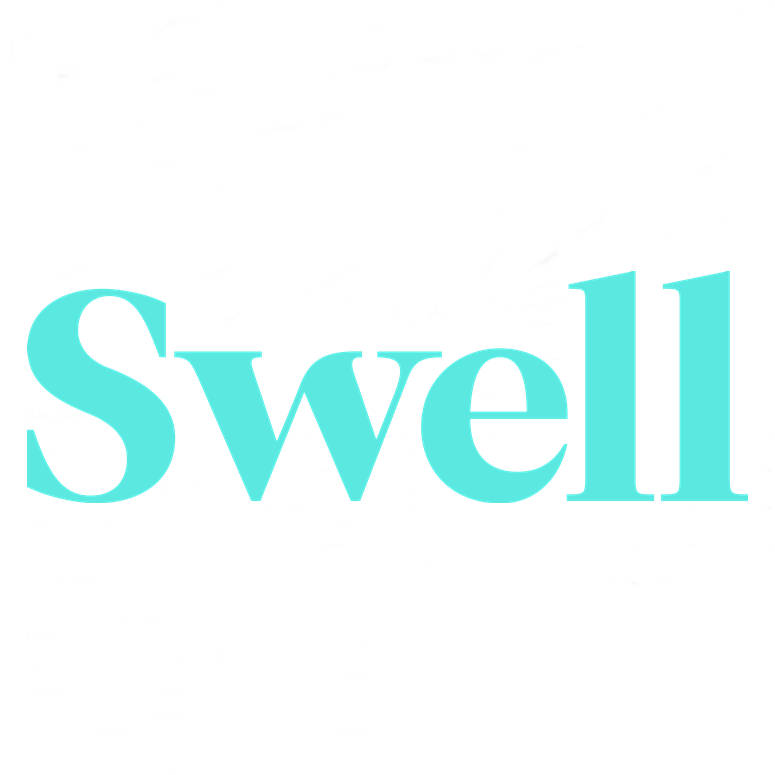 Swell Investing Review
Have you ever thought about where the money you invest goes and what it supports? Have you considered making an investment not just for gaining profit but want to see it as an opportunity to make a positive impact through socially responsible investing practices?
If your answers are yes to the questions above you might want to know about Swell Investing. Basically, the company's goal is to invest your money in impactful companies dedicated at making the world a better place and supporting environmental efforts for sustainability.
Read on to find out what sets Swell Investing apart from other robo investment advisers in this Swell Investing Review. Then you can make an assessment if this is the right robo advisor for you.
About Swell Investing
Launched in 2016, Swell is an investment company based in Los Angeles and is backed by Pacific Life which is a company with 150 years of financial services experience.
As an impact investing platform, Swell provides an investment option for investors who want to participate in SRI or Sustainable, Responsible and Impact Investing. It supports companies centered on clean water, disease eradication, healthy living, green technology, renewable energy and zero waste causes.
Swell uniquely allows investors to choose the portfolios they want to put their resources in and how much they would want to allocate for each of them. Best for hands-off investors and those who have fewer funds for investment, Swell provides an investment opportunity for starters with a minimum investment of $50.
How Does Swell Investing Work?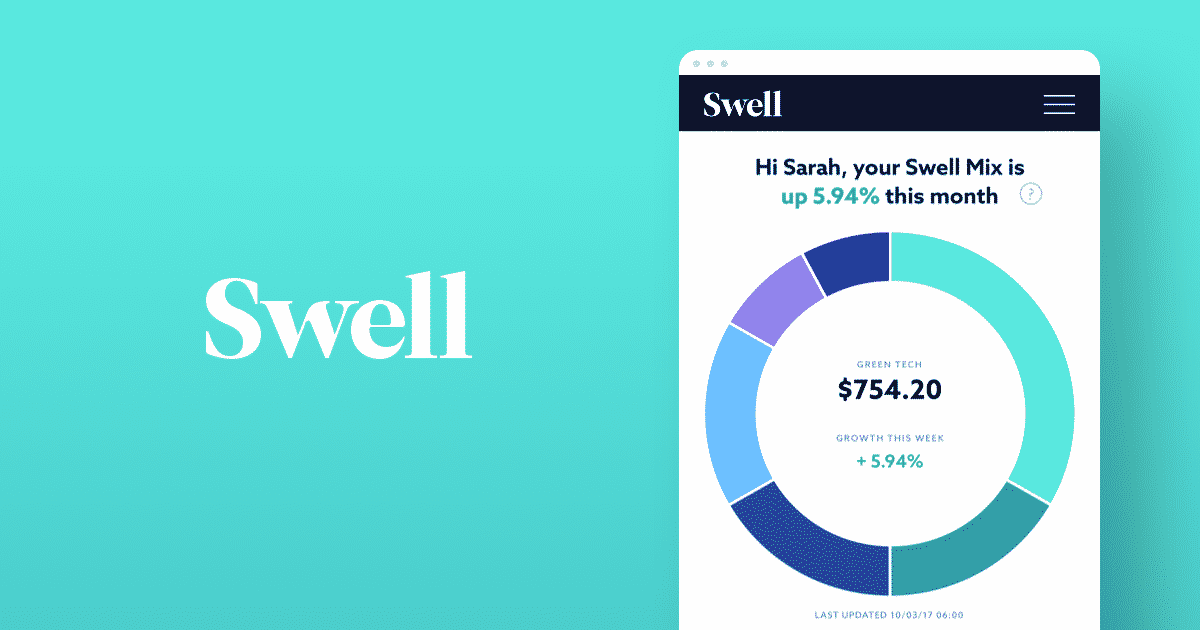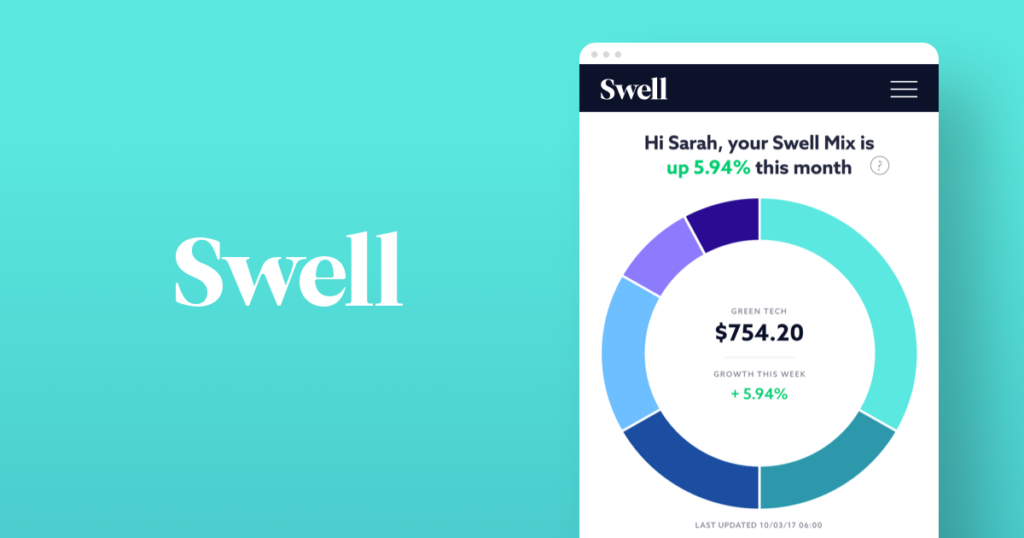 Swell serves as your investment advisor. It lets you select from available portfolios managed by the platform. To be a qualified Swell investor, you must be 18 years old or above and have a US citizenship or residency status.
You'll be required to key in relevant information upon signing up. Then you pick for your preferred portfolios and connect your bank account (checking account or savings account). If you're a Swell investor, you will own individual stocks rather than ETF's or mutual funds. You won't be paying for yearly expense ratios but you'll have to pay for an annual fee amounting to 0.75% of your investment balance.
Swell Investing Fees
Swell Investing fees are flat, fair, and inclusive. You will pay 0.75% annually on your balance.
Swell requires an initial minimum account balance of $50. They won't penalize you if market performance causes your account to dip below $50, but if you choose to withdraw an amount that will take your account below the minimum, they will ask you to either skip the withdrawal or close your account instead.
If all you ever do is put in your first $50, your annual fees will be approximately  $0.37 ($50 x 0.0075= $0.37).
The Pros and Cons of Swell Investing
Following are the list of the advantages and drawbacks of Swell Investing worth considering.
The Pros of Swell Investing
Ideal if you want to participate in Socially Responsible Investing
Low initial deposit which is attractive for those starters and small investors
No burdens from trading fees and trading commissions
Ease of use and algorithms designed based on impact and performance
The Cons of Swell Investing
When compared to other robo advisors platform, Swell's annual management fee of 0.75% is relatively more expensive
Swell is not backed by tax loss harvesting function
Lack or portfolio diversity
Swell Investing Summary
If your goal is to invest with a cause and you don't have huge investment funds available at your disposal, Swell Investing can be one of the best options for you. But if you are looking to invest in more diversified portfolio Swell may not work well for you.
Invest in high-growth companies solving global challenges.
More ways to invest: