There are about a million ways to make money online, many of them outlined and explored right here on My Millennial Guide.
My favorite method for online money-making takes a bit of a different path than most, as it involves turning your side hustle into a true business.
Want to take your income to the next level?
You can do this by selling products on Amazon through a program called Fulfillment By Amazon, or FBA for short.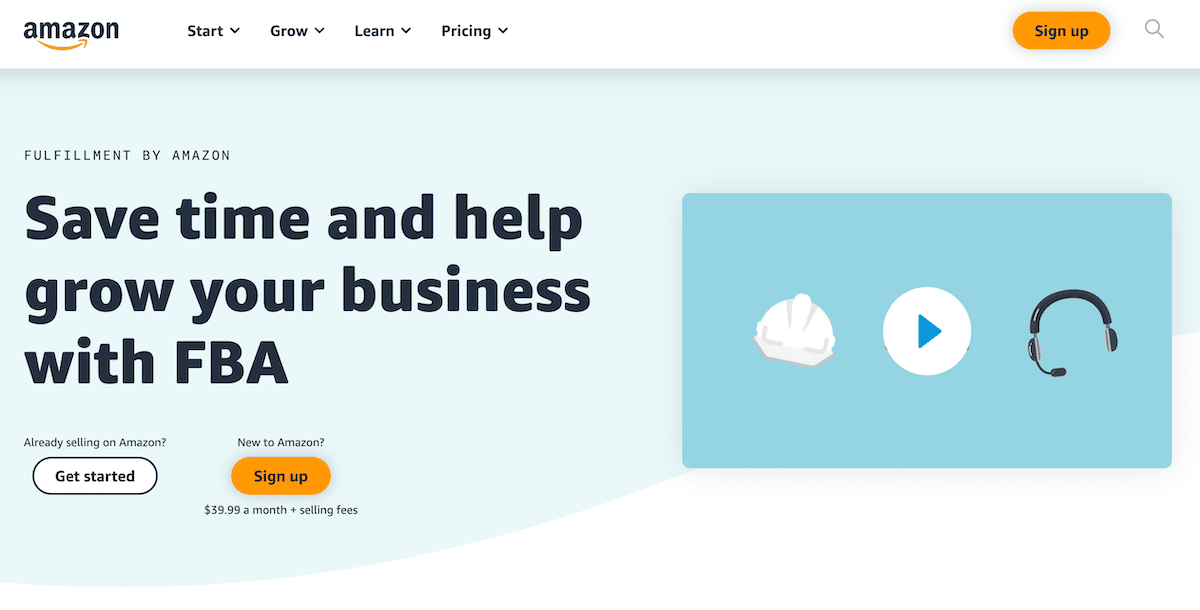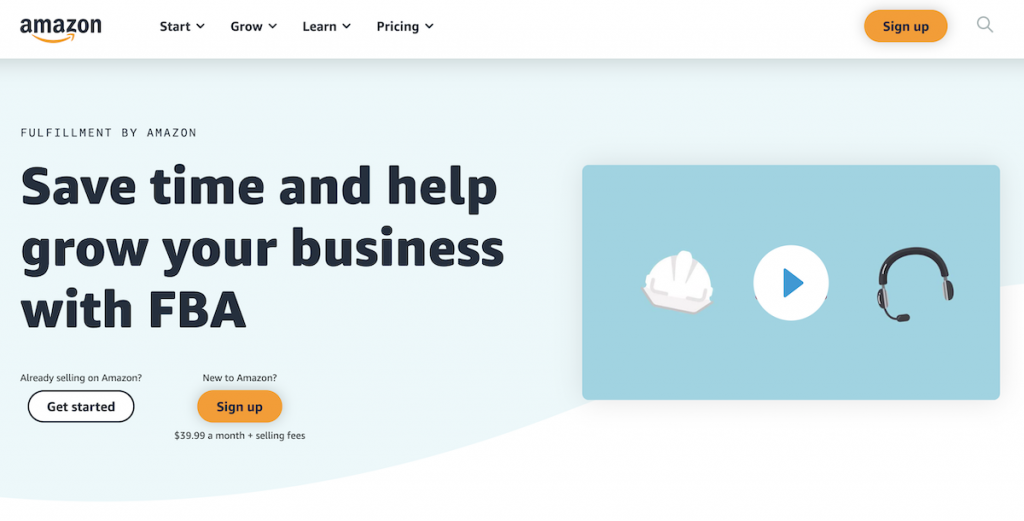 Selling on Amazon?
That's right, you can sell products on the Amazon platform and gain access to the millions of Amazon customers that shop the site each day.
Amazon allows anyone with a Seller Central account to list and sell products – in fact, approximately half of all products selling on Amazon are from third-party sellers, not from Amazon itself.
In 2020 alone, third-party sellers accounted for $42.75 billion (yes a B) in revenue. The majority of Amazon sellers at the end of 2020 were based in North America: as much as 51% or about 3.119 million sellers.
Want your piece of that pie?
What is the Fulfillment by Amazon (FBA) Program?
With Fulfillment by Amazon (FBA), you store your products in Amazon's fulfillment centers, and they pick, pack, ship, and provide customer service for those products.
The process looks like this:
You find a product to sell on Amazon
You list the product on Amazon.com (does not go "live" at this point)
You prepare the items to send to Amazon's warehouses
You ship the items to Amazon's warehouses
Amazon unpacks and stores your inventory for you
Your product shows up live on Amazon.com (according to where you listed in step #2)
Your product is featured as a Prime Eligible purchase
Amazon BUYER places an order from you
The Amazon warehouse workers find and ship your product to the customer
Your customer receives the product in 2 days (if they are a Prime member)
The Customer is happy!
Ways to Find Products and Sell on Amazon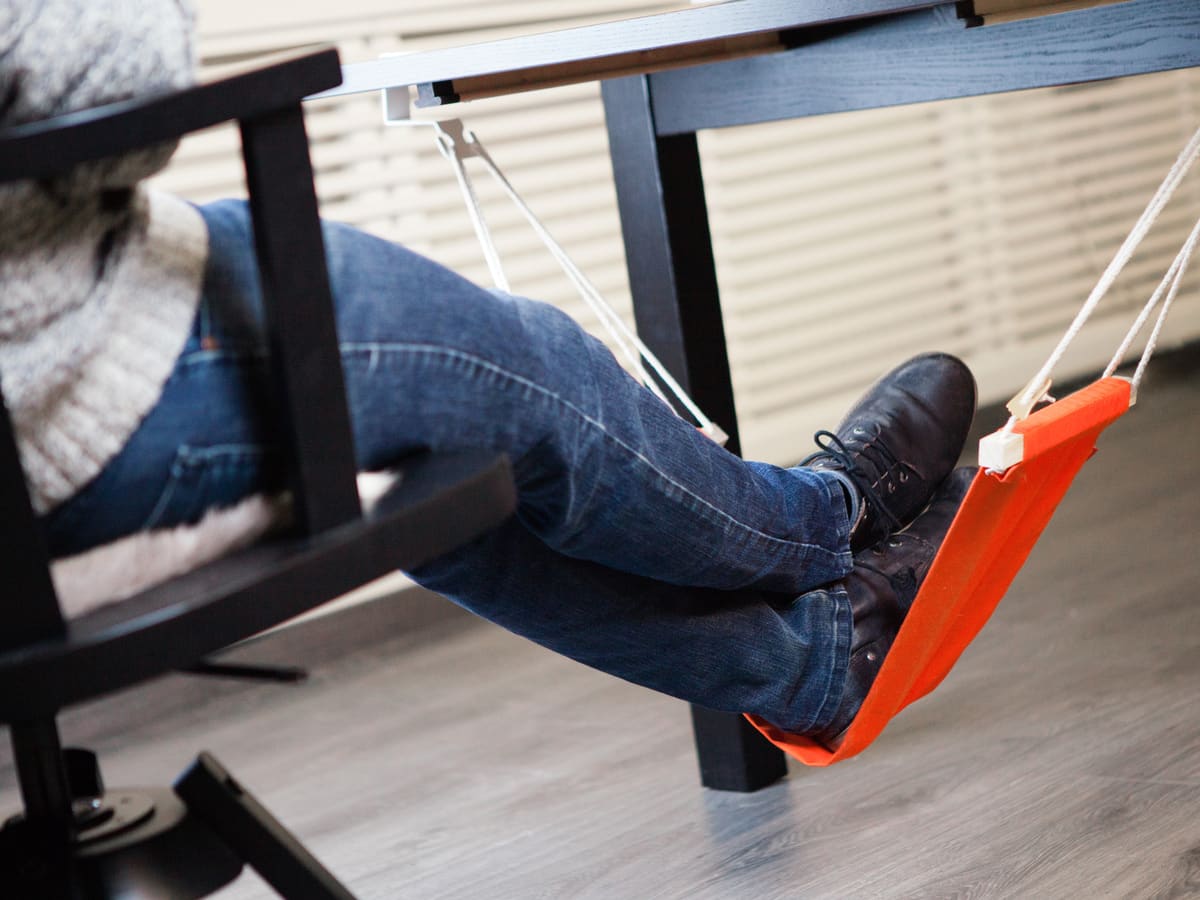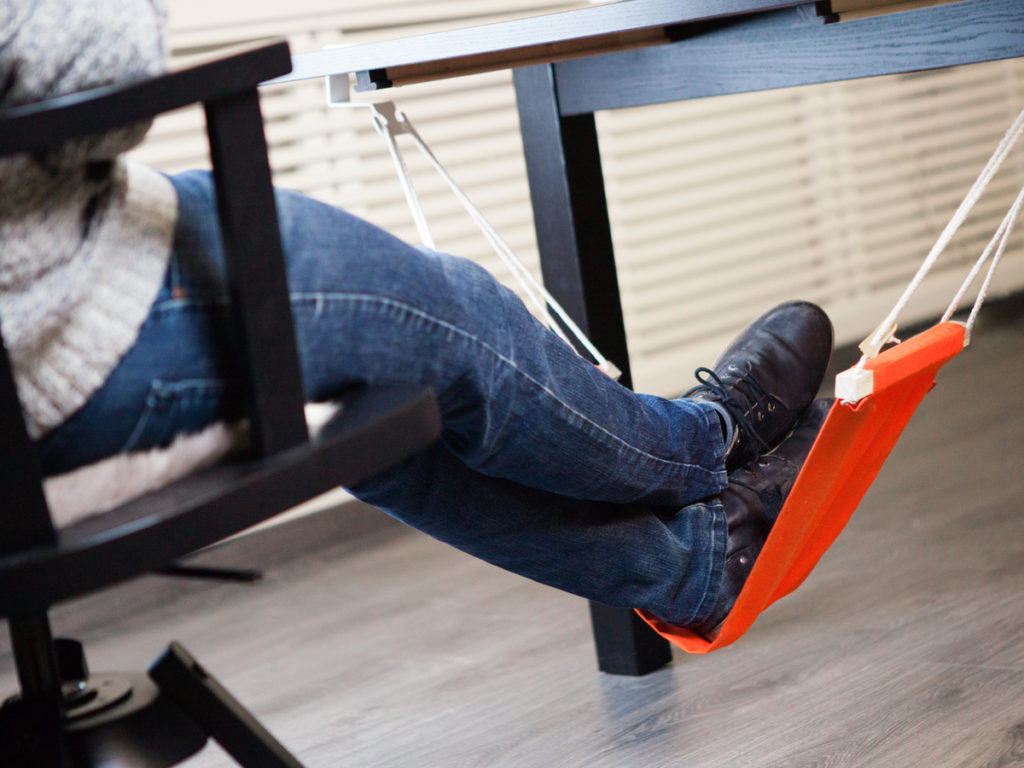 When it comes to finding products to sell on Amazon, conducting thorough product research is crucial for success.
One effective tool for speeding up product and competitor research is Jungle Scout. Jungle Scout offers a comprehensive guide for selling on Amazon in 2023 and beyond, providing valuable insights for aspiring sellers. Their step-by-step guide assists in finding and launching your next product, ensuring a well-informed decision-making process.
In addition to this, Jungle Scout offers an extensive and actionable training program for selling on Amazon. The training course, led by Jungle Scout's CEO Greg Mercer, takes sellers through the entire process, from product selection to successful listing.
For those seeking a more comprehensive training, Jungle Scout also provides an exclusive A to Z Amazon training course, offering valuable knowledge and strategies to excel in the Amazon marketplace.
By utilizing Jungle Scout's resources, sellers can gain valuable information and insights, making it easier to identify profitable products and effectively compete on the Amazon platform.
If you're interested in learning more about Jungle Scout and their pricing options, you can view them on their website.
Remember, the key to success on Amazon lies in well-researched product selection and a solid understanding of the market.
With tools like Jungle Scout at your disposal, you can increase your chances of finding profitable products and thriving in the competitive world of Amazon selling.
How to Sell Your Products
As a third-party seller, there are many different ways that you can access and sell on the Amazon platform.
You can list products on their platform and fulfill them from your home, this is called Fulfillment by Merchant (FBM) and is similar to selling on eBay or Etsy.
However, the most efficient and hands-off way is to let Amazon store, pack and ship your products at their fulfillment warehouses. This is known as Fulfillment by Amazon – FBA.
Again, there are multiple ways to source products to sell on Amazon.
Let's take a look at the most popular: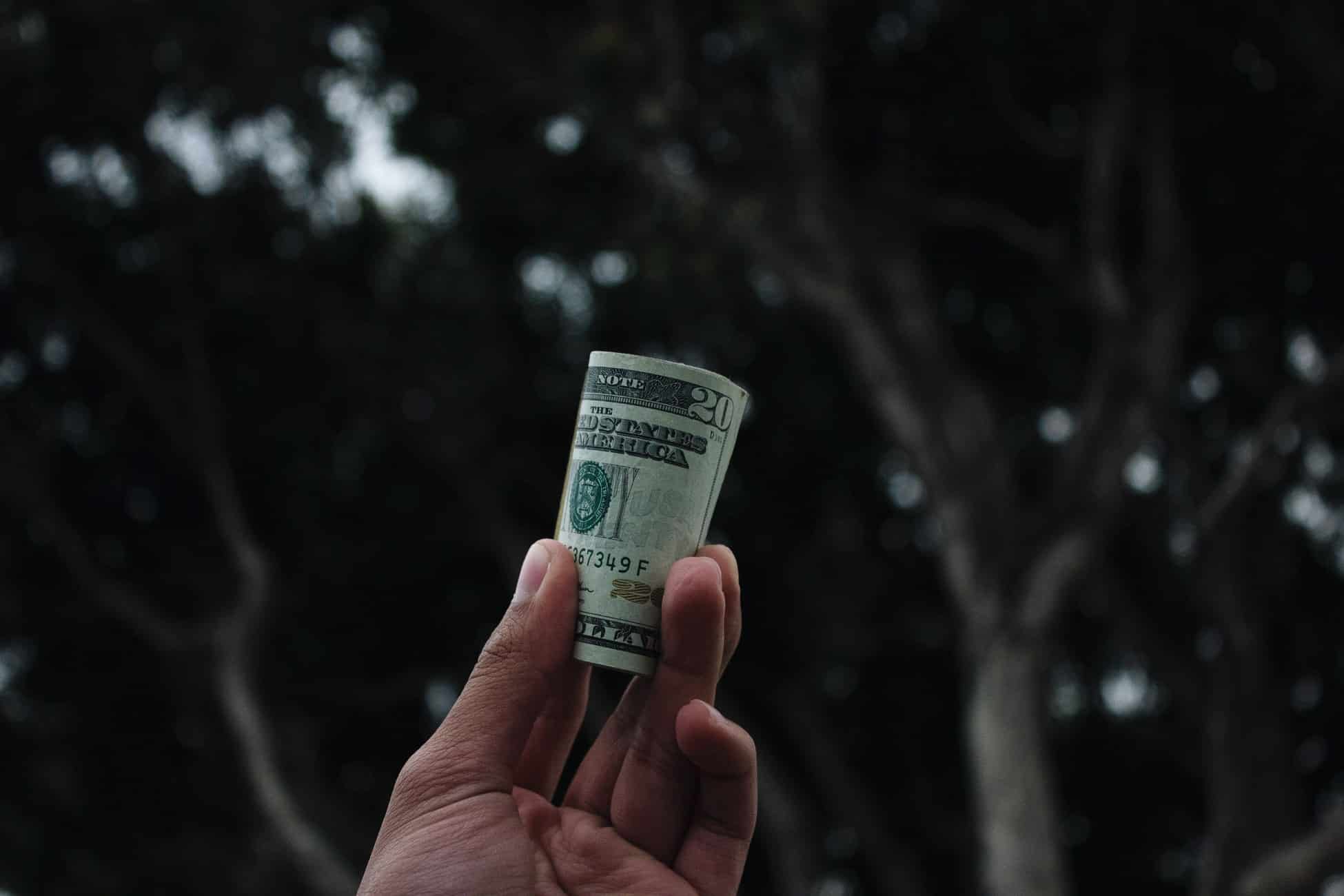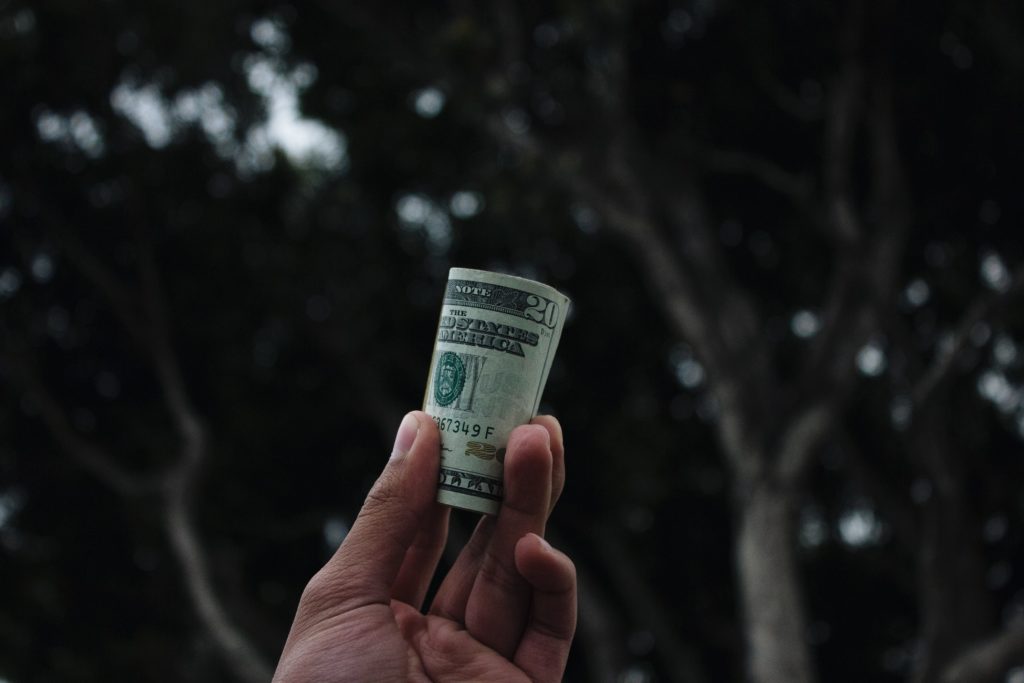 1. Retail Arbitrage
This is where you buy low and sell high.
Retail arbitrage is a method of reselling, where you source products from local stores, whether that is a thrift shop, yard sale or big box stores like Walmart or Best Buy.
For example, when we heard news that Toys R Us was closing, that meant people realized they profit largely from retail arbitrage.
2. Online Arbitrage
Similar to retail arbitrage, only you take advantage of pricing differences between online stores and Amazon.
This could also involve purchasing returned or overstock products in bulk from online liquidation outlets.
3. Wholesale
When you sell a product wholesale, you are purchasing products in bulk either directly from a manufacturer or distributor and reselling on Amazon at a markup.
This can be especially lucrative if you are able to negotiate an exclusive deal – meaning you are the only reseller authorized to sell on Amazon and thus control the market.
4. Private Label
Typically the most profitable, but also most time intensive, way to sell on Amazon.
Private Label sellers have products manufactured to their specifications and create a brand around those products.
As these products are somewhat unique, you don't have to compete with several other sellers on your Amazon listing (called the buy box).
Why You Should Private Label
I believe that private labeling products give you the best opportunity to build a business as your side hustle.
Once you have gone through the work of creating your product, you can continue to sell it for as long as you'd like.
You can also expand into other products to multiply your sales and increase your brand awareness.
You can build an email list for your products, utilize Amazon SEO, a social media following, its own website or eCommerce store, the possibilities are endless.
(Note: Need help deciding if Private Label is right for you? I've put together a bonus resource at the end of this post to help you decide.)
Explode Your Income by Selling Amazon FBA Private Label Products
Sound like a lot of work? I'll be honest with you, it is. But it is also totally doable.
How do I know? Well, I've done it.
And I've done it over the past year while also doing this:
Moving to a new state
Working a demanding and time-intensive job (including travel one week each month)
Getting a promotion (to a more demanding job)
Growing a YouTube Channel
Organizing a Podcaster Meetup
Parenting a 2-Year-Old
I did it by focusing on one step at a time, and not getting ahead of myself.
Every day I have an action item to focus on, and I work until that one thing is done.
Over time, I have been able to build this business and have plans for massive growth over the next year.
It Is Not Complicated, But It Is Not Easy
None of this matters until you take the first step, which is deciding to start.
From there, you can find tons of free resources and Amazon FBA Guides on how to build a private label business on Amazon FBA.
But if you want your piece of that 43 BILLION dollar pie, you have to decide to start.
If you wanted more ways to make money online besides Amazon FBA, here's my list of the best ways to make money online:
Most popular ✔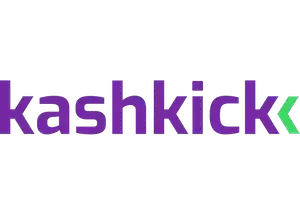 KashKick
Want to earn up to $200 or more in your first month? KashKick pays you for playing games, taking surveys, and more! Earn cash at home or on the go.
Create Your Account