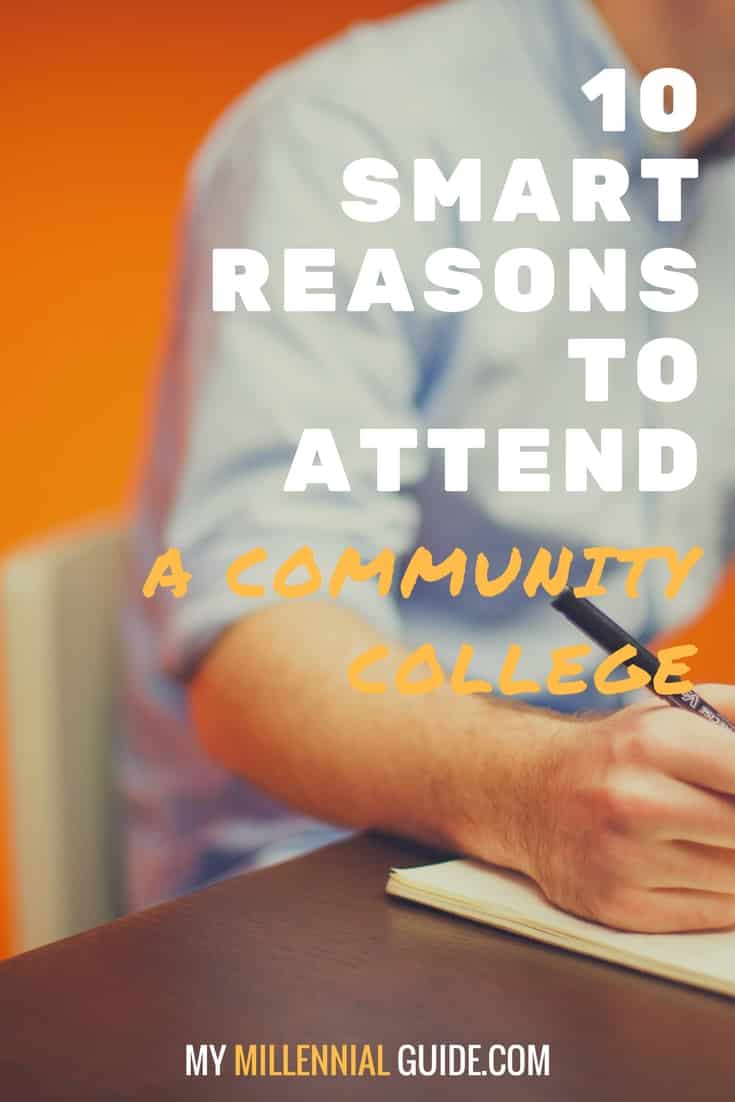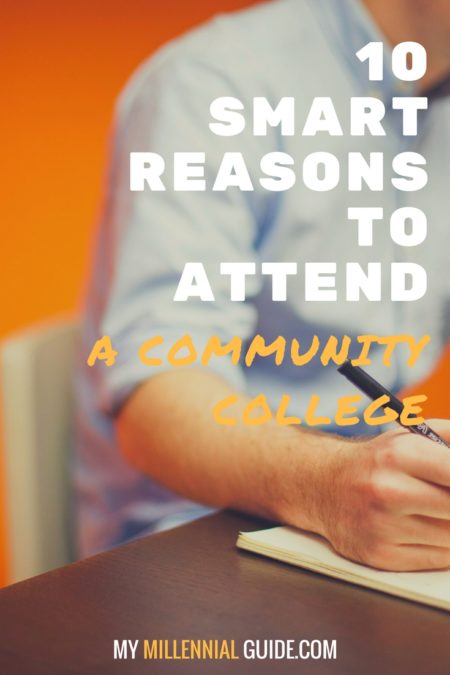 Community colleges are the Rodney Dangerfield of higher education – they don't get any respect. This is truly unfortunate because attending one of these schools is an incredible way to knock out your first two years of college on the cheap (and possibly for free).
I very proudly attended a community college for my first two years and then transferred to another school to complete my bachelor's degree. And I would totally do it again. I had an amazing experience at the community college I attended, and I still think fondly of my time there. Oh, and I saved a bundle of money, too.
If you're thinking about skipping your local community college in favor of a four-year school, you might want to reconsider. There are many benefits of attending one of these schools that are worth checking out.
Here are 10 reasons to attend a community college:
Reasons to Attend a Community College
1. The Savings
One of the most obvious benefits of attending a community college is the low tuition. Compared to most schools, community colleges are a bargain.
Private schools may charge as much as $50k a year for tuition, fees, and room and board. State schools are much less, but it's still not uncommon for the tab to hit $20k a year. You don't have to be a math whiz to see how this can add up to a lot of money.
Community colleges, in comparison, are just a fraction of the cost. While the amount varies depending on which state you live in, the annual cost of attending a community college is typically no more than $6k.
There are now some states – like Tennessee, New York, Rhode Island, and Oregon – that no longer charge tuition at their community colleges for the majority of their residents. Other states are considering doing the same.
Even if you don't currently live in a state with free community colleges, you may still be able to attend one of these schools for free (or nearly free) if you qualify for the PELL Grant. This is a need-based grant from the federal government for tuition, books, and other expenses. It does not have to be repaid like a student loan.
2. Stay Close to Home
Most community colleges are commuter schools and do not have any student housing. They are intended to be schools for those living within certain geographic areas.
Attending a community college allows you to stay close to home while attending college. This lets you save big on room and board. It also means you won't have to radically alter your life to get an education. Moving can be expensive, and having to adjust to a new place can sometimes be challenging.
3. Flexible Classes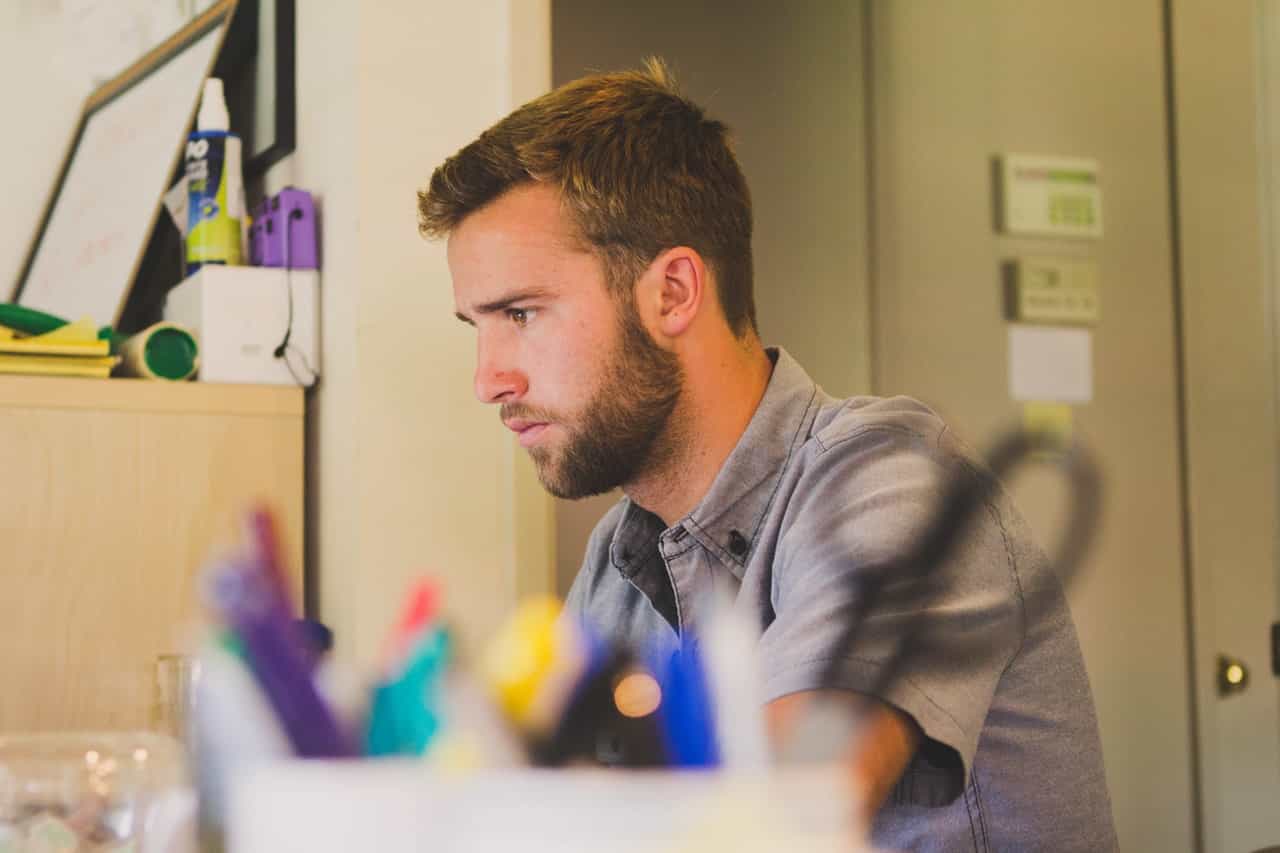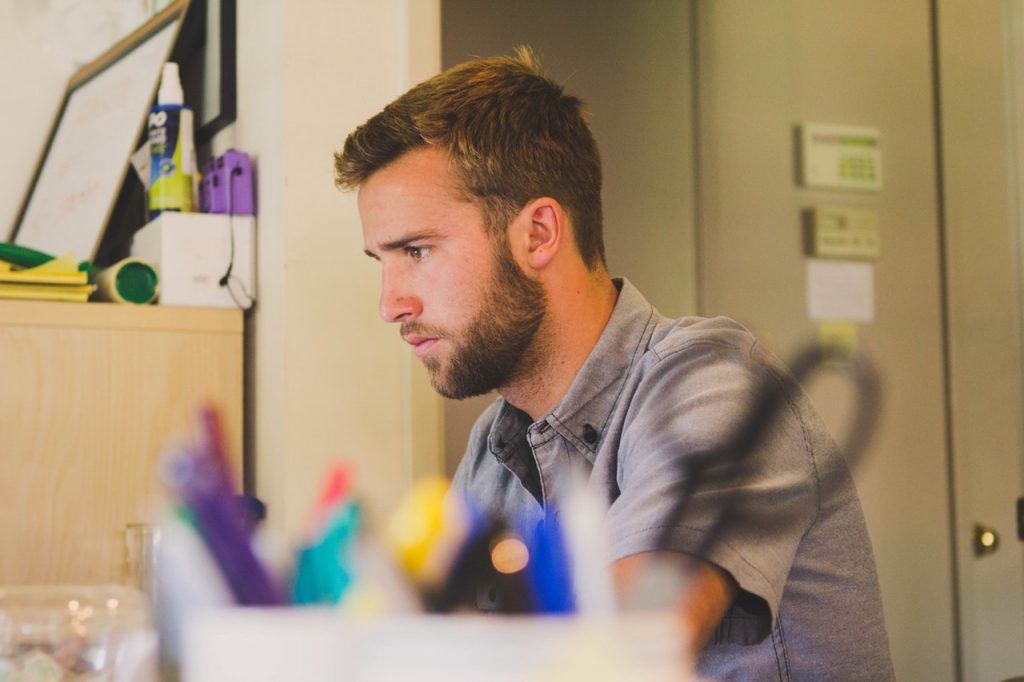 Many of the degree and certificate programs community colleges offer are designed for those who are already in the job market. Because of this, they offer many classes during times that are convenient for working professionals – like the evenings and weekends.
Most community colleges also offer many classes entirely online. Online classes are extremely flexible and give you the ability to work on assignments during times that are convenient for you, instead of on a rigid schedule. By taking classes online, you can also skip the commute, save money on gas, and avoid the hassles of fighting traffic and looking for a place to park.
Flexible class times are also ideal for those who either want or need to work while taking classes. Having scheduling flexibility allows you to continue living your life without having to make major adjustments for school.
4. Many Faculty Are Experienced Professionals
You may be surprised to learn that many professors at large colleges and universities have very little professional experience in the subjects they teach. This isn't always the case, of course, but many who end up working in academia went straight into the profession after completing their formal educations.
Faculty at community colleges are different. Many have significant work experience. There are some professionals who teach at community colleges as a side gig because they enjoy sharing their knowledge and expertise. They do it for the love of teaching.
Just a few examples of professionals you may encounter teaching at community colleges include nurse practitioners, CPAs, attorneys, business executives, entrepreneurs, and many others.
Experienced professionals who teach at community colleges can offer practical insights and perspectives on the subjects they teach that tenured professors at other schools may not have. Who would you rather learn from: faculty who work in the trenches of the subjects they teach on a regular basis or faculty who live in the world of the theoretical? Experience matters.
5. The Faculty Are Focused on Teaching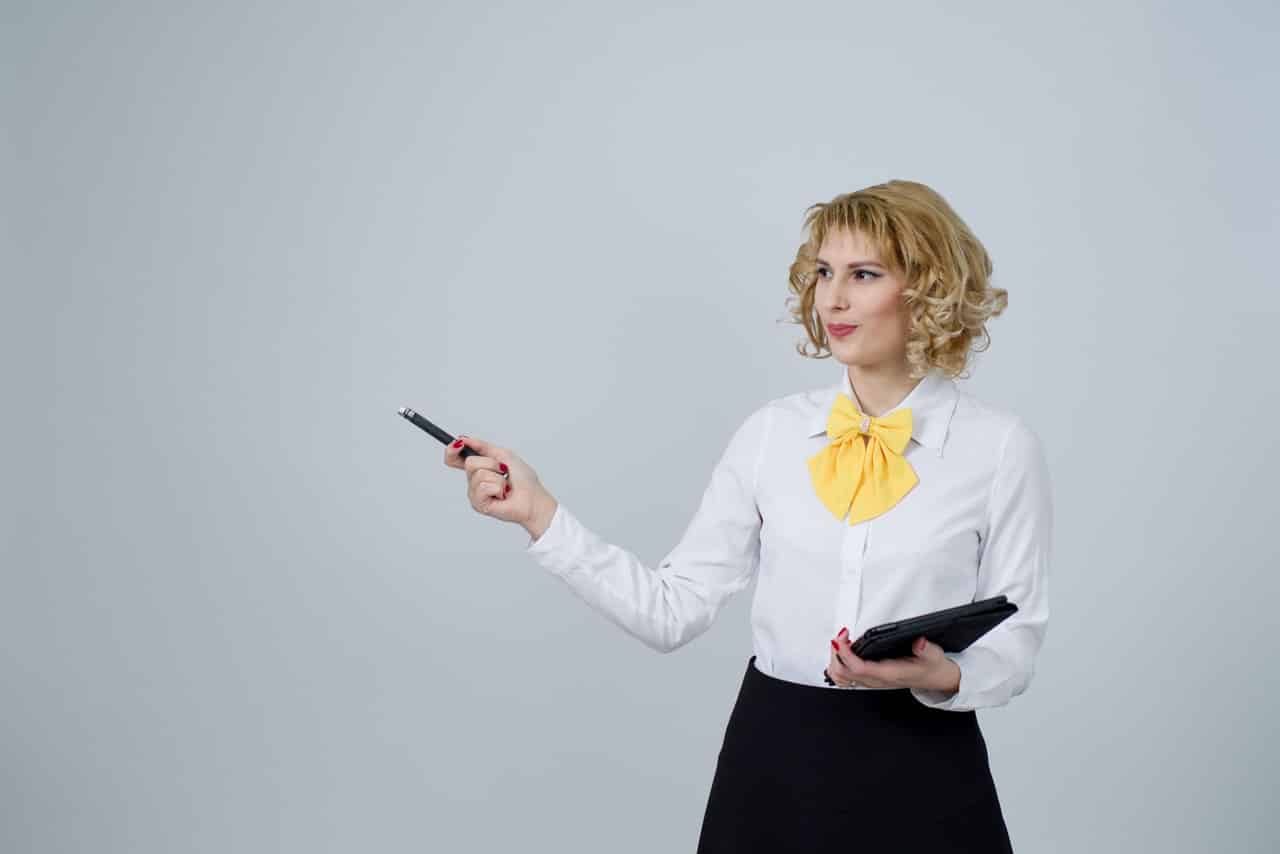 You may be surprised to learn that many of the tenured faculty at large universities don't do that much teaching. Yes, they may teach a couple of classes a semester, but they actually spend the majority of their time conducting research.
Who then is doing the teaching at these schools? Many undergraduate classes at large universities are actually taught by people who are working on their PhDs. Technically, these classes are being taught by people with master's degrees, the same as you typically find at community colleges.
Why then should you pay exorbitant tuition to take classes taught by faculty who are paying their dues to earn their PhDs?
Darned good question.
The faculty at community colleges are not required to engage in any research. They might have some student advising duties, but other than that they are primarily there to teach.
6. Personalized Attention
If you attend a large university, it may not always be easy to get help if you need it. You may be required to make an appointment just to talk with an instructor. Or you may just get lost in the crowd, just another nameless face in a sea of students.
Things are different at community colleges. The class sizes are usually very small, and classes of 20 to 30 students are not uncommon. This makes it very easy to ask questions in class and engage in discussions. Don't be surprised if your community college instructors even remember your name. Imagine that!
It's usually very easy to talk to an instructor or advisor if you need to at a community college. Their offices are usually easy to find and many have open door policies.
7. Transfer Agreements
Many community colleges have formal transfer agreements that guarantee admissions to four-year schools if you graduate from the community college with a minimum GPA. A transfer agreement is essentially a backdoor to being admitted into a great school without having to earn a high score on the ACT or SAT, submit letters of recommendation, write essays, and all of that other fun stuff.
In Virginia, where I live, the community college system currently has formal transfer agreements with over 30 colleges and universities including the College of William & Mary, Virginia Tech, and the University of Virginia.
8. Excellent Support Services
Community colleges typically have excellent support services to ensure your success including academic advising, career planning, free tutoring, study skills workshops, and others. Students are encouraged to take advantage of these services as needed. Some community colleges even offer childcare services so you can take care of your studies without worrying about taking care of your child.
9. Gives You Time to Think About Your Major
Are you unsure of your major? If so, going to an expensive four-year school and taking a bunch of courses is not the way to find yourself. If you don't have a plan, you could very easily end up deep in debt and still not know which direction in life you want to go.
If you attend a community college for your first two years, you can concentrate on the general education requirements that are common in most four-year degree programs. This allows you to be exposed to some new ideas and concepts while avoiding debt.
10. Earn a Two-Year Degree in a Career
Here's a shocking truth you really should think about: There are many two-year degree programs offered at community colleges that lead to careers that pay much better than those that require four-year degrees.
I kid you not.
We no longer live in a society where you can major in anything and end up doing well for yourself. What you major in really does matter. Sadly, many degree programs offered at four-year schools don't lead to much of anything.
Community colleges offer many certificate and degree programs in careers that pay very well. Potentially lucrative programs are typically offered in the health sciences, business, technology, and in various trades like welding, plumbing, masonry, and others.
Why Community Colleges Are Good for You
Community colleges deserve far more respect than they get. And for many, they make more sense than attending pricey four-year schools.
Before you write off your local community college, consider the many benefits of attending one of these affordable schools. Talk to a school representative. Find out which schools it has transfer agreements with. Visit the school and take a tour.
After carefully considering the many benefits of attending a community college, you might just come to the conclusion that attending one of these schools is the right choice for you – the smart choice.