Thrifty shoppers are always on the lookout for discount deals and offers. It's a smart way to save money while you shop. Some people see it as a hobby but to others, it can be a bit daunting.
Thankfully, couponing is fast gaining popularity and the emergence of cash back websites like Piggy make it easy for all types of shoppers – misers and spendthrifts – to save money while shopping.
What is Piggy?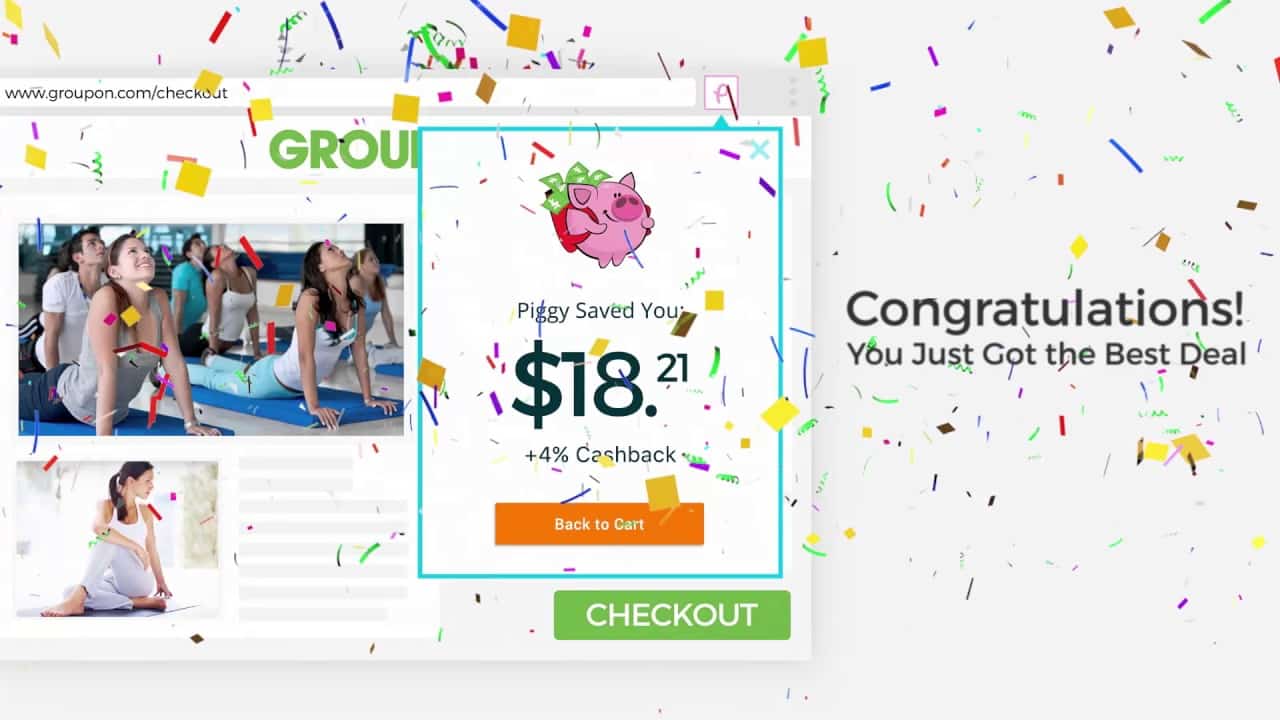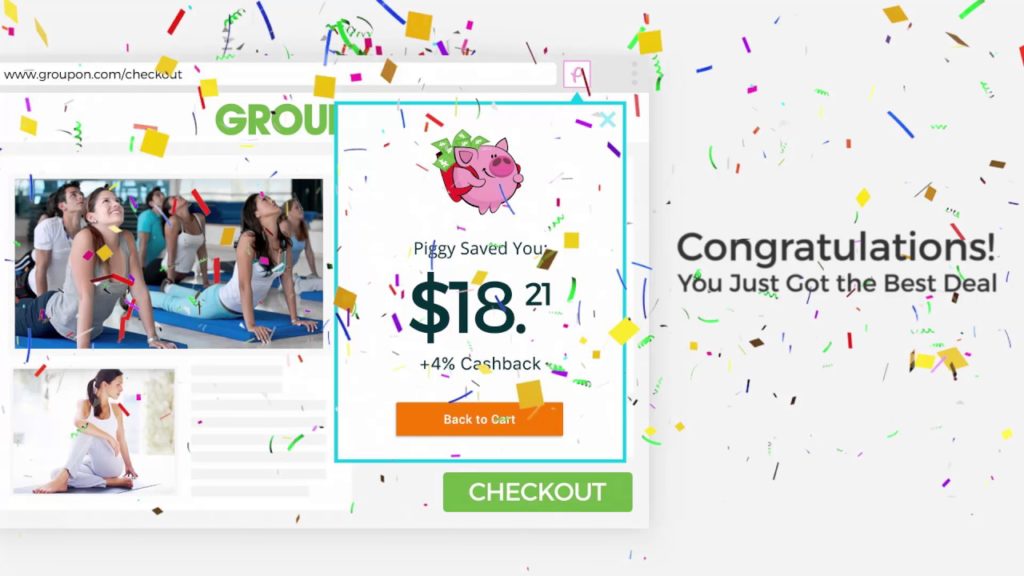 You can get started by downloading the Piggy app for Android or getting the browser extention, then it will automatically scour the internet for discount deals for you when you shop online. Piggy was created in 2014 and widely increased its popularity since then.
Shoppers have two options:
1. Install the mobile app – search for Piggy for Android
2. Use the browser extension – add it to Chrome or your preferred browser. On Safari and Firefox, all you need to do is to download the app and install it.
You can then stop searching for promos and discounts, piggy does all the work. It's user-friendly, simple and so easy to use.
How it works?
Piggy was founded based on the premise of saving people money, automatically. Piggy works with over 5,000 retailers, restaurants, and hotel sites worldwide to provide coupons and cash back offers online.
Piggy has partnerships with popular websites like Amazon, Macy's, eBay, Walmart, Microsoft Store, Sephora, and JCPenney as well as thousands of other retailers.
With Piggy's Chrome extension, Piggy can help automatically save you money no matter where you want to shop online, while also helping you earn cash back for online purchases.
Once you install the app or use the browser and shop online at any of Piggy's retailers, the Piggy extension will light up to notify you that there are coupons available. Click on the scissors symbol to copy the coupon and get your deal at checkout. It's simple.
Can you save with Piggy?
Yes! But don't expect to save $200 a month unless you're spending like crazy (ie. 10% back on $2,000 in purchases using Piggy would get you $200 in cash back). Depending on the retailer and what item you are buying you can save as much as any discount deal can offer – 10%, 20% or even more.
Piggy also runs a cash back reward program. Rewards earned are sent to users quarterly in cash. Users can also earn easy money by participating in any of Piggy's referral bonus programs and sharing the browser app with friends and family.
All you need to do is to go to your account, select referrals in the top right corner of your screen and choose the method you wish to share with family and friends.
Monitor your savings
You can see your total savings in your account from your app or your browser. This is enough motivation for you to keep shopping with Piggy and when you have any concerns, just send a message through 'Contact Us' section on the site and you will be attended to.
Is Piggy legit?
Shopping with Piggy is a win-win situation. You will always shop for one thing or the other, so why not shop in a smarter way? A dollar saved is two dollars earned.
The good thing is that Piggy does not limit you to some shopping categories. You can have discounts on items in all categories including accessories, automotive, clothing, beauty, electronics, jewelry, shoes, and even travel.
How do you cash out Piggy cash?
Claiming your Piggy cash back is simple. First, install the Piggy Google Chrome cash back extension, and then create an account or log in to your existing Piggy account. Then it's time to earn cash back for shopping online at more than 5,000 stores!
Once you have completed your online shopping purchases, the store will report your cash back earnings to Piggy, usually within 7 days, and they will automatically add it to your Piggy account.
Unless you return your purchase, your cash back for online shopping will stay in your Piggy account and the store will pay Piggy your cash back. Once this happens, your cash back will be eligible for withdrawal from your Piggy account once your balance is at least $25 USD.
If you don't request withdrawal as soon as your cash back reaches $25 USD, then Piggy will automatically mail a check to you once per quarter with your cash back earnings.
Keep in mind that your online shopping transactions and transaction balance have to be considered payable or paid from the store partners before the cash back will be payable to you through your Piggy account.
How does Piggy make money?
Each time you complete an online purchase using the Piggy Chrome extension at a participating store, they pay Piggy a small commission on your purchase.
Once Piggy receives this commission, the company keeps a small percentage and then we pay you the majority of the commission as online shopping cash back.
Other apps like Piggy
Here is a list of other money-saving apps like Piggy.
App
At a glance
download
SoFi
★★★★★


SoFi is one of the best money-saving apps that offers everything all within one app. Switch to SoFi Money—a cash management account that earns interest, has no account fees, and more. Get $100 instantly when you switch your direct deposit to SoFi Money.

CLAIM $100 BONUS

Personal Capital
★★★★★


Use the Personal Capital's Savings Planner to find out how much you need to save each year. Plan your retirement savings, emergency funds and progress towards paying down debt while budgeting and saving money.

100% FREE

Truebill
★★★★★


This free app delivers on its promise to save you money effortlessly. You can use it to lower your bills, cancel unwanted subscriptions and bill negotiations.

SLASH YOUR BILLS

Aspiration
★★★★★


Get a $100 bonus at Aspiration when you open and fund an account with $10 or more. Then use your Aspiration debit card to make at least $1,000 worth of cumulative transactions within 60 days of account opening.

CLAIM $100 BONUS

Robinhood
★★★★★


Open a new account in the next 24 hours and you could between $5 and $200 in free stock.

CLAIM FREE STOCK
Is Piggy or Honey better?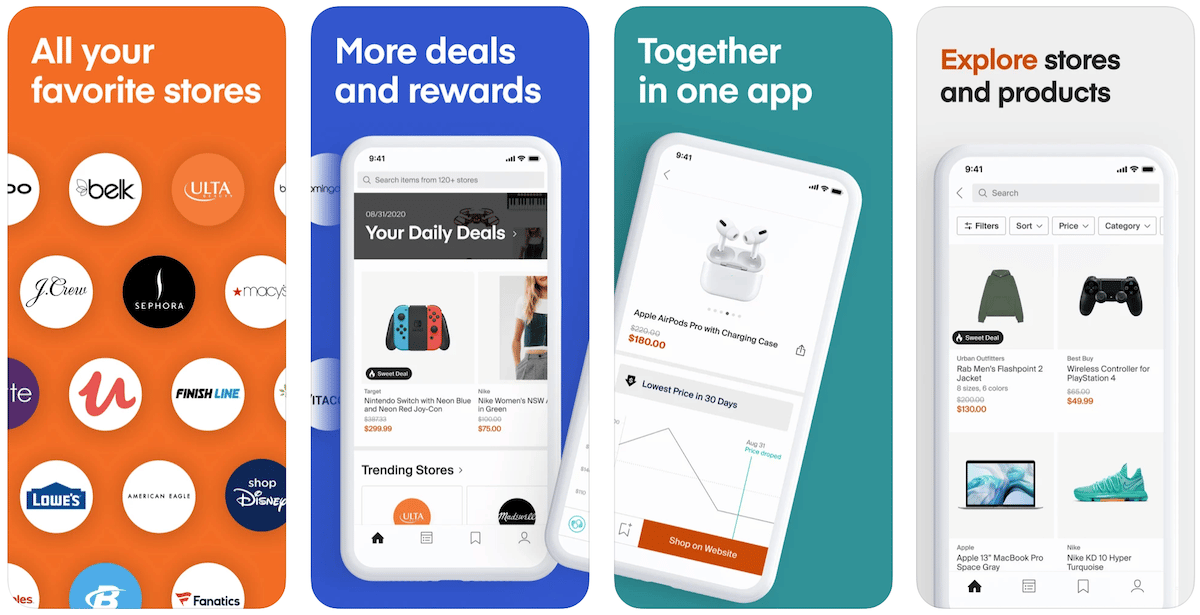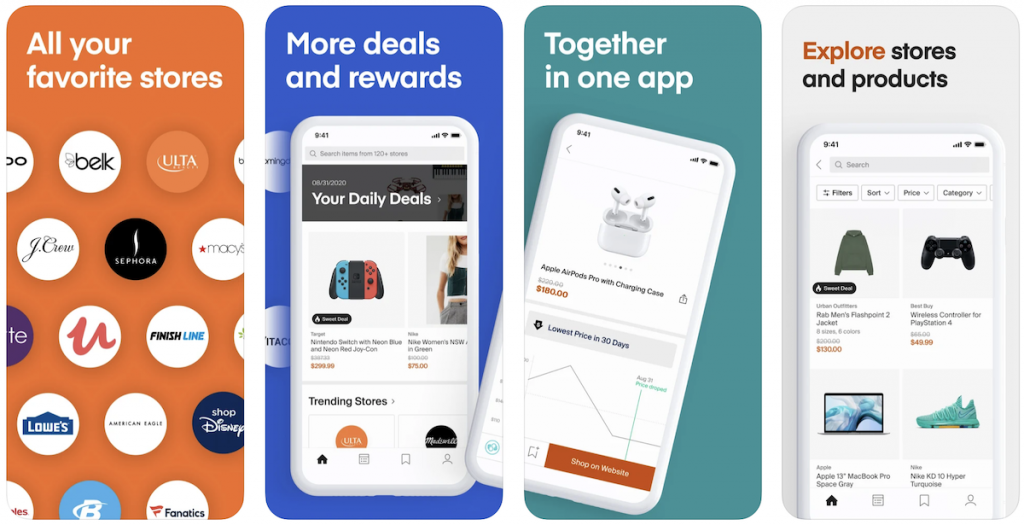 Honey surpasses Piggy due to its wide range of features. Honey offers numerous features that Piggy does not have and supports over 4,000 internet retailers which is more than Piggy.
Honey has more features for Amazon shoppers and the ability to track price drops for items at certain stores, which Piggy can't do.
The main difference is that by using Honey, you can only cash out your points for gift cards. On Piggy, you can cash out your cash back in cash once you reach $25.00.
Is Piggy for you?
The question is: do you shop online and do enjoy having discounts? If your answer is yes, then try Piggy for free. You've got nothing to lose.
Get up to $250 today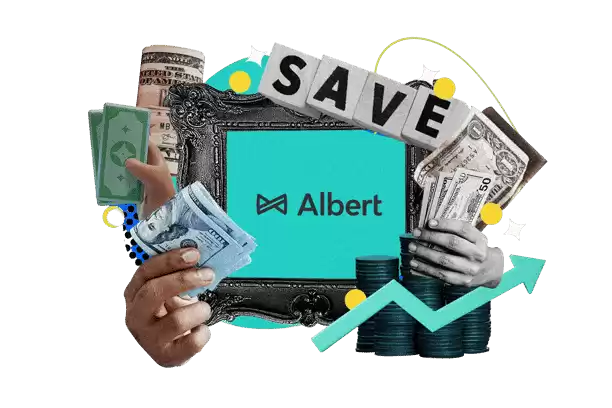 Albert
Get spotted up to $250 without fees
Join 10+ million people using the finance super app
Banking with instant discounts on gas, food delivery, groceries and more
Start investing, saving, and budgeting for free
JOIN ALBERT NOW