You may be wondering what companies accept Bitcoin or cryptocurrencies. Buying things with Bitcoin or other digital currencies can be a thrilling experience.
Who would have thought we would be able to purchase items using digital currencies?
Not only can you buy things with Bitcoin, but there are a number of companies that accept Bitcoin as payment.
Here is a by-no-means-exhaustive listing of some companies that accept Bitcoin as payment.
Companies That Accept Bitcoin in 2023
Here are the companies that accept Bitcoin:
1. PayPal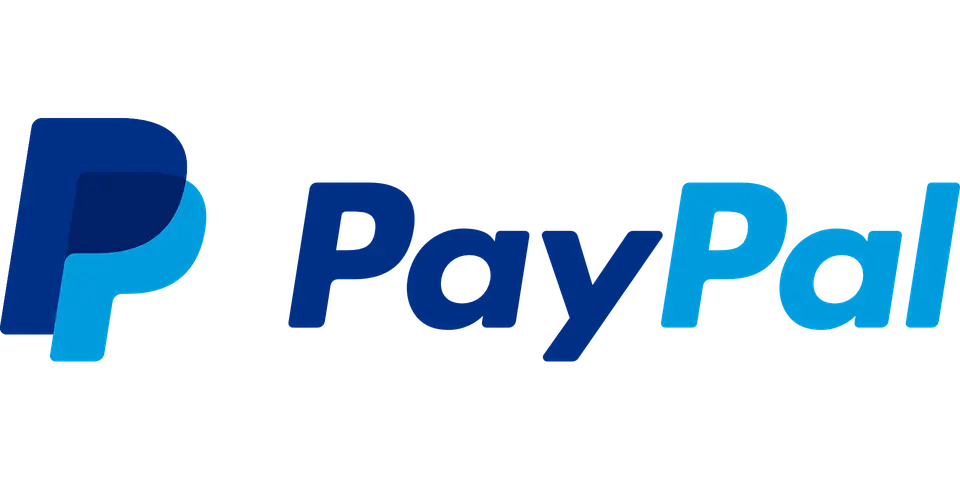 PayPal has accepted Bitcoin since 2014, the payments processing firm has partnered with eBay to accept Bitcoin as a payment currency for almost all transactions.
2. Microsoft

Yes, you can use the digital currency Bitcoin to buy a wide variety of Xbox games, movies, and apps from the Microsoft Store.
3. Overstock.com

Along with PayPal, Overstock jumped on the bandwagon relatively early in 2014, and provides a humongous range of products to tempt you to part with your slightly less precious (than a few months ago) Bitcoins.
The online retailer has evolved over time and now accepts all the major cryptocurrencies, including Ethereum, Litecoin, Dash, Monero, and Bitcoin Cash.
4. Expedia

Expedia made travel booking very easy and it is now one of the leading online travel agencies in the world. The company started accepting Bitcoin from its customers back in June 2014. They currently only accept Bitcoin as a payment for hotels only, hopefully, they will add airfare to the list as well….but, you still have airfare options…
5. CheapAir

Fly domestic and international and pay with Bitcoins? Yes, it is possible, and currently, CheapAir is the only firm offering this payment method. Come on, Expedia, get in on this.
6. eGifter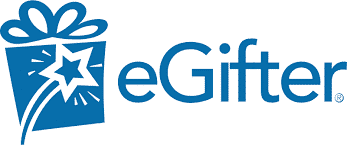 For all those retailers that don't accept Bitcoin, and for those times where you don't necessarily want to exchange a bunch of currency, why not buy gift-cards for your favorite stores?
7. Shopify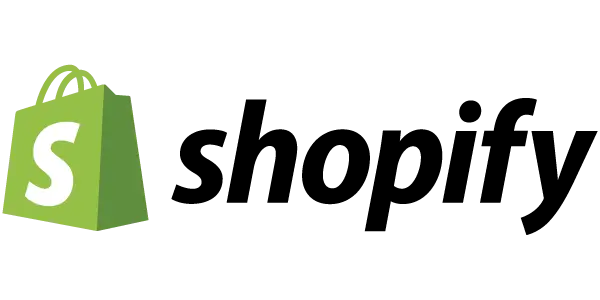 A world-class e-commerce platform and it accepts Bitcoin – via BitPay.
Attention side hustlers: Looking for a no-risk side hustle that can pay thousands per month? Oberlo allows you to easily import products from AliExpress directly into your Shopify store and ship directly to your customers – in only a few clicks. It's very simple to open a shop on Shopify and drop ship items in order to create a business without too much risk.
8. Subway

Yes, it's a bit odd to pay some tiny fraction of a Bitcoin for a foot-long Italian BMT, but it's also awesome. Way to go Subway.
9. Bloomberg.com

Retailers of the legendary Bloomberg terminal and a first-rate source of news and information, Michael Bloomberg's companies do it all. And, you can pay in Bitcoins.
10. Tesla

Fancy yourself in a new 2022 Tesla Model S with the de rigueur ludicrous mode? That will be the princely sum of about 5.54 Bitcoins, thank you very much.
How Many US Companies Accept Bitcoins?
According to our extensive research: Approximately 15,174 businesses worldwide accept Bitcoin, with around 2,300 of those businesses operating in the US. There are 36,659 Bitcoin ATMs available in the U.S., as of April 2022. As of 2020, 28% of American small businesses accept cryptocurrency as payment.
Bitcoin can be used to purchase goods and services from a variety of businesses, including online retailers, technology companies, and even some brick-and-mortar stores. While the list of businesses that accept bitcoin is constantly expanding, there are still some notable holdouts who have yet to jump on the BTC bandwagon.
As for who accepting Bitcoin in 2023, it is likely that even more businesses will start to accept cryptocurrency as payment. This could be due to the increasing popularity of Bitcoin, as well as the fact that more and more people are becoming comfortable using cryptocurrency for everyday transactions.
So, if you're wondering what you can buy with Bitcoin in 2023, the answer is: quite a lot!
From big-ticket items to everyday necessities, there's a good chance that you'll be able to find what you're looking for with Bitcoin.
Who knows, in a few years' time, we may even see Bitcoin become the primary currency used for online purchases.
How Can You Shop in the Metaverse?
Most people are familiar with shopping in the physical world. You go to a store, find the item you want, and pay for it with Bitcoin if you want. But what about shopping in the Metaverse?
There are a few different ways to shop in the Metaverse. The main way to shop in the Metaverse is to find an online store that sells the item you want. This can be done by searching for online stores that sell the item you want.
Users can create their virtual stores, just as they would in real life, and fill them with any products they want. Some people specialize in clothes or accessories, while others focus on unique objects like weapons or furniture. Regardless of what you choose to sell, there's always a market for it within the metaverse.
You can also buy items from other shops and then flip them for profit by selling them at a higher price. You may read online guides on how to make money in the metaverse that demonstrate how to find great deals on items you can use to make huge profits in the future.
Simply said, metaverse coins are the cash utilized in the metaverse. Coin holders may use their coins to purchase anything from virtual clothes to real estate inside the 3D world. They can also develop and sell items, goods, or services on the platform using their coins.
Wrapping up on Companies that Accept Bitcoin List
Some of the most popular companies that accept Bitcoin include Overstock.com, Expedia, Newegg, and Microsoft. These are just a few of the major companies that have embraced Bitcoin as a form of payment.
There are also many small businesses that accept Bitcoin. These businesses range from restaurants to law firms. By accepting Bitcoin, these businesses are showing that they are ahead of the curve and willing to embrace new technologies.
Paying with Bitcoin is becoming more and more popular. As more companies accept Bitcoin, the easier it will to use Bitcoin as a form of payment. Who knows, maybe one day we will be able to use Bitcoin to buy everyday items like groceries or gasoline.
Don't see your favorite company on this list? Well, you can still exchange Bitcoins for boring old government currency using your favorite crypto exchanges like TradeStation Crypto.
If you wanted to get in on the action, you can do it with the TradeStation Crypto.
Our Pick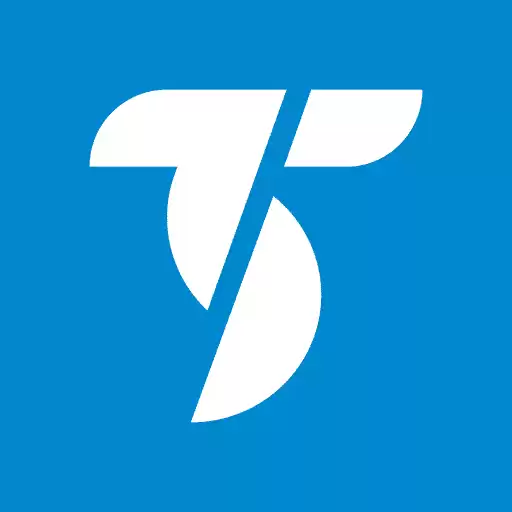 TradeStation Crypto
TradeStation is the top crypto destination to easily buy, sell, invest, trade, and earn cryptocurrencies. Open an account on an easy to use crypto trading platform.
Open Account
If you have no idea how to get started (bookmark the following page for future reference): Bitcoin for Dummies: A Beginners Guide to Your First Bitcoin Investment
Our Pick