Yes, Bitcoin and cryptocurrencies at large seem to have lost a bit of their momentum this year.
A significant and continuing decline in value along with regulatory pressures have taken their toll on the price.
Nonetheless, at around $55,000 USD (at the time of this post) for a single coin, the popular and controversial cryptocurrency continues to be a force to be reckoned with.
In my opinion, cryptocurrency is here to stay and it is still in the early stages of development. However, as Bitcoin and other popular cryptos (Ethereum, Litecoin, Ripple, etc) are experiencing growing pains, questions continue to linger about their utility.
That leads to the questions of just what can you buy with Bitcoin, and what companies accept bitcoin in 2021?
Here is a by-no-means exhaustive listing of some companies that accept Bitcoin as payment.
10 Companies That Accept Bitcoin in 2021
1. PayPal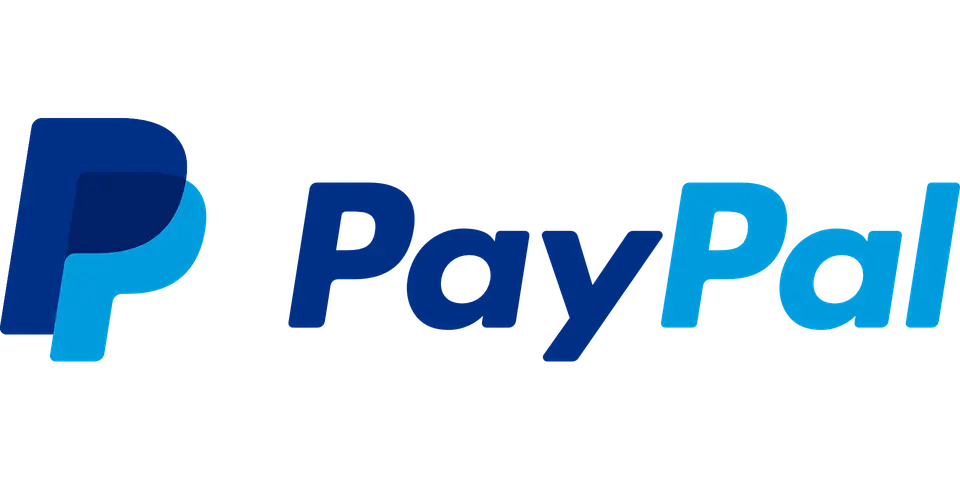 PayPal has accepted Bitcoin since 2014, the payments processing firm has partnered with Ebay to accept Bitcoin as a payment currency for almost all transactions.
2. Microsoft

Yes, you can use the digital currency Bitcoin to buy a wide variety of Xbox games, movies, and apps from the Microsoft Store.
3. Overstock.com

Along with PayPal, Overstock jumped on the bandwagon relatively early in 2014, and provides a humongous range of products to tempt you to part with your slightly less precious (than a few months ago) Bitcoins.
The online retailer has evolved over time and now accepts all the major cryptocurrencies, including: Ethereum, Litecoin, Dash, Monero, Bitcoin Cash.
4. Expedia
Expedia made travel booking very easy and it is now one of the leading online travel agencies in the world. The company started accepting Bitcoin from its customers back in June 2014. They currently only accepting Bitcoin as a payment for hotels only, hopefully, they will add airfare to the list as well….but, you still have airfare options…
5. CheapAir

Fly domestic and international and pay with Bitcoins? Yes, it is possible, and currently, CheapAir is the only firm offering this payment method. Come on, Expedia, get in on this.
6. eGifter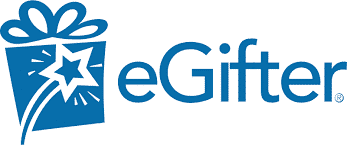 For all those retailers that don't accept Bitcoin, and for those times where you don't necessarily want to exchange a bunch of currency, why not buy gift-cards for your favorite stores?
7. Shopify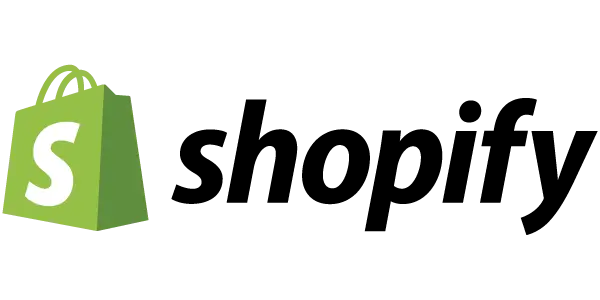 A world-class e-commerce platform and it accepts Bitcoin – via BitPay.
Looking for a no risk side hustle that can pay thousands per month? Oberlo allows you to easily import products from AliExpress directly into your Shopify store and ship directly to your customers – in only a few clicks. It's very simple to open a shop on Shopify and drop ship items in order to create a business without too much risk. You can literally start and set up a drop shipping business without any type of product in one afternoon with minimal risk as Shopify has a 14-day free trial and Oberlo is completely free.
8. Subway

Yes, it's a bit odd to pay some tiny fraction of a Bitcoin for a foot-long Italian BMT, but it's also awesome. Way to go Subway.
9. Bloomberg.com

Retailers of the legendary Bloomberg terminal and a first-rate source of news and information, Michael Bloomberg's companies do it all. And, you can pay in Bitcoins.
10. Tesla

Fancy yourself in a new Tesla Model S with the de rigueur ludicrous mode? That will be the princely sum of about 1.23 Bitcoins, thank you very much.
Wrapping up on Companies that Accept Bitcoin List
Don't see your favorite company on this list? Well, you can still exchange Bitcoins for boring old government currency using your favorite bitcoin exchanges like Coinbase.
If you wanted to get in on the action, you can do it with the Coinbase app. If you sign up through this link and invest $100 then Coinbase will deposit $10 in your account – that's 10% right there! Only invest what you can afford to lose.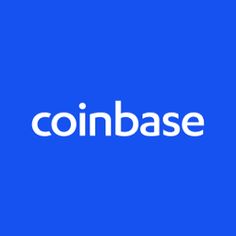 Coinbase
Coinbase offers over 25 cryptos to trade, invest, or stake in. If you want to diversify your income sources through cryptocurrencies, Coinbase is an ideal platform to buy, sell, or even build your crypto portfolio.
Open Account
Coinbase Alternatives
If you have no idea how to get started (bookmark the following page for future reference): Bitcoin for Dummies: A Beginners Guide to Your First Bitcoin Investment
Our Pick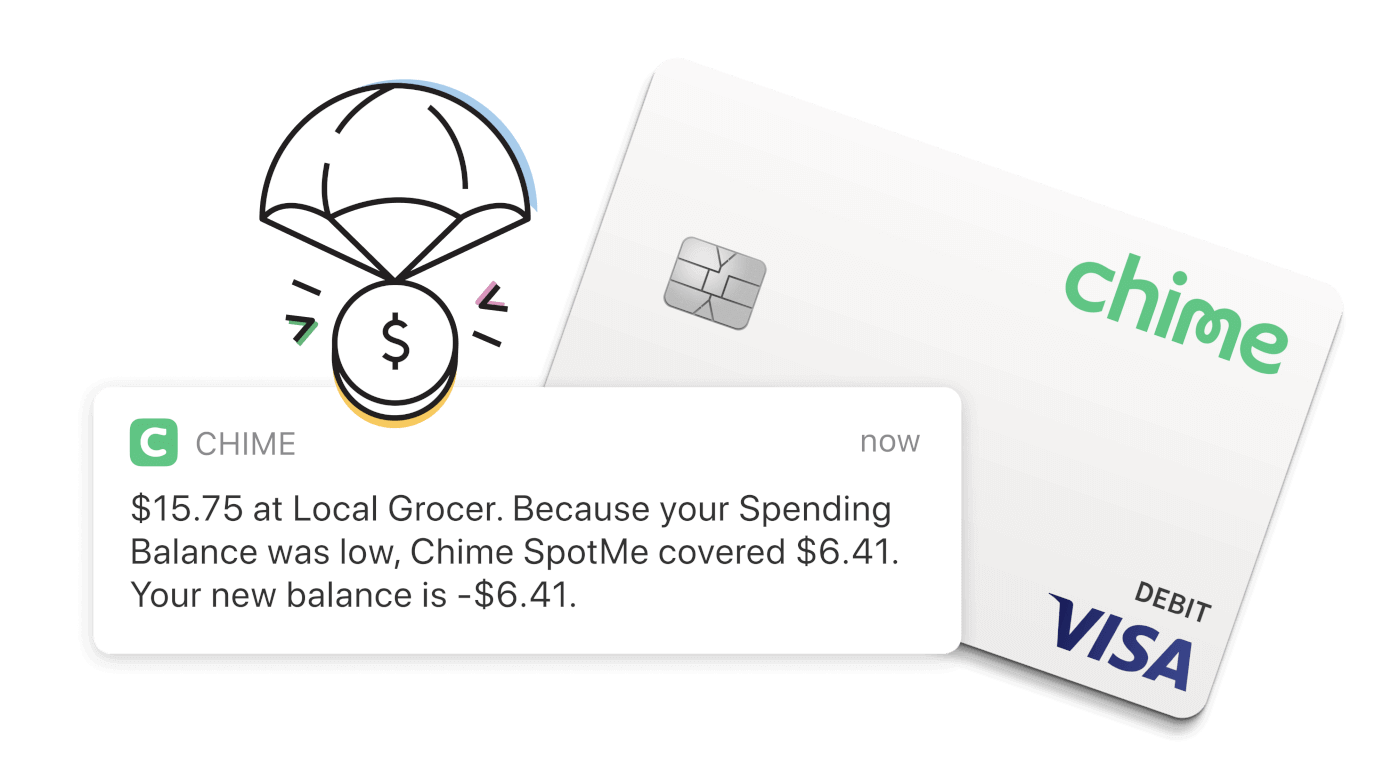 Chime Banking
Experience fee-free overdraft up to $200

*

when you set up direct deposit with SpotMe.
Let Chime spot you when you need that little extra cushion to cover an expense.
Join the millions and make the switch today!
SIGN UP FREE
*SpotMe eligibility requirements apply. Overdraft only applies to debit card purchases and cash withdrawals. Limits start at $20 and may be increased up to $200 by Chime.