As a young millennial who is preparing to enter the workforce, one of the most effective actionable steps you can take to gain the attention of employers and recruiters is to optimize your resume. A well-crafted resume that showcases your skills, qualifications, and credentials and can help you score your dream job.
But since most hiring committees spend just 6 seconds examining a resume before they decide if a candidate is worth their time, yours needs to make an impact over the hundreds of resumes competing for their interest too. The best way to craft a resume that catches the eye is ensuring the resume's skills section includes your abilities that are related to the jobs you are applying for.
How to Write a Resume Skills Section
The skills to put on a resume, even your first resume, should match the requirements listed in the job posting. The better these two match, the better the likelihood that you will be screened for an interview.
For example, if you are applying for a data entry clerk, include in your skills section that you process Microsoft Office skills, 40 WPM (if you have this skill) and other software programs that are relevant. If you are a website designer, list the website platforms you're experienced with, software, platforms and other coding skills you have.
Essentially you break down what assets you possess and how they can be leveraged to benefit the company. But while this sounds basic, it can also be difficult to enclose the relevant information without it appearing cluttered or contrived. So here are four useful tactics to implement when creating the skills section of your resume.
1. Skill Based Resume: Start with a Summary Section
A summary is a portion on your resume where you condense the core strengths, relevant skills, achievements and areas of expertise that you want recruiters to take precise note of. These details are then organized into a concise statement or around 4–6 bullet points.
However, you need to be careful to ensure the summary does not reiterate other sections of the resume or sound as though you just compiled a list of overused business jargon. If the inclusion of a summary comes across as inauthentic or you do not have enough professional experience to back it, then forego the summary.
But if you choose to insert one, career development specialist Lily Zhang offers step-by-step instructions on how to format a powerful summary.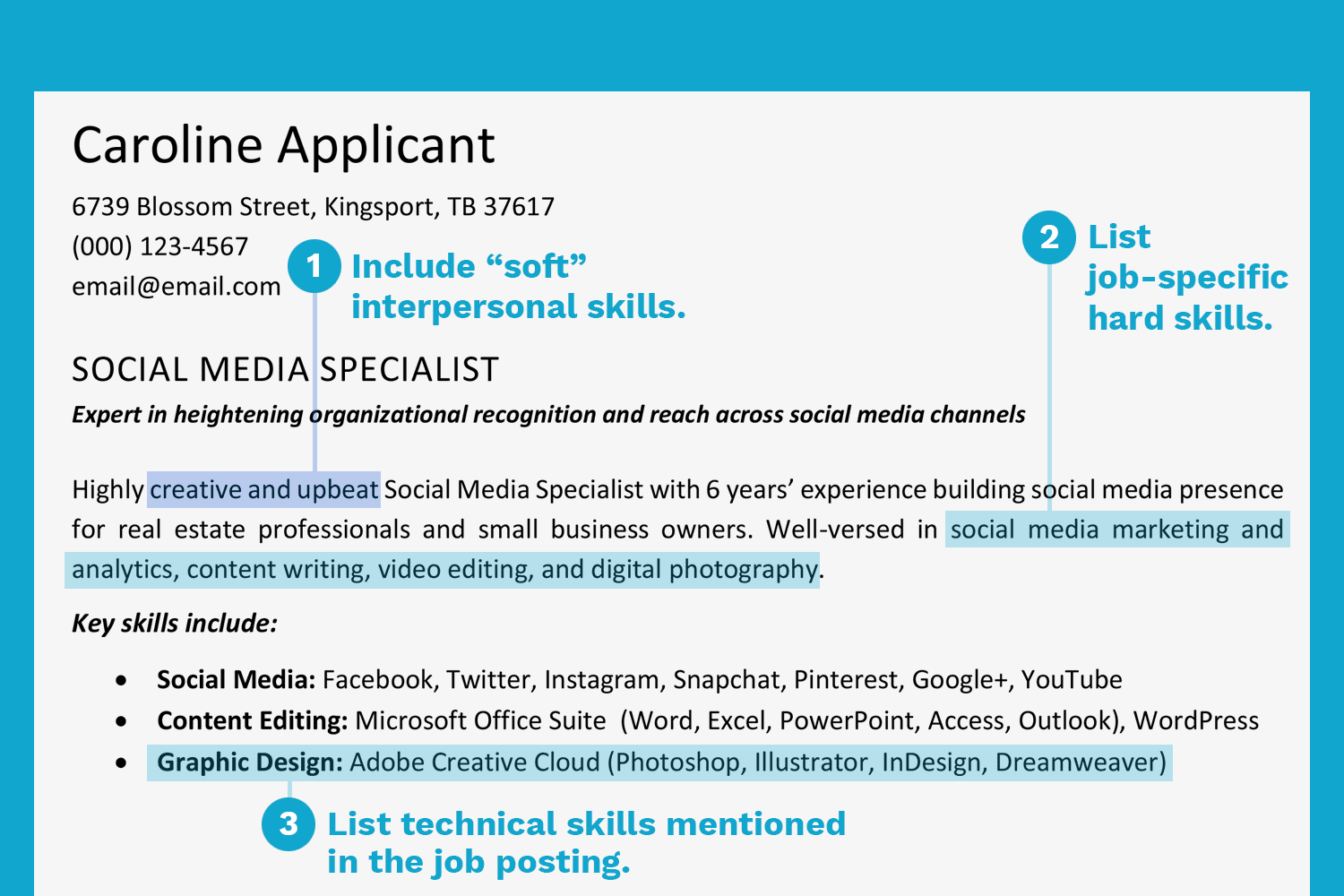 2. Skills to Put on Resume: Both Soft Skills and Technical Expertise
There are two kinds of aptitudes you need to exhibit in order to build a successful career—soft and hard skills—and both of them have a place on your resume.
Soft skills for resumes are more subjective and interpersonal by contrast. The Balance Careers defines soft skills as "personality traits, inherent social cues and communication abilities" that "characterize how a person interacts in his/her relationships with others." These can be motivation, leadership, teamwork, conflict resolution or time management, for instance.
Whereas hard skills for resumes are more technical in nature and usually require some formal training. These can include software, computer, social media, analytical or creative proficiencies.
3. How to List Skills on a Resume
The most impressive list of credentials is immaterial if your resume does not persuade employers that each of those skills can benefit their unique organization.
Keep in mind that you have 6 seconds to make your pitch before a recruiter moves on to the next candidate's resume, so it is essential to communicate how your aptitudes translate into quantifiable on-the-job applications.
The strategic way to execute this is with numbers, Lesley Vos recommends. Even if your field does not use metrics, you can still offer data-driven, actionable results. For instance, she continues, "Responsible for supervising intern writers" can be rephrased to, "Supervised 6–10 undergraduate intern writers each year who have all since upgraded to senior paper writers in linguistics, history or art."
4. Good Skills to Put on a Resume
Once you have parsed out an even balance of soft and hard skills, you want to enumerate how these qualifications are both directly conducive to the job you applied for and how they can be transferable across other positions too.
For example, "an IT specialist uses content knowledge of anti-virus software to help deal with malware on company computers. As an IT professional though, you also need transferable skills to interact effectively with coworkers or clients…to resolve technology problems," adds business writer and content media developer Neil Kokemuller.
So present your soft and hard skills in a way that describes them as job-specific, while being useful in a broader context as well.
Ready to Highlight Your Key Skills on Your Resume?
The business world is primed for millennial talent, but it is also rife with competition from other young professionals who are just as enthusiastic, ambitious and qualified as you are. In order to stand out from every applicant who is infiltrating the job market, you need to prove that your skills are more suited to the position than anyone else's.
If the skills section of your resume does not express that information in a measurable, succinct, compelling and authentic manner, then now is the time to make crucial revisions until it does.
You might be an actual wunderkind in the field you are pursuing, but unless you perfected your resume, future employers will not be aware of how much benefit you can deliver. So before submitting your resume, ensure the skills section accurately depicts all that you are capable of.
Want a remote job? Get a FlexJobs membership just for $2.95!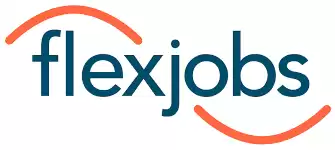 FlexJobs
Get access to vetted remote job listings for just $2.95 for 14 days
Enjoy partner discounts on products

Extensive job search resources & support
Click to Get $2.95 Deal
Earn up to $100 today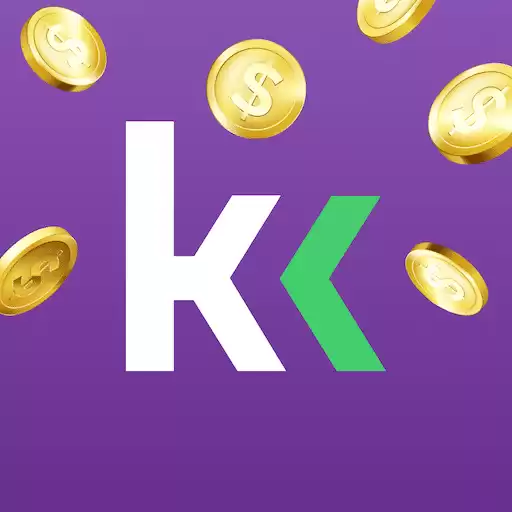 KashKick
Trusted by 2M+ users like you
This site pays you cash to play mobile games, save money, take surveys, and see offers — make $100 today. Over 2 million users agree that KashKick is a fresh and lucrative way to earn money and get paid directly to your PayPal!
SIGN UP & START EARNING NOW