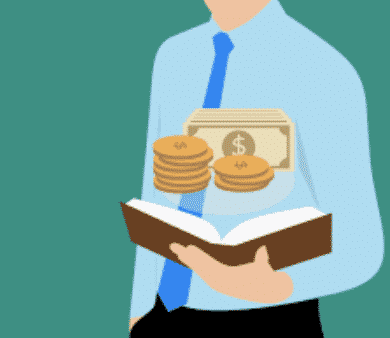 Are you looking for the best money books of 2020? Then you'll love this article. The fact is money matters and while these personal finance books won't transform you into a saving expert, but they will help you get started — which is far more important. Taking control of your finances starts with getting your personal financial life in order. An easy way to do that is by educating yourself with the best money books we've found.
Here's a list of top personal finance books that will help you to gain some valuable perspective on managing your personal finance and achieve the treasure that you most certainly deserve.
Must-Read Books on Personal Finance
Personal finance books can empower you to budget, save for retirement, get out of debt and tackle many other money-related decisions with confidence. But the possibility of falling down an Amazon rabbit hole or spending all day at the bookstore debating which title to pick is enough to deter some folks. We've narrowed down our recommendations of the top personal finance books to put you back in charge of your money and finances.
8 Best Money Books for Millennials
We've narrowed down our recommendations of the top personal finance books and best money books to put you back in charge of your money and finances:
Want free money?
Aspiration: Want to get spotted a $100 for free? Simply sign up for Aspiration, and the free banking app will give you cash for free, you just relax while it gives you $100 just for opening a new debit card. There's no catch. This bank account is legit and only takes two minutes to sign up for an account.
1. Think and Grow Rich by Napoleon Hill
Why we like this money book:
In Think and Grow Rich the author provides thirteen principles through which you can become as rich as you desire. Written in the 1930's, this book's principles are based on the minds of people like Andrew Carnegie, which Napoleon Hill knew personally, and Henry Ford whom Hill studied intensely. Hill takes the methods from people like Carnegie and dissects them into processes the common man can follow to achieve high economic status.
2. The Millionaire Fastlane by MJ DeMarco
Why we like this money book:
MJ Demarco takes a unique approach to teaching you how to acquire wealth. He raves, there are three options when it comes to wealth, the fast lane, the slow lane, and the sidewalk. If you want to acquire real wealth read this and discover how to shift from the sidewalk to the fast lane.
3. Secrets Of The Millionaire Mind by T. Harv Eker
Why we like this money book: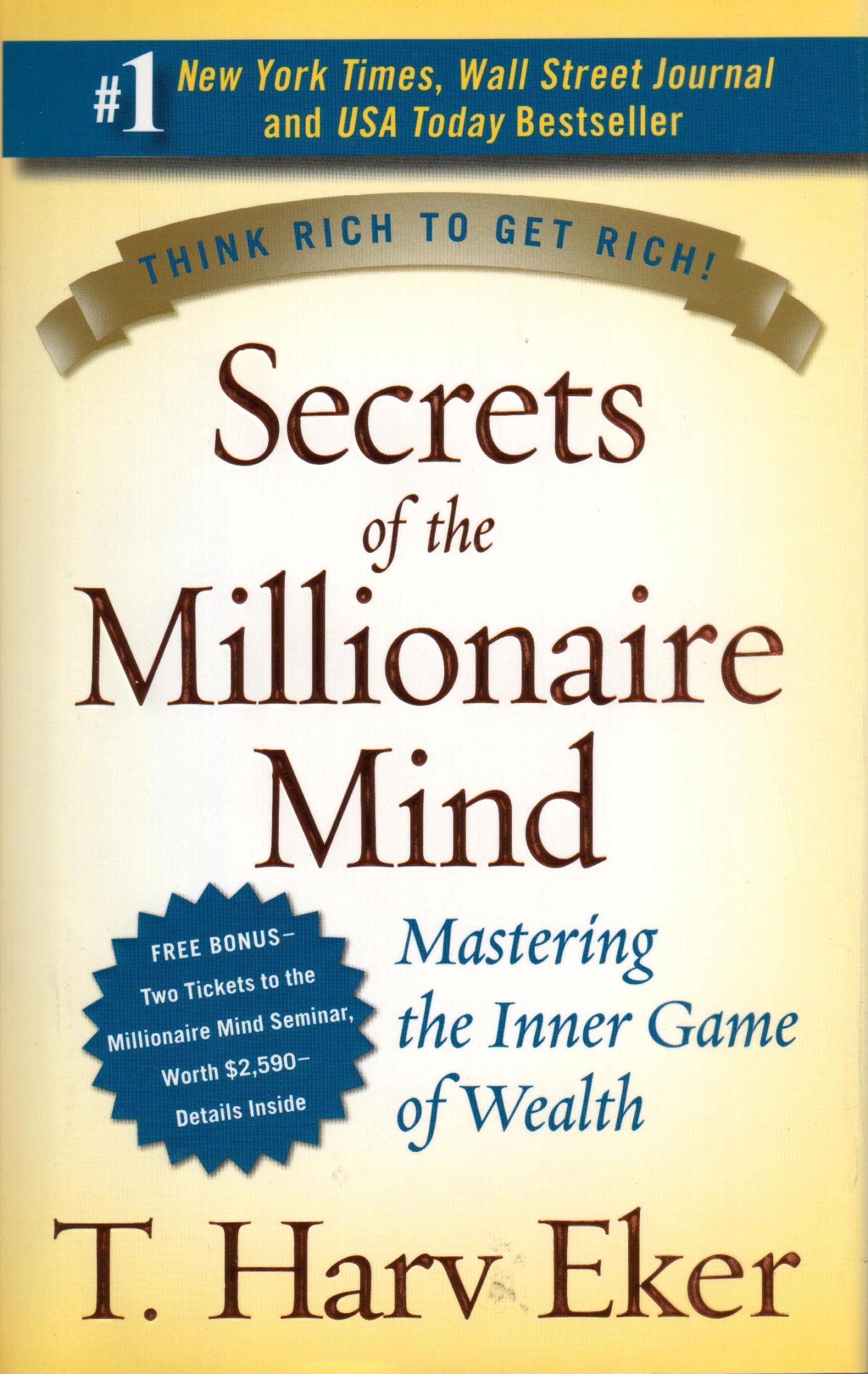 As the title suggests Eker breaks down the mind of millionaire and compares it to that of a poor man. In doing this the reader is able to find a clear distinction between the poor man and the rich man. Thus showing wealth starts with a mindset and can be achieved no other way.
4. The Millionaire Mind by Thomas J. Stanley
Why we like this money book:
The basis of The Millionaire Mind is to provide an overview of the average millionaire, not the fortune 500 millionaires, but the ones that made their money through a very attainable means. The author takes the approach of supplying the reader with statistics about the average millionaire, which makes the reader feel like becoming a millionaire is no longer a wild dream but an attainable goal.
The Best Apps to Save You Real Money
We are on our phone a lot, right? Wouldn't it make sense to save money with the best money saving apps?
App
At a glance
download
Aspiration
★★★★★


Get a $100 bonus at Aspiration when you open and fund an account with $10 or more. Then use your Aspiration debit card to make at least $1,000 worth of cumulative transactions within 60 days of account opening.

CLAIM $100 BONUS

Robinhood
★★★★★


Open a new account in the next 24 hours and you could get up to $200 in free stock.

CLAIM FREE STOCK

Truebill
★★★★★


This free app delivers on its promise to save you money effortlessly. You can use it to lower your bills, cancel unwanted subscriptions and bill negotiations.

SLASH YOUR BILLS

Bestow
★★★★★


Leave your family $1M. Who doesn't want to be a millionaire? While we don't all have trust funds waiting for us, there is still a way to provide protection for your loved ones with up to $1 million in term life insurance. You could do this for as little as $8 a month by getting a free quote from Bestow.

GET ESTIMATE