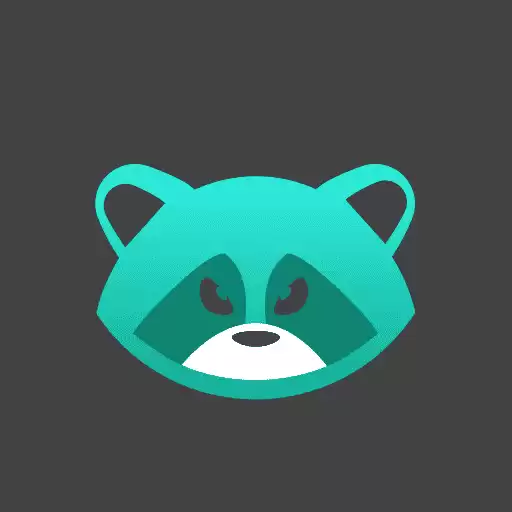 AppStation
Discover new games daily on Appstation and play them for free. Get paid to play games and cash out your earnings via PayPal, Amazon gift cards or more.
Choose Your First Game →
Did you know that 50% of players admit to gaming on their phones while in the bathroom? It can be addicting to make some money while you're taking care of business!
You've probably heard by now that you can play games for money, but do you know which apps help you make the most of your free time? After all, if you can game across several apps, it pays to know which apps offer the highest rates.
AppStation is an Android-only gaming app you can download for free from the Google Play Store. It offers gamers the chance to earn coins by downloading and playing games for an extended period.
While AppStation is certainly not the only gaming app available for download, it does offer mobile gamers the chance to monetize their free time. Plus, it can impact your life in a big way if you want free gift cards or PayPal cash.
Our AppStation review includes everything you need to know about this free gaming app, from how to earn money and cash out to what it offers that competitors may not. After reading this review, you'll have a better idea of whether or not you want to spend your time playing games and earning money with AppStation.
We've also got several alternative mobile apps you can download that will pay you for playing games. It's a win-win!
Are you ready to dive into our AppStation review? Let's get started!
What is AppStation and How Does it Work
Sometimes called win-real-money apps or get-paid-to apps, gaming apps like AppStation reward players with coins or points for the gaming apps they download and play. If you want to get paid to play games, these are the apps to download.
Unlike most gaming apps, AppStation is only available for download for Android users. It has over 10 million downloads thus far and doesn't require in-app purchases or deposits.
Just Dice, the parent company responsible for developing AppStation, falls under the AppLike Group umbrella. Additional companies and games under the AppLike Group include Happy Pineapple, Coin Pop, App Flame, Fitplay, Lucky Miner, and more.
When you download and open AppStation, you'll be met with a variety of games after you download your first game. As you download and play games, you'll earn coins for the time spent playing.
AppStation allows you to cash out via PayPal or gift cards. Each time you download a game, AppStation's parent company earns a commission.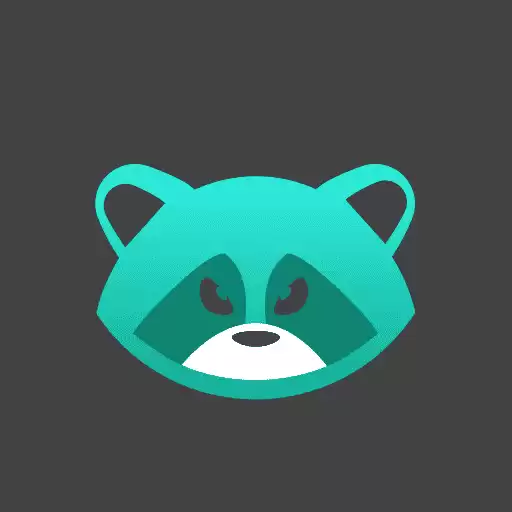 AppStation
Discover new games daily on Appstation and play them for free. Get paid to play games and cash out your earnings via PayPal, Amazon gift cards or more.
Choose Your First Game →
AppStation Features
If you're having trouble finding bingo apps that pay real money or where to play solitaire for money, AppStation could be the solution you're looking for.
Depending on how many coins you earn with AppStation, you could potentially get paid today for the games you're probably already playing.
In addition, you can also earn 250 bonus coins from your referrals. On top of 25% of their lifetime earnings, you can also send out unlimited invitations to earn more without having to move a joystick (figuratively speaking).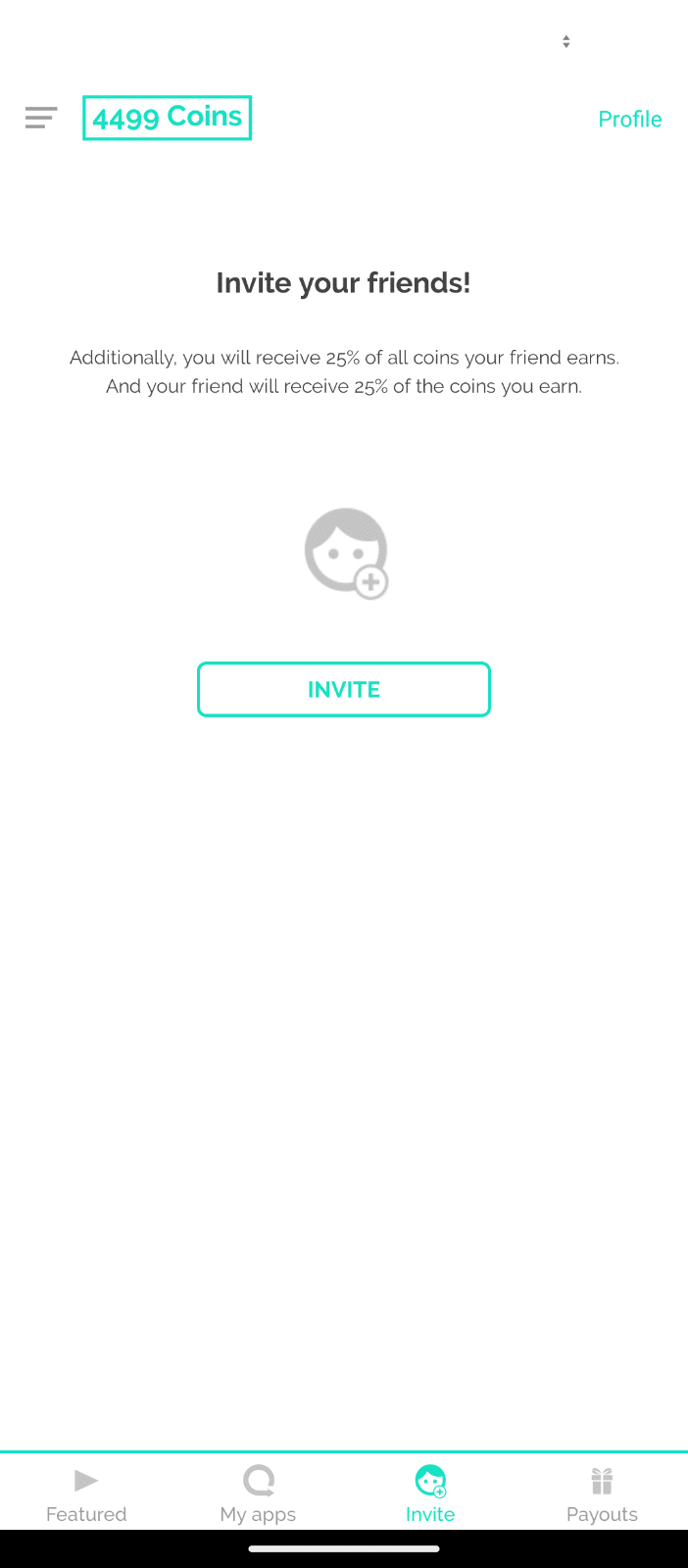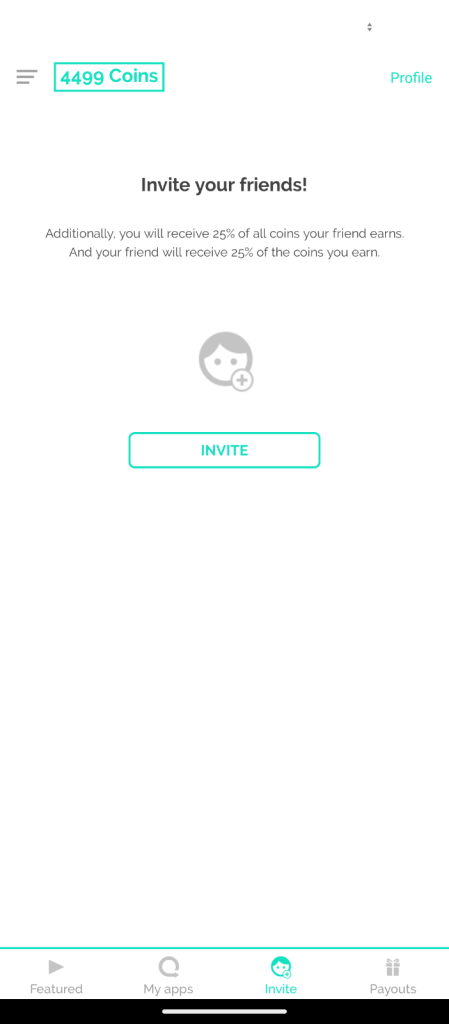 Signing Up
AppStation requires users to be 18 years of age or older. When you sign up, you'll enter your email address, age, and gender.
You can also earn a sign-up bonus of 4,499 points when you create an account on AppStation. Plus, there are no ads to deal with or purchases required.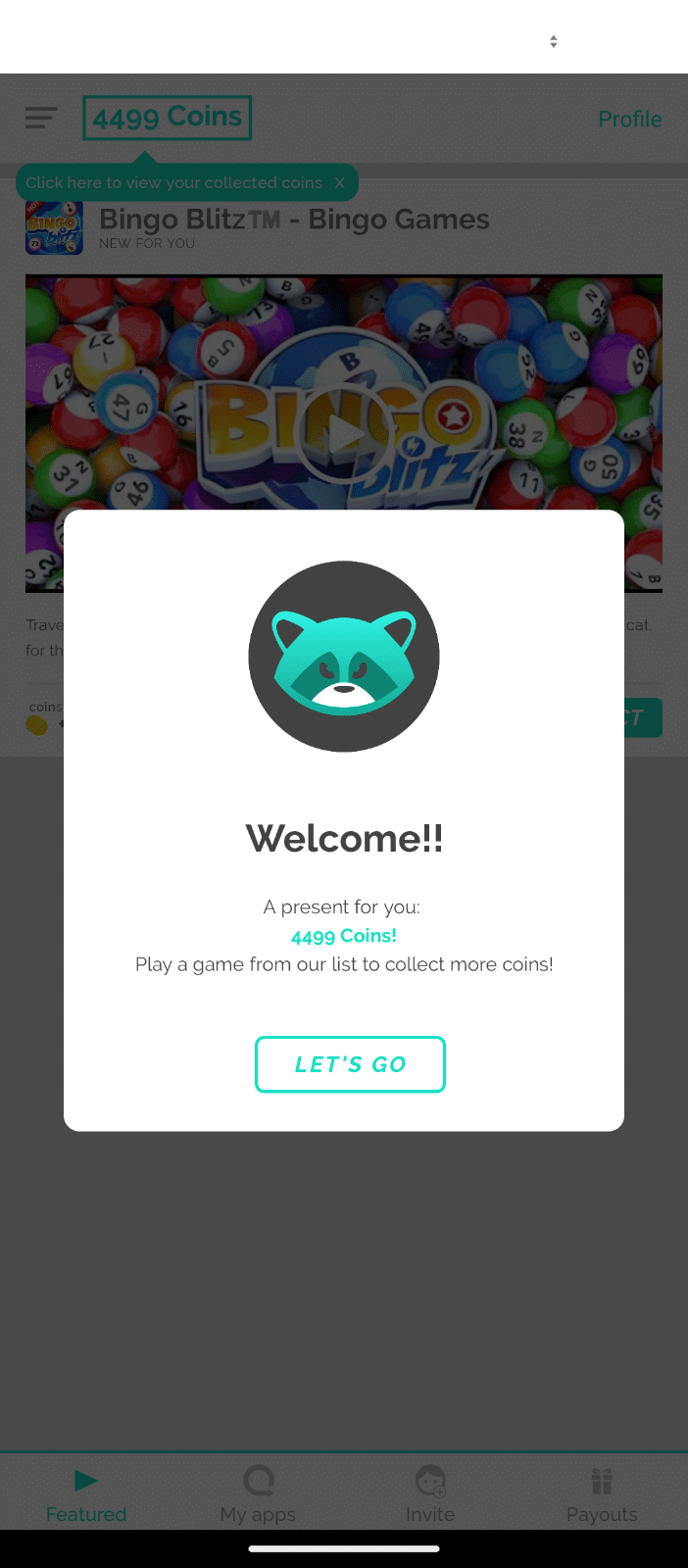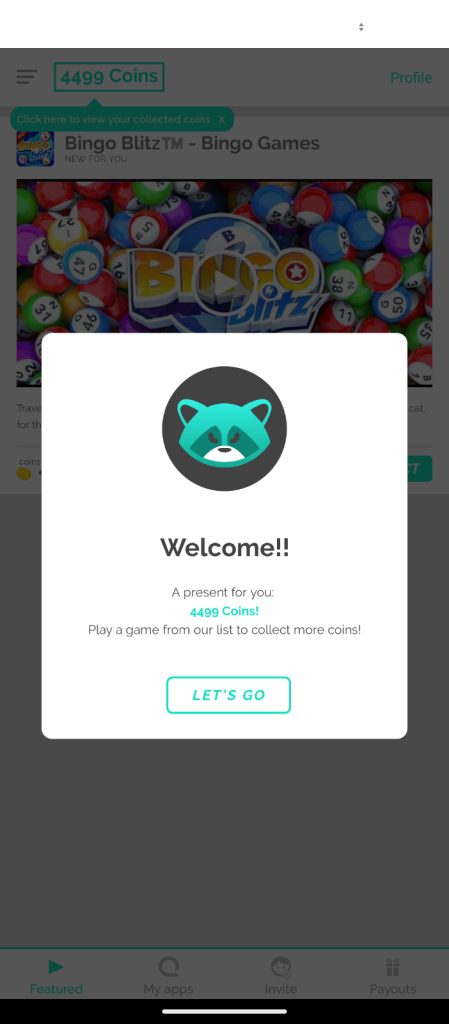 However, you should know that AppStation requires permission to track your app usage. This is the only way the app can track your time in other apps and award you accordingly.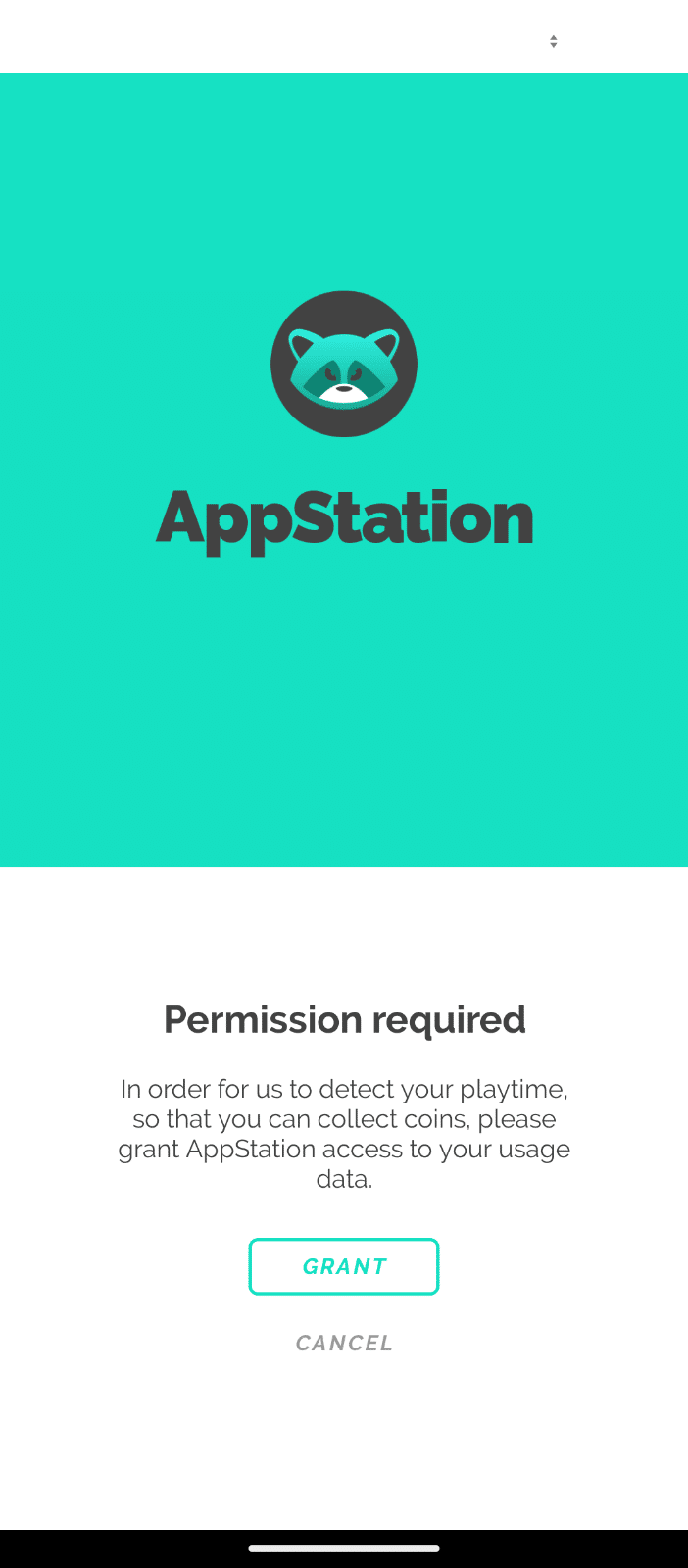 Games
AppStation itself is free to download, as are most of the games you get paid to play through the app.
However, you'll need to download the first app on your list to unlock any further gaming apps and offers.
You can also unlock more apps after you cash out your first time. Note that it can take a few minutes for AppStation to catch up once you've quit a game and want to see your coin total.
Each game listing will include how many coins you earn per minute, as well as a short description. You may also be able to play a video showing features of the app you'll get paid to download.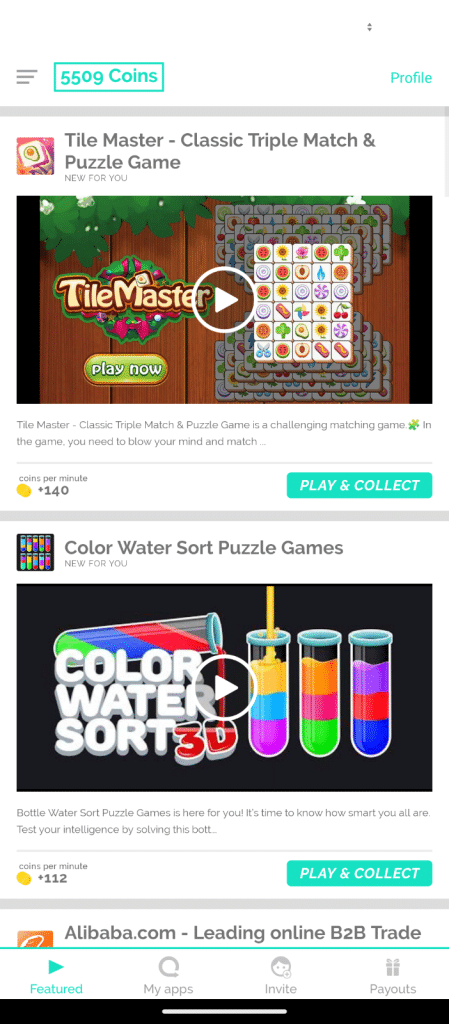 The catch with AppStation is that you'll earn fewer coins the longer you play a particular game. While you can earn up to 200-500 coins per minute with some games, those earnings are capped out at the listed rate and decrease the more you play.
AppStation incorporates several types of games within the app, including action, puzzle, arcade, and strategy. Gaming apps change as time goes on, but may include:
Bingo Blitz
Words with Friends
Tile Master
Angry Birds 2
Color Water Sort Puzzle Game
Coin Master
You may also see apps listed that are not gaming apps. While these apps may not let you exercise your creativity, they can help you in other ways.
Cashing Out
As you earn coins by playing games through AppStation, you'll unlock several rewards. You'll know which rewards are available for redemption when the "Payout" button is highlighted.
Though it's not a direct exchange, 100 coins are worth about $0.01 on AppStation. You'll need at least $5 in rewards or 50,000 coins, to cash out for the minimum amount via PayPal.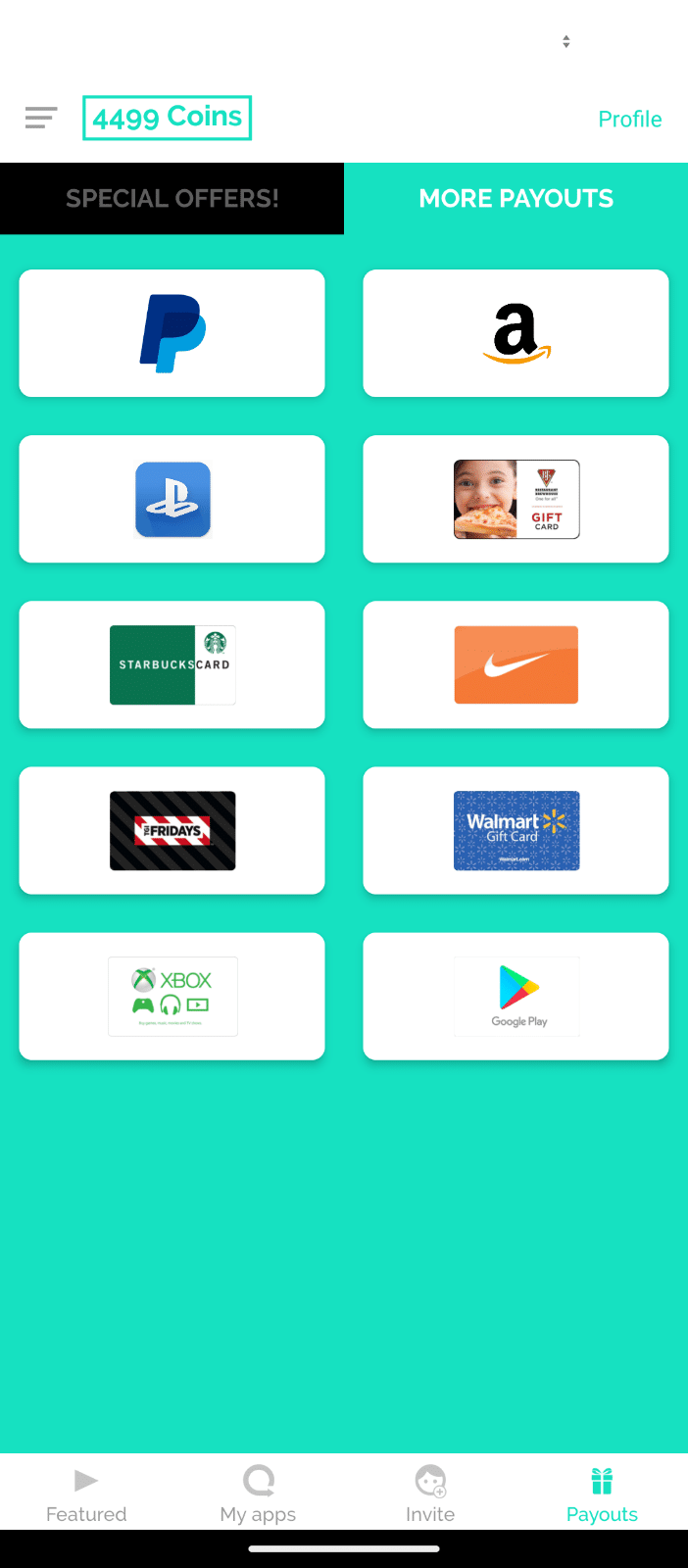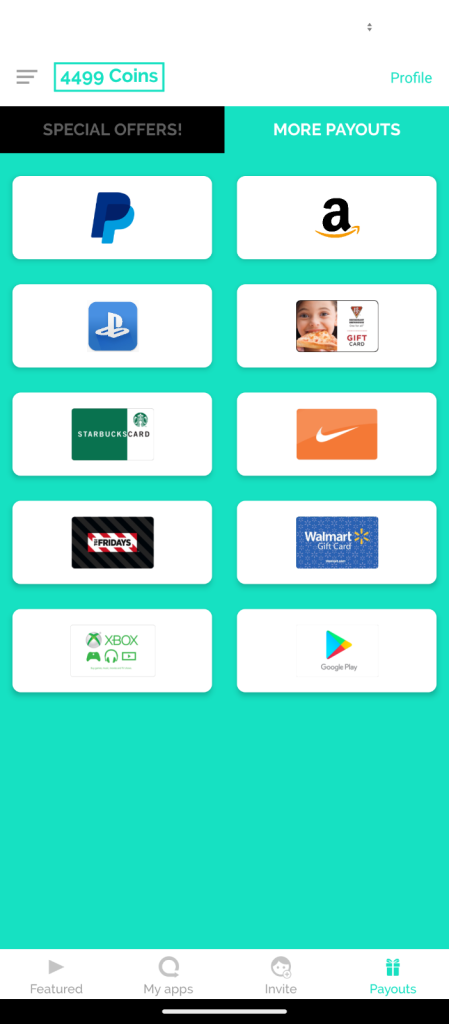 Of course, this requires you to link your PayPal account. While most rewards take about a day to show up on PayPal's end, it can take up to five business days for the rewards to transfer.
For your first payout, AppStation requires a selfie. This is simply a way to verify your identity, at least at face value.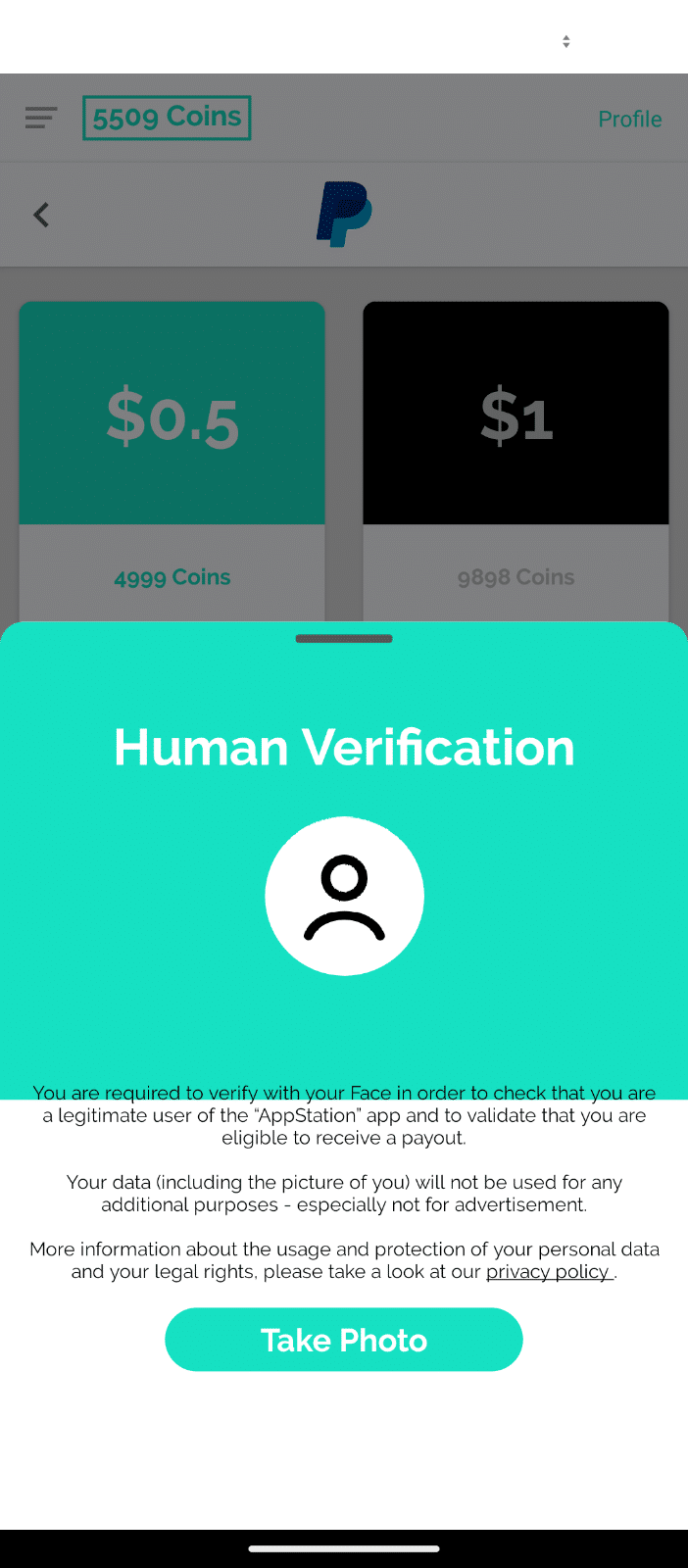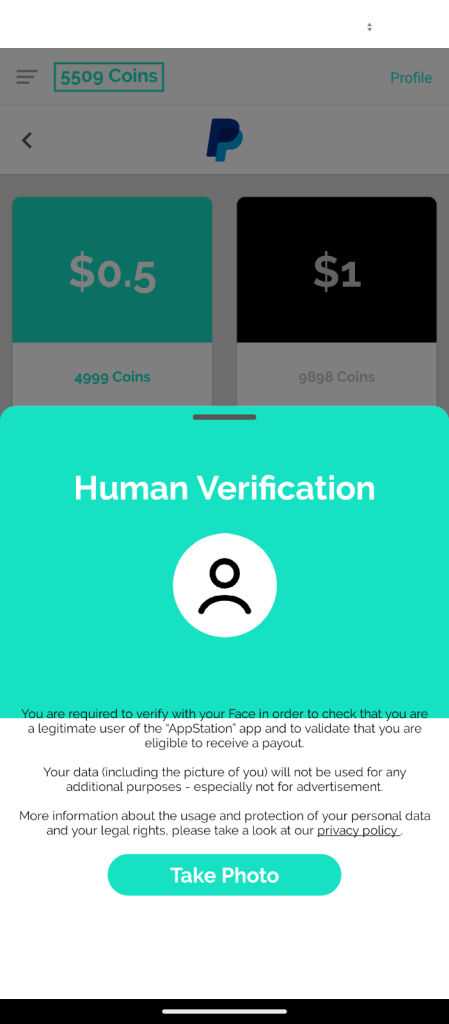 If you choose to cash out via gift cards, you can choose from various popular retailers, including Amazon, Walmart, and Starbucks. You can also redeem your rewards for Steam coupons and PlayStation vouchers.
Gift cards take about a week or so to show up. If you're having trouble redeeming your coins for gift cards or need assistance, AppStation does offer some customer support options.
Customer Service
AppStation created in-depth Help and FAQ sections you can consult if you're having issues. If you need to contact customer service, you can fill out a contact form and email it in.
Unfortunately, AppStation does not always respond to these types of communication attempts. You may also have trouble contacting support via any other method.
AppStation Pros and Cons
Downloading AppStation is no skin off your nose but it could add to your pocketbook. See how AppStation stacks up before we compare it to other gaming apps like it.
Pros:
Free to download
No in-app purchases required
Paying apps are free to download as well
Sign-up bonus of 4,499 coins
Payouts via gift cards or PayPal
No ads
Variety of games to choose from
Cons:
Android-only mobile app
Non-gaming apps may appear
Requires letting AppStation track your phone usage
Excessive game downloads can take up valuable phone storage
No desktop platform
You may not like every game you're offered
Tips for Earning More on AppStation Games
Downloading and playing a bunch of games can sound like a fun way to spend your afternoon, but it pays to play it smarter. Here are a few ways you can strategize and earn more with AppStation:
Create a disposable email account to use for these gaming apps. Also, be sure to disable push notifications for the games you download so you're not overwhelmed with pop-ups throughout the day.
Find the apps that pay out the most per minute and download them one at a time. When you've played them for 10 to 20 minutes, quit and then uninstall them.
Choose the games you want to play first, regardless of payout. When you get stuck or bored, download another app and start earning more coins.
Set a timer and play games until you hear the buzzer. Then, start playing the next game and repeat the process.
Find gaming apps that pay you to learn something new. Chances are you'll spend more time reading through explanations and tutorials anyway, so make the most of it.
These strategies can also be used on several gaming platforms that pay you for downloading and playing multiple gaming apps. Keep reading to learn more about these alternative gaming apps.
AppStation Alternatives
Gaming apps like AppStation gain popularity daily, including the following:
With so many gaming apps and earning opportunities available, it's easy to earn extra money in your spare time. See what you've been missing out on and download these gaming apps to put money back into your pocket.
AppStation FAQs
Is AppStation legitimate?
Yes, AppStation is legitimate. You can download the app for free, download and play games to earn coins as you play, and cash out via PayPal and free gift cards.
How much can you make with AppStation?
You can generally make around $20-$35 per month with AppStation, depending on what apps you download and how much time you spend playing them. You can easily earn a $0.50 payout from PayPal within the first few minutes of gameplay. 
How do you cash out with AppStation?
AppStation lets you cash out via PayPal or free gift cards. You cannot receive your rewards via a direct deposit or paper check at the time of writing this review. 
What games can you play on AppStation?
AppStation includes several popular games, including Words with Friends and Angry Birds 2. You can also play bingo, card games, arcade, strategy, and action games and earn real money with AppStation.
Level Up Your Gaming Strategy with AppStation
Earning extra funds from gaming apps can help you afford that extra treat each month or even pay for a small meal out. If you're looking for a new and lucrative way to earn money from playing games, AppStation could be the solution you need.
AppStation incorporates several free gaming apps you can download as the app looks over your shoulder. The more time you spend on the apps you download through AppStation, the more coins (and more money) you'll earn.
While AppStation certainly isn't the first or last gaming app to take advantage of this setup, it can be easy to cash out and earn coins to cash out for real rewards. Plus, AppStation doesn't require any in-app purchases.
We hope this AppStation review has helped you to find out more about how you can get paid for playing games. When you know how to get paid and how much, you can make a more informed decision about spending your time where it counts the most.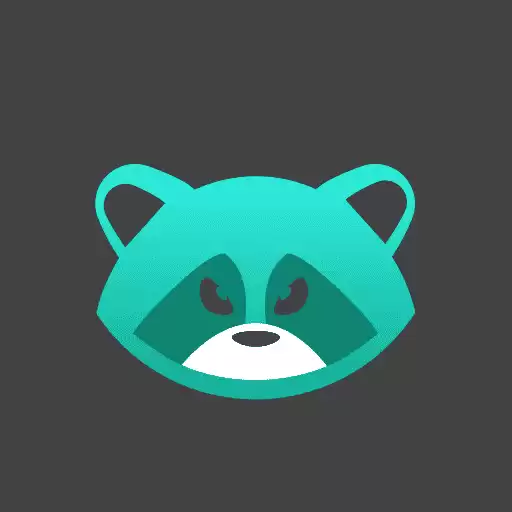 AppStation
Discover new games daily on Appstation and play them for free. Get paid to play games and cash out your earnings via PayPal, Amazon gift cards or more.
Choose Your First Game →