Experts predict that the workforce trends are set to change dramatically over the next few years – but what does this mean for you?
Did you know that 37% of the population are worried about automation leading to widespread job losses? While automation and the increase of AI is one major factor that could shape the workforce in the coming years – it's not the only thing.
While working trends always change, the next few years perhaps look to see much faster changes than those that have come before. So how does the workforce look set to change over the next few years?
As baby boomers move towards retirement, the demographics of the workplace are changing. That means more millennials are going to take up a bigger percentage of the working population. But what does that actually mean for a shift in trends?
A Decrease In Staff Turnover
While you might think a younger workforce is one that's more mobile, some experts predict that might not actually be the case. You see, with job security a bit lower since the economic crisis, more and more young people are seen to be willing to "hold on" to a good job rather than look to move on quickly. Gone are the days when a large portion of the workforce saw a good job as an opportunity and moved on every year or two.
Nowadays – if you've got a good job, you might want to stay in it for much longer.
A Rise In Self Employment
Self employment in the UK has increased to 4.8 million in 2017, from 3.3 million in 2001 according to the Office for National Statistics (ONS).
This could be entrepreneurs, freelancers, gig economy workers or contractors who still work for a single company but do it on a contractual basis. Due to the rise in self employment there has been a sharp rise in the need for qualified Accountants and bookkeepers.
A Rise In The Importance Of Employee Experience
While the customer experience has long been a buzzword for many businesses – one thing that's seen a big recent rise is the employee experience. Simply paying your staff and leaving them to look after themselves is now seen as an outdated HR policy.
Huge firms are spending more and more on keeping their employees happy, providing a wide range of entertainment options and finally starting to listen to what they have to say.
Innovative campuses, flexible working hours and more fun days out for employees have all starting popping up in more and more places. This new-age approach to staff satisfaction clearly hopes to improve productivity by treating staff as humans rather than robots. Which, ironically, is one of the other biggest threats to the established workplace.
---
Aspiration Bank Bonus: $150 for New Customers in July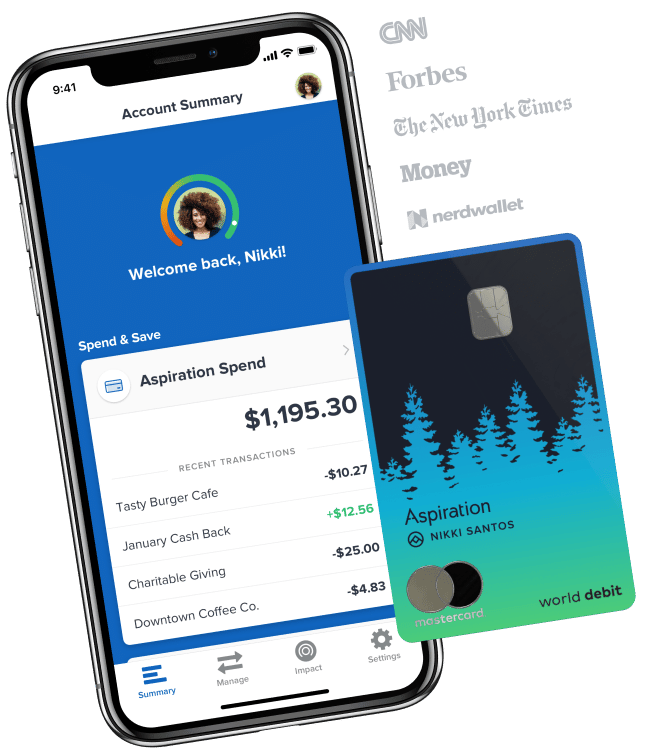 Follow these simple steps:
Open your Aspiration Spend & Save Account and fund your account with at least $10.
Use your Aspiration debit card to make at least $1,000 of cumulative transactions within the first 60 days of opening your account.
You're good to go!
Visit Aspiration and Claim $150
---
Automation
You can't avoid talking about automation in a discussion of the changing workforce over the next few years. It's probably the one thing any person on the street would think of when asked about their predictions about the changing pattern of employment.
Not everyone agrees, but some predictions say that many jobs will still be kept – but roles may be adapted. The influx of a robot workforce might not come as early as 2020, or it might not come in shape people think it's going to at all.
One idea that's growing in prominence is that of the hybrid workforce – where humans are augmented with machines to improve productivity. This is instead of being replaced by them, and could only be seen as a benefit to those worried about losing their jobs.
We could also see a range of new roles being created to sit alongside an automated manual labor-force. Just like new service industry jobs were created in place of lost manufacturing roles in the 70s and 80s. Automation doesn't necessarily need to mean the end of human employment.
Conclusion
While the workforce looks set to change quite a lot over the next few years – dramatic shifts might not be as fast as you think.
Are you ready for the changing shape of your job? Are you doing anything to ensure job security in the future?
Our Pick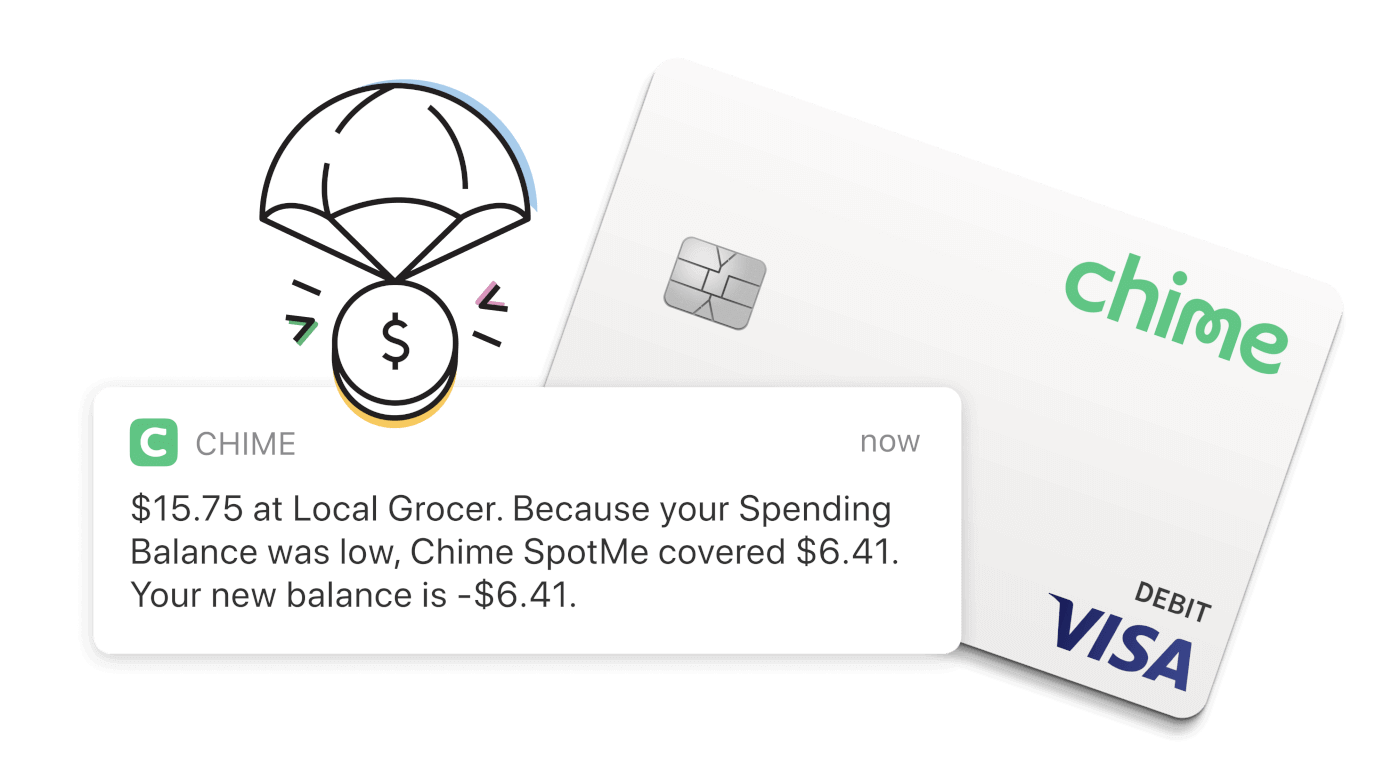 Chime Banking
Experience fee-free overdraft up to $200

*

when you set up direct deposit with SpotMe.
Let Chime spot you when you need that little extra cushion to cover an expense.
Join the millions and make the switch today!
SIGN UP FREE
*SpotMe eligibility requirements apply. Overdraft only applies to debit card purchases and cash withdrawals. Limits start at $20 and may be increased up to $200 by Chime.