Wondering how to sell a house online, from the convenience of your couch? Today, the internet has made it possible for you to buy and sell anything online.
You have access to everything that is out of your reach, which opens a whole world of possibilities. If you can get the best mortgage rates in seconds, then why not sell your house online quickly as well?
Most people like to work with real estate agents when selling their house. While a real estate agent does offer you a couple of advantages, you lose a good amount of your profit. There are several commissions, documents preparation fees and not to mention the amount of time the real estate agent will be kept on a retainer.
Here's a scenario
You are sitting on a couch, sipping your coffee, and thinking about unique tricks to sell your house. You come across a website like that offer to sell your house fast and you are a bit skeptical about it.
However, when you visit the website, it says that you can sell your house without having to meet your buyer. The documents are all taken care of by experts and they deal on our behalf with the buyer's real estate agent.
Too good to be true, but luckily you are in for a surprise because many websites are now offering this option to make a house sale easier. Here are some tips on how to sell your house online (legitimately).
1. It's the Age of Virtual Tours
Feel a little uneasy about hosting an open house? Why not go with something new and more exciting – as in, a virtual tour maybe?
A virtual tour is where a person leads another person by the hand, holding the camera from room to room.
You can also add a commentary on the features of the room or just plain background music. Buyers love virtual tours, so if you can make one, it will be a plus.
2. Take Artistic Pictures
If you cannot make a virtual tour video, then your next option is to take pictures of the rooms.
Decorate the room sparsely and take pictures in the morning, in a warm light glow. Include as many pictures in the album as you can and post them online.
3. Social Media Advertising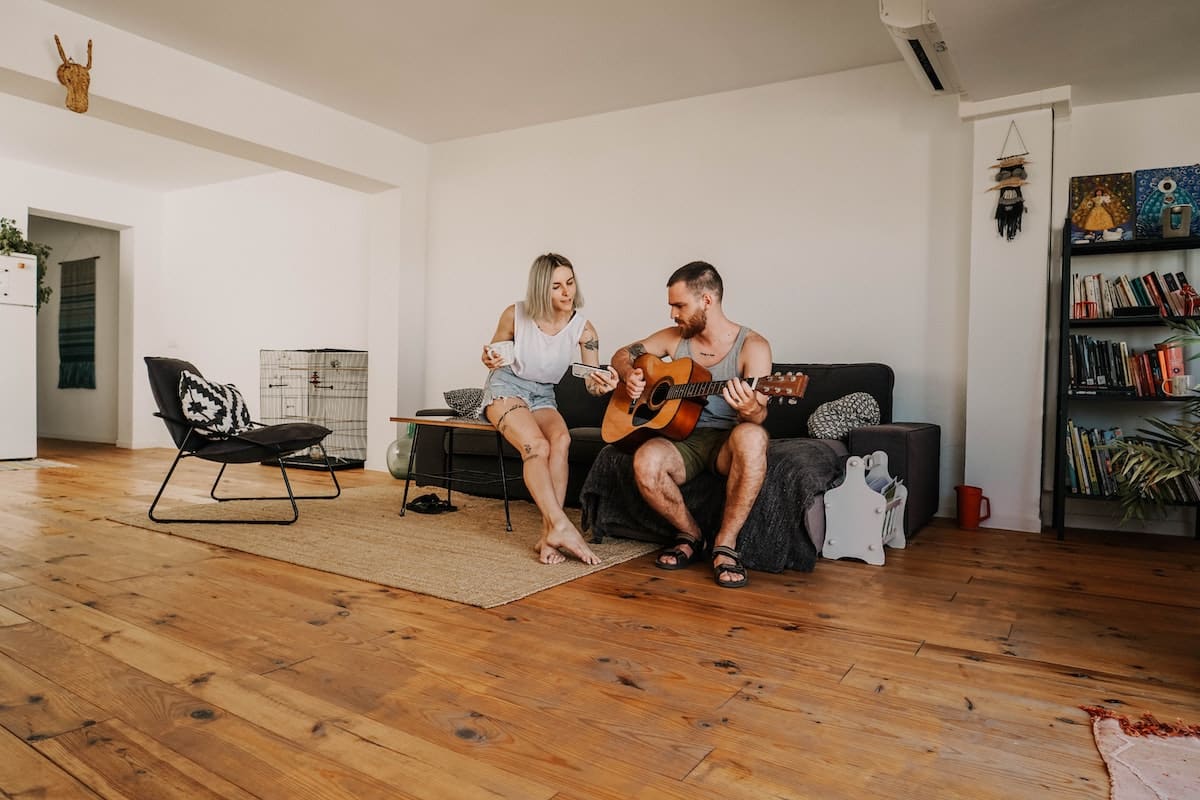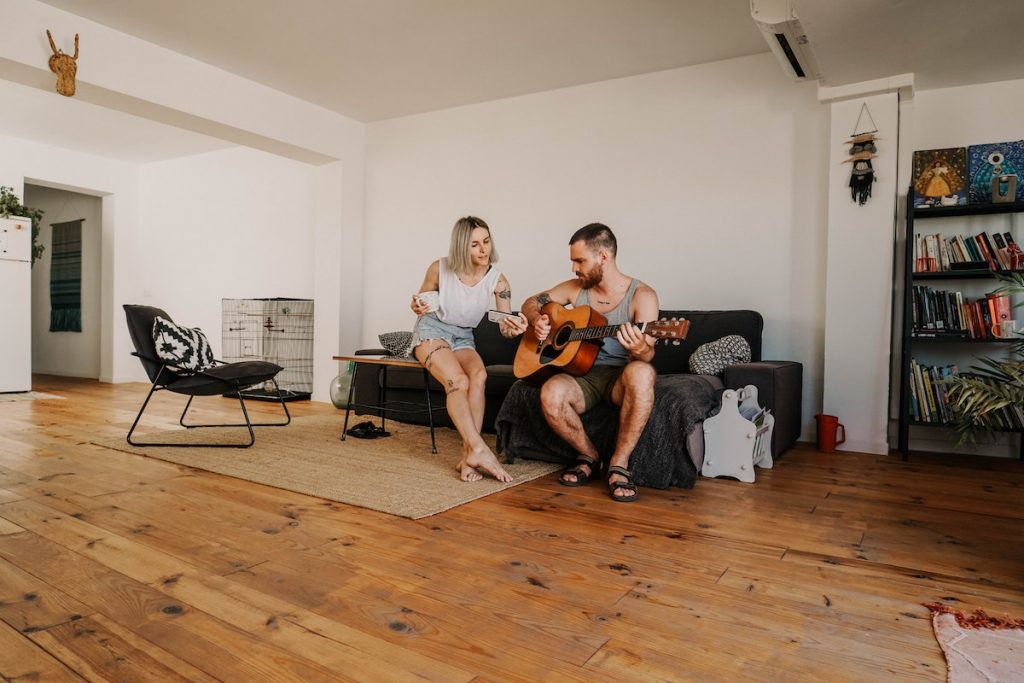 Always go for premium listing when it comes to selling your house. This will bring your house to several buyers' attention.
Now that the basics are taken care of, start posting advertisements on social media websites.
You have a better chance of gathering more attention, as compared to print advertisement.
If you need help with social media marketing you can get help from digital marketing services in your area.
4. Hire Online Conveyance Services
When you have received an offer, it does not mean you have to meet with the buyer. Conveyance services will now take care of the rest of the problems.
Their basic services include:
Dealing with the buyer and his real estate agent on your behalf
Liaising with the person who is providing the buyer with the mortgage
Dealing with financial institutions
Negotiating on your behalf
Preparation of the documents
Transfer of the property
So, there you go, four tips on how to sell your house, while sitting on your couch. These tips will help you make a quick sale, without having to deal with the buyers or any kind of documentation.
This article should have helped you figure out how to sell a house online and if you have any questions just let us know. Your next step in the process is figuring out how long the closing process takes. Good luck!