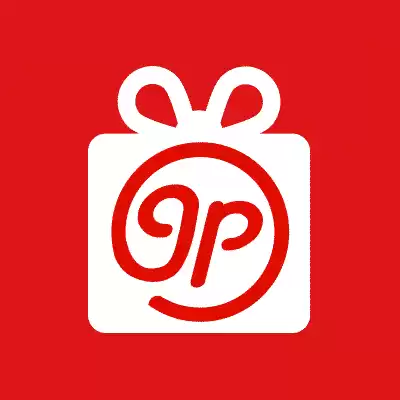 GrabPoints Review
On GrabPoints, members earn points by completing online tasks. These points can be redeemed as cash or gift cards later on. These tasks are pretty easy, and can be done during your free time. The most popular way to earn on GrabPoints is by answering surveys.
Take First Survey
We millennials apparently have it financially rough – at least according to social and mainstream media information. Most of the articles I've come across tell of a foreboding and grim "financial future", citing such causes as ballooning student debts, an impossible real estate market, and wages that have stayed more or less the same for decades.
All those, despite leaps and bounds in technology and marketing techniques. So basically, it's goodbye retirement plans and investments, and hello to decades of paying off debt and trying to make ends meet?
Retirement may be a long way away for us, but thinking about augmenting our current incomes with creative resources has become a practice among me and my peers.
Since we spend a substantial amount of time online, one of our favorite ways to get an extra source of income is to sign up for survey and GPT sites. I discovered that the legit ones are free to use, always present different creative ways to earn, and also offer great rewards that make it worth our while.
I already have a list of go-to survey sites, but so far, GrabPoints has become my personal favorite.
Below, I will flesh out the reasons why I think it's more than a legit survey site, and why millennials can benefit from its membership.
What is GrabPoints?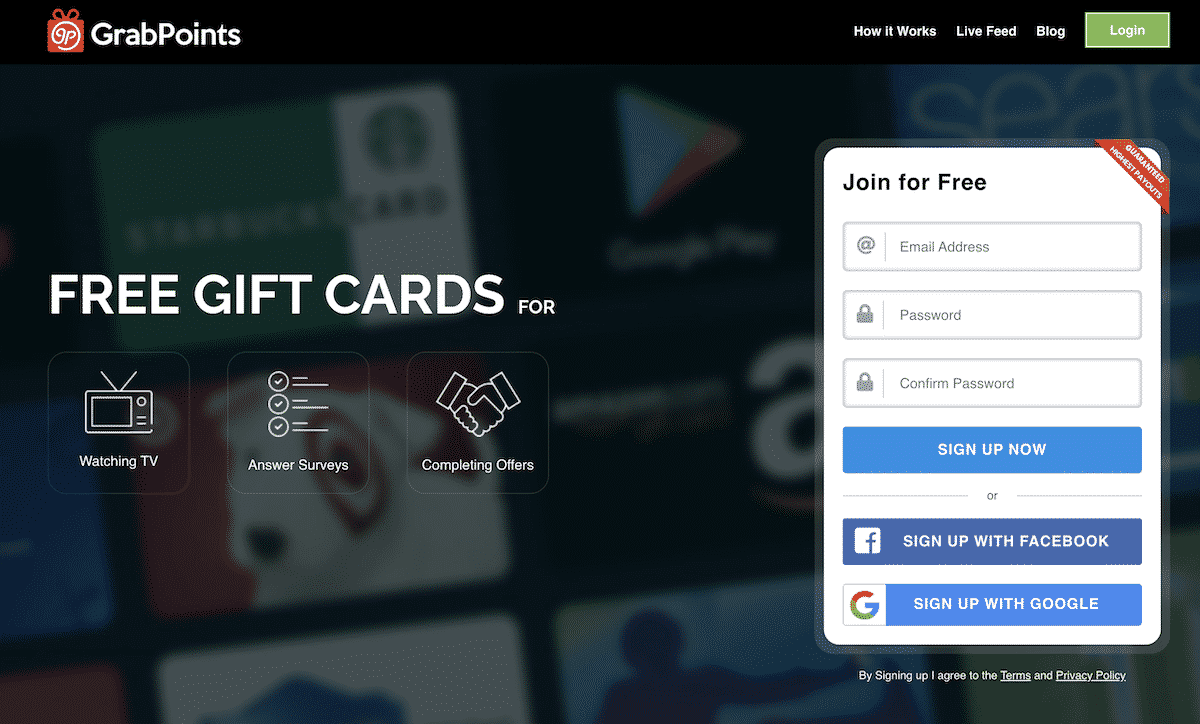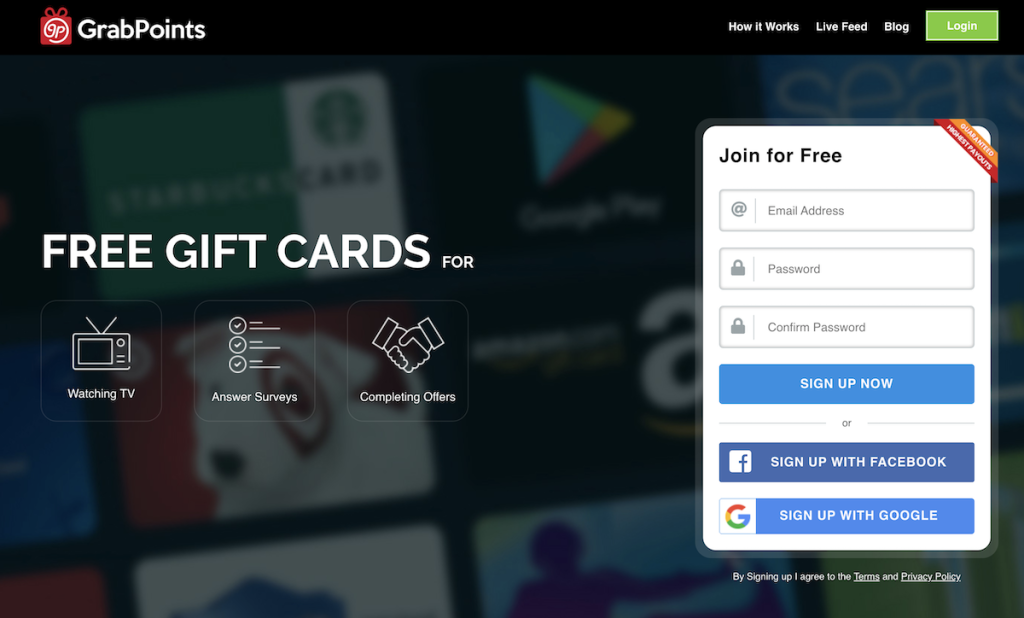 On GrabPoints, members earn points by completing online tasks. These points can be redeemed as cash or gift cards later on. These tasks are pretty easy, and can be done during your free time. The most popular way to earn on GrabPoints is by answering surveys.
GrabPoints Features
This wouldn't be a GrabPoints review without listing the standout features I've found:
Lots of payout methods
When you've earned a minimum of $3, you can redeem your points as cash or gift cards. Cash, which is sent via PayPal, is always nice to have. But GrabPoints really shines with its gift card options. Their rewards catalog is full of rewards that suit different interests and personalities. If you're into gaming, there are gift card options for the PlayStation Network, Steam Wallet, Pokemon Go, and other games. If you're into shopping, you'll dig the gift cards for Amazon, Walmart, Macy's, GAP, and free Target gift cards. These aren't throwaway gift cards – these are cards people legitimately want!
Fast and reliable payouts
As mentioned above, the minimum payout is only $3. With all the different earning methods on GrabPoints, you'll hit that amount in no time. But what's even better is that when you request a payout – either as cash or a gift card – you'll get it within 48 hours. That's ultra-fast, and helps you manage your earnings better. Let's say you need your Walmart gift card this weekend for groceries. If you withdraw your earnings 48 hours, you can rely on getting your card in time for grocery day.
Easy to use on mobile devices
You don't need to download a separate mobile app just to use GrabPoints on your mobile phone. It's got a responsive, or mobile-friendly, design. No matter which device you use GrabPoints on, whether it's on a phone, tablet, or desktop PC, you can expect the same great experience.
GrabPoints Pros
What makes GrabPoints worth using? For me these are what makes it stand out…
GrabPoints makes it so easy to earn on my spare time
Some of the survey sites I've come across make it really hard to even qualify for surveys on a regular basis that it just felt like my time and effort was being wasted.
GrabPoints, while offering surveys on the menu, thankfully also has other tasks for me to do and earn from. I can choose to watch videos, get paid to play games, download apps, or complete offers (though not as frequently as I'd like, since some of them require a credit card trial) wherever I may be. You know, basically stuff I regularly do online, anyway?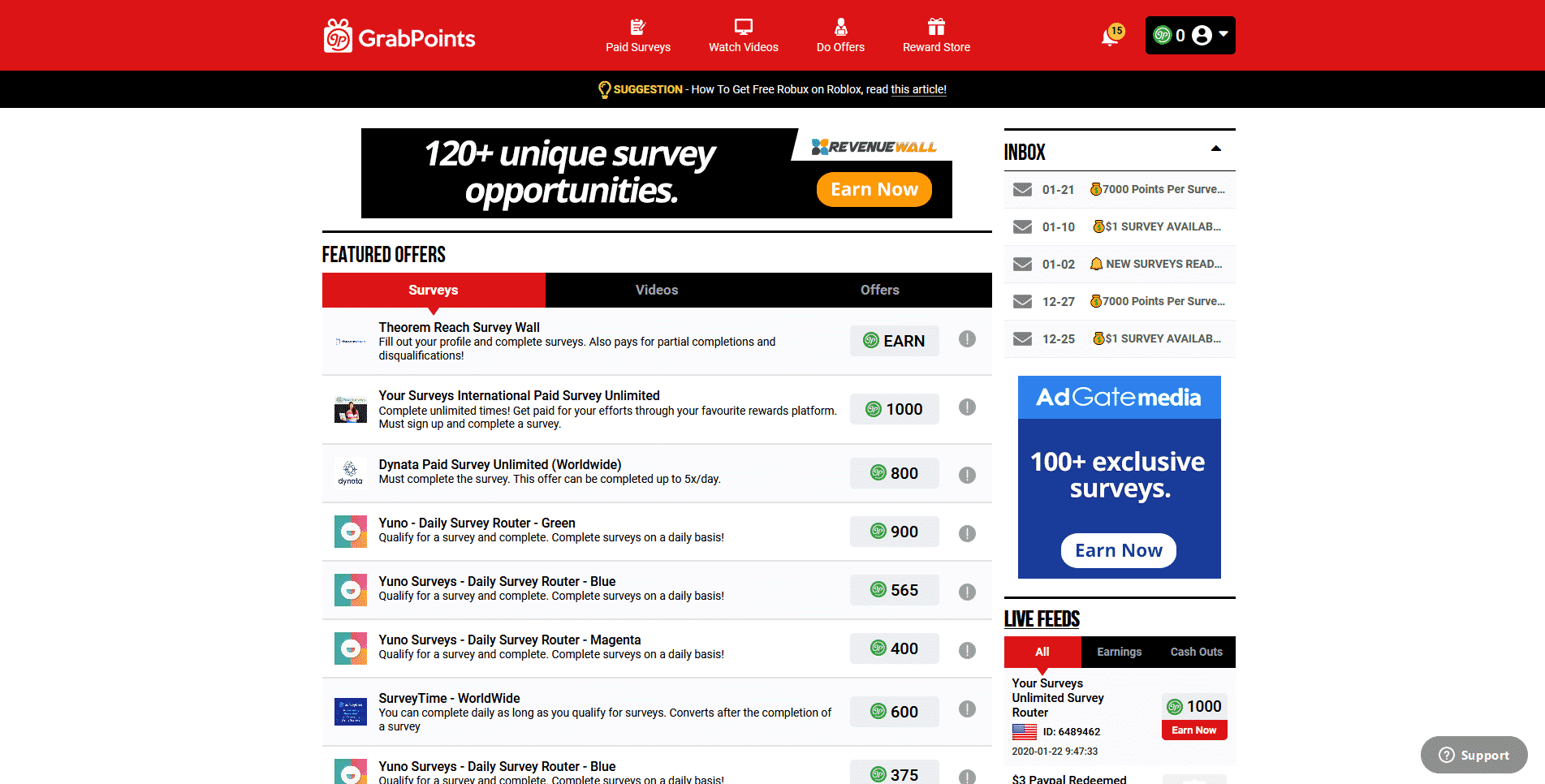 Of course, my favorite way to earn is still with surveys. GrabPoints provides enough surveys for me to earn points towards cashing out (only $3 for a minimum withdrawal via PayPal, processed in as little as 48 hours!), or redeeming my favorite gift cards.
Which brings me to…
I love the versatility of GrabPoints rewards
Theirs is one of the most extensive rewards catalogs I've seen thus far. It always truly feels like being rewarded when it is time to redeem or cash out at GrabPoints.
Aside from the aforementioned low cash payout threshold, there's plenty of exciting gift cards to choose from. I personally love the Amazon GCs, as well as the redemption codes from iTunes and Xbox.
I have also redeemed Steam Wallet and Playstation Plus codes for when I needed them for my gaming upgrades and purchases! There's just plenty of fun to be had here, apart from the obvious practical option of cold, hard cash.
The rewards allow me to enjoy life's little luxuries
…without worrying about the expenses that come with them! As a millennial, I absolutely love that GrabPoints offers me the option to redeem Amazon gift cards, as well as Netflix codes.
This means that I can pay for my monthly prime memberships (for both Amazon and Netflix) just by completing a few surveys or tasks a week. It might seem like a paltry sum to most, but not worrying about membership fees is a big thing for penny pinchers like yours truly.
It doesn't take too long for me to earn an Amazon gift card, too. Once I reach 2000 points for doing surveys or other activities on GrabPoints, I can instantly claim my card from the rewards section. I get it pretty fast via email, too, so it means I can immediately use it when I see fit.
Sites like GrabPoints
What are other survey sites like GrabPoints?
They include Survey Junkie, Swagbucks, and InboxDollars.
1. Survey Junkie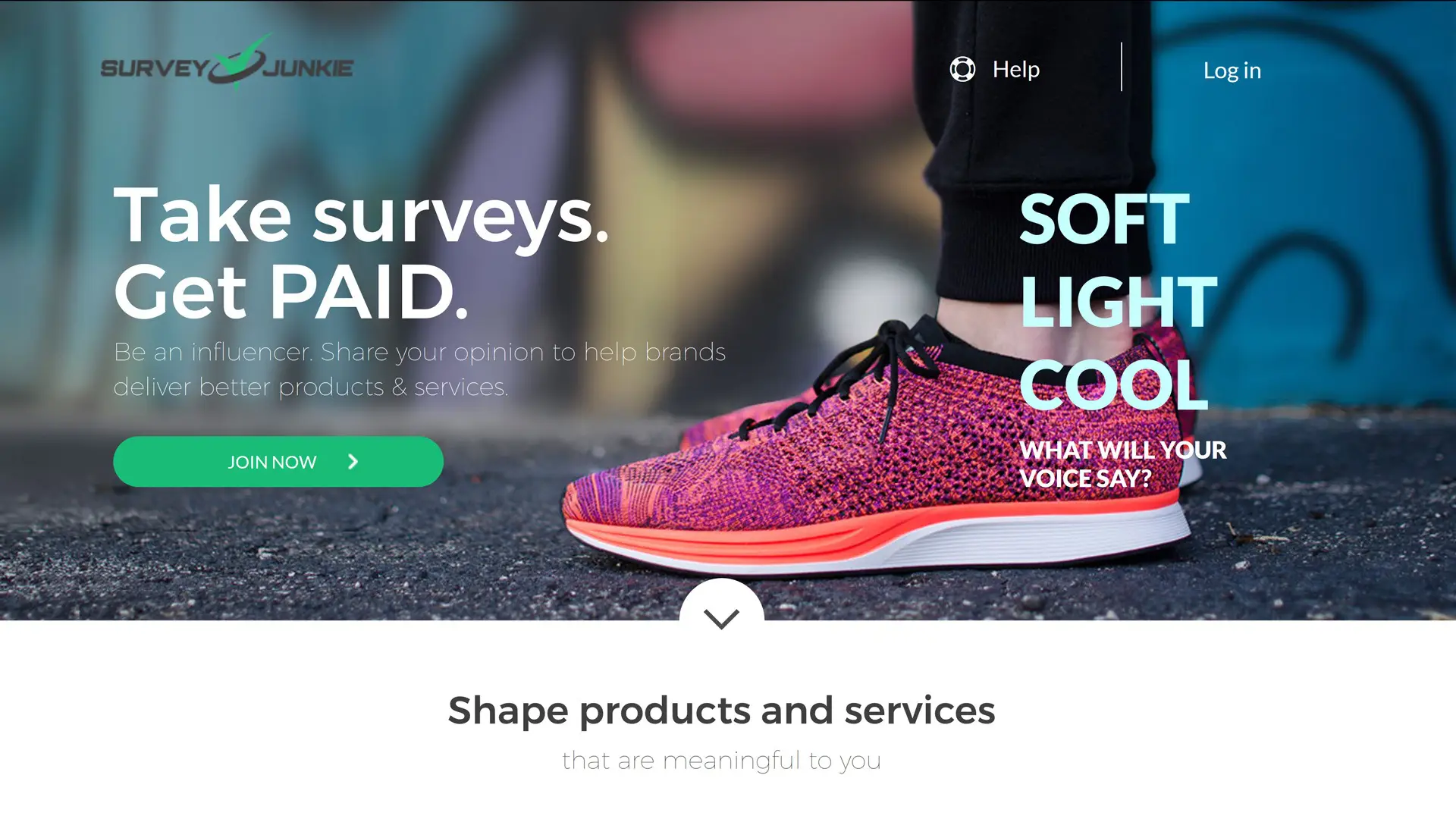 Survey Junkie is one of the most well-known sites to take surveys for money. I use it in my spare time to earn $1-3 per survey and I cash out once I get $5 (500 points). This survey site has an interface that is super smooth and intuitive (unlike the majority of survey company websites that look like they were built in 1997), and members are paid in cash via Paypal. Survey Junkie also has an 8.9/10 rating on TrustPilot — the highest of any online survey company. This is one is the more reputable survey companies out there and I use it often.
| Avg Earnings | Payment Options | Min to Redeem | Bonus |
| --- | --- | --- | --- |
| $1-$3 | Paypal, gift cards, bank transfers | $5 | None |
$1.6M+ monthly payout to its members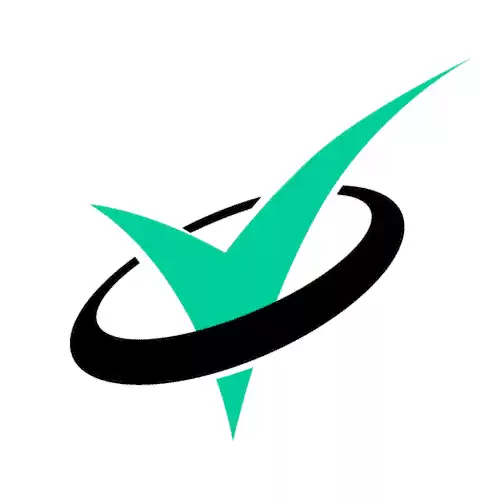 Survey Junkie
Over $55,000 Paid to Survey Junkie members daily
Survey Junkie is one of the highest-paying survey sites available. Complete three or more surveys a day, and you can earn as much as $100 monthly. With $76 Million paid out to date, Survey Junkie is one of the best survey sites available.
Start Earning
Survey Junkie Review
2. Swagbucks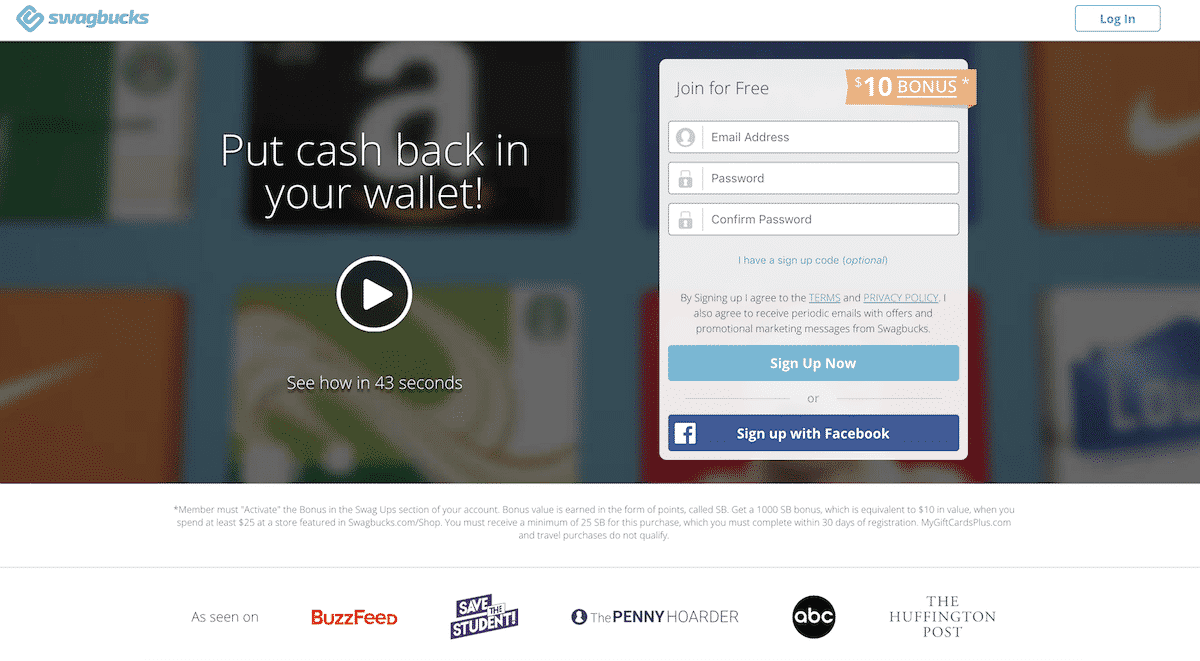 Swagbucks is a paid survey site that lets you earn money in so many ways like taking surveys, shopping online or playing games. It's that simple. This is one of the best sites for paid online surveys because you can earn money pretty quickly and get your cash by PayPal. Or you can also redeem your points for a ton of different gift cards. Many members in the beer money community claim this to be one of the best survey sites out there.
| Avg Earnings | Payment Options | Min to Redeem | Bonus |
| --- | --- | --- | --- |
| $0.40-$2 | Paypal, gift cards, prepaid Visa | $25 Paypal; $3 gift cards | $10 |
Earn around $50 to $1,000 per year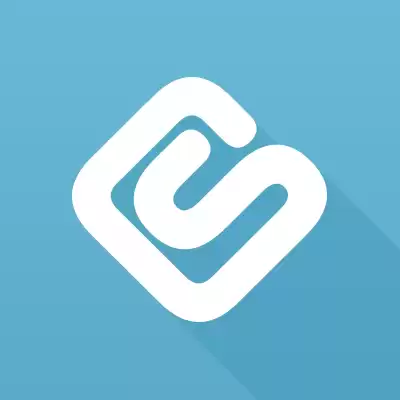 Swagbucks
Swagbucks offers a variety of ways to earn money online. You can take surveys, play games, surf the web, watch videos and more to earn points towards gift cards or cash.
Start Earning
Swagbucks Review
3. InboxDollars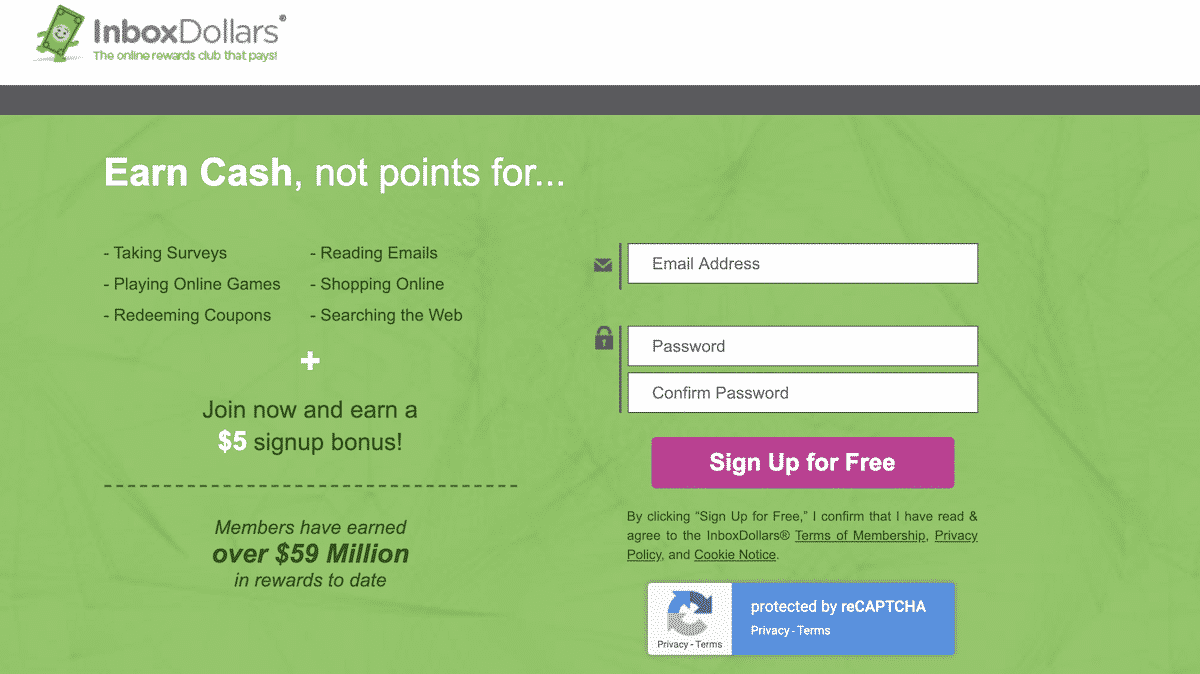 InboxDollars pays members in cash (not points) to read emails, take surveys online, play games, and search the web! Overall, Inbox Dollars is super easy to navigate. I've tried other paid survey sites and just end up overwhelmed. It also does a nice job of breaking down the offers into categories. And you'll always see the amount of money you've earned at the top of your window, which is exhilarating! Right now they are offering a $5 welcome bonus just for joining.
| Avg Earnings | Payment Options | Min to Redeem | Bonus |
| --- | --- | --- | --- |
| $0.50-$5 | Paypal, gift cards, check, ePayment | $30 | $5 |
$5 sign up bonus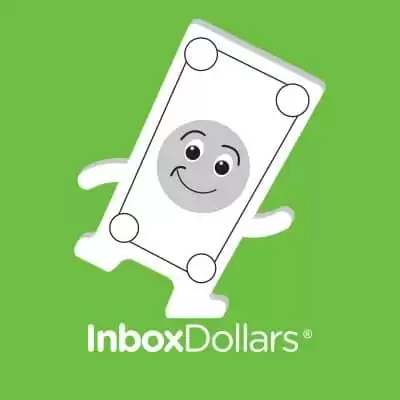 Is GrabPoints Legit?
Though GrabPoints hasn't been in the GPT and survey site scene for a long time (having been founded only in 2014), I like how it's fast-growing a reputation for being fair, speedy on payouts and redemption, and offering many options to earn aside from the usual surveys.
Flexibility is one more factor I consider when doing online surveys and tasks because I can do them even when I am out of the house. Downloading apps and playing games make this possible.
The rewards are versatile and varied enough for me to get excited about them. Plus, there are also referral and promo code systems which I have used several times to augment my earnings on the site! I do realize this won't, in any practical way, replace a full-time job with a steady income.
But GrabPoints is something I would still recommend as a way to make some extra earnings in one's spare time.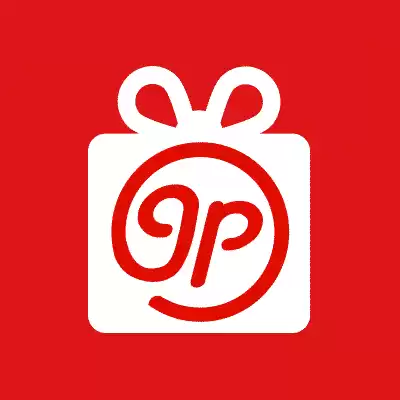 GrabPoints Review
On GrabPoints, members earn points by completing online tasks. These points can be redeemed as cash or gift cards later on. These tasks are pretty easy, and can be done during your free time. The most popular way to earn on GrabPoints is by answering surveys.
Take First Survey
Earn up to $100 today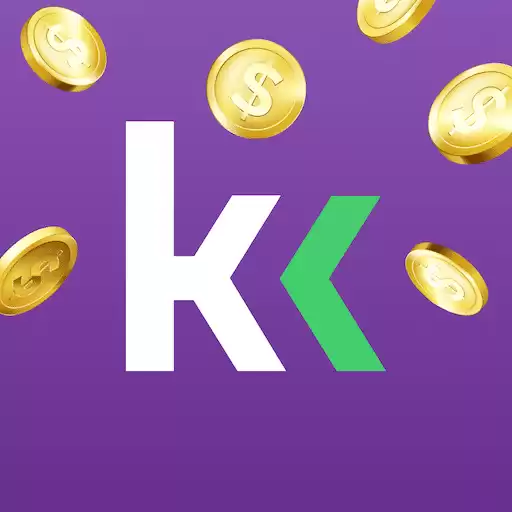 KashKick
Trusted by 2M+ users like you
This site pays you cash to play mobile games, save money, take surveys, and see offers — make $100 today. Over 2 million users agree that KashKick is a fresh and lucrative way to earn money and get paid directly to your PayPal!
SIGN UP & START EARNING NOW