Want to stand out from the crowd and get hired fast? Use these tips to learn how to make yourself more marketable in the job market.
Today's job market is highly competitive and, in order to get yourself noticed in the giant pool of qualified applicants, it's important to put your best foot forward.
Hiring managers are often faced with hundreds of applications per open position and therefore, spend an average of 30 seconds or less reviewing an application or resume before making their next decision.
To ensure your application doesn't get overlooked, we're highlighting some key recommendations to make yourself more attractive to employers.
Making Yourself More Marketable
1. Identify your Strengths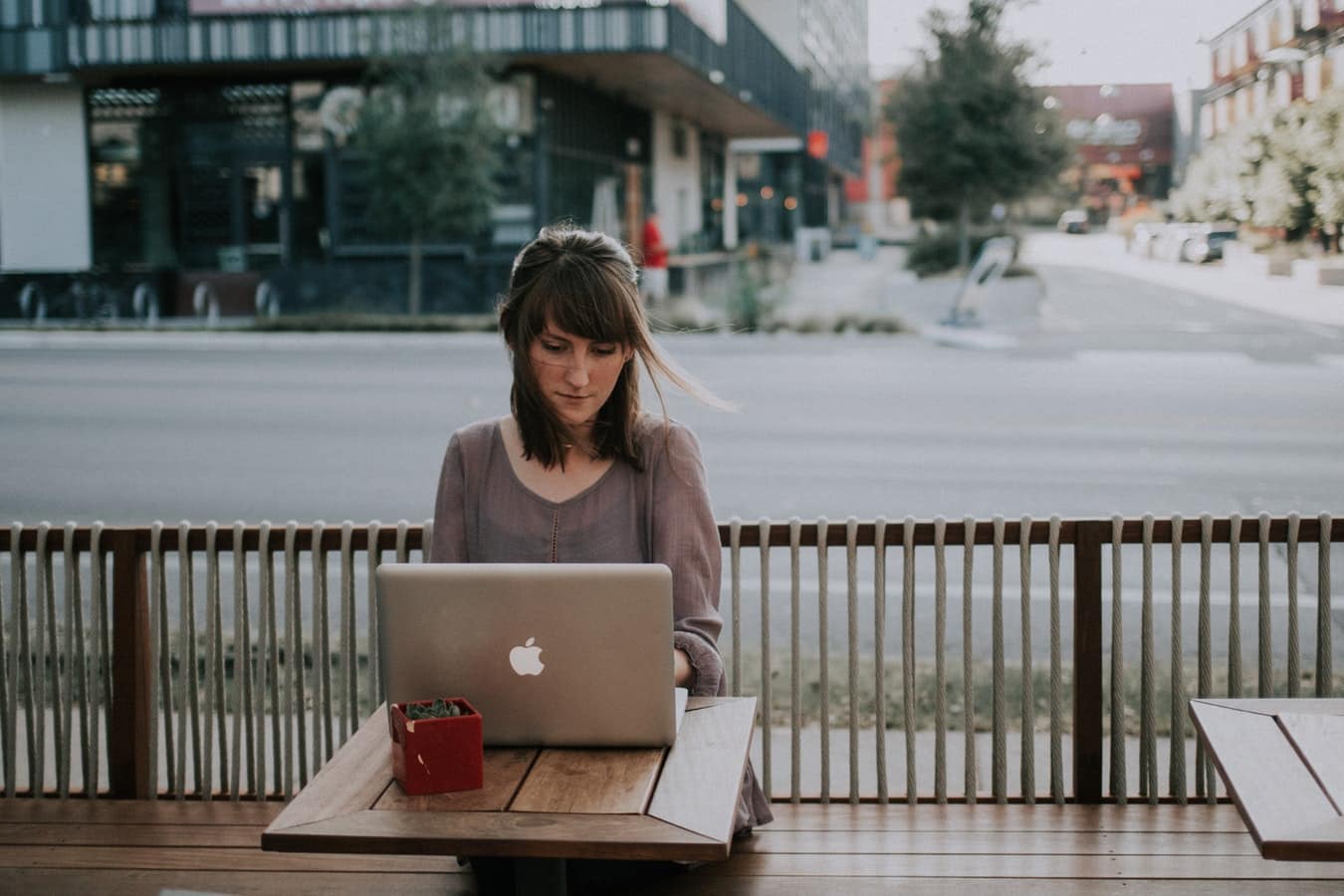 Considering the mere seconds you have to make an impression on a hiring manager reviewing your resume; you want to be confident that the information you present highlights your most attractive qualities. Upon first glance, an employer should be able to determine if you're a contender or not. To achieve this, your first step is to identify any experiences and skills you possess that may be of value to potential employers.
Depending on your field and background, these can range from job experience and certifications to special skills and completed trainings. Remember your resume is the only thing differentiating you from other candidates outside of an in-person meeting, and if something important is not included in your skills section of your resume, it's as if it doesn't exist.
Your professional history is, of course, the main focus of a good resume, but you should also include soft skills when relevant. Vicki Salemi of Monster explains the importance of being a well-rounded person who possesses both hard and soft job-related skills. She explains, "the types of skills that are in demand in the job market can change from year to year but soft skills will always be in fashion."
2. Optimize your Resume for Artificial Intelligence Recruiters
With technology innovations, more and more HR professionals are utilizing artificial intelligence (AI) to help facilitate the hiring process. This new process can work to your benefit if handled correctly. Because it's a machine reviewing your resume rather than a person, it's important to be as straightforward as possible in your wording. Avoid any vague abbreviations or company-specific verbiage and stick to terms likely to be recognized by AI systems. For example, if you want to highlight your leadership experience, be specific in your wording with terms like "project manager." The same goes for position titles. Make sure your title explicitly expresses what you do by using terms like "Financial Director" instead of something like, "money guy".
If you're just starting out and need help assembling your resume, there are plenty of online resources that offer descriptive examples and formatting templates that can help you stand out from the crowd.
3. Build Your Experience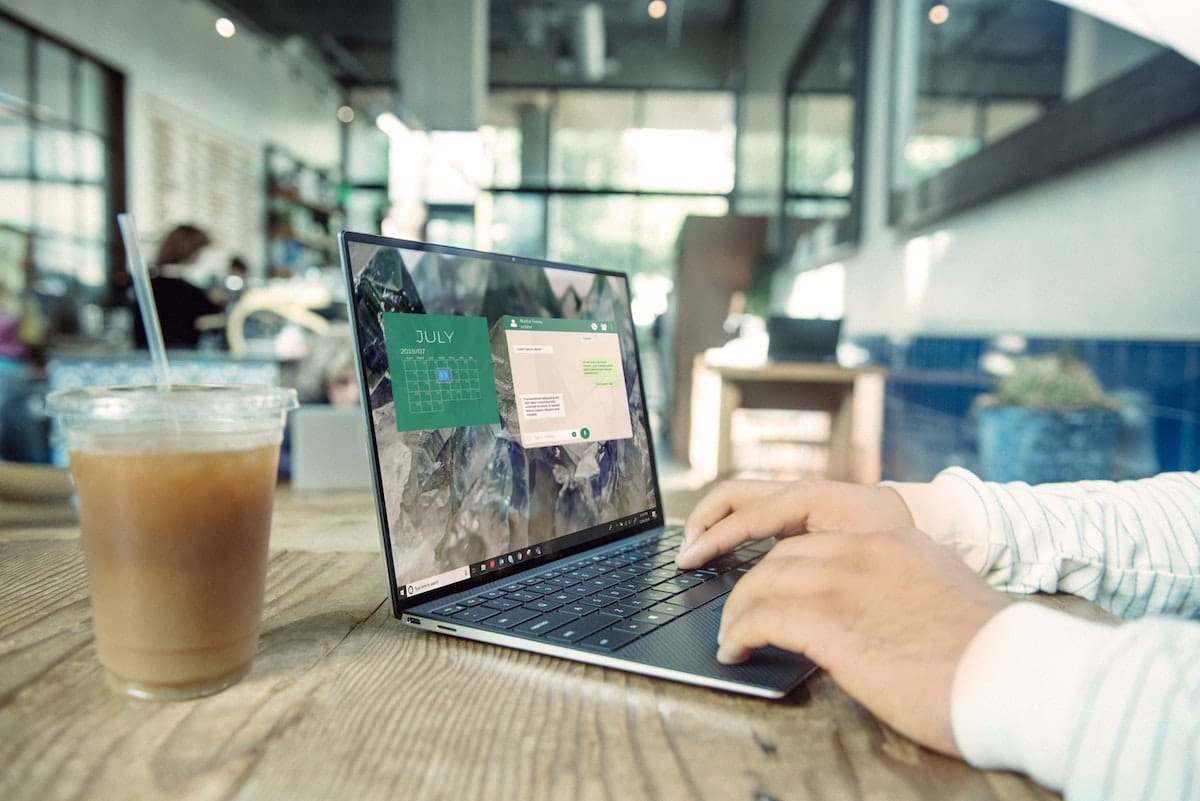 Of course, a full-time job is the end goal of most people on the job hunt; however, don't assume that it's the only route to success. In today's business world, there are numerous high paying internship programs that can set you up for the same amount of success. Particularly in industries and roles that require extensive experience, the right internship can provide the sort of applicable experience a hiring manager may be looking for, without the need for landing a comparable job beforehand.
An example of this would be Oracle's Class of Program. Developed by CEO, Mark Hurd, this twist on an internship program serves as a way to help recent grads get a running start in the sales field. Participants are trained under the Oracle sales process, get to work first hand with veteran sales reps and make connections with compatible mentors. At the end of the program, many go on to join the company in a more permanent position — a win-win for all parties.
In fact, a Vault survey of more than 13,000 current and former interns from more than 120 internship programs, found that half of the internships result in full-time job offers. Programs such as these can get you inundated in a company's culture and facilitate opportunities for growth. Even more traditional internship programs can be an excellent asset in making you more attractive to employers and can provide the resources necessary for preparing you for a full-time gig.
4. Airbrush Your Online Presence
These days, everyone is on social media, which, depending on how you look at it, can be a good or bad thing. In some cases, a strong social media presence can actually help propel your employment search, while in others, it can hinder it. To make sure your experience is the former rather than the latter, consider social media as a facet of your personal brand. You want your brand to be respectable and flattering, so make sure your profiles represent that.
There are a variety of ways to utilize social media as a tool in your job search if you choose to do so. Platforms like LinkedIn and Facebook in particular, are great for sharing content, joining career-relevant groups and highlighting recent achievements. An active profile that's consistently updated with relevant postings can help you get noticed by recruiters. The photos you post should also be representative of how you want employers to see you. If you do have some aspects of your accounts you'd rather not share with potential employers but don't have the control to remove them, look into making your profile more secure. Fortunately, most platforms provide the option to pick and choose who you want to be able to view postings and amping up security can help keep unflattering posts limited to view.
It can be intimidating to put yourself out there but, like anything, it gets easier with time and your confidence improves. So trust the process and take every new interaction as a learning experience. With time, you're sure to find the right fit!
The Bottom Line
Your career search is a significant factor in realizing your dreams after you wrote all your essays and graduated from university. Sometimes why people can't land a job is because of the mistakes they make in trying to get one. It is vital for a job seeker to learn how to make themselves more marketable in today's job market.
Evaluate how your job search has gone so far and check which of your strategies pulls you down to learn about these job search mistakes and correct them.
Want a remote job? Get a FlexJobs membership just for $2.95!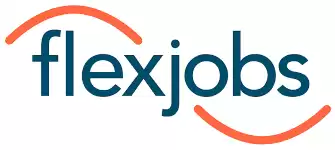 FlexJobs
Get access to vetted remote job listings for just $2.95 for 14 days
Enjoy partner discounts on products

Extensive job search resources & support
Click to Get $2.95 Deal
Earn up to $100 today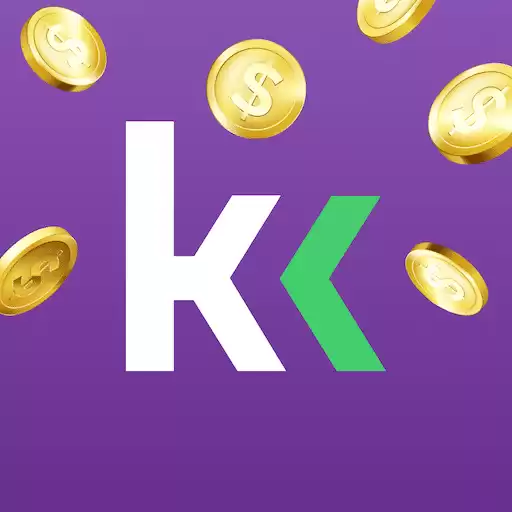 KashKick
Trusted by 2M+ users like you
This site pays you cash to play mobile games, save money, take surveys, and see offers — make $100 today. Over 2 million users agree that KashKick is a fresh and lucrative way to earn money and get paid directly to your PayPal!
SIGN UP & START EARNING NOW