In a pinch and looking for where to get quarters from? Whether you need quarters for laundry, toll roads, or for the parking meter so you can avoid a parking ticket — getting your hands on quarters or rolls of quarters is easy if you know where to look.
In this article, we will go over the best ways to get quarters.
Where Can You Get Quarters?
The following includes common questions people ask about how to get quarters and answers. Here's the scoop on where to get quarters near you.
Can I get quarters at Target or Walmart? 
Yes. Many customer service counters at major stores like Target, Walmart, Walgreens, grocery stores and pharmacies will change your bills into quarters.
Can I get quarters from any bank?
No. You must be an account holder at that bank in order to use its services. As an account holder, you can get multiple $10 rolls of quarters at your bank's branch.
Can I get quarters from Coinstar?
No, Coinstar turns your coins into cash for an 11.9 percent value of the coins you're exchanging.
How can I get coins delivered?
It's easier to get quarters at your local credit union or bank. You can also exchange your bills into quarters at local retail or grocery stores.
Can you get quarters from an ATM?
No, you will have to visit your local bank to get $10 fast in rolls of quarters. ATMs will not give you quarters.
Next, we will learn more about how to get quarters near you.
A Local Bank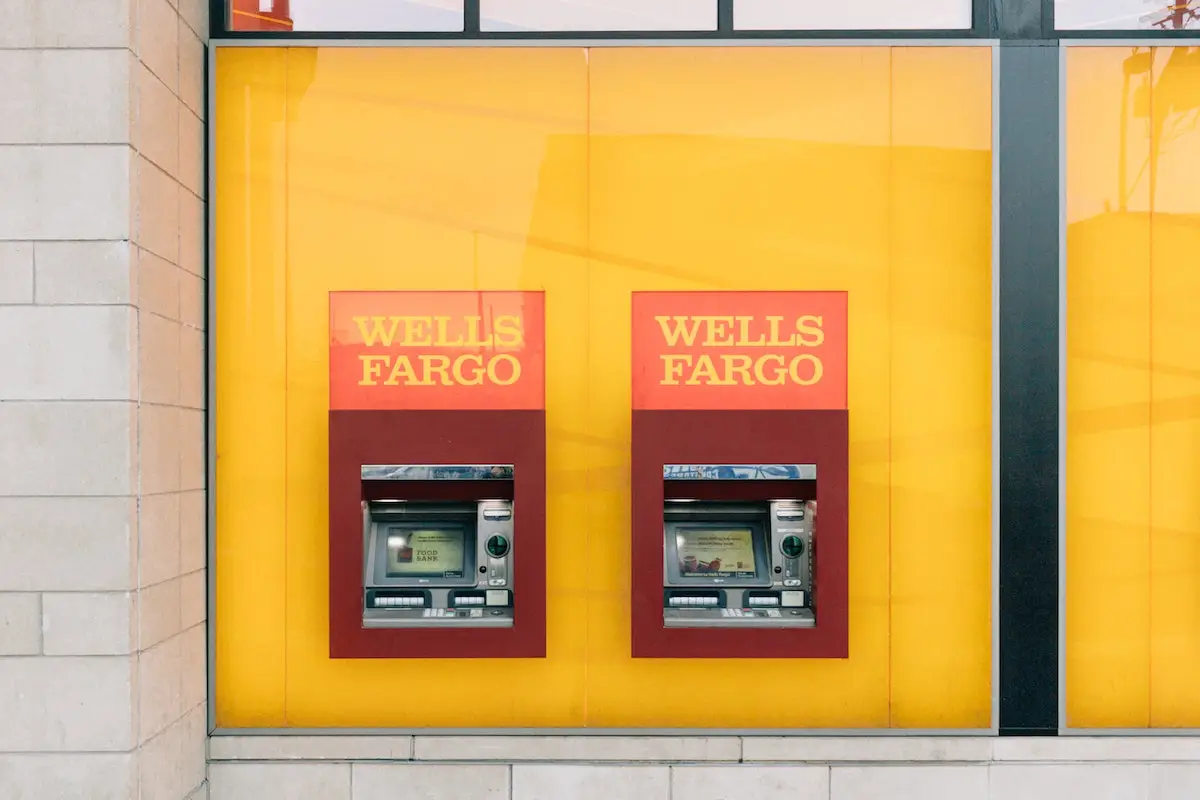 The easiest way to get your hands on quarters (or a $10 roll of quarters, to be specific) is by visiting your local branch bank. Take a $10 bill to any bank and ask the teller for a roll of quarters. You don't need to be a customer to trade dollars for quarters. So this may even work even if you have an online bank that doesn't have a physical branch. Some banks do require you to be a member of that bank, so you can always call before your visit. Visting a local bank is your best bet if you are seeking rolls of quarters.
Vending Machines
You can also try older vending machines. Most of the older vending machines give you quarters back if you put in a $1 or $5 bill and immediately hit the change button. You don't even have to buy an item from the machine either. Be wary because some machines may give you dimes if it is low on quarters, but for the most part, it's a sound strategy.
Grocery Store
You can also visit your local supermarket/grocery store service counter. I have done this in the past with $1 or $5 bills and I never had the person behind the counter hesitate when I've asked. No purchase is necessary and it'll be easy to come by a grocery store in any city.
Convenience stores (CVS, Walgreens, Rite Aid)
Another option for getting your hands on some quarters is by visiting local convenience stores around you such as CVS, Walgreens, and Rite Aid. Often times, if you need change, you can get it from cashiers, but it is not their normal practice. But, it is likely that you can exchange a $1 or $5 bill for quarters simply by asking the cashier at CVS or other convenience stores.
You can do the same method for the following locations:
Arcades

Fast Food Establishments

Bowling Alleys
Laundromats (Usually have change machines)
Make a Small Purchase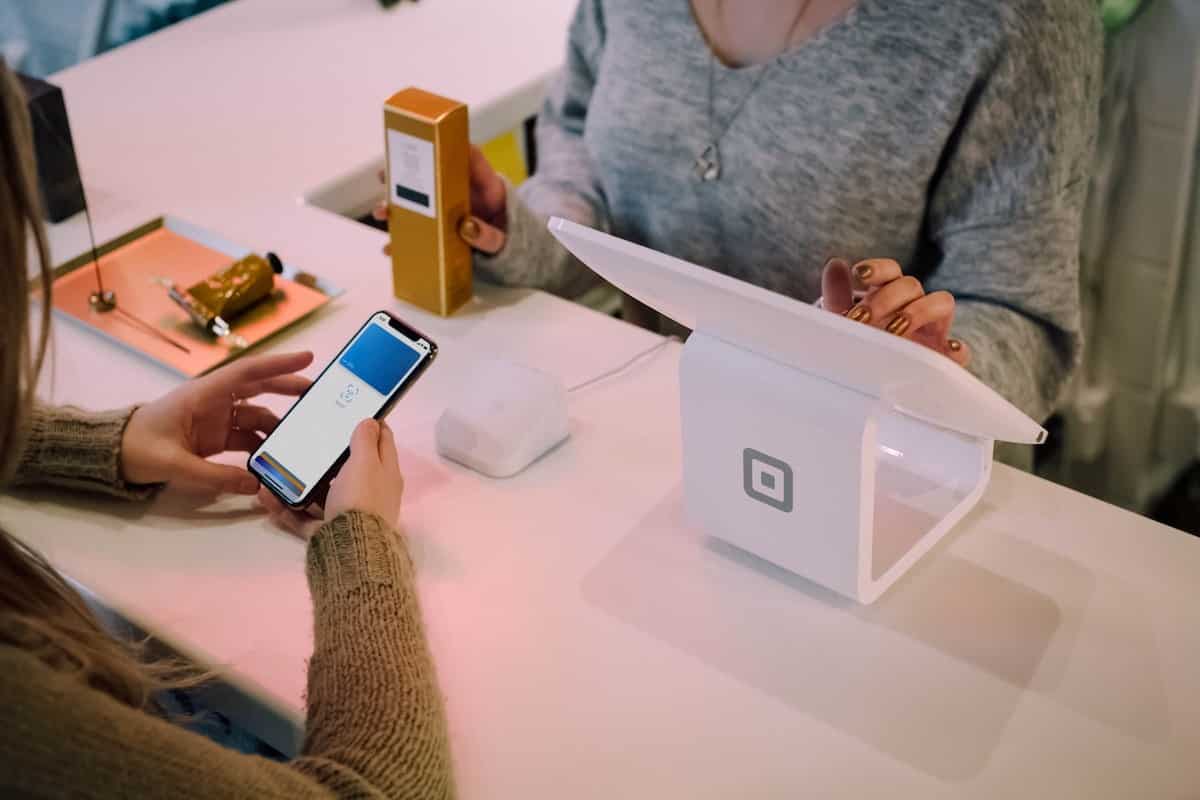 Another option is paying for a small purchase like gum or anything under $1.00 and pay with a $5 or $10 bill. You can ask for change back in quarters if they have it. This is a simple way to get quarters near you.
The Bottom Line
Getting quarters is possible with one of the options on this list. Even if you have an online bank, you can get cash back from buying groceries and exchange it at the change manage at the laundromat.
Key takeaways:
Take a $10 bill to any bank and ask the teller for a roll of quarters. You don't need to be a customer to trade dollars for quarters.
Most laundromats have change machines which you can exchange $1, $5 or $10 bill for quarters for free.
Change machines are also available at arcades.
If you visit a grocery store, pharmacy or gas station you can exchange bills for quarters, just ask the service desk. Another option is buying something small and getting change in quarters.
Old vending machines can also give you change in quarters.
Our Pick

Rocket Money
Navigating your finances can be challenging. Why tackle it solo? A staggering 80% of individuals have discovered savings by utilizing Rocket Money to identify and eliminate unnecessary subscriptions. More than just subscription management, Rocket Money equips you with the tools to maximize savings, minimize spending, gain a comprehensive view of your finances, and reclaim mastery over your financial well-being.
Start Saving Now
Read Review