The technological advancement over the last few decades has significantly lowered the entry barriers in financial markets.
While large investment banks, hedge funds, and high-net-worth individual investors reigned the markets for the most part of the 20th century, retail traders make up a respectable portion of the total daily turnover in financial markets nowadays. In fact, according to a BIS Triennial Survey, retail traders account for 5% – or around $254 billion – of the total daily turnover in the Forex market.
Access to leverage and margined trading has been one of the main reasons which attracted a large number of retail traders to the market.
Why?
Trading on leverage requires a significantly lower initial cash outlay, aka an initial margin requirement, to achieve a relatively high market exposure compared with trading without leverage.
Before we begin, watch this video that explains what margin trading is:
What are Margin Products and How Do They Work?
Margin trading refers to the practice of using borrowed funds to trade a financial instrument. A trader would borrow the funds from the broker and allocate a portion of his or her trading account as the margin (or collateral) for the trade. Since traders trade with borrowed money and increase their market exposure beyond their initial trading account, margin trading is usually considered riskier than trading without margin. That's the reason why leverage and margin are often referred to as a double-edged sword – they magnify both your profits and losses.
To trade on margin, traders need to open a margin account which differs from regular cash accounts used by most investors. Short-selling, for example, can only be conducted on margin accounts as it implies using borrowed financial instruments to speculate on the future fall in their prices.
1. CFD Trading
CFD, which stands for Contract for Difference, is a derivative contract where the buyer doesn't own the underlying asset. Simply put, the CFD tracks the price of the underlying instrument, and the trader makes a profit on the difference between the opening and closing price. For example, if the Canadian dollar is expected to rise in value against the Japanese yen, a trader could buy a CFD on the CAD/JPY currency pair and make a profit if his or her analysis proves right.
CFDs can be designed to track any asset class and any financial instrument, such as stocks, indices, commodities, and currencies. Since CFDs are a margin product, traders can trade CFDs on leverage and magnify their trading performance. However, be aware that not only your profits are magnified, but also your losses. Short-selling, i.e. selling a borrowed financial instrument in order to profit from a bear market, is also possible with CFDs.
2. Spread Betting
Spread betting is a derivative trading product which doesn't differ much from CFD trading. In spread betting, traders would buy at the offer price if they think that the price is going to rise or sell at the bid price if they think that the price is going to fall, making a profit on the difference between the opening and closing price of their trade. The spread, which is the difference between the buying and selling price of a financial instrument, represents the broker's profit and widens with less liquid assets.
The profit of a spread bet is calculated as the difference between the opening and closing price of a trade, multiplied by the bet size (or bet per point) set by the trader. With most brokers, a point represents the second decimal place of an equity trade (i.e. one cent or penny) or the fourth decimal place of a currency pair's exchange rate.
Besides the spread and the bet size, spread bets also have a bet duration. However, most daily funded spread bets – which are commonly used to day-trade a financial market – can be left open for days, or even months.
3. Margined Forex Trading
Trading the Forex market on margin is a widespread practice among retail traders. As we already noted above, trading on margin allows the trader to open a much larger position size than the initial trading account size would otherwise allow.
The amount of margin required to open a trade directly depends on the leverage ratio offered by the broker. CFDs– a popular margin product on which most retail Forex trades are based – is notorious for its high leverage which in certain jurisdictions can be as high as 400:1 or higher, i.e. a trader could open a position which is 400 times larger than the initial trading account! Needless to say, even the smallest price tick which goes against the trader could lead to a margin call and wipe out the entire trading account.
The table above shows the relation between the leverage ratio and the required margin which the broker will put aside as the collateral for a trade. To get a $100,000 market exposure with a 400:1 leverage, you need to have only $250 in your trading account, allocated as the margin for the trade. If your total trading account size is $1,000, the remaining $750 will act as a free margin which can be used either to open new margined trades or to withstand negative price fluctuations on open positions. A margin call would occur when your free margin falls to zero.
Ready to Trade on Margin?
Margin products allow you to significantly increase your market exposure, even with a relatively small trading account. However, the increased exposure can quickly lead to a margin call if you don't fully understand the relationship between the margin, free margin and the balance of your account. Since trading on margin carries a high risk, always use stop-loss orders to prevent large losses and protect your trading funds.
Our Pick for the Best Forex Course
"Forex Trading A-Z" is our pick for the best in-depth course to teach you the complete ins and outs of the entire Forex Market, including how to trade and make money/profit off currency movements. Whether you are starting at the beginning, or looking to brush up your skills and get the most relevant information, "Forex Trading A-Z" is a lifetime subscription where Kirill Eremenko, your instructor, gives you unlimited lifetime access to his constantly-updated content for only $11.99.
It's for beginning to advanced traders, Eremenko wants to show investors proof that trading on the Forex Markets can truly make you a profit.
Whether you're new to everything Forex or looking to add to your ever-growing understanding of how the Forex Market operates, Eremenko is bringing over seven years of experience to your home through his Udemy course.

Get The Course
Click here to learn more about the Forex course.
Our Pick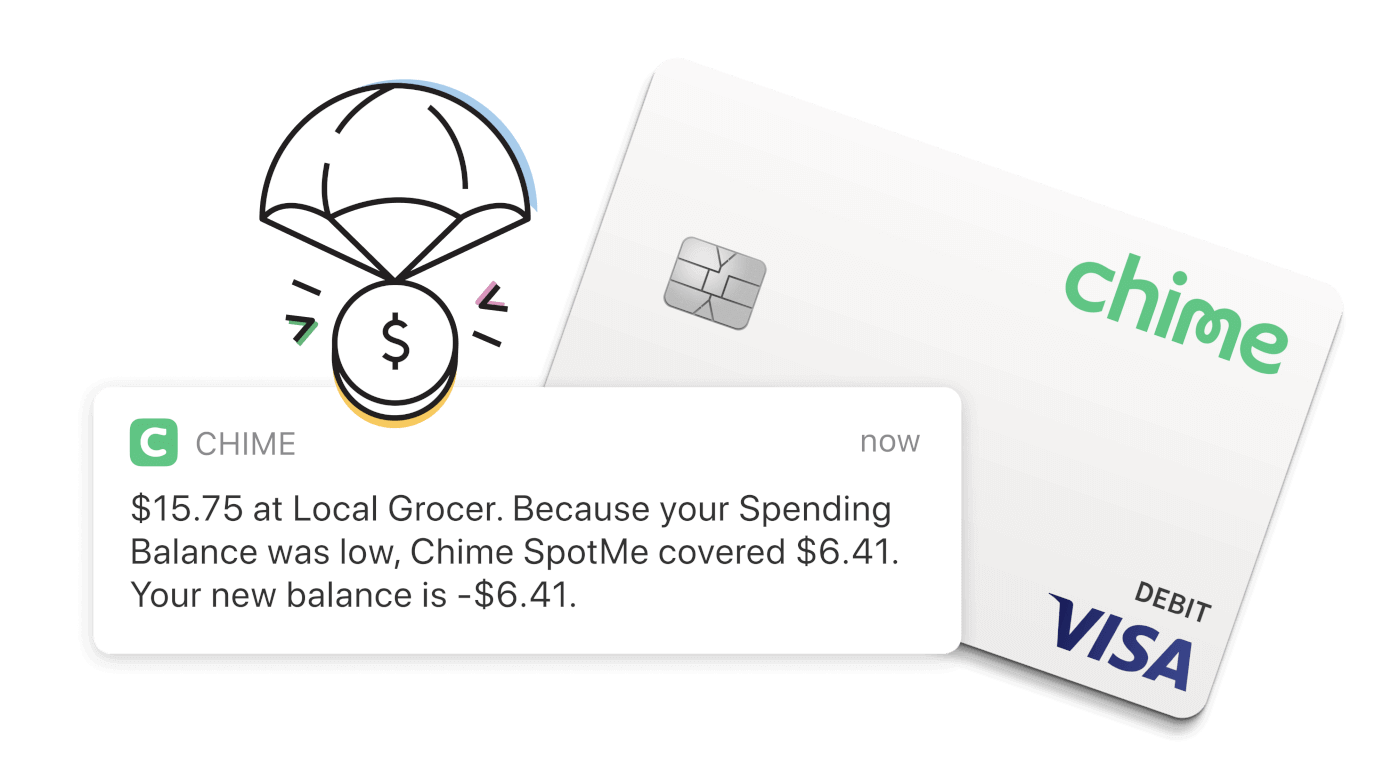 Chime Banking
Experience fee-free overdraft up to $200

*

when you set up direct deposit with SpotMe.
Let Chime spot you when you need that little extra cushion to cover an expense.
Join the millions and make the switch today!
SIGN UP FREE
*SpotMe eligibility requirements apply. Overdraft only applies to debit card purchases and cash withdrawals. Limits start at $20 and may be increased up to $200 by Chime.