Could you benefit from some stupid ways to make money? When I mean stupid, I mean stupid simple methods to earn cash.
Because I get it. Life happens.
Sometimes you need some extra cash to pay a bill or you're trying to save up for something you want. We've all been there, but what do you usually do when that happens?
This is an exhaustive list of ways of how to make cash fast that anyone can do, today, in order to make extra cash.
Ways to Make Stupid Easy Money
Keep in mind that there may be other, better ways to make money in the long term, but the money list below are ways to make quick cash in the short term.
Let's get started with the freebies… basically, get money for no effort. The first thing you'll want to do is check if you have any unclaimed money.
You might have an old bank account that you opened as a kid, a check from a former employer from your high school job or a utility deposit on an account you closed.
You can go to NAUPA and see if you're owed any money and cash in.
Next, you can use this list to get some free moolah:
1. Free $50 Just For Downloading an App? Yes, Please.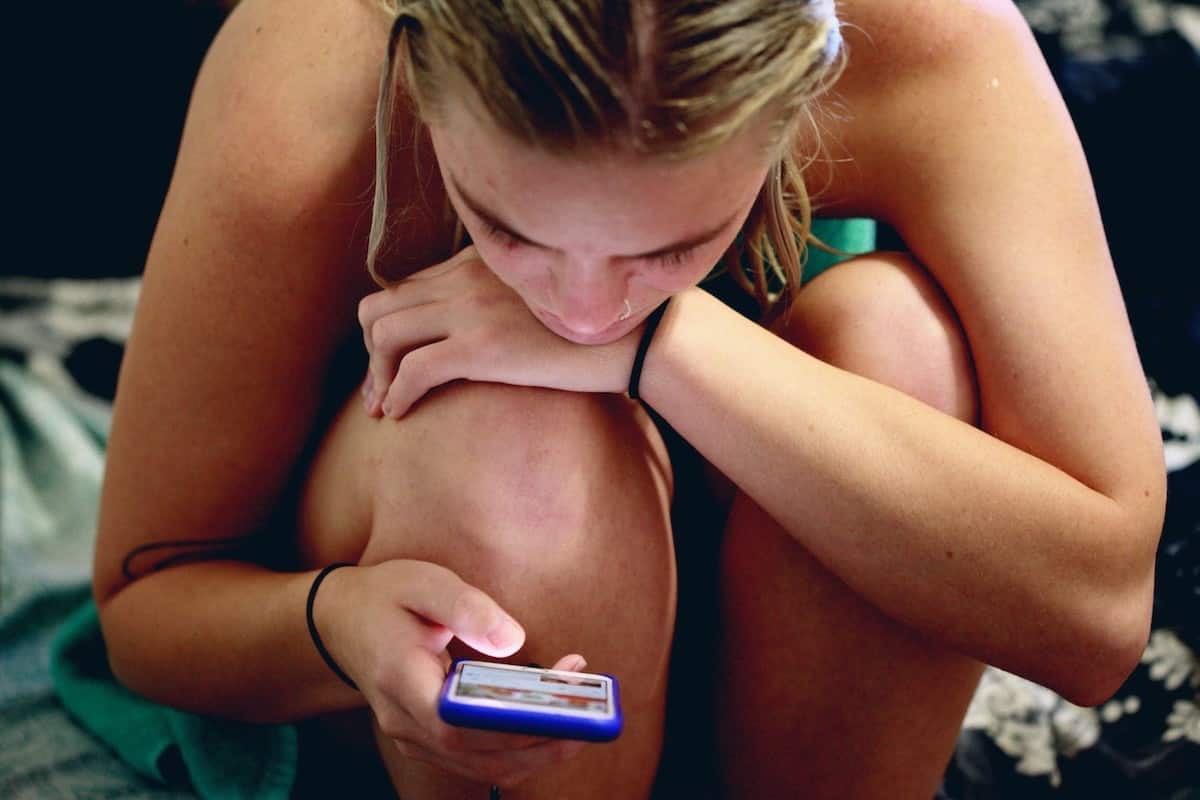 Have a phone, laptop, or tablet? Then you're eligible to earn $50 fast (per device) by installing an app.
This company will pay you to install its app on your favorite browsing device.
Nielsen will pay you $50 a year to keep their app on your favorite internet browsing device and they also give away $10,000 each month. So you can possibly make more than $50.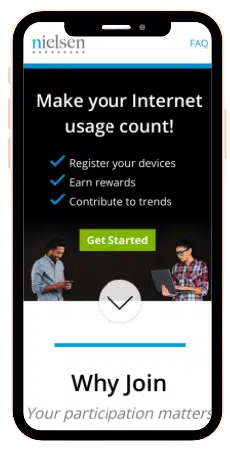 Nielsen Mobile Panel
This company will pay you $50 a year to keep their app on your favorite internet browsing device and they also give away $10,000 each month. You don't have to do anything other than initially registering your computer or phone.
Join Nielsen, Get $50 →
Nielsen Review
We earn a commission if you make a purchase or sign up through our links, at no additional cost to you.
2. Get Paid for Taking Surveys — Earn Up to $50 Per Survey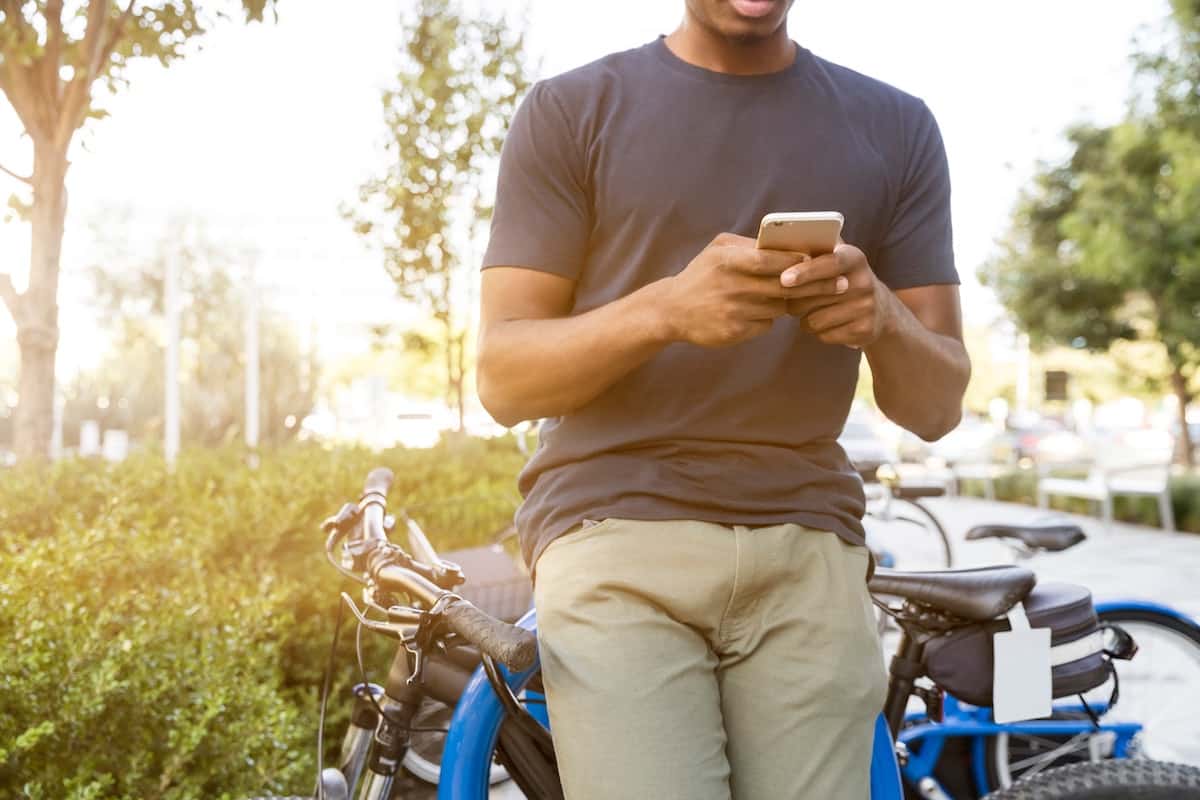 Taking online surveys to make money fast is a no-brainer. You definitely won't become the next Bill Gates or make hundreds of dollars per day with surveys alone, but you won't waste much time, and you can make money fast. The survey company that I use and recommend is Survey Junkie — it pays between $2 and $50 per survey, and many of them take less than 5 minutes to complete.
So if you took on average 10 surveys per day, every day for a month, you could make $375+ per month. If you took more surveys a day — the possibilities are endless. The secret to making money with Survey Junkie is with their affiliate program.
Sign up for Survey Junkie here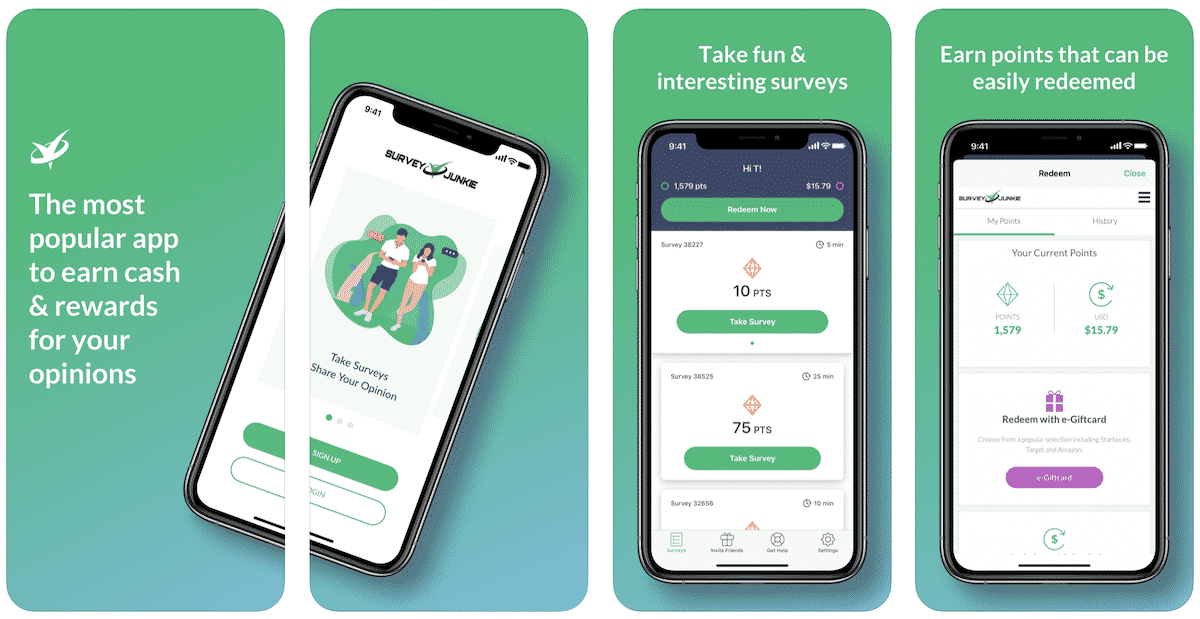 3. Join Swagbucks and Earn Easy Cash Daily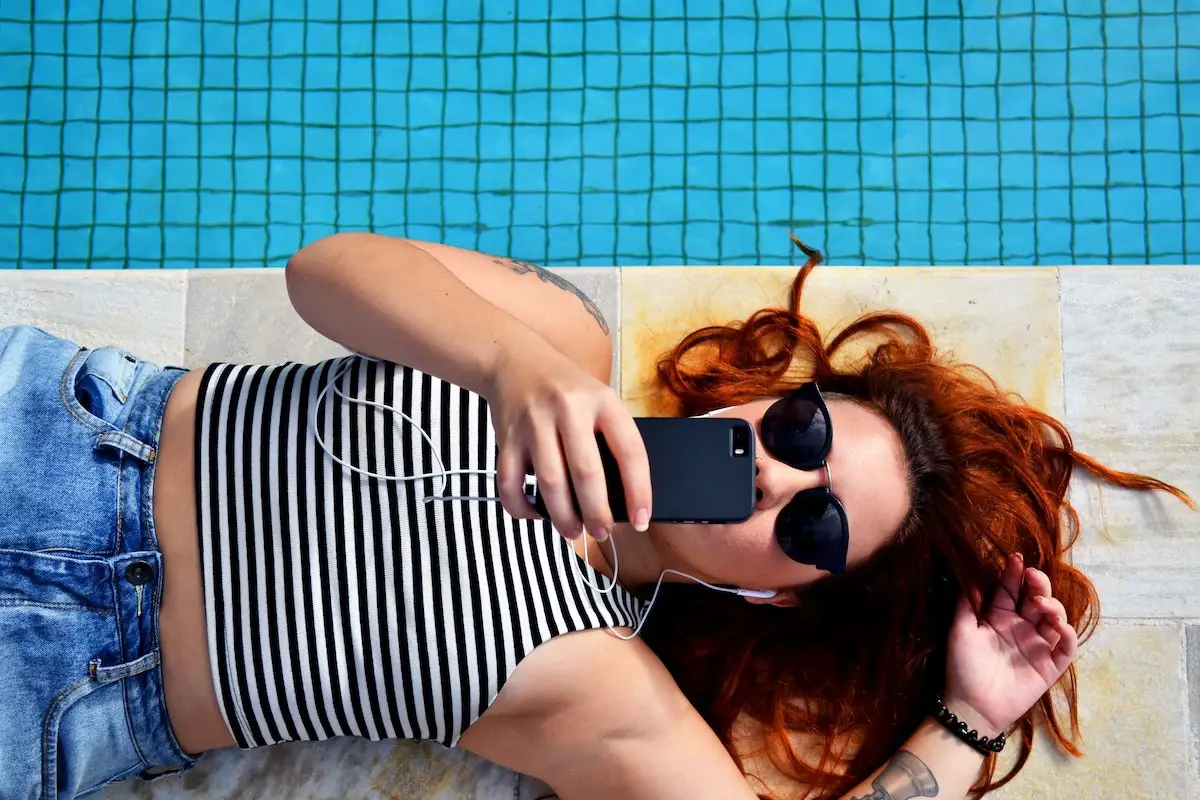 Swagbucks is another rewards site to make some extra money. It's similar to Survey Junkie, but there are also a few other ways you can earn money as a member (including a 10 dollar bonus just for signing up).
Overall, I have reviewed dozens of online survey sites, but Swagbucks is one of the best since it offers more than just boring surveys. The website and app offer a variety of ways to earn "Swagbucks," ranging from surfing the web (bye Google), watching videos (yes, seriously), or online shopping — it is a profitable option to make money with your free time. I used it for a few days and earned $10 in no time.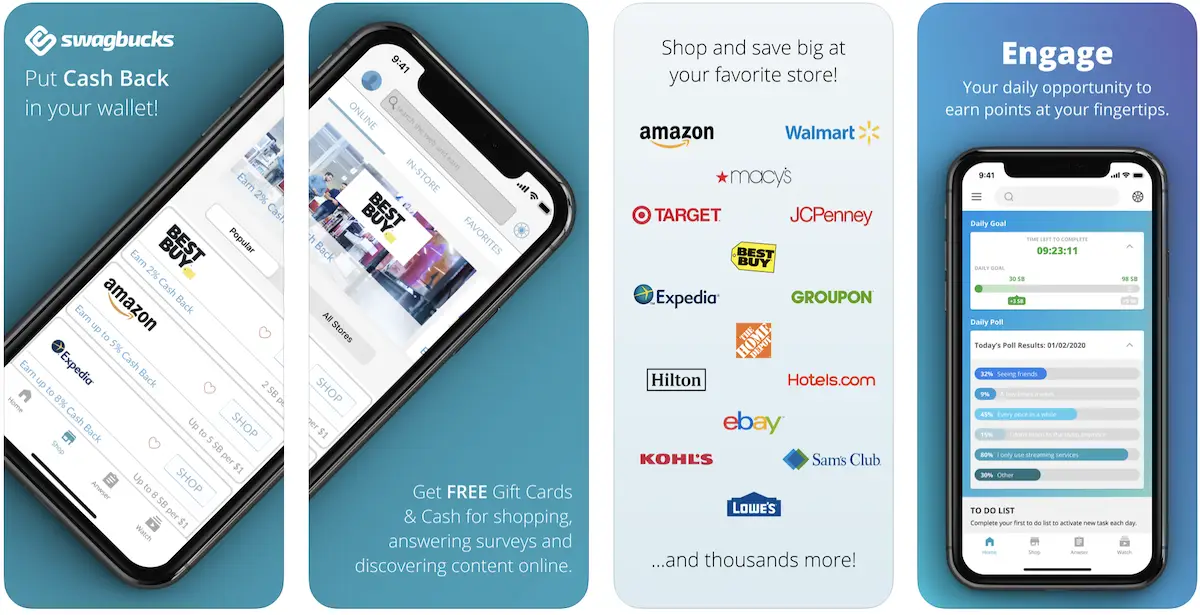 4. Save $100 Fast With One Single App
Finding ways to save money can be a drag. I mean who really enjoys budgeting or negotiating prices with service providers?
An app is here to change that though. Trim lets you save money with automation and within a few days, you can likely save an extra $100. You can link your financial accounts and Trim will go to work — it's that easy!
It will find ways to lower your bills and cancel subscriptions, negotiate your cable, internet, and cell phone bill and find subscriptions to cancel.
It even can help you analyze your spending habits. It can easily find ways to save you money and remember it's 100% free to activate. You'll likely rack up $100 in savings this year by using it.
Click here to activate Trim for free

5. Help Get Money Back on Price Drops with Paribus (Avg Savings $240/Year)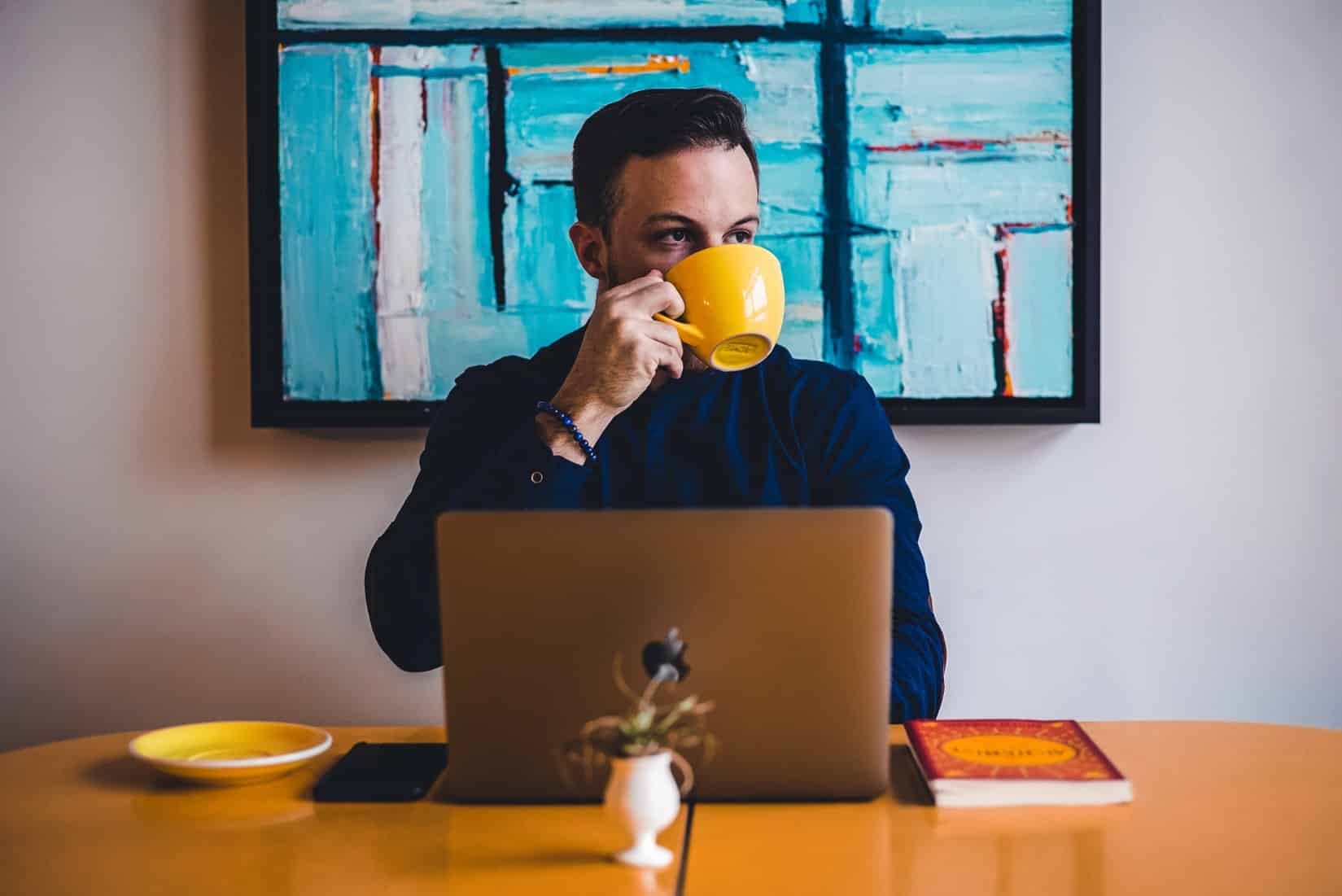 When you buy something and the price drops just days later, what do you usually do? If you're like me, I'm not even aware of the price drop in the first place. That is how it is for most people. But one company is trying to change all that. Sign up for Paribus and find out if stores owe you a refund – effortlessly!
Paribus tracks your confirmation emails and watches for price changes so you don't have to. When they detect potential savings, they let you know and help you get money back.
For example, if the price of a cardigan you bought online drops, they'll help you get the money back effortlessly. You don't do much other than having to sign up for Paribus!
This free app will scan your emails for any purchase receipts from dozens of online retailers. You don't even have to know about the price drop in order to get your refund. It's 100% free and can put money back in your pockets. I pocketed around $102 in the first few weeks of signing up.
Click here to sign up for Paribus
 Paribus
Paribus does the heavy lifting to help you find refunds when prices change. It will even negotiate the refund on your behalf!
Claim Your Cash →
Paribus Review
We earn a commission if you make a purchase or sign up through our links, at no additional cost to you.
Paribus compensates us when you sign up for Paribus using the links we provided.
6. You Gotta Eat! Get Up to $240 Cash Back in Grocery Savings
Another simple way to rack up cash is by using Ibotta. This cell phone app is available for iOS or Android phones, helps you make money off your grocery receipts.
You can literally get cash back everywhere you shop with offers at hundreds of stores. Not points or credits. Get real cash via PayPal or Venmo, or buy a gift card with your earnings.
It's free and all that is required is to scan your receipts and you'll get free money back.
Click here to download Ibotta and get a $10 welcome bonus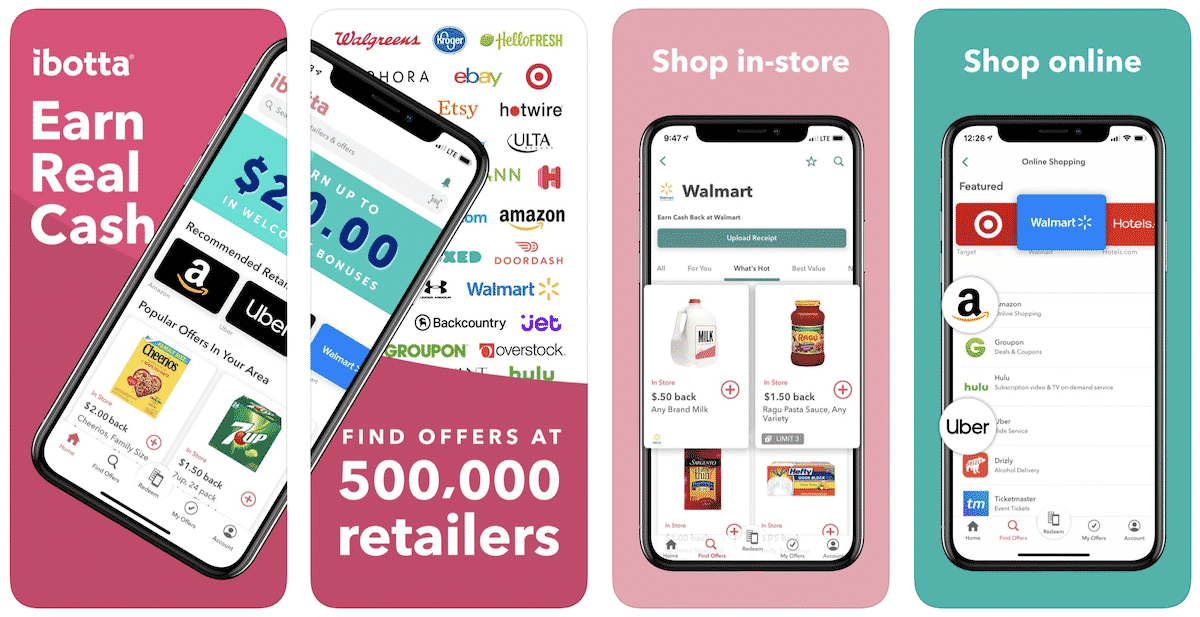 Ibotta
Ibotta pays you cash back for shopping at over 500,000 retailers, which you have to do every month. So why not get paid for it? Get started saving today.
Get $20 After Using →
Ibotta Cheats
We earn a commission if you make a purchase or sign up through our links, at no additional cost to you.
7. Up to 40% Cash Back Automatically? Sign Me Up!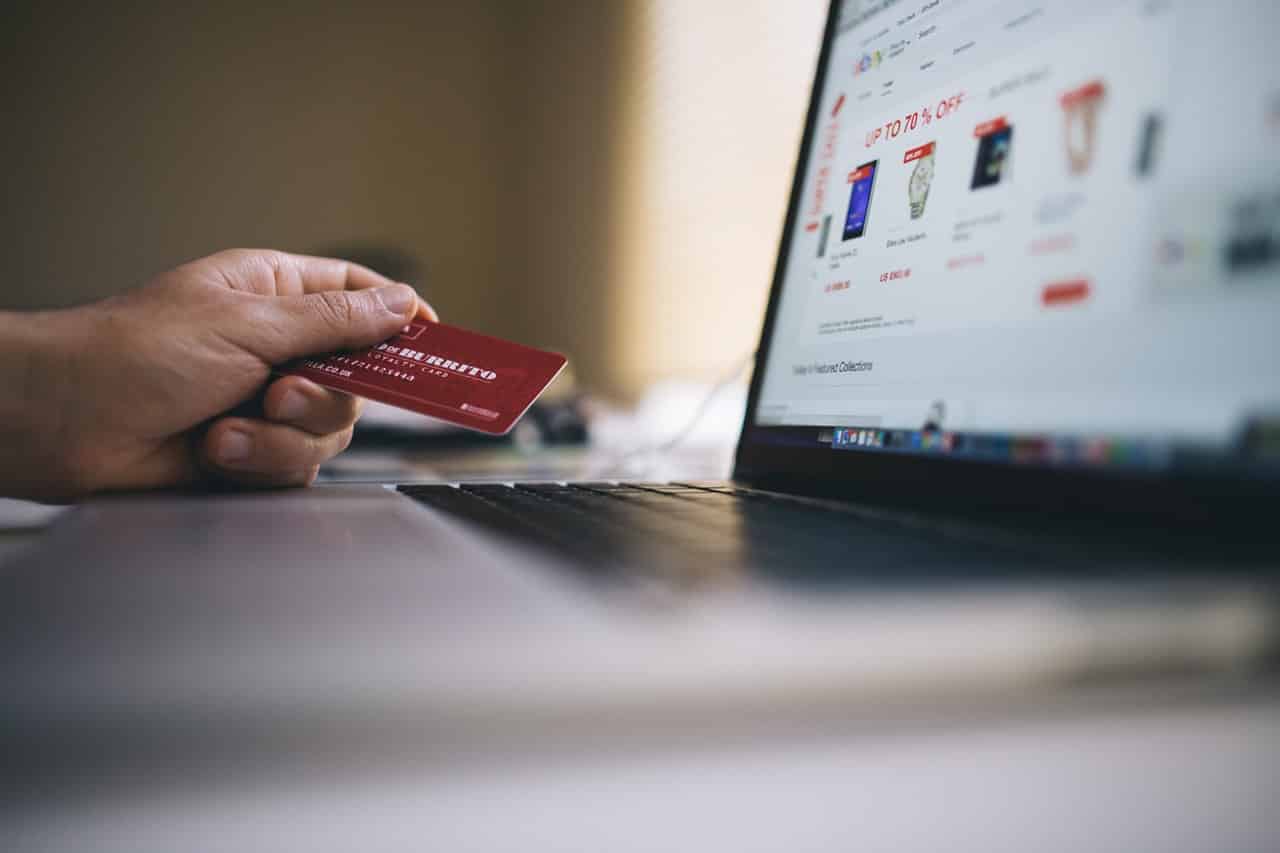 Thanks to the internet, there is an endless number of ways to make cash fast for free. Did you know that you can get cash back (up to 40%) for items you would have bought anyway? You can do this by shopping online with Rakuten.
Rakuten is my favorite way to get cash back when I shop online and right now they are offering a $10 sign up bonus through this link.
Every time I shop online, I start at Rakuten and then I get cash back deposited into my PayPal account. Hello, free money!
Sign up for Rakuten and get a $10 Welcome Bonus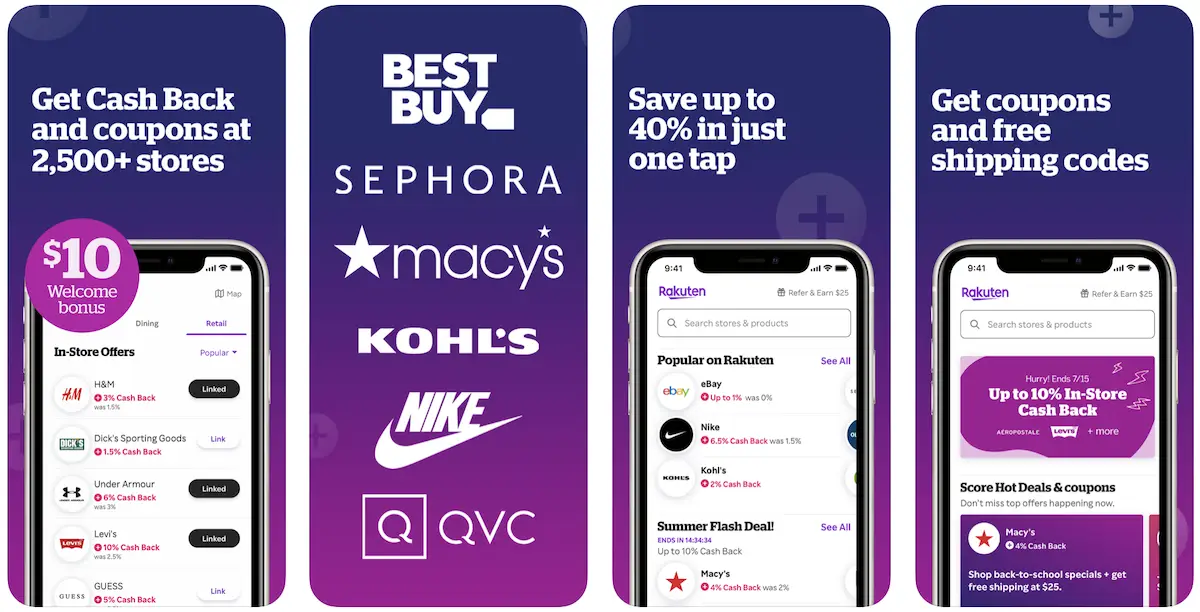 Rakuten
Get cash back and coupons at 2,500+ stores. You can save up to 40% in just one tap.
Download Rakuten →
We earn a commission if you make a purchase or sign up through our links, at no additional cost to you.
8. Make Money Off Your Receipts with Fetch Rewards!
If you don't buy groceries then you can skip reading this.
But if you do, then you need to know about Fetch Rewards. This app works directly with popular brands to bring you everyday savings on thousands of products throughout any grocery store. You can earn points and save without jumping through hoops. Buy what you want, where you want, and save.
They work directly with popular brands to bring you savings on thousands of products every day, no matter where you get your groceries. Just scan your receipts and make money fast.
Once you scan your first receipt, you'll get 2,000 points which you can claim for a $2.00 Visa Gift Card.
Sign up for Fetch Rewards for free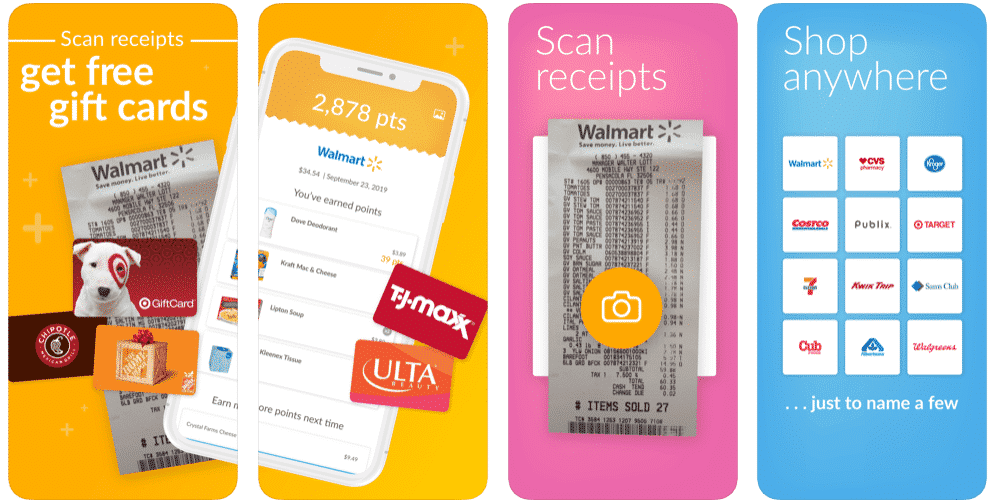 9. Get Real Gift Cards and Cash for Watching Videos
The next thing you can do is sign up for InboxDollars which pays you, in cash, to watch fun videos & take surveys. This rewards club provides direct cash rewards to millions of members in the U.S. and U.K. for their everyday online activities, such as reading emails, taking surveys, playing games and signing up for offers.
If you sign up before the end of this month, they also give you a $5 free bonus just to give it a try.
By spending a couple of minutes per day on this (either on your break at work or during TV commercial breaks) you can earn and earn an extra $100/month.
Click here to sign up and get a free $5 bonus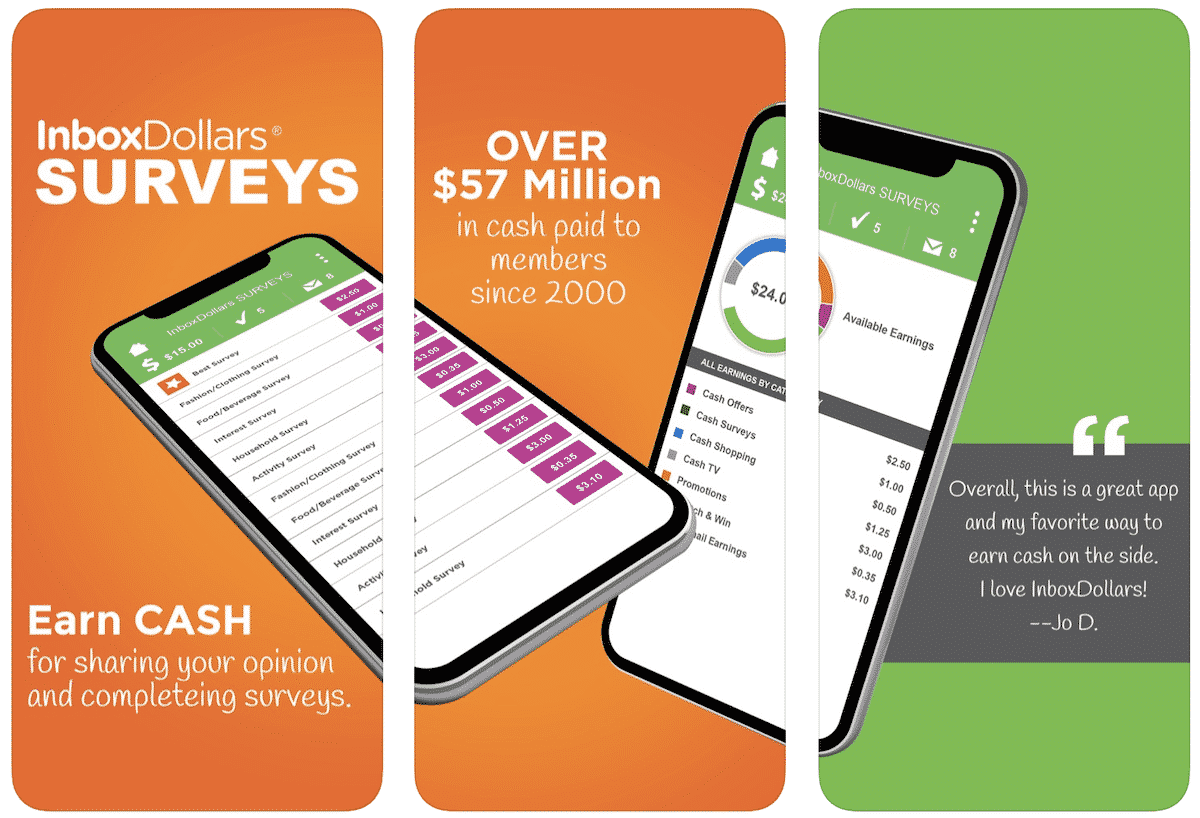 InboxDollars
InboxDollars offers a variety of ways to earn money online. You can take surveys, play games, surf the web, watch videos and more to earn points towards gift cards.
Open Account, Free $5 →
10. Get a Free $1 for Connecting a Credit Card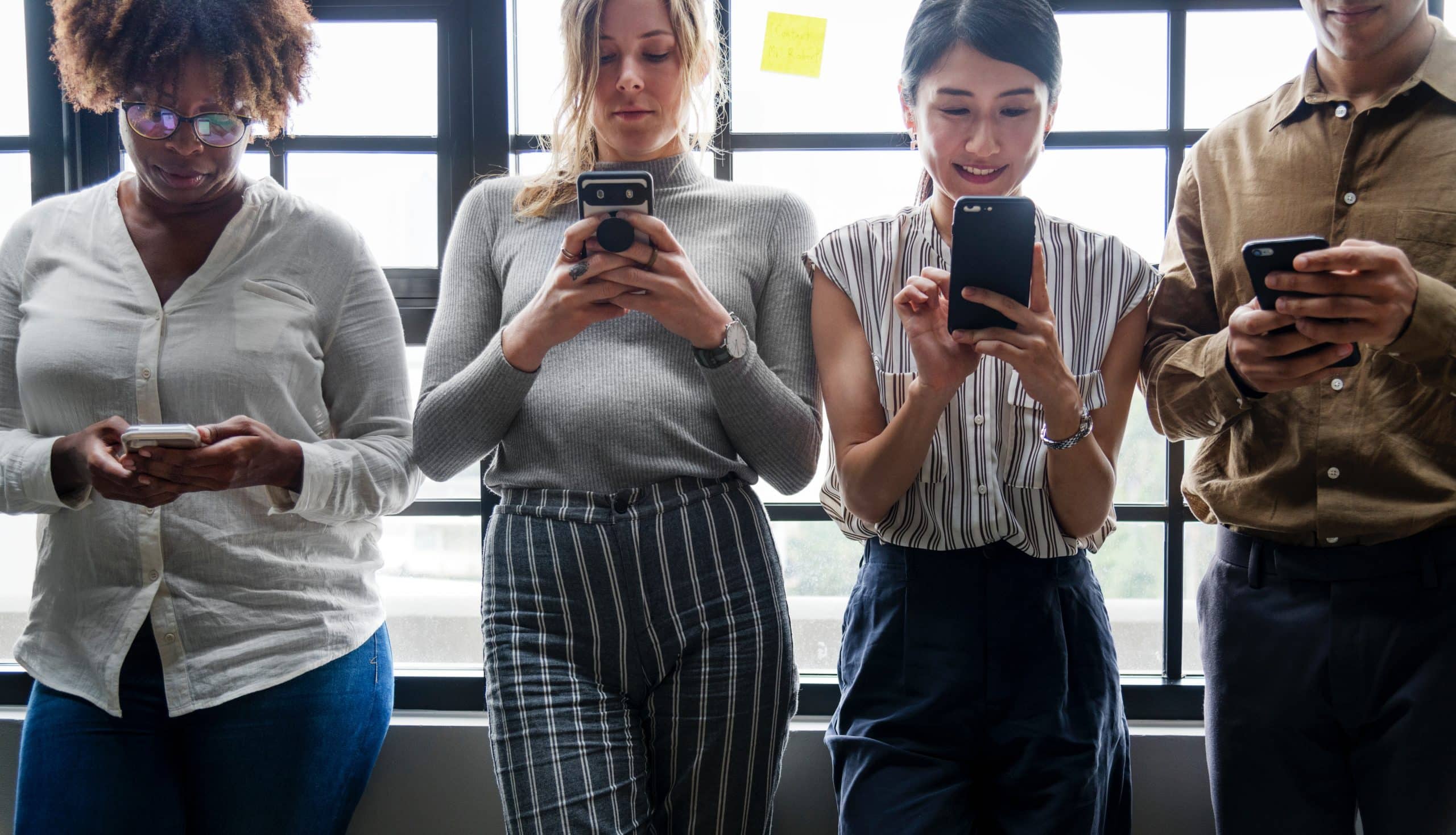 Dosh is the free cash back app that finds you money for shopping, dining out, booking hotels and travel activities with more than 100,000 merchants and brands nationwide.
Dosh is pretty straight forward and easy to use:
Connect your card: Securely link your credit and debit cards. Whenever you pay with your linked cards, Dosh gets you cash back.
Shop and dine out: Pay with your linked card at 1,000s of stores and restaurants, and get up to 10% cash back automatically in your Dosh Wallet.
Get paid to refer: Refer your friends to Dosh and get $5 for each one who signs up and links a verified card.
Transfer for cash: Do what you want. Transfer your cash to bank accounts, PayPal, or donate to charity from the app.
For more details on how to earn money with Dosh, check out our complete Dosh review.
Click here to sign up for Dosh and collect $1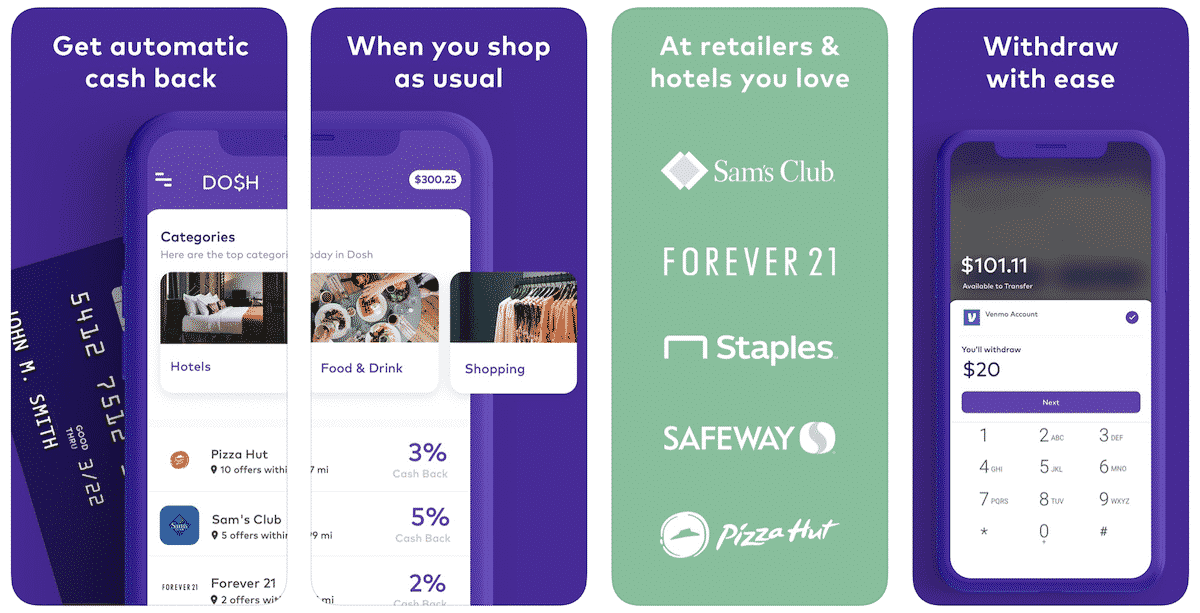 Dosh
Dosh is the easiest cash back app to use because you can just set it and forget it. Just link a debit or credit card and you can start earning cash back today.
Get $1 For Linking First Card →
Dosh Review
We earn a commission if you make a purchase or sign up through our links, at no additional cost to you.
11. Drive People Around — Make $1,000 With a Driver Bonus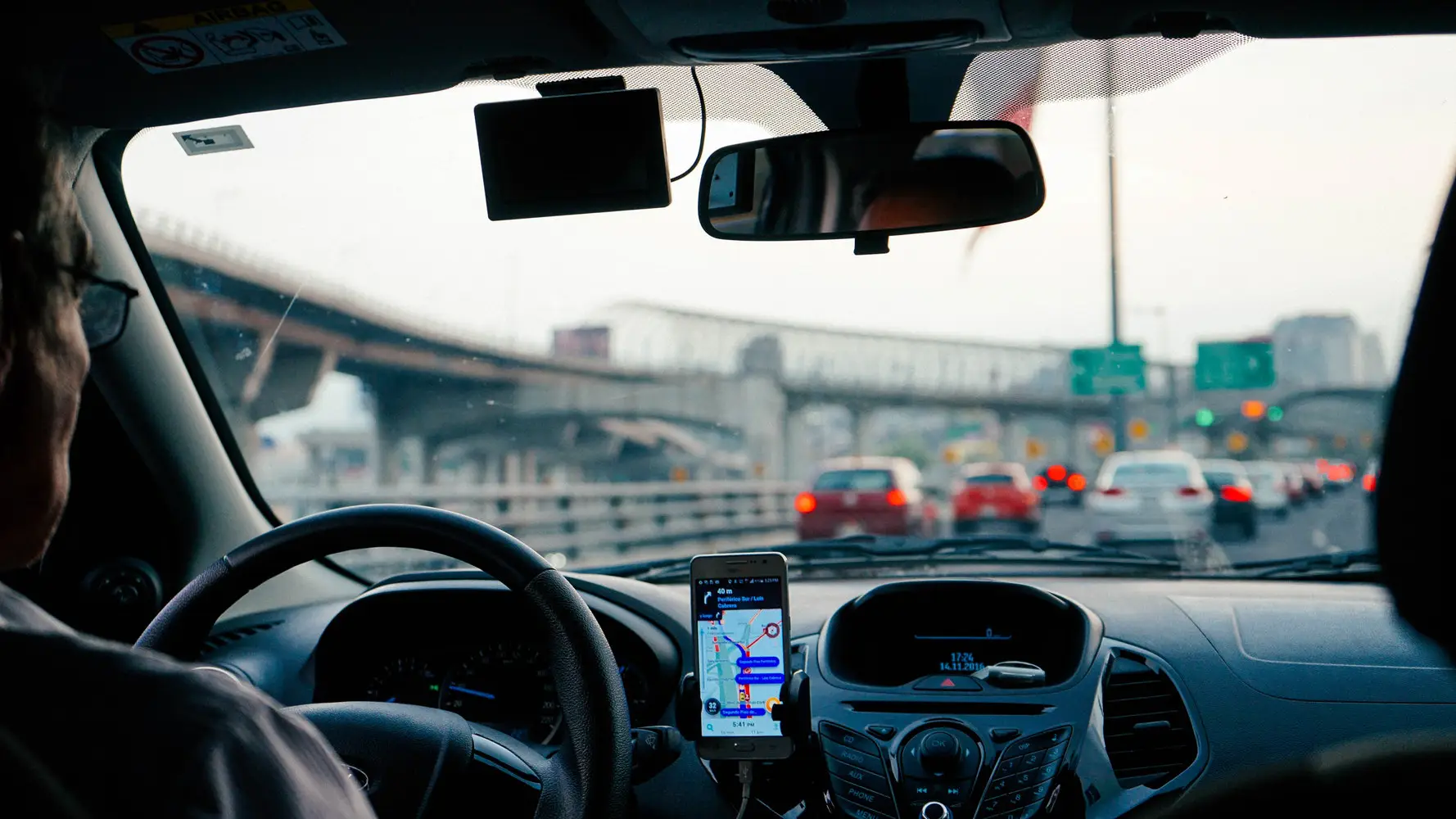 If you're free nights and weekends, you can make money driving your fellow citizens around. You can check out services like Uber or Lyft and start earning cash as soon as this weekend.
It's stupid easy to rack up some fast cash by becoming a Lyft driver because they are offering a $1,000 driver bonus. All you have to do is complete 125 rides, which you can do in under a month.
You can earn a full-time income or just some side cash by signing up.
12. Earn Cash Rewards and $20 Bonus for Joining Cash Direct Club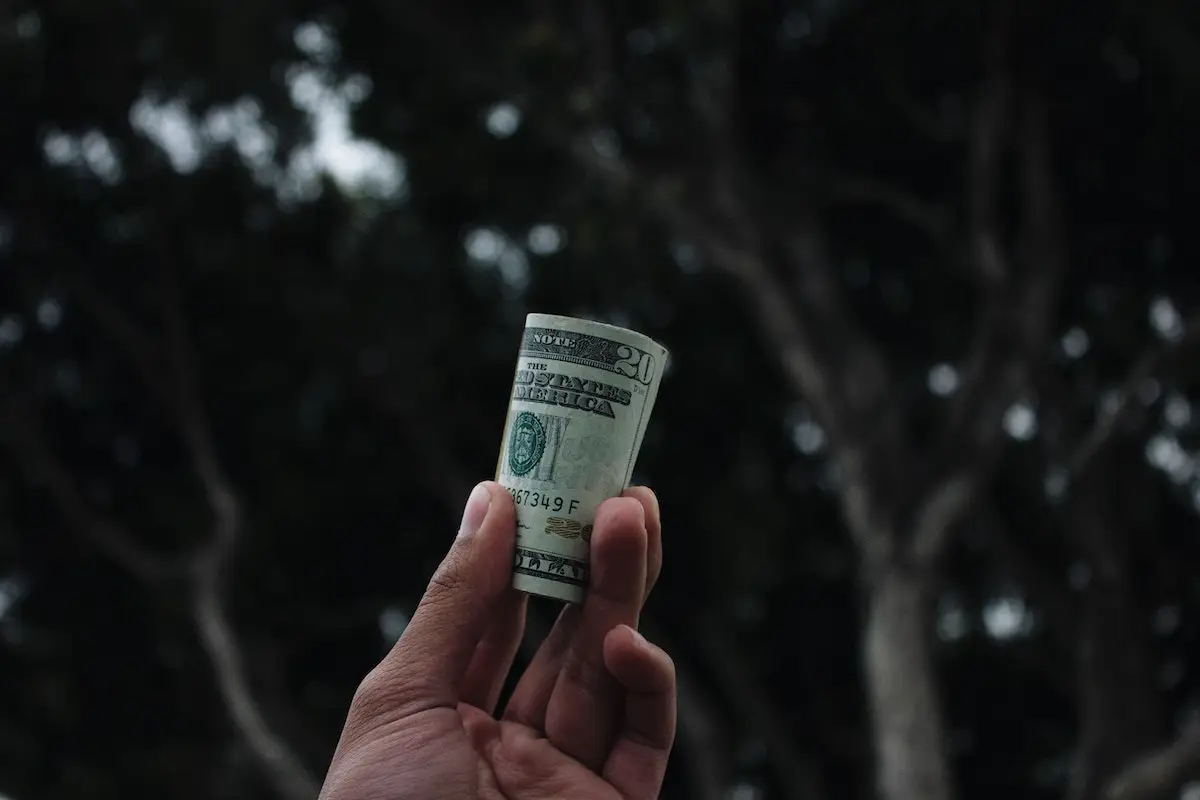 What do you know? Here is another easy way to earn cash. You can start earning cash back every time you shop with Cash Direct Club that offers a $20 signup bonus. They allow you to get money back on your online purchases, including groceries, every day.
Cash Direct Club can maximize your budget with cash rewards and partners with 1000s of companies and brands to bring you discounts and top cashback options.
Your Cash Direct Club membership is completely free and they encourage you to earn extra money:
Claim a $20 bonus when you make your first purchase
Earn an extra $2 for taking a quick 5 question survey
Make extra $3 when you download the Cash Direct Club Button
Earn double cash back on any store purchases of $250+
Earn up to $50 when you sign up and get approved for any credit card
Get $25 per referral when you refer friends and family
Make bonus cash throughout the year and during the holiday season
How to Make Stupid Easy Money?
If you did sign up for some these freebies you could have earned over $1,000:
*Sign up through the links above to receive the sign-up bonuses to make over 100 dollars today.
If you wanted more ways to make money online besides these stupid simple ways to make money, here's my list of the best ways to make money online: