Most people know a cross-country move is going to set them back quite a chunk of change, but even a move to the other side of town can wreak havoc on a budget.
When you're moving across town, there are several ways you can cut corners and save some of that money you would have spent on a move for your apartment or house-warming party once you're comfortably settled in your new home.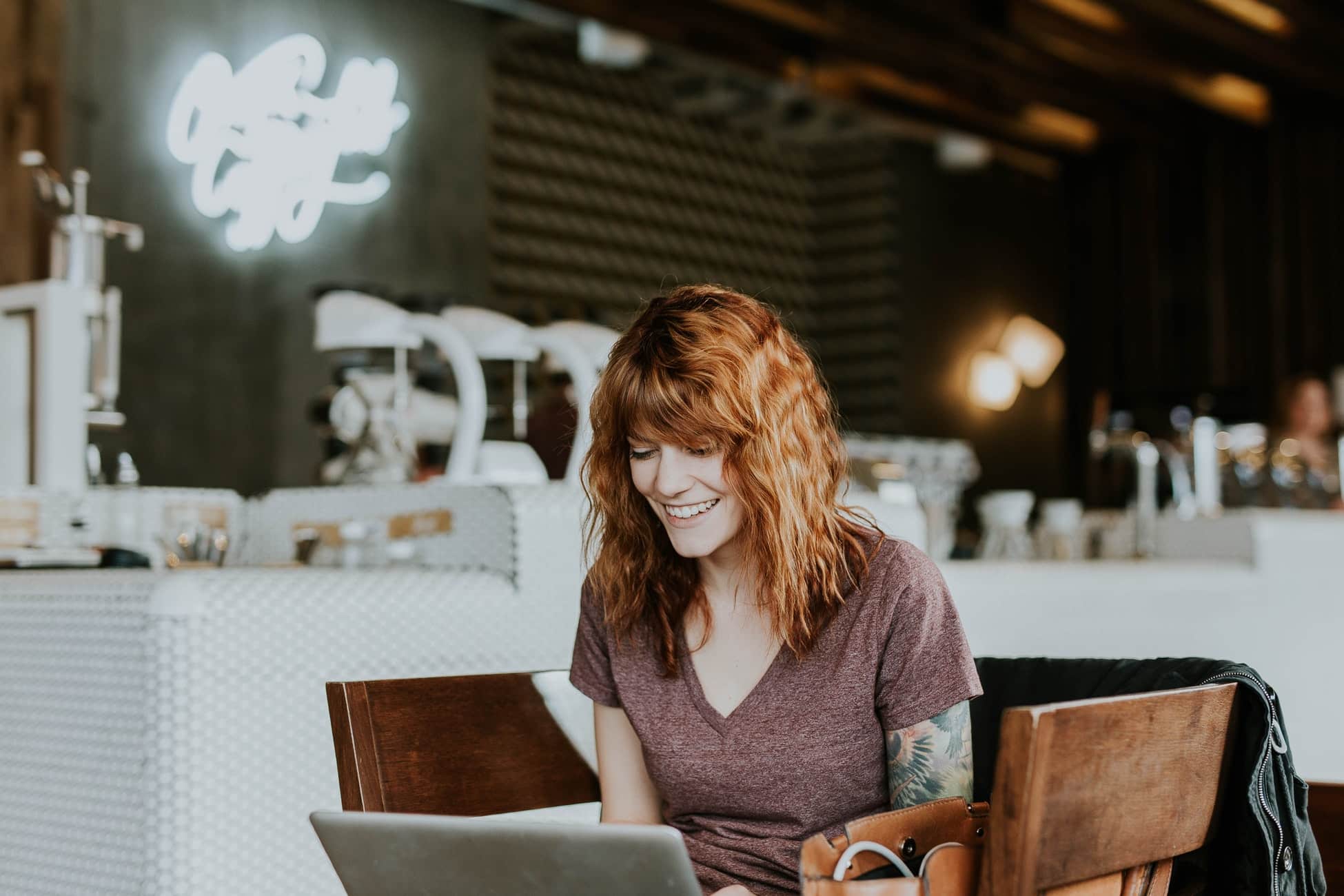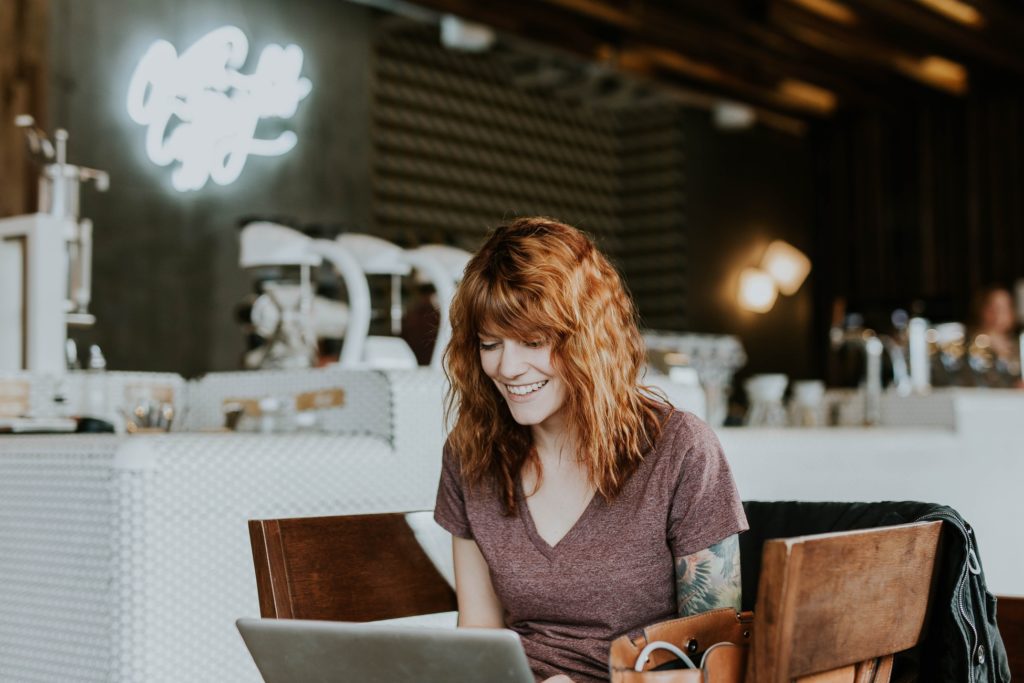 Moving Across Town Checklist
Looking for short distance moving tips? If you're just moving across town you could still find great tips for saving money and time for your move.
1. Don't overlook U-Haul or their local competitors.
Moving trucks are notoriously expensive, and those big box trucks moving companies rent out for long-distance moves guzzle gas too. When renting closer to home, however, prices drop considerably. U-Haul has reasonable day rates for their in-town pick-up and cargo van rentals. $19.95 per day. You've probably seen these rates advertised on the sides of their trucks and vans.
U-Haul also charges a per-mile fee, however, which can balloon that $19.95 per day rate if you're going more than five or ten miles. With the current mileage fee on their pick-up trucks, it only takes about 20 miles to nearly double the price of your U-Haul rental. Which leads to tip number two.
2. Don't ignore the car rental companies, even if they look like they cost twice as much at first glance.
In some markets, Budget, a company better known as a rental car company than a moving truck rental company, does rent cargo vans. The price of these vans clocks in at almost twice as much as U-Haul pick-ups and vans.
However, they come with some mileage, so if your move will keep you within that mileage limit, the price you are quoted up front will remain the price you'll pay. And even if you go over the allotted mileage with a Budget van, their per mile rate is cheaper than U-Haul's.
3. Decide if you really need a moving truck or van at all.
Moving trucks and vans are a necessity if you have large items, like sofas and mattresses to move, but what about when you're just moving small-time, like to campus from your parents' house or vice versa? Or when your boyfriend or girlfriend kicks you out, and you just need a vehicle to get all your stuff off the curb?
If you have too much stuff to move with your own car, or on public transportation, and just need a larger vehicle for a day to get your things across town, renting an SUV or a passenger van from a car rental company can be a reasonable choice. While the rental will be more expensive, car rentals generally come with unlimited mileage, which means if you are going all the way across the city, you can actually end up saving money in the end.
One thing to keep in mind, though, if opting for a standard rental car, is that moving companies have a different idea of what constitutes wear and tear on their vehicles than rental car companies do. So, if you're going to rent a regular vehicle from a rental car company, be prepared to move with care.
4. Move mid-week and early in the month.
Moving trucks are like any public resource. They are more expensive when they are most in demand, and less expensive when demand is low. With moving companies, that means moving on weekend days or later in the month is pricier than moving mid-week and in the first half of the month.
Of course, it's all relative. It makes no sense to save money on your truck rental if it means you have to overlap your new and old apartment leases by more days or to take off work. But, if you have some leeway in the schedule, choosing the right time to move can save you money.
5. Get an older friend or family member to rent a moving vehicle for you.
When it comes to car and moving truck rentals, being young comes with a surcharge. If you have someone over 25 who can rent the vehicle for you, you'll save money right off the bat.
Of course, this is assuming that older friend or family member (or anyone else you know who lives nearby) doesn't have a larger vehicle you can borrow for the move instead. If that's the case, do that.
6. Buy your boxes online.
Assuming you want clean boxes for your move, and don't want to pull them from behind a liquor store somewhere, you can save money by planning ahead and buying your moving boxes online. Boxes sold through moving companies tend to run high, and those sold at physical retail stores are typically more expensive than their online counterparts.
If you don't mind moving with used boxes, though, just so long as they're clean, it's worth popping into your local moving company. Some movers actually keep used boxes in-store, selling them at reduced rates or even giving them away for free.
Read also: Everything You Need to Know About a Forwarded Package
7. Look for move-in (and moving) deals.
While the majority of ways to save on a move are found in the moving process, the bulk of financial savings can actually be found in the rental property itself. For example, Bloomingdale apartment complexes often run deals, featuring incentives like one month of free rent for signing a 12-month lease.
But there are other means of saving on rental property as well.
If you're searching for an apartment in Texas, for instance, apartment location company UMoveFree provides apartment location services with a rebate to customers.
Finding a service within your city that offers incentives is a great way to get some money back on your move, even if your new apartment complex or landlord isn't running any deals.
Moving is a chore, and an expensive one at that, but if you take some time to research your options and keep your eyes peeled for ways to save, it could be less of a pain and a financial drain.
Our Pick

Rocket Money
Navigating your finances can be challenging. Why tackle it solo? A staggering 80% of individuals have discovered savings by utilizing Rocket Money to identify and eliminate unnecessary subscriptions. More than just subscription management, Rocket Money equips you with the tools to maximize savings, minimize spending, gain a comprehensive view of your finances, and reclaim mastery over your financial well-being.
Start Saving Now
Read Review