When you send a package by USPS, you receive a tracking number through which you can keep track of the package and know where it is at all times. The status tells you if the package is en route, yet to be sent, or if it is delivered.
Sometimes, however, you might find that the status of the package is "forwarded." So what does a forwarded status mean? Where does the package go to when it has been forwarded?
What does package forwarded mean?
This means that the package you were waiting for, has been sent to a new address. It will come up as a notification when you input your tracking code in the USPS website.
How long does a forwarded package take?
Although mail forwarding may begin within 3 business days of your submitted request, it's best to allow up to 2 weeks. Mail will be forwarded to your new address as it comes, piece by piece.
How do I track a forwarded package?
You can also get the tracking number from the post office shipping receipt and use it on the USPS website to track your package. You can also sign up for an account with USPS for automatic tracking, where you will receive emails or text alerts updating you on your package status.
What Does A Forwarded Status Mean?
If your package status is forwarded it means that the package was sent to a new address. This could be your new mailing address if you have applied for a change or it could be a wrong address altogether.
It is therefore prudent to track your package using the tracking number given to avoid it getting lost during delivery.
How To Track Your USPS Package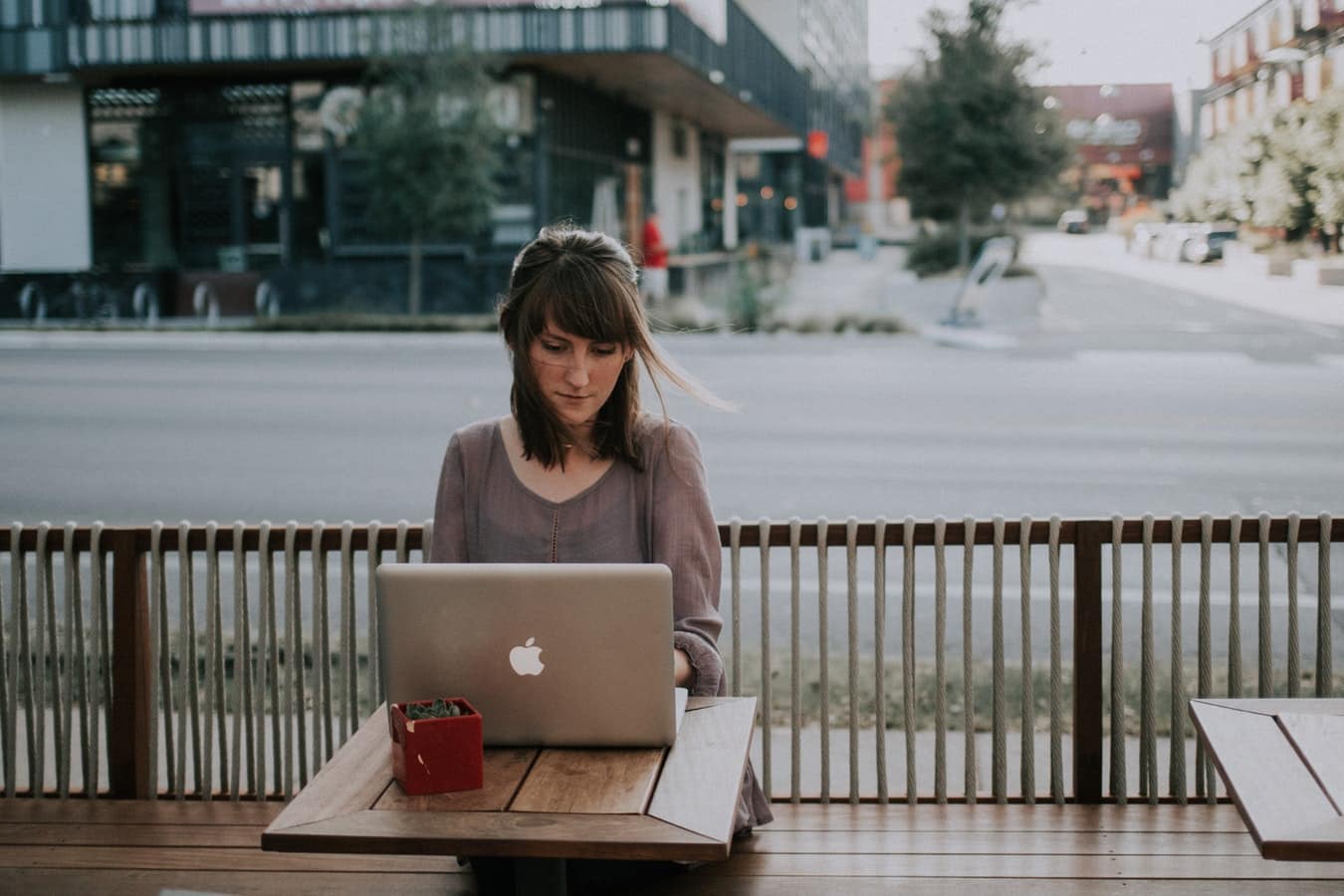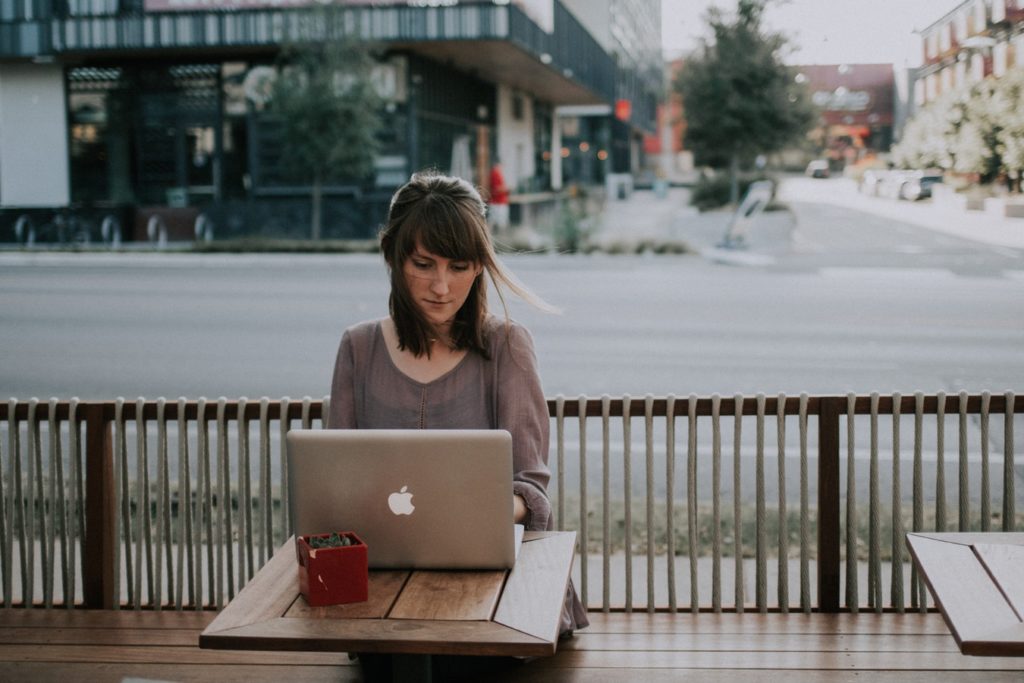 When receiving a package via USPS, you get a tracking number that you can use to tell where the package is at all times. The tracking is done online on the official USPS website. The tracking number is usually sent with the confirmation email sent to you from USPS.
If you didn't get it through the email, you could also get it from the post office shipping receipt or on the peel-off label on the bottom of the package. The easiest way to track your package is by automatic tracking through a USPS account.
With the account, USPS sends you email alerts or text messages constantly updating you on the status of your package.
Reasons why a USPS change of address package forwarding could occur:
Wrong Postal Code or Zip Code: indicating the wrong postal code or zip code completely changes the address. The package will, therefore, be delivered to the wrong address with the indicated postal or zip code. It is recommended that you double check the indicated address to ensure that it is correct and especially the codes.
If You Change the Address: the other reason why your package status might read forwarded is if you change the address. In this case, your emails are forwarded to your new address. If you change the address while your order is in the process of getting delivered, it might be delivered to the old address first then forwarded to your new one.
What Happens if Your Package is Lost?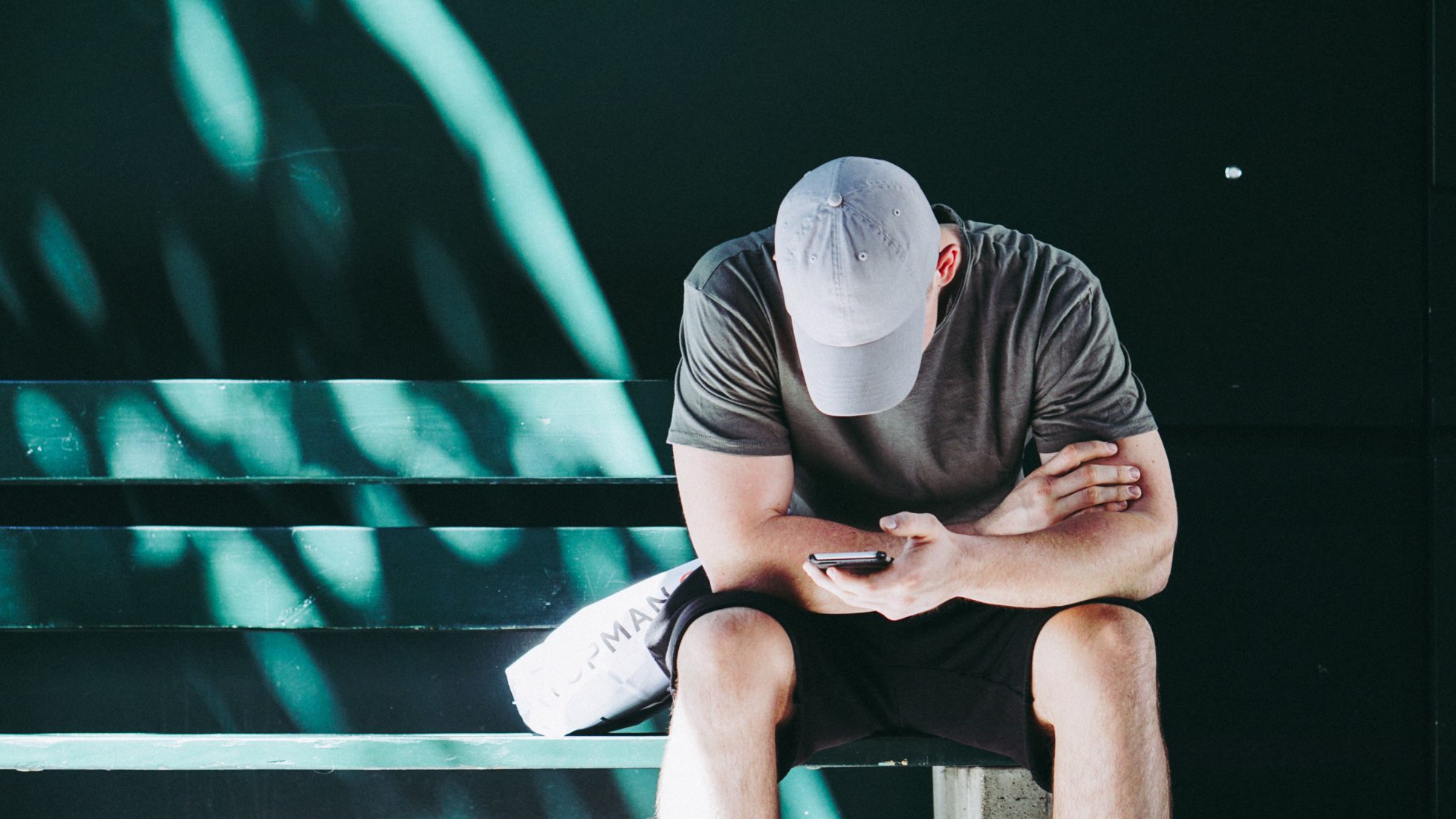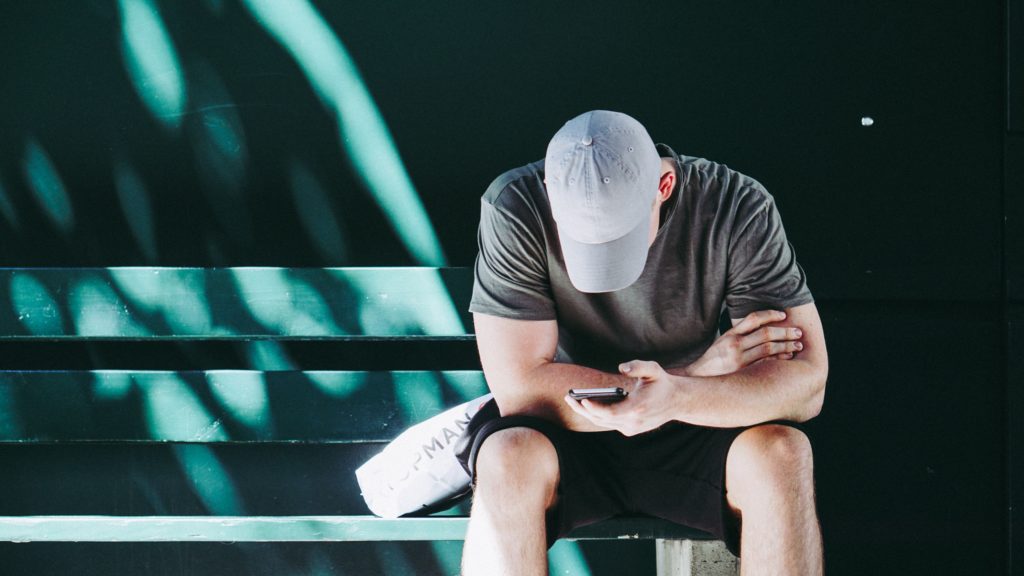 USPS does have its own problems — but if your package gets lost during delivery, there are several things that could happen. First, the post office can help to retrieve your package and deliver it to you. However, there are instances where the person that received the package might deny doing so.
In such a case then the sender might give you a refund especially when it is an online purchase or resend the package to you.
If they decide to resend the package, you might be asked to cater for the shipping costs, or they might cater for that too if they offer free shipping. The third scenario involves you having to pay for the item and the shipping costs again.
Get Out of $30,000 or More of Credit Card Debt