Our Pick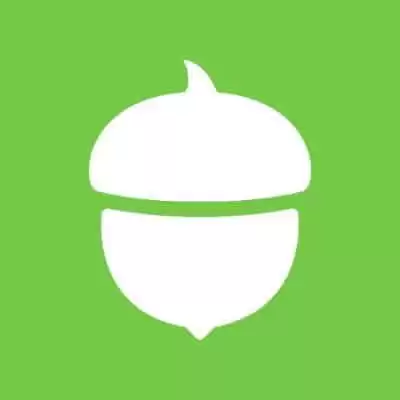 Want to get started investing but don't know where to start? You don't have to risk much in 2022. In fact, this one app that I am going to tell you about today has a minimum of $5 or less to get started.
This way you can set your savings on autopilot and invest 5 dollars to maximize your financial power, and bank a free $10 bonus on us (more on that later).
Do your coworkers or friends all talk about their investment portfolios? You've been meaning to get in the stock game, but how do you start if you don't have a big wad of cash to invest?
We've got your answer. It's called Acorns, and it's an app that lets you start investing with just 5 dollars; without risking much.
How to Claim a Free $10 to Invest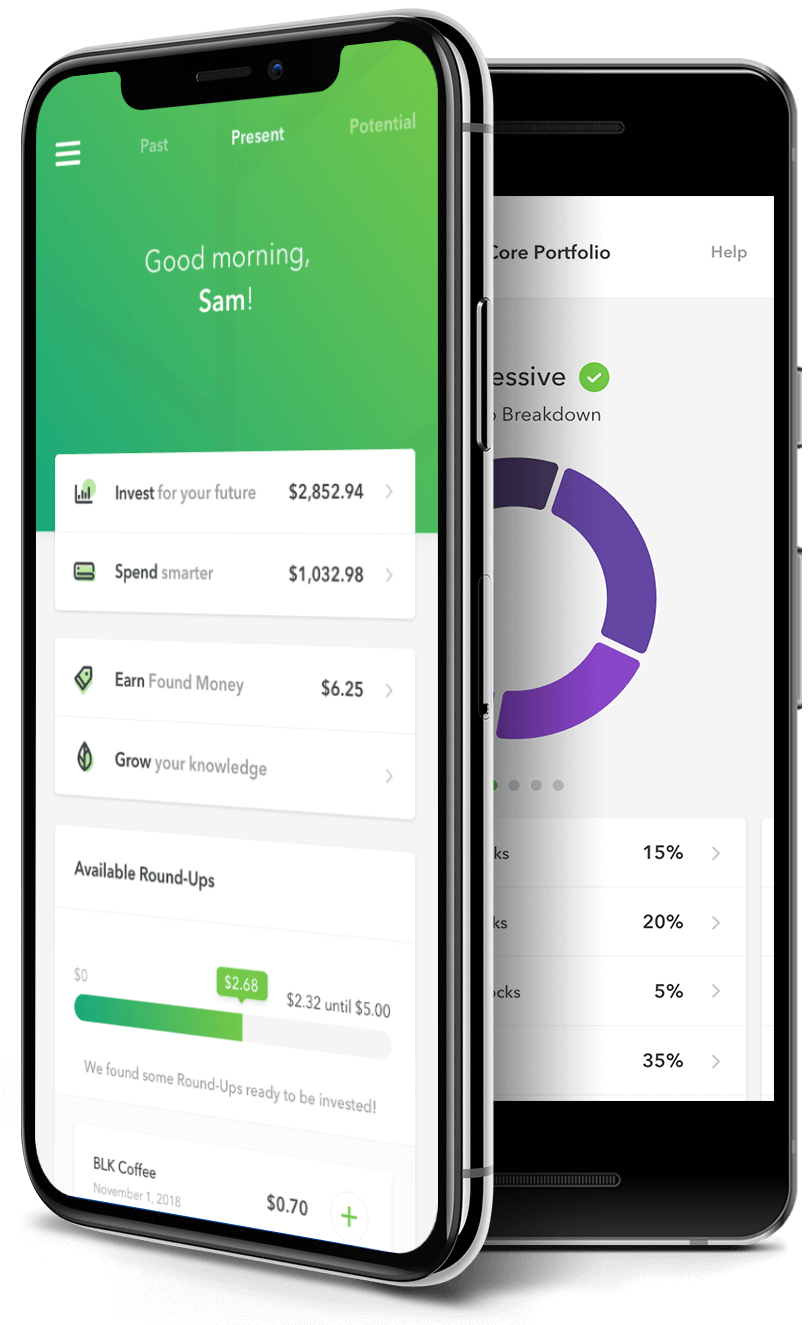 Acorns lets you invest with only $5. CNBC calls it "the new millennial investing strategy." And they offer sign up bonuses for our MMG friends: Get a free $10 in stocks when you make your first investment.
Here's how to get started investing with just 5 dollars:
Sign up to try it risk-free with a $10 sign up bonus.
Once you connect the app to a debit or credit card, it rounds up your purchases to the nearest dollar and funnels your digital change into an investment account.
What is Acorns?
Want to invest 5 dollars or less? Apps like Acorns help you set your investing and savings on autopilot and you can conveniently bank a $10 Acorns bonus on us through here!
How Does Acorns Work?
You can download Acorns for free.
With the app, you'll start small and stack up change over time with the Acorns "round-up" feature. 
For example, if you spend $15.25 on your connected debit or credit card, 75 cents gets dropped into your Acorns account and investing.
Then the app does the whole investing thing for you. It's that simple. Now you can brag to your friends, too.
The idea is you won't miss the digital pocket change — you know, out of sight, out of mind.  And those automatic savings stack up faster than you'd think.
The app is free to download on the App store or Google play, and the service costs $3 to 5 a month for balances under $1 million —  plus you'll get that $10 bonus just for starting out. Or you can sign up with your student email and it's free.
The sooner you start investing with 5 dollars, the sooner your money can start to grow toward your goals.
Get started with this Acorns bonus today and invest your 5 dollars now.
Get a $10 Bonus Right Now!
at Acorns
What Stock Should You Buy?
Do you have any of these stocks in your portfolio? Chances are that you probably do. If you aren't sure what stock you should look into buying, here is the list of millennials top favorite stocks according to TD Ameritrade.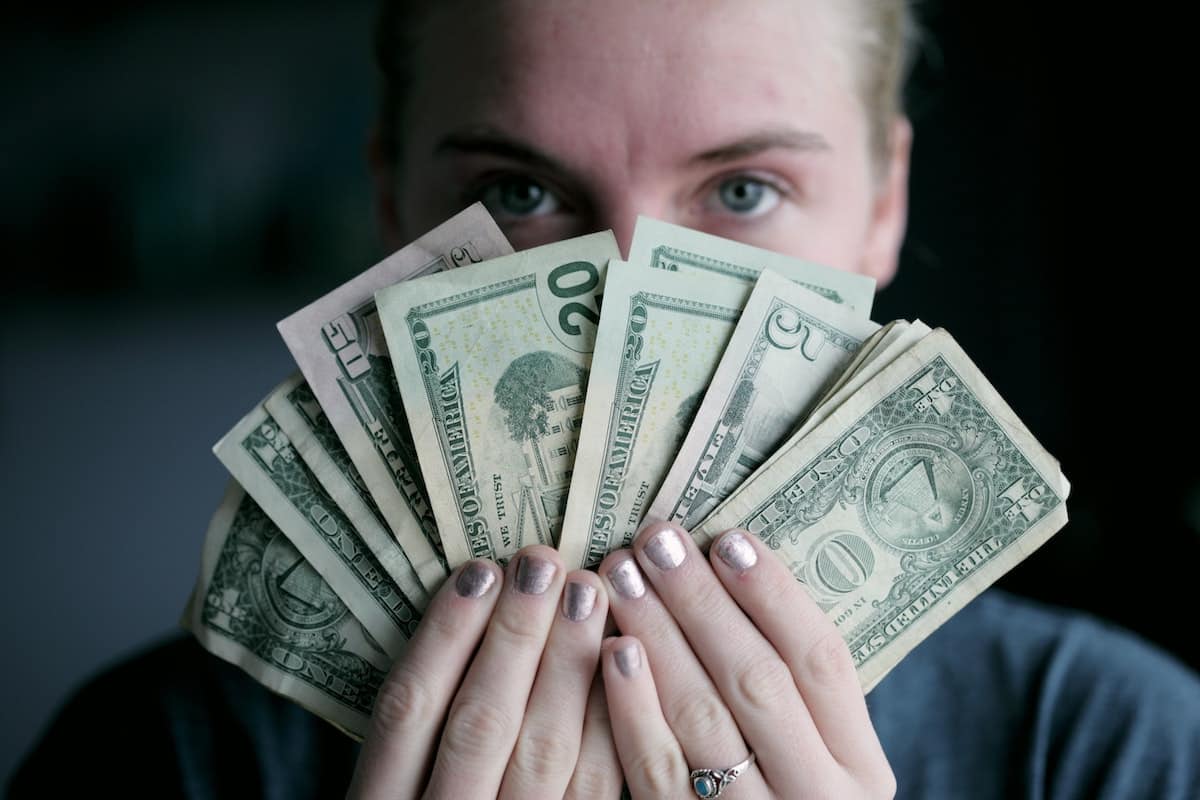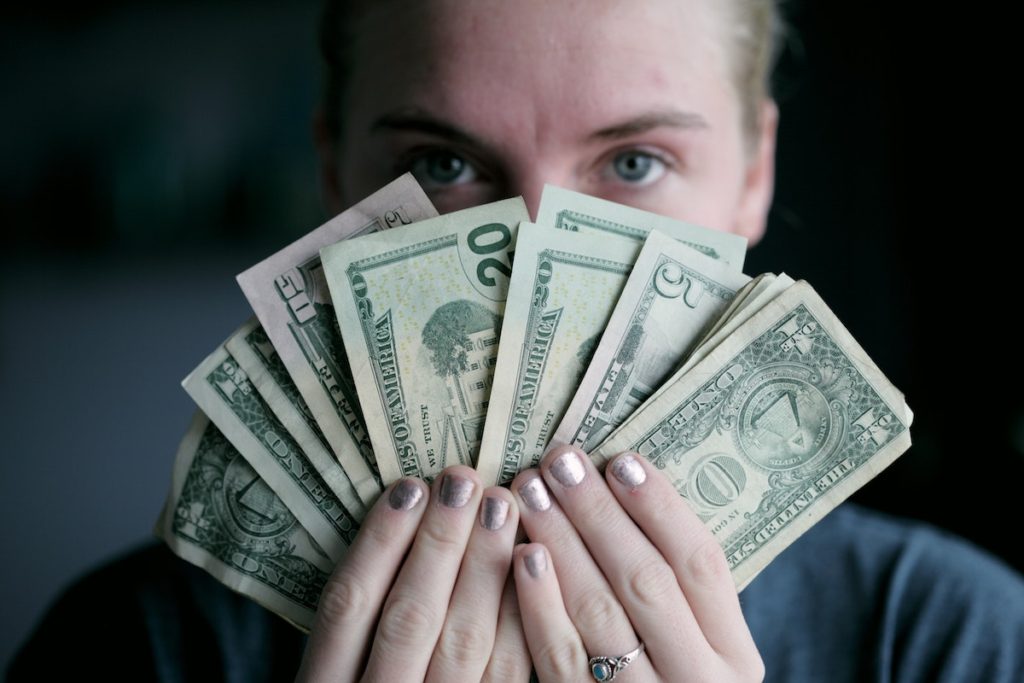 1. Apple
Stock Ticker: AAPL
Percentage of Millennials' stock portfolio: 12%
2. Facebook
Stock Ticker: FB
Percentage of Millennials' stock portfolio: 2.1%
3. General Electric
Stock Ticker: GE
Percentage of Millennials' stock portfolio: 1.7%
4. Berkshire Hathaway
Stock Ticker: BRK-B
Percentage of Millennials' stock portfolio: 1.7%
5. Bank Of America
Stock Ticker: BAC
Percentage of Millennials' stock portfolio: 1.6%
6. Disney
Stock Ticker: DIS
Percentage of Millennials' stock portfolio: 1.5%
7. Tesla
Stock Ticker: TSLA
Percentage of Millennials' stock portfolio: 1.3%
8. Microsoft
Stock Ticker: MSFT
Percentage of Millennials' stock portfolio: 1.3%
9. Alibaba
Stock Ticker: BABA
Percentage of Millennials' stock portfolio: 1.2%
10. Exxon Mobile
Stock Ticker: XOM
Percentage of Millennials' stock portfolio: 1.2%
The Bottom Line
With the internet being so easily accessible now it is no wonder that many people are turning to make money online by investing or to prepare for retirement.
If you are interested in learning more about stock marketing investing — I compiled a stock market guide on investing for beginners. Your money matters, so it's important to make smart investments.
Get $10 welcome bonus

Acorns
With Acorns, you can easily invest your spare change. Anyone can "squirrel" away some money and become an investor with Acorns. Enjoy a $10 welcome bonus when you open a new Invest account. You just need to open the account using the button below and fund it with $5 to earn the reward.
Open Account + Claim $10 Bonus
Get up to $250 today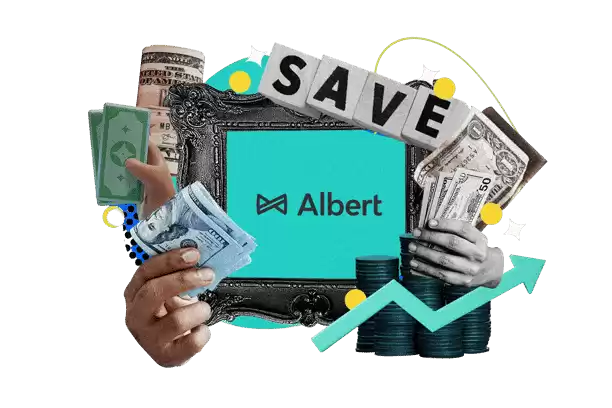 Albert
Get spotted up to $250 without fees
Join 10+ million people using the finance super app
Banking with instant discounts on gas, food delivery, groceries and more
Start investing, saving, and budgeting for free
JOIN ALBERT NOW