Electric cars continue to grow in popularity while becoming more common and financially available to people. Personally, I bought myself a BMW i8 hybrid this year — and love it.
The Electric Vehicles Market is projected to reach 26,951,318 units by 2030 from an estimated 3,269,671 units in 2019.
Electric cars are here to stay folks, so how can you capitalize on the electric car revolution?
Many people are looking for the best electric car stocks to buy for the next 10 years.
If you want to invest into electric car stocks, then you should capitalize on the best electric car stocks that I've found below.
Tesla (TSLA)
Tesla stands out as the main company producing electric cars. Because of this, they will remain one of the best electric car stocks to buy for the next decade.
You can easily access Tesla blog posts to find out recent news and other important information when it involves this company and electric cars. They are releasing a new model, Model Y, this year and the infamous Cybertruck will be released after.
Remember that Tesla is a recognized brand name and while its stock is pricey (hovering at $982 at the time of this post) it will remain valuable.
In my opinion, its stock value will increase in price as electric cars become more popular and widespread throughout the country. Elon Musk and the company continue to move into international waters by taking leadership in China and plans to move into Latin America after.
Keep your eyes on Tesla stock and consider investing in this godfather of the electric car industry if you think it's worth it.
Nio (NIO)
Nio is a China-based automaker and some try to compare it to Tesla, but for good reason. In 2020, this auto maker is finally posting positive sales growth and its forecasted sales are also expected to grow.
If these trends continue to develop in China, then this electric stock can bring in generous returns for investors.
Its stock is currently trading at around $7.00 and has the potential to hit double digits in the near future.
Arcimoto (FUV)
This electric car stock is based in Oregon and is worth around $72 million. They build three-wheel EVs that sell for $19,000.
The FUV is a motorcycle-class vehicle, it feels very different to drive than a motorcycle.
The FUV is stable and balanced – the driver does not need to countersteer like with a motorcycle.
The vehicle is highly responsive, and a common response from drivers and passengers alike is that the instant torque is really fun and thrilling.
The controls are very simple and intuitive.
Additionally, because of the extremely quiet ride and streamlined design, it's easy for drivers and passengers to carry on a conversation.
This company has huge potential in the electric vehicle industry and its stock price trading at $3.45 currently.
Charging Stations
As electric cars become more popular, they will need charging stations to cover the needs of car owners.
Because of this, it might be wise to invest in the companies that are building electric vehicle charging stations like Aptiv PLC (APTV).
Since charging stations need to exist with electric cars becoming popular, they will naturally increase in value.
Not only are charging station stocks increasing, but they will eventually outnumber gas stations.
As this happens, those stocks of companies that build automotive power components will continue to increase.
By buying companies that produce these parts, you aren't betting on one electric car company making it but the EV market as a whole.
Look into IPOs
Businesses can create an initial public offering (IPO) which allows anyone to invest in their companies.
This makes it so that they can reach out to more people and receive the funds necessary to bring their ideas to life.
Small or new companies usually use IPOs for this reason. One company that is interesting is Rivian, which is a company that is beginning to rise in popularity and recognition.
They seek to establish their own electric cars, so you should look into Rivian stock to see if you can make some great returns after the IPO.
Automotive Power Component Stock
Electric cars won't move on their own: they need the proper parts to function.
Because of this, you should do some research and see which automotive companies are making power components for electric cars.
These companies will continue to get more deals and partnerships with electric car manufacturers, increasing their stock values.
In essence, you need an automotive power component for electric cars, so those companies involved in the process will make more money.
They already show signs of stock increases, so it will most likely continue to grow when you consider a shift to electric cars.
Conclusion
More people will buy electric cars as they grow in popularity and convenience, so you should look into investing in this industry.
Doing so will help you to make money while allowing electric cars to progress, so consider using these sources to capitalize on this electric car movement.
Our Pick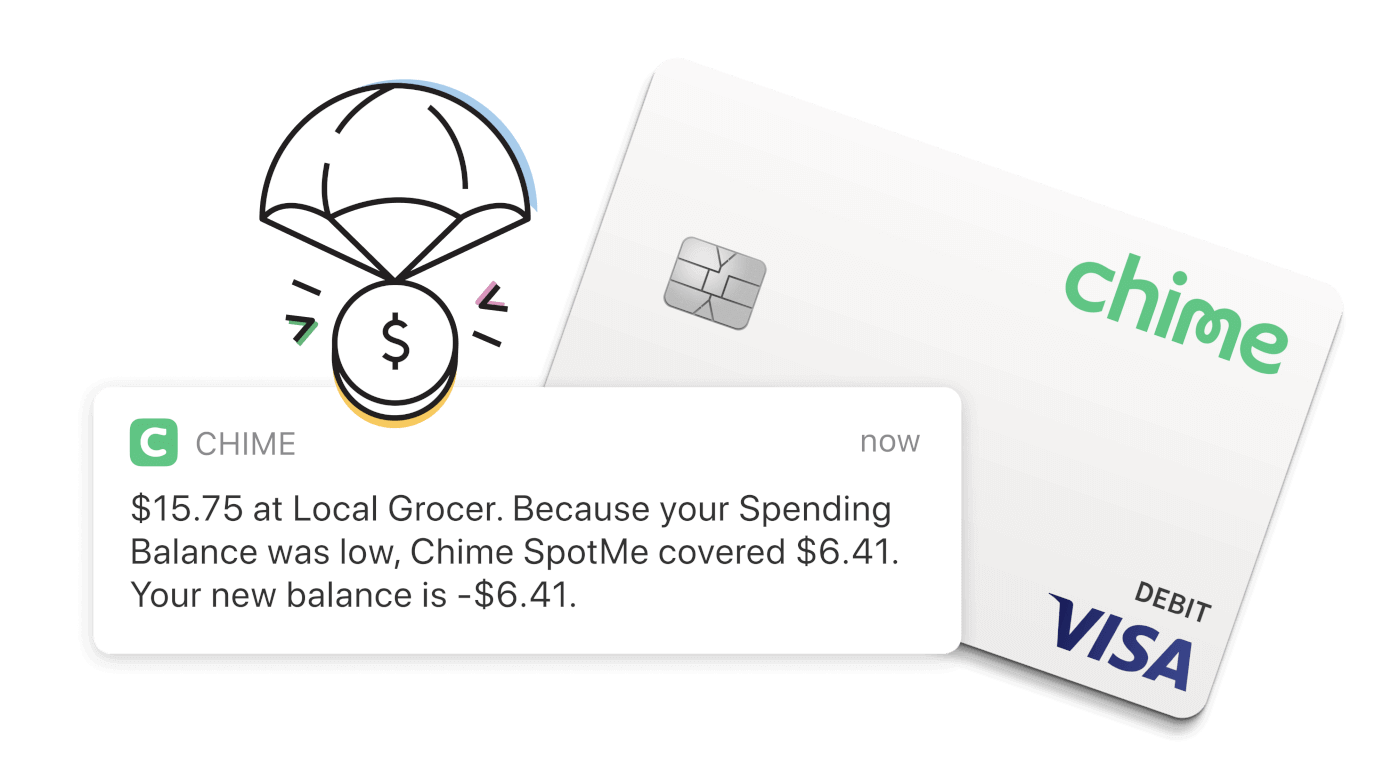 Chime Banking
Experience fee-free overdraft up to $200

*

when you set up direct deposit with SpotMe.
Let Chime spot you when you need that little extra cushion to cover an expense.
Join the millions and make the switch today!
SIGN UP FREE
*SpotMe eligibility requirements apply. Overdraft only applies to debit card purchases and cash withdrawals. Limits start at $20 and may be increased up to $200 by Chime.