Traveling is generally known to be expensive, especially if you are looking to make the best of the experience. Everyone would love to travel as much as they can, visit exciting places, go on adventures, take Instagram-worthy pictures, and do more. However, if you ask the average person today why they aren't traveling the world as much as they would love to, it always comes down to one answer, which is money.
A survey conducted on 2,000 Americans recorded 11% of people who have never left their states, 54% who have visited fewer than 10 states and 13% who have never flown in a plane. This was just within America. When a poll was conducted for international travel, about 40% were recorded to have never traveled outside of the country. For most people, it isn't just about the lack of interest but the lack of money and resources to travel as they desire.
There's no doubt that money plays an important role in travel but it doesn't have to cost a fortune to have a great travel experience. This may seem impossible but you could take advantage of tools, resources, ideas, and certain activities at your disposal to make the most of your travel without breaking the bank. It's about time you let go of the idea that you have to be rich to travel, as you could travel to your dream destination and the best cities on a budget. The question is HOW?
In this post, we have highlighted 15 tips to guide you on how to travel on a budget:
1. Book Flights in Advance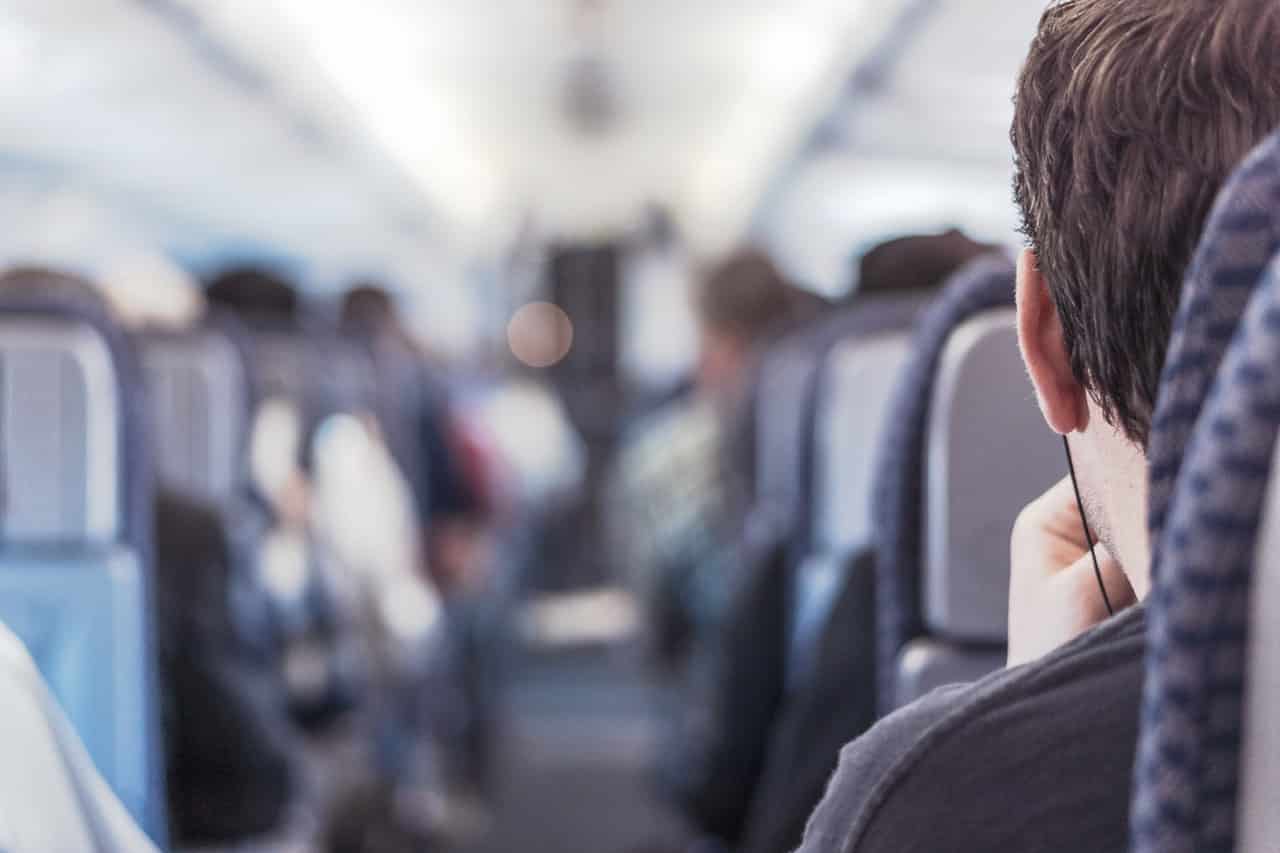 Booking your flights in advance would help you save costs, as prices tend to increase as you get closer to your travel date. Most airlines have flight seats up to 8 to 12 months in advance, so you can secure your flight as long as you can. However, getting the cheapest flight isn't just about the difference in the days between booking and the departure date but more about timing.
A study on CheapAir shows that the price of a flight change on average every 4.5 days with about $33 difference. If you are looking to get a cheap flight, your best bet would be the Prime Booking Window which is about 3 weeks to 3.5 months in advance. With this, you get to save more cost compared to booking 0 to 2 weeks to the date when flights are at their highest.
2. Travel Out of Season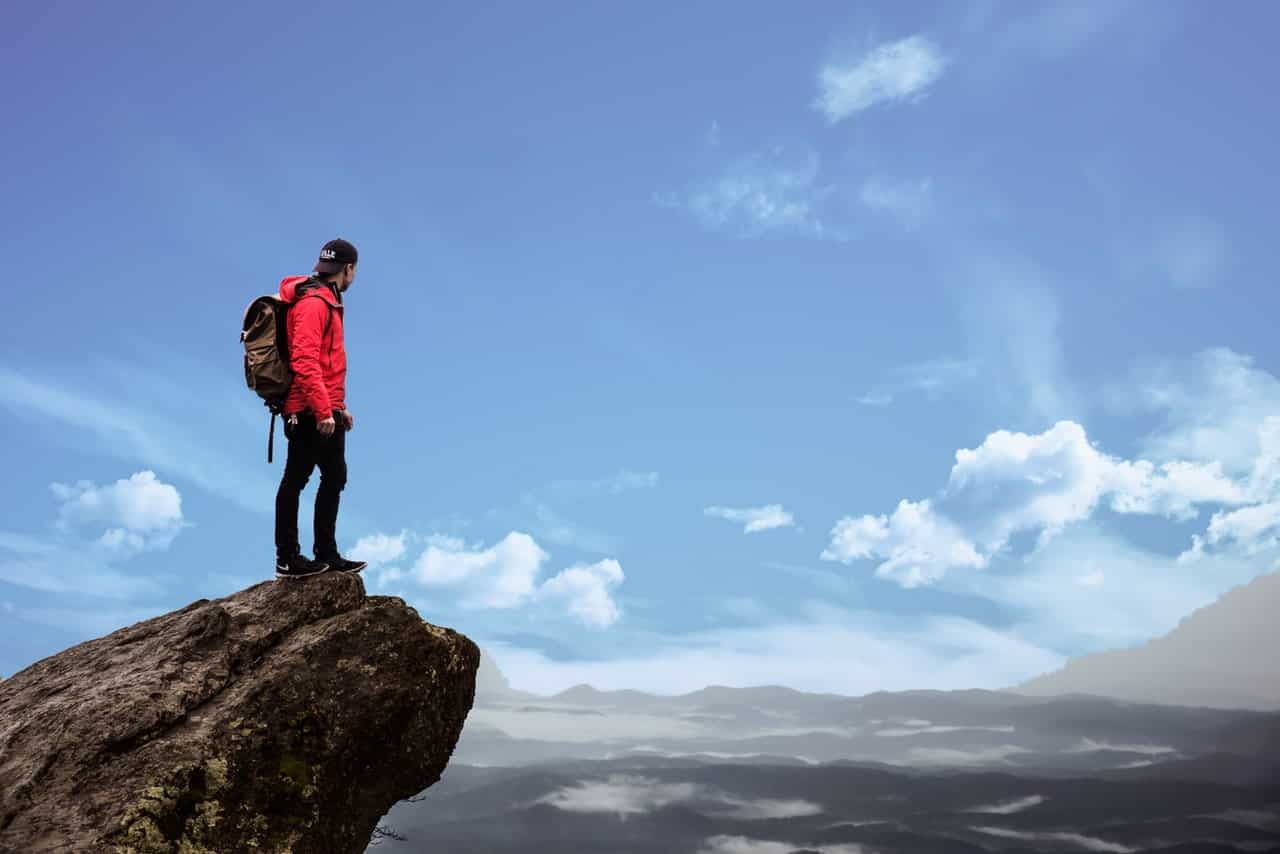 In addition to booking in advance to get a cheap flight, you may also want to time your travel based on the season. There are certain times in the year that flights are expected to hike their prices; school holidays like the long summer break is an example. It's always best to take advantage of the "shoulder season" which falls right before or after the holiday period. You could also target the deal zones of the year when the travel rush is low. This includes early December before most people start traveling or January, once the new year travel rush is over and everyone is back to business.
This will not only help you get a cheaper flight but you will also get hotels at a cheaper rate due to lesser demand. There is also a less crowded airport and easier access to tourist attractions.
3. Get Compensation for a Delayed or Cancelled Flight
Do you know you can get compensation for a delayed or a canceled flight? Many travelers, especially novices, do not know of their rights pertaining to this. The Delta delay compensation is under the EU regulation, EC 261 to protect the right of air passengers. If your flight arrived at the destination 3 hours later than it should have, you are entitled to compensation. The same applies if your flight was canceled and you weren't informed at least 14 days to the departure date.
Considering that you are already trying to travel on a budget, this could be your chance to cash out some money due to the incompetence of the airline. You wouldn't want to go through the stress of booking as early as possible and still have to deal with flights delay or cancellation without compensation. AirHelp has a guide to help you check how much compensation you should get based on the flight distance and length of the delay.
4. Get a Job Overseas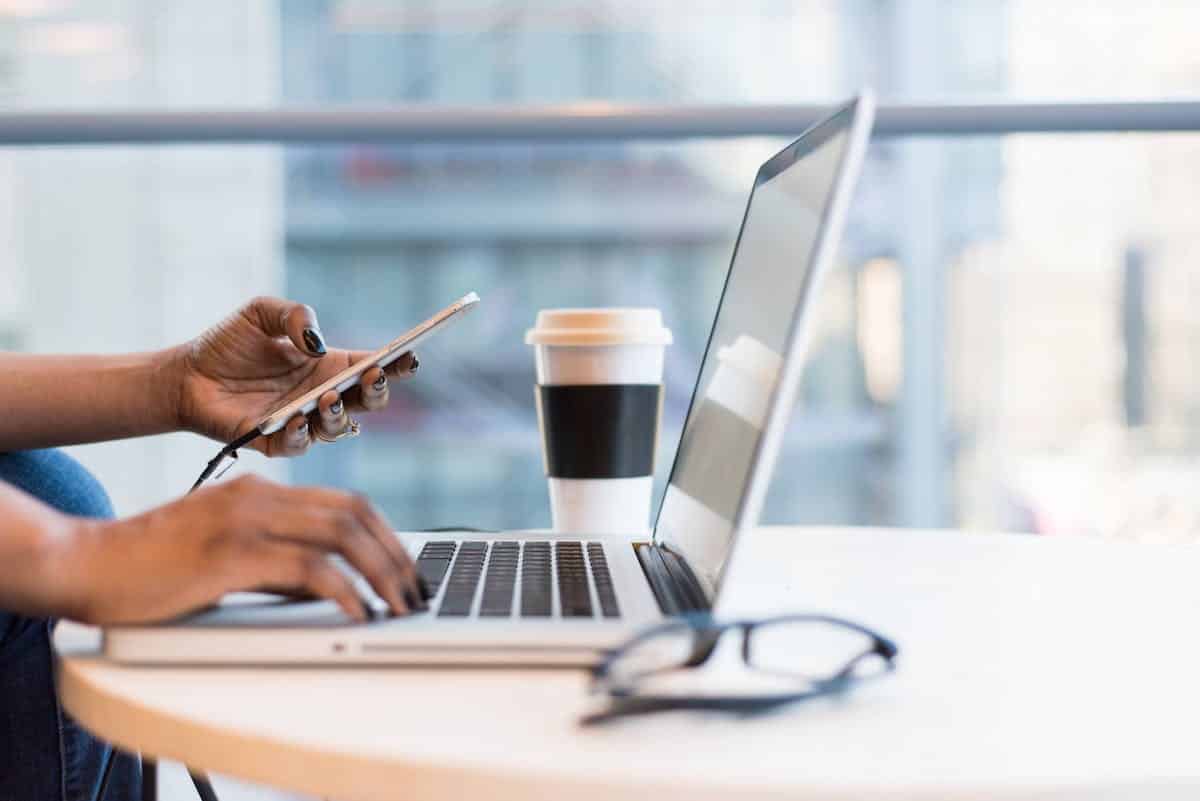 Have you ever considered working in a new country? This is a great way to explore your travel dreams while making more money. You might not necessarily get employed in a corporate company overseas but you could take on some other jobs to help you earn as you travel.
Some job ideas to explore include Hostel Worker, Waiter/Waitress, Bartender, Tour Guide, Teach Skiing, Teach a Language, Farm Worker, Caregiver, and more. With this, you could travel for months while earning money on the go to sponsor these travels. An added benefit to this is that it provides you new insights to a country and exposes you to a different culture.
5. Sell Your Services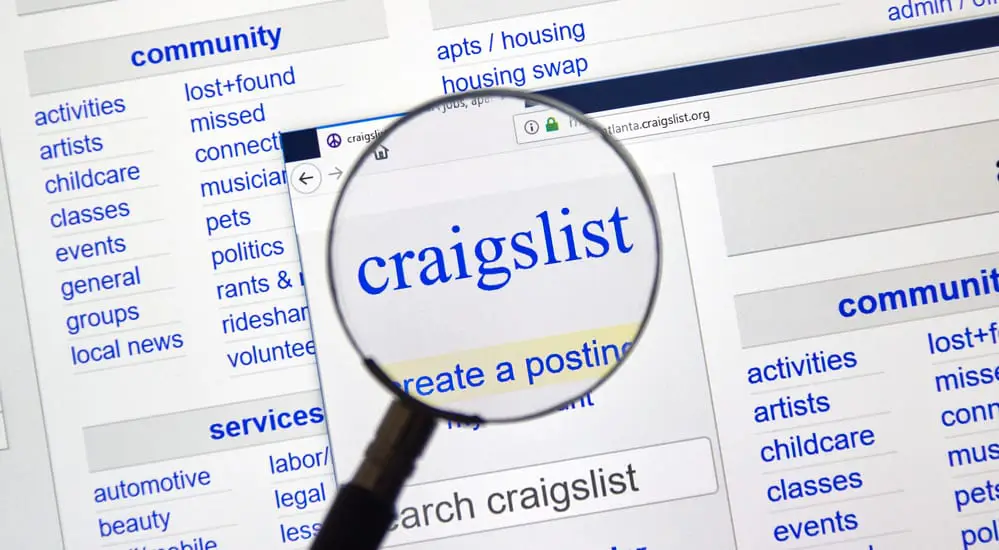 You may not want to commit to a long-term job while you travel but you can sell some of your skills for a fee. Simply get your profile up on Upwork, Craigslist, or any Craigslist alternatives to put yourself out there and get people to contact you for your services.
It could be an online service such as writing, editing, and consulting or simple offline tasks like offering to walk a neighbor's dog, haircuts for a neighbor or other travelers, and more. You could also do both while working with a flexible schedule.
6. Pack Properly
If you have your luggage perfectly ready, you won't have to shop for new items during your travel. Always be prepared for unpredictable weather accidents; take warm and cool clothing items to help you get ready regardless of where you are. Pack some basic items like your toiletries, blanket, empty water bottle, and other basic necessities to make you comfortable.
Your travel pack could also depend on the city, the places you intend to visit while you are there, and the time of the year you are traveling. Also, ensure you do not pack too much to avoid paying for excess luggage at the airport.
7. Cook Your Own Meals
One major concern when traveling is what to eat and if you aren't careful, feeding could take a huge fraction of your budget. If you'll be staying a while during your travel, you might want to consider cooking your own meals. Many hostels, campsites, and guesthouses have a kitchen where you can prepare your meals. This is especially more cost-effective if you are traveling with a family or a group of friends. You could make simple snacks to carry in your backpack with your water bottle while you go out for adventures.
Of course, you could still eat out, especially if you want to try the meals in the new city but you would save more by eating homemade meals.
8. Use Student and Other Discount Cards
If you have an ID card from your university or college, you can take advantage of it, as many stores give discounts to students. Always ask if there is a form of discount available, whether it is for students, teachers, or a young person and if you fit into any, simply jump at the offer.
9. Get Rail Passes
Rail passes are a great way to save money on your trips. The Eurail pass, for example, is an all-in-one train ticket that gives you flexible access to trains across Europe. This is much cheaper than when you book individual trips, although you could save more with individual trips if you booked ahead. With a rail pass, it is more flexible, as you can go wherever you want, whenever you want. You can also purchase your Eurail pass up to 11 months in advance and activate it at the train station once you arrive in Europe.
10. Travel with Someone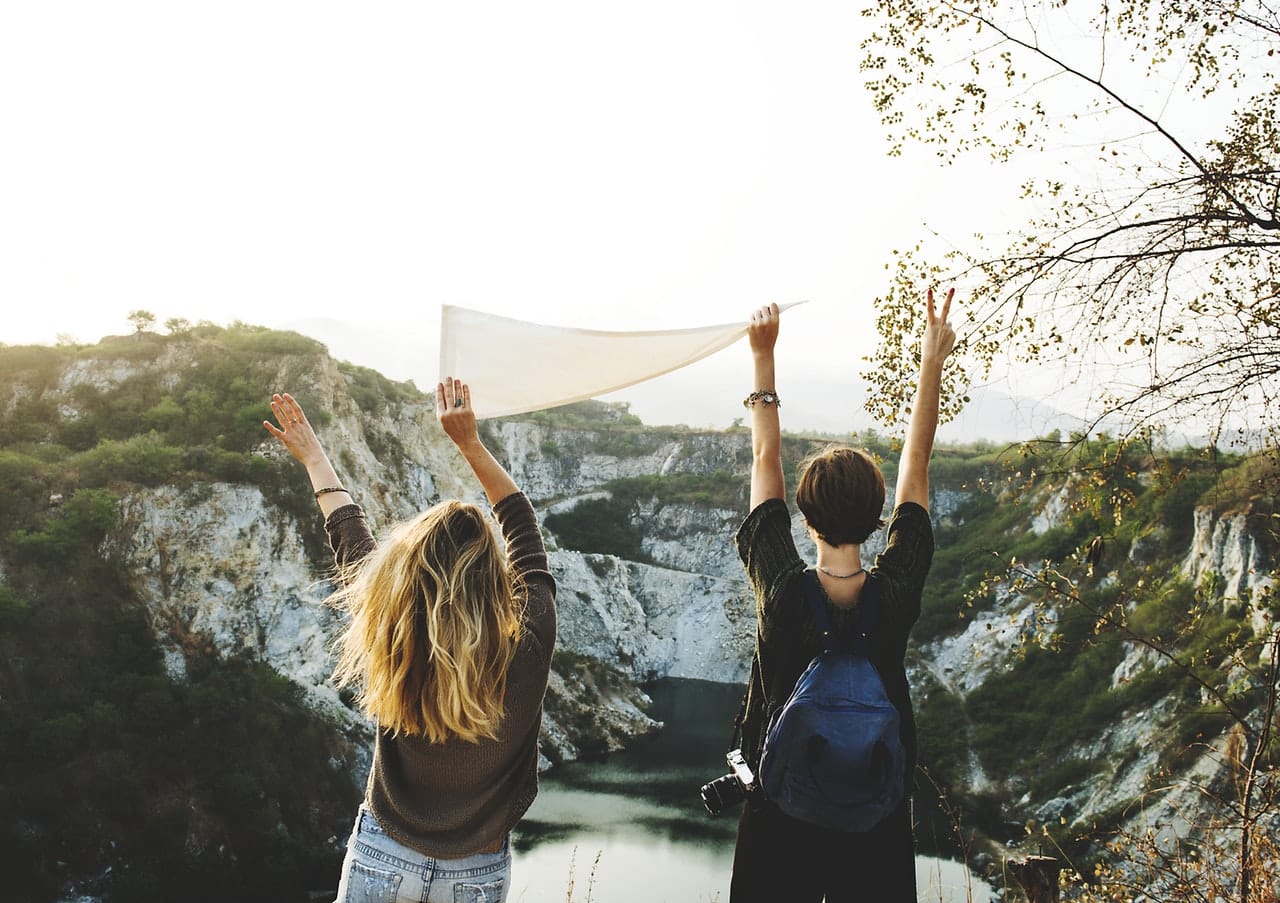 Solo travel is fun and probably on your bucket list but as amazing as that sounds, you save more when you travel with others. This is an option to consider if you are trying to save. When traveling with someone or a group of people, you can split accommodation costs among yourselves, rather than paying for an entire apartment alone.
You could also get a rental car that can fit up to four people and you split the bill. Just don't forget the rental car insurance. Generally, traveling with someone will cost you less and you also have a great company to explore the city and share ideas with.
11. Sleep in Large Dorms
If you are not big on fancy hotel rooms, getting a hostel is the best way to save on accommodation. However, it is often cheaper with large hostel dorm rooms. The bigger the room, the cheaper it is! There are different kinds of hostel dorms, which includes the Female Dorm, Dorm with regular bunk beds, Dorms without Bunk Beds, Dorms with Shared Bathroom, Dorms with Ensuite Facilities, and Pod-styled dorms.
Regardless of the one you settle for, go for the larger dorms with more people to save cost. If you are worried about the noise, you could spend most of your day outside exploring the city and use your earplugs when it's time to sleep. Sharing rooms with a large number of people also helps you to connect with people from different walks of life who might be willing to explore with you.
12. Use the Sharing Economy
If you are unable to travel with family and friends to make sharing easier, you could take advantage of the sharing economy. Make use of accommodation sharing services, carpooling or ridesharing options, tour guides, and home-cooked meals with local chefs.
Another helpful tip is to communicate with the locals, as they know much more than you do about the city. They can be helpful to share the best tips and where you can get the best deals at the lowest prices.
13. Teach English Overseas
If you can speak English fluently, you might want to jump on this, especially if you are traveling to a non-English speaking country. This is something you would get handsomely paid for as long as you know what you are doing.
There are various tools and resources online to help guide you in becoming an English teacher during your stay. You could also set up an online classroom where you get to teach people from different parts of the world how to speak English.
14. Pay with Points
Credit points and miles might just be the hack you need to travel on a budget. Simply shop online as often as possible with your travel credit card. This travel card earns points, also referred to as miles, which accumulate in a rewards account and can be redeemed later.
This can be used to pay for airfare, hotels, and more. It can either be in the form of Co-branded travel cards or General-purpose travel cards. While the Co-branded is attached to an airline or hotel chain, that of General-purpose is not tied to any brand. You could also earn points upfront by qualifying for a sign-up bonus.
15. Get City Tourist Cards
A city tourist card gives you free access to top visitor attractions with offers and discounts at various shops, cafes, and restaurants or even free public transportation. This helps you save more money, as you won't have to pay the original price of the places you visit, and you also get to visit more places than you would have if you had to pay from your pockets. Simply visit the local tourism office to get one for yourself and every other detail you need to know.
Conclusion
Travel is probably not as expensive as you have always thought. Most people who travel lately are not exactly rich, they simply know how to maximize some of the tips listed here to save money. A lot of people have no idea that some of these tips exist, which makes traveling forever a fortune to them when it can simply be hacked with the right knowledge and proper planning. This is your chance to explore more cities outside your home without breaking the bank, and these tips can come in handy whenever you are ready to make a move.
Bank Bonuses Expiring Soon:
Enjoy financial incentives for opening a new checking account with current promos expiring soon: