Thinking about selling your gold but not sure what is the right way to go about? If the answer is yes, you have come to the right place because we will talk about the right way to sell your gold with our gold selling guide.
A lot of people have old gold ornaments and jewelry lying around their homes, not getting used and just collecting dust. Does this sound like you?
When you need some extra cash to pay off student loans, these are perfect items to sell that can get you that much-needed cash.
However, if you are not familiar with selling gold or what affects the value of gold bars, there are some common mistakes that you will want to avoid.
You will first need to educate yourself and familiarise yourself with the selling process, as well as also learn about what you are selling and its value. The first thing you will need to do is check out the current market price of gold.
With that mind, let's get to know your options when selling your unwanted gold.
What to Know Before Selling Your Gold
1. Go to a Jewelry Store
When you are selling gold, the first thing that you need to find out is the actual value. Take your jewelry to one of the bigger stores because there are fewer chances of them ripping you off because their main source of income is coming from somewhere else, and they don't want to affect their reputation.
2. Avoid Pawnshops
Pawnshops will pay you the least amount of money, so avoid going to them. They generally are very manipulative and won't give you the amount you deserve.
3. Avoid Gold Buyers
A lot of gold buyers have popped in recent years and they are more likely to rip you off, so it is a good idea to avoid them.
4. Do Your Research
Don't settle for the first offer that you get because more often than not it is not a true representation of the value of your piece. Different stores offer different prices, depending on the cut they take for themselves.
Other than finding out the latest price for gold, you will also need to know what you are selling and its value. If you are selling broken gold jewelry, you will most likely only be able to get the scrap price for your gold. This also includes other items such as ornaments, if they are not desirable or easy to sell. You may be able to get above the price of scrap for your gold if there is a market for it.
5. Learn about the Factors that Affects the Price
Don't be swayed away by the prices that you see on the news because only 24-carat gold gets the full price. Also, remember that the weight of the stones doesn't count towards the weight of the gold.
6. See the Things You Own
Your gold will be melted down, so don't assume that you will get more money just because you are selling your wedding ring.
Want to Sell to a Gold Dealer?
Here are some of the things that you need to know if you are dealing with a dealer:
1. Organize Your Gold Before the Visit
If you will go after organizing your gold, you will save a lot of time. Remove all the imitation items from the collection and only take solid gold.
2. Sort Out the Goal
Use a magnifier and look for labels like "10k," 14k," etcetera. A good practice is to measure the gold as well.  If you don't have a scale, use the one at your local post office.
3. Get Quotes from Other Buyers
After your items have been sorted and weighed, make sure that you get a quote from at least three different buyers. This will give you a good idea of what you should be expecting.
Things to Remember When Selling Your Gold in 2022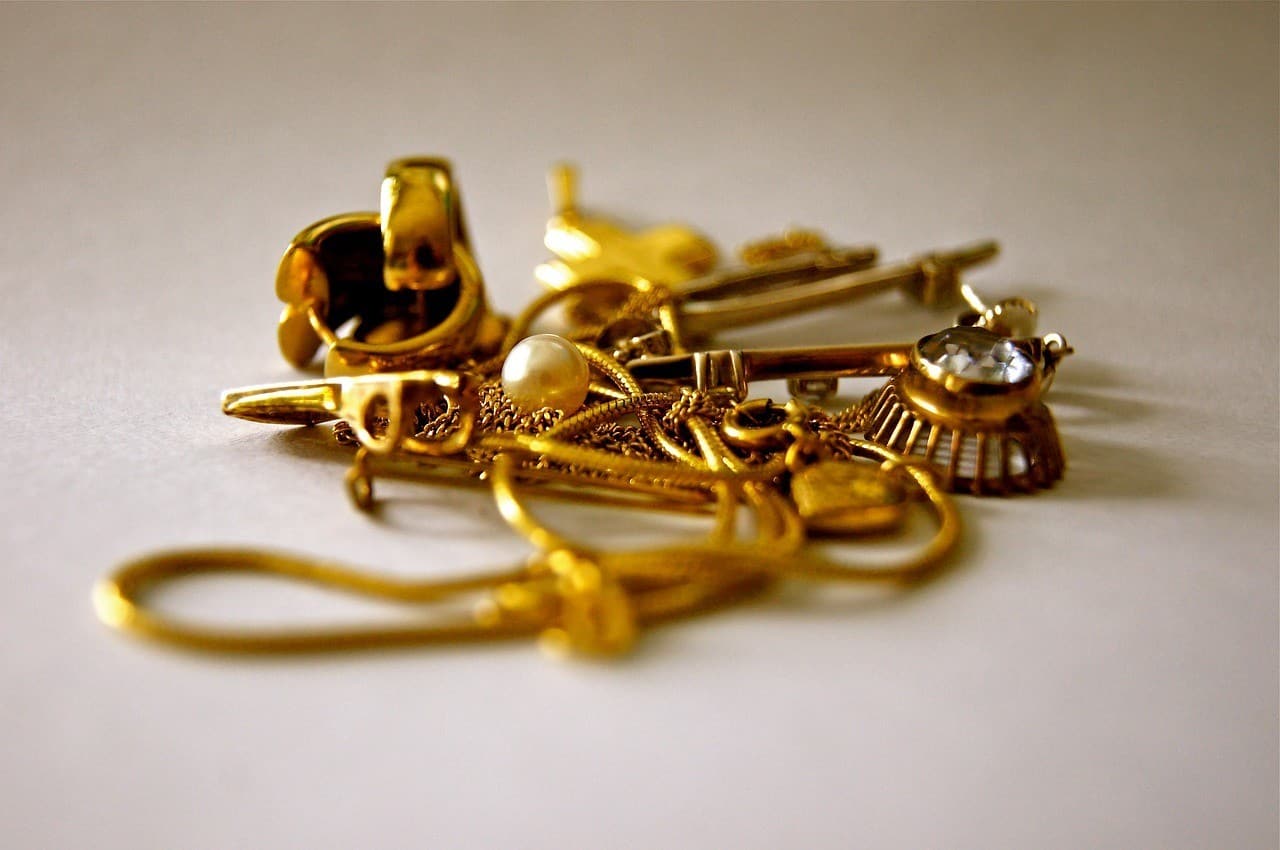 Here are some last minute tips that will help you out:
Make sure that you understand the scales as well as the karats.
Know the value.
Know the buyer.
Know what you are selling.
Do your research.
Be realistic
Take your I.D. along.
Also, remember to take your time when shopping around.
Take Your Time And Shop Around
Another common mistake that a lot of people make is rushing the sale of their gold and accepting the first quote that they are given. Even if you are in a rush for cash, the best way to maximize your profit is to shop around and speak to reputable jewelers and pawn shops. If they have a physical location that customers can visit, take the gold that you wish to sell to them and let them give you an on-the-spot evaluation. Get as many different evaluations as you can and also get the terms and conditions of the transaction and compare these closely.
It is essential to understand the terms and conditions as it is in the fine print that all of the deductions are listed, and these can vary quite drastically between all of the different companies offering to buy gold. The market price for gold is universal, but the fees that are charged can vary a lot, which is why you want to speak to as many reputable companies that you can before deciding which one to sell your gold.
Related: Is Buying Gold a Good Investment?
Want to Sell Your Gold? Get it Done!
In summary, all you need to do to ensure that you get the best possible price for your gold is to educate yourself on what you are selling, and also research potential buyers. Take your time in making your decision. Speak to as many experts as you can and compare all of the fine print and charges of each company.
Use the time to work out which company is offering the best deal for you, and make your decision based on this conclusion. Taking your time and shopping around will help you to maximize your profits from selling your unwanted gold.
If you have any questions about the gold selling guide, please leave a comment below!
Get up to $250 today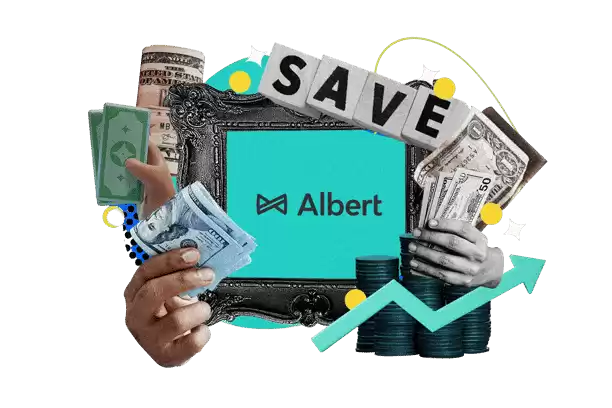 Albert
Get spotted up to $250 without fees
Join 10+ million people using the finance super app
Banking with instant discounts on gas, food delivery, groceries and more
Start investing, saving, and budgeting for free
JOIN ALBERT NOW