Sending and receiving money used to be something you did with cash or a check through the mail. Times have changed since then, with more peer-to-peer payment platforms available today than ever.
Cash App is just one of many payment platforms you can use to send and receive money across the globe. Did you know that Cash App made over $12 billion in revenue in 2021 by facilitating payments for their customers?
If you've never used Cash App, or are just curious to see how much you can send at one time, keep reading. We'll give you the nitty-gritty details you need to know how much you can send and receive with Cash App.
We'll also cover how you can increase the limits in place for both sending and receiving money. Once you know how to bump up those limits, you won't have to worry about them when you send or receive money next on Cash App.
Are you ready to learn more about Cash App's limits and how much money you can send? Let's get started!
What is Cash App
Cash App is one of the best money transfer apps out there when it comes to sending and receiving money from friends, family, and acquaintances. You can also receive direct deposits and invest in bitcoin and stocks with Cash App.
With Cash App, you can link your bank account, debit card, and credit card to send and receive money. However, Cash App does not support PayPal transactions, as the two are in direct competition.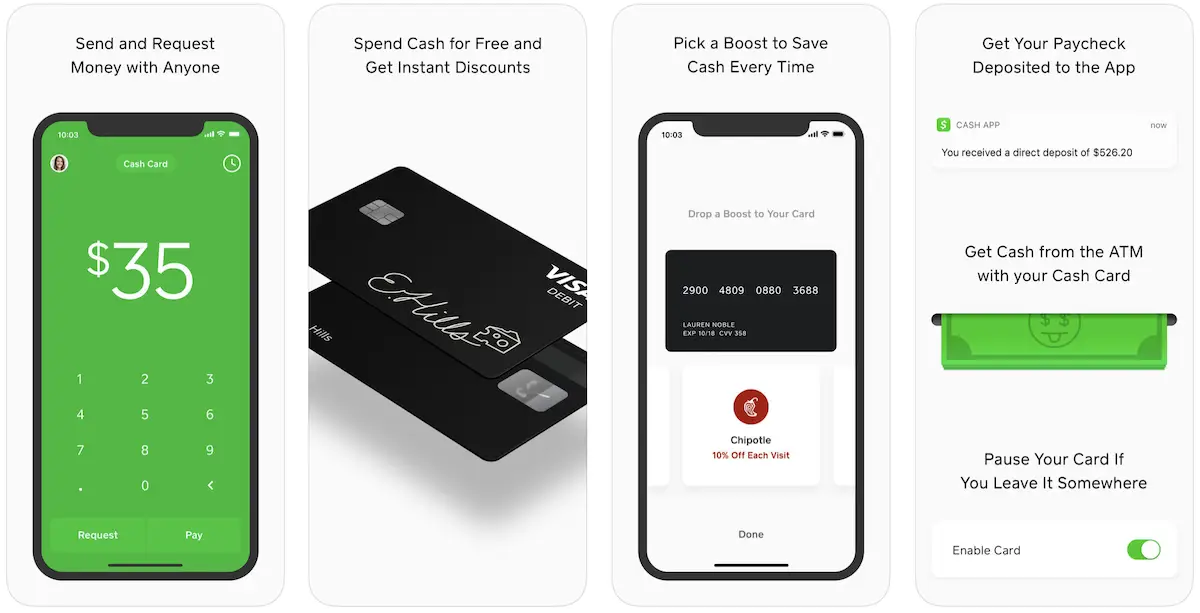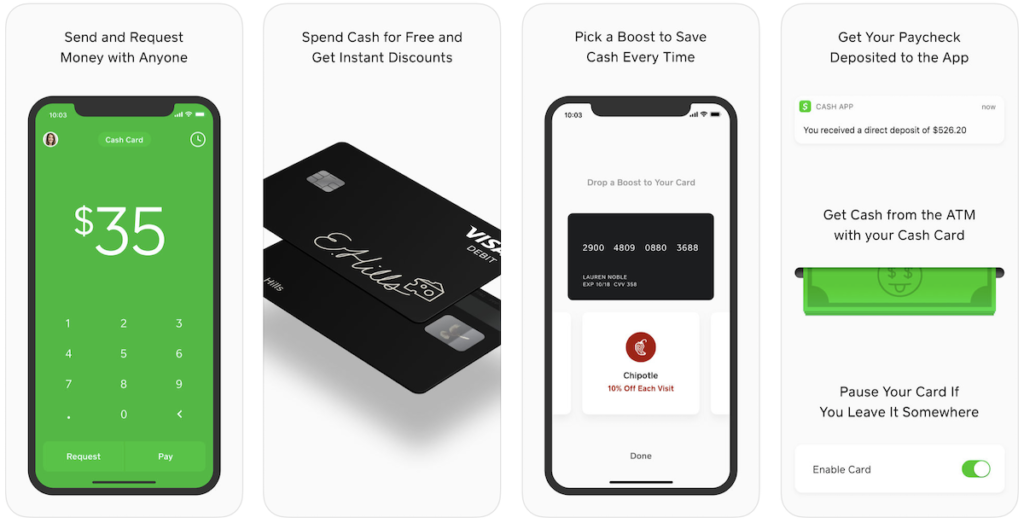 It doesn't take long to download Cash App and get started. Simply enter your personal information as well as your bank account information once you download the app.
Offers $5 bonus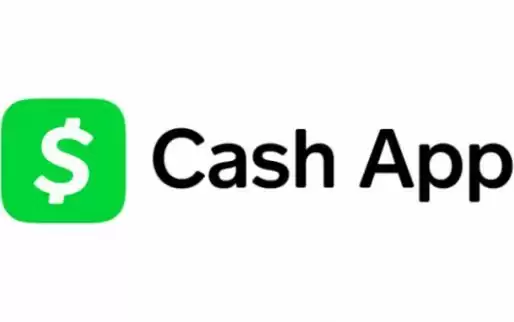 Cash App
Use Cash App free money code KPHNBSJ to get an INSTANT cash bonus! Just swap $5 with a friend through the app to qualify.
Cash App is a mobile payment service available in the United States and the United Kingdom that allows users to transfer money to one another using a mobile phone app.
Get Started
Cash App also offers its Boost feature, which allows you to earn instant discounts at stores you probably already shop at. Choose the offer within the app before you make a purchase to receive a discount on what you buy.
If you'd like to learn more about how to get free money on Cash App, use our Cash App referral code or find out how to add money to your Cash App card.
You can also learn about how to borrow money from Cash App, what games that pay instantly to Cash App you can play, and whether or not Cash App works in Europe.
Check out our guide on peer-to-peer lending explained and learn how you can earn a $750 Cash App reward if you play your cards right.
Cash App Sending Limits
When you first sign up with Cash App, you'll be limited to sending up to $250 in a seven-day period. This is the maximum amount you can send within a week if your account is unverified.
If you want to increase your sending limit, you'll need to verify your account. Simply enter your legal name, date of birth, and the last four digits of your social security number.
Cash App will use this information to verify your identity. Once you're verified, you'll be able to increase your sending limit to $7,500 per seven-day period and up to $17,500 per month.
You don't have to send the entire amount of your limit in one lump sum. Instead, Cash App totals your sent payments for that specific period and grants them as long as you're below your approved threshold.
Cash App, however, does not verify anyone under the age of 18. These users will have to wait before they can unlock the full potential of Cash App.
Cash App Receiving Limits
When it comes to receiving money, Cash App limits its users to $1,000 in a 30-day timeframe. You can increase this limit with verification.
Once you enter the same information you did to increase your sending limit, you'll be able to receive an unlimited amount of funds. Note that there's no separate process for verifying your account if you want to increase your sending and receiving limits; it's one and the same.
Cash App Withdrawal Limits
When you open a Cash App account, you're eligible for a Cash App Cash Card. This Visa debit card allows you to withdraw money at an ATM and pay for purchases directly.
When it comes to taking money out of the ATM with your Cash Card, you're limited to $310 per transaction or $1,000 per day. Once that 24-hour clock has been reset, you can borrow more, though you can't exceed $1,000 within a seven-day period. 
To increase these limits on your Cash App Cash Card, you'll need to verify your account. This bumps your available balance to $7,000 per day, $10,000 in a seven-day period, and $25,000 in a 30-day period.
Cash App also gives you the chance to cash out by transferring money from your Cash App account to a linked bank account. This is not the same as accessing physical cash via the ATM.
When you transfer money out of Cash App, you'll need to either choose instant payout for a small fee or wait a few days for the payment to process. Most payments should process between one and three business days.
Cash App Withdrawal Limits for Users Under 18
If you are under the age of 18, you have the potential to borrow money and make deposits via a physical check with Cash App. However, you'll have to contact customer support to find out what your current withdrawal limits are.
You'll also need parental consent if you want to send and receive money and have your debit card transfer funds from Cash App to your linked bank account and back. These users can only send and receive up to $1,000 in 30 days.
How to Send Money with Cash App
Sending money with Cash App is easier than you think. Here's a step-by-step process you can use to move funds from one place to another.
Download the Cash App mobile app from Google Play or the App Store.
Create or log in to your account.
Tap "Pay."
Enter the email address, phone number, or $ Cashtag of the person you're sending money to.
You can also enter a reason why you're sending money, but this is optional.
Indicate whether you want Cash App to take the funds from your Cash App balance, linked bank account, or credit card.
Press "Pay" again to complete the transaction.
While you'll be limited at first in how much you can send, you can increase that with a simple verification.
Related: My Cash App Was Hacked What Do I Do?
Cash App Alternatives
If Cash App just doesn't fit the bill, there are many other payment platforms you can choose from. Here's a short list of some of the most popular alternatives to Cash App.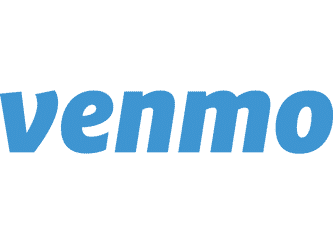 Like Cash App, Venmo will charge you 3% for sending money with your credit card. However, your money is not FDIC-insured with Venmo, which can be a consideration for many potential customers.
Venmo lets you connect your bank account, debit card, or credit card to send and receive money. It takes about one to three days to transfer funds but you can send money for free if you don't use your credit card.
Once you verify your Venmo account, you'll be able to spend up to $60,000 per week.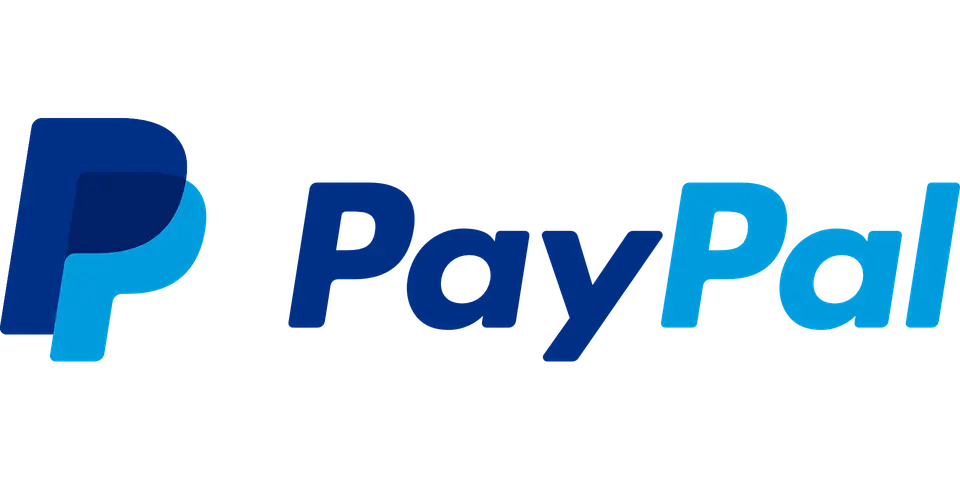 If you're looking for free PayPal money, chances are you've already got a PayPal account. However, if you don't have one yet, you may consider it given you can shop online and pay with it at almost any merchant.
Many people consider PayPal to be one of the biggest and most established payment platforms out there, giving it a certain trustworthiness many newcomers haven't yet achieved. PayPal also does away with subscription fees, though you will be subject to hidden fees in some instances.
You may also have heard of PayPal's Buy Now, Pay Later feature. On select items, you can set up a payment plan to pay for your purchases over time without breaking the bank.
PayPal also offers buyer protection on most purchases. It's also a great option if you want a personal and a business account.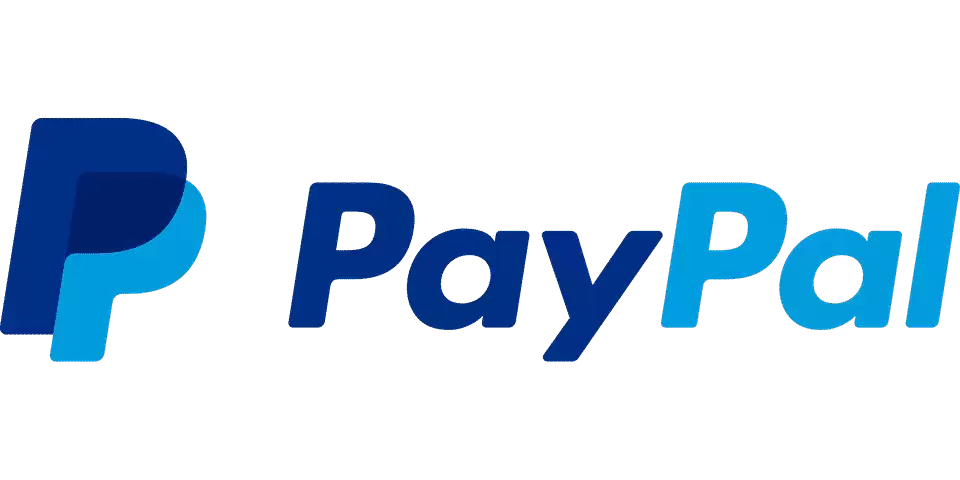 Do you buy and sell items through Facebook Marketplace? If so, Meta Pay could be the payment option you've been looking for.
Meta Pay allows you to send and receive money for free. It takes about three days to process any payment transfers, but the entire process is easy and painless.
You can integrate both your debit and credit card with Meta Pay and payments are always encrypted. Plus, Meta is such a popular platform that most people already have it downloaded on their phones.

With over 10 years of experience, Remitly continues to serve its customers when it comes to transferring funds internationally. In fact, it's helped clients send over $15 billion around the globe.
There are over 75 currencies available on Remitly, with low transfer fees to boot. Plus, you can rely on 24/7 customer service to help you out if you run into an issue.
Best of all, Remitly gives you the option of receiving funds through cash pickup, home delivery, your mobile device, or via a bank account. This flexibility has helped it remain one of Cash App's main competitors in the payment platform industry.
Special first time offer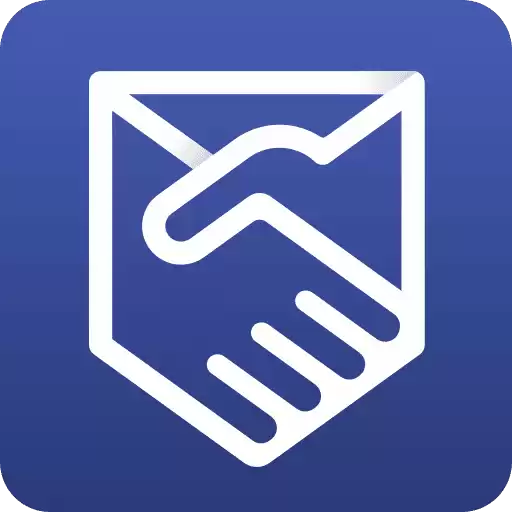 Remitly
Remitly is quick and efficient for sending money overseas. You can track the process, which gives you the confidence and assurance that the money is being transferred to the recipient. The call from a member of the customer team to verify the transaction is an added security. I would highly recommend Remitly.
Get Started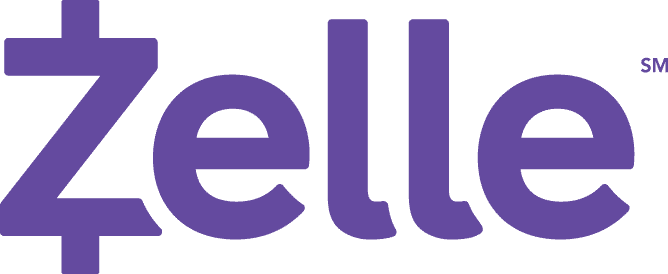 If you want to transfer funds to and from your bank account directly, Zelle could be your new best friend. This payment platform works with both credit unions and banks to offer you mobile payment solutions.
Zelle is free to use on both Android and iOS devices. However, you won't be able to transfer funds from your credit card or cancel transfers once payment has been authorized.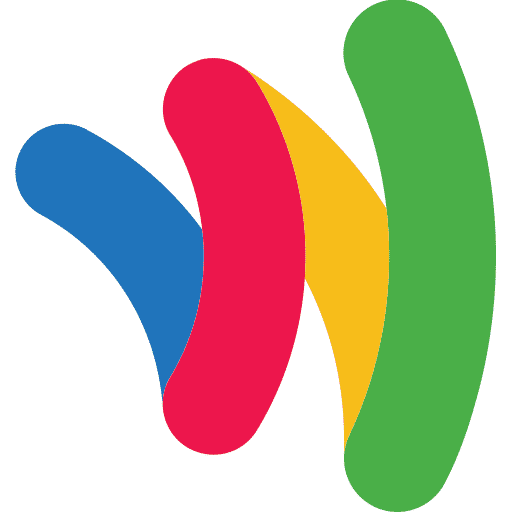 If you shop online, Google Pay is the way to go. This app works well on both Android and iOS phones, making it easy to connect your digital wallet to PayPal in case merchants don't accept Google Pay.
Though Google Pay is a strong contender, it can be slow compared to other payment platforms. You'll also encounter limits on how much you can send, deposit, receive, and transfer with your Google Pay account.
FAQs
How much money can you send with Cash App?
Cash App lets you send up to $250 per seven-day period when you first create a profile. However, you can increase that daily limit to $7,500 per seven-day period if you verify your account. 
How much does it cost to send money with Cash App? 
Cash App, like many other payment platforms, charges a 3% fee for sending money with your credit card. This rate doesn't change if your account is verified or not. 
How can I avoid Cash App fees? 
If you don't want to pay a fee when you send money with Cash App, refrain from using your credit card as the source. You can also avoid fees when cashing out if you wait a few days for the deposit to transfer, rather than requesting it instantly.
What is the safest payment platform to use? 
The safest payment platform to use depends on what you're using it for. With PayPal, you get buyer protection for purchases, but with Venmo, your money isn't FDIC-insured.
Can you use Cash App to send payments internationally?
Yes, you can use Cash App to send international payments. You can also use many other payment platforms, including Remitly. 
Cash In with Cash App
Sending and receiving money digitally is easy with payment platforms like Cash App. Whether you choose to go with Cash App or one of its many competitors, transacting money across international boundaries is easier than ever.
We hope this article has helped you to find out what Cash App restricts you to as far as limits and how you can increase those limits through verification. Considering other verification processes on social media, for example, getting verified with Cash App is easier than brushing your teeth.
The next time you and your friends go out together, consider paying them back with Cash App. Just make sure you're verified first so you don't miss out on any surprise money headed your way.
Earn $200 bonus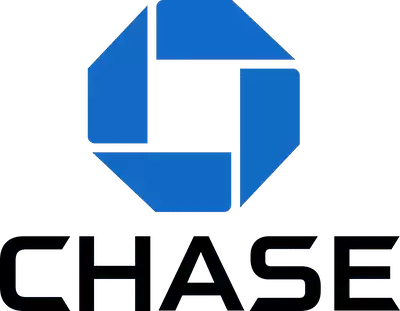 Chase Total Checking®
Secure a $200 bonus in a mere 15 business days when you establish your direct deposit within 90 days. Dive into unparalleled convenience with access to over 15,000 ATMs, 4,700+ branches nationwide, intuitive online banking, and a top-rated app. Offer expires 10/18/2023, so act fast!
Redeem your $200 here