CashAdvance.com reviews online seem to show that it is the perfect short-term solution when you need money in a hurry. I'll review the company to see if it is a legit company or just a scam.
Because I get it. Life happens.
Sometimes you're in a tough spot and need cash right away. What do you usually do when that happens?
It also doesn't help if you also have poor credit and you may not be able to get a short-term loan from a traditional bank.
This is where CashAdvance.com can be of help to you.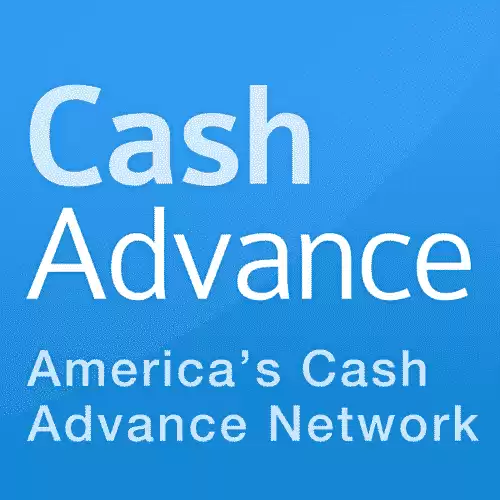 What is CashAdvance.com?
Cash Advance allows you to get a short-term loan to you regardless of your credit history or score. They do this by allowing you to enter your information, and then they match you up with lenders who are willing to loan you the money.
This is helpful because you do not have to apply for a loan to dozens of banks, just one time in the Cash Advance portal to see what you're eligible for.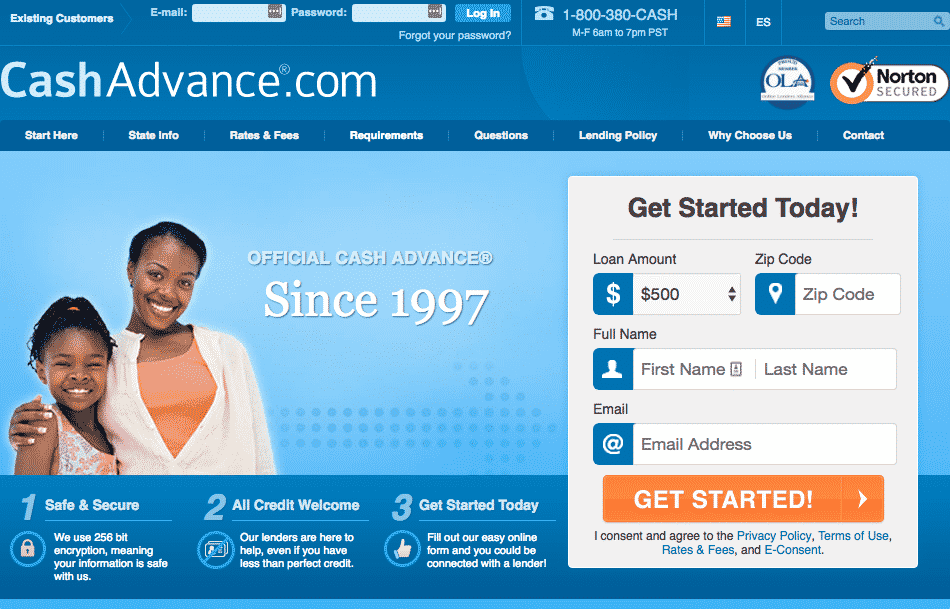 How Cash Advance Work?

Once you get to CashAdvance.com simply enter your desired loan amount, zip code, name, and email address and you'll be matched up with lenders who can give you a short-term cash loan.
After you're approved, the funds are sent directly to your bank account. It's pretty simple.
What you should be wary of is the conditions of the loan. You'll receive information regarding the payback terms that include your APR (Annual Percentage Rate) and associated finance charges. These two charges are separate.
Your APR will be your interest due, and your finances charges are associated as lender fees for receiving the funds.
Lenders may vary depending on your state or zip code. Some institutions are run by Indian tribes, whereas others are run by independent payday lenders. Some may be local to you, others may not be. You will have to check to see who you are matched up with and see if you want to accept the terms.
Some lenders will allow you to pay back your loan in installments over time. This way, you won't have to pay back the loan in one lump sum. This also means that your APR is likely very high, and you could easily end up paying 2x or 3x what you originally borrowed.
CashAdvance.com Approval Requirements
Be a US citizen, 18 years of age or older;
Have an after-tax income of $1,000 or more a month, with proven employment;
Be subject to a background check;
Have a valid home address, telephone number, and checking account.
Once all of this is verified, and you are accepted for a loan, the money will appear in your checking account within 24 hours of verification.
CashAdvance.com FAQs
CashAdvance.com should be used carefully and you should read the fine print in the terms.
You must pay back the money on the payment terms and when it is due.
Often times, you will accumulate very high-interest charges or interest is compounded on a daily or weekly basis, resulting in very high due payments. This all depends on the lender's terms so be sure you are careful and are able to repay the loan.
Pros
Very simple to use the website, all you have to enter is your name, zip code, and email address to receive your offers for short term cash loans.
Some lenders allow you to pay the loan back over installments, so you don't owe the loan all in one lump sum.
Cons
APR of some lenders very high, and you could easily end up paying 2x or 3x what you originally borrowed if you choose to pay back the loan on the installment terms.
Is Credit Advance a Scam?
No, it is not a scam. However, the lenders that they work with are using predatory lending practices by using high APR rates and may be praying on those who can't repay the loan (all while accruing interest charges).
Cash Advance itself is not a scam, it's a legitimate company. It is up to the consumer to see if they want to use the lenders they are matched up with.
You as the consumer need to be responsible when choosing these types of short term loans and ensure that you can repay the loan on time.
How to Avoid Using Payday Loans
Find ways to make money online. There are a lot of OTHER ways to make extra money fast online, make passive income with your stuff, or even make $500 fast. All you gotta do is do the research!
Get a secured credit card. Even if you have poor credit you can apply for a secured card, that requires a cash collateral payment to secure the card. Don't worry, you can get the cash back once you prove your creditworthiness.
If you have a spare room, you can make $1,200+ per month. A bit of spare time and a spare room. That's all you need to get started earning extra income as a host on Airbnb. Even if you have a full-time job and just hope to make some extra cash in your free time, you can find what you're looking for on Airbnb. You get to choose when and how often you host. You can share a spare room in your apartment, host your whole home the next time you're out of town, or create a listing for a vacation house, if you have one. Airbnb makes it simple to earn extra money by putting your extra space to work for you.
However, if you absolutely need a short-term loan and want it delivered to you in 24 hours, check out CashAdvance.com – the quickest way to get money directly to your bank!
Payday lenders are not a new thing and they are growing by the day. They do charge very high APR's and aren't healthy for those spiraling in debt. Sometimes, they may be necessary especially if you need cash as soon as tomorrow.
Address your financial situation in 5 minutes or less
Financial needs can change over time or suddenly. CashAdvance.com can empower you to do more regardless of your circumstances. Get started now!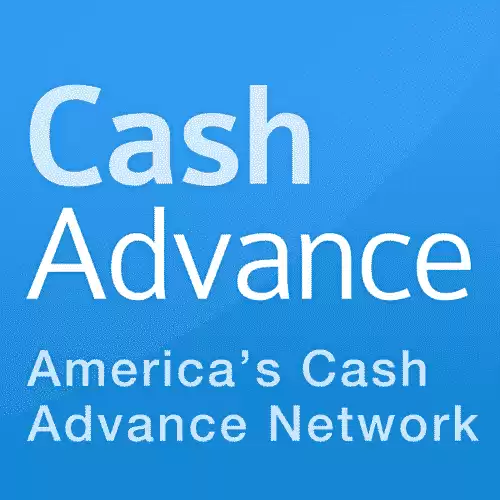 Our Pick: Albert