Whenever you need money now, you can consider using your car's title to get a short-term loan.
If you need this kind of loan, the lender will possess the car's title, which will allow them to repossess the vehicle when you stop making payments. Just like everything else, car title loans have benefits and limitations.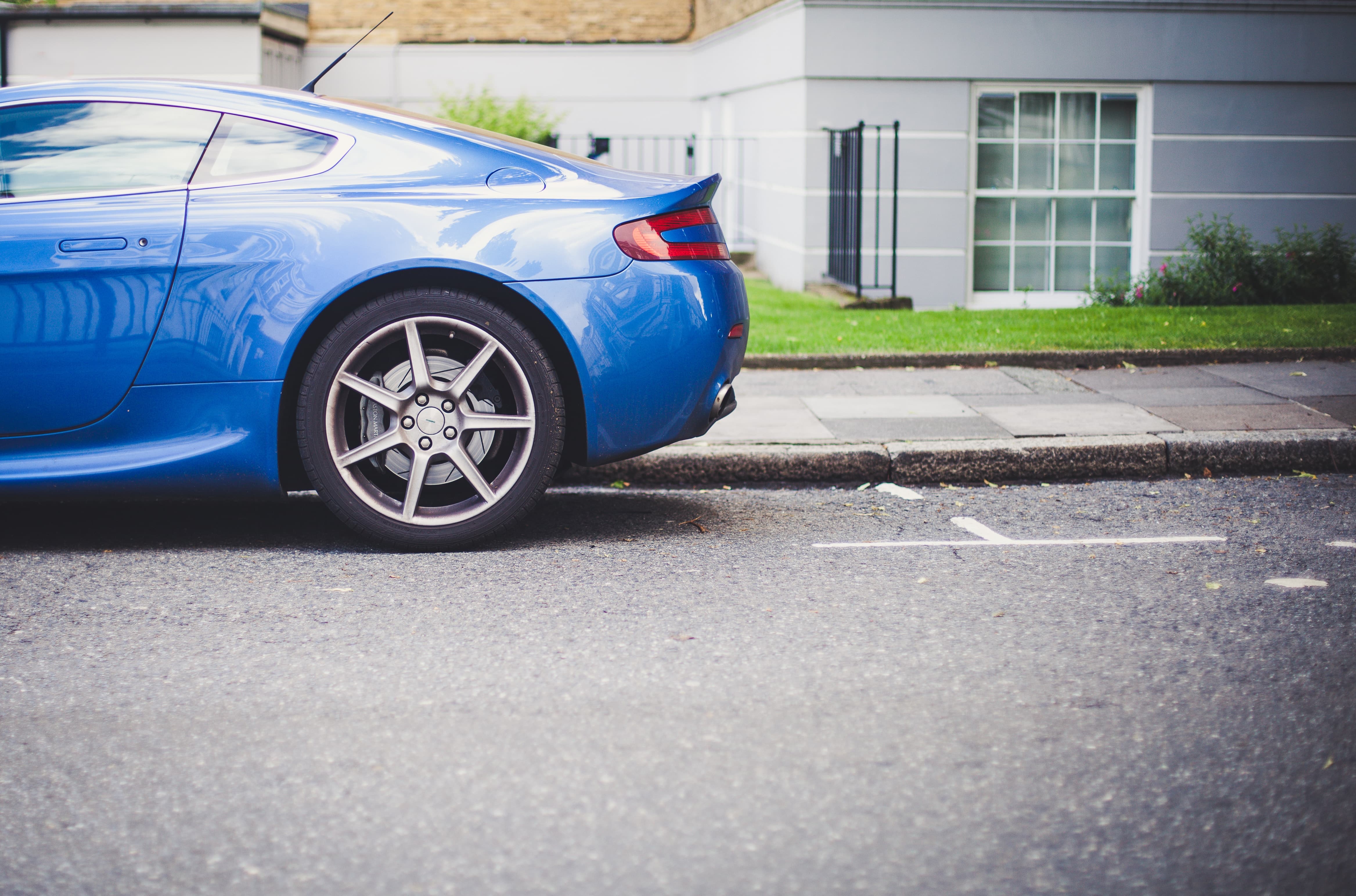 How Title Loans Work
Car title loans can give you access to cash when you need it, which include the following:
Repairing broken appliances
Helping with the cost of school
Making repairs on another vehicle
Dealing with unexpected medical expenses
Getting cash to help with moving expenses
Covering expenses that unexpectedly arise between pay periods
Paying to renew your vehicle registration
One thing that sets car title loans apart from other types of loans is that you can use the money however you see fit.
Want free money?
Aspiration: Want to get spotted a $100 for free? Simply sign up for Aspiration, and the free banking app will give you cash for free, you just relax while it gives you $100 just for opening a new debit card. There's no catch, just use your card to make at least $1,000 in cumulative transactions within 60 days of opening an account. This bank account is legit and only takes two minutes to sign up for an account.
There are absolutely no restrictions, meaning that you have the freedom to choose exactly how to spend the loan.
Whether you are dealing with a broken refrigerator, facing tuition expenses for one of your children, dealing with an unexpected medical situation, or taking your family on a vacation, the money that you borrow can help you cover your expenses.
Should you use it? Discover below the pros and cons of car title loans:
Pros of Car Title Loans
The best thing about car title loans is that it does not have a complicated and lengthy approval process. This is because the car acts collateral, making them relatively easy to qualify even with a bad credit score. As a matter of fact, a majority of lenders will provide this type of loan without checking the credit score. They only check if you have a reliable income and if your car is worth the loan.
Car title loans are the best for those looking for immediate financial aid. The moment you and the lender agree on terms and the amount, you will receive the cash immediately. This simply means that you will walk out with your cash at hand, the same day you apply for the loan.
Because the lenders hold on the car's title itself, it simply means that you will still continue to use the vehicle as you continue to make loan payments. You will only lose the vehicle the moment you stop making payments. If you're looking for installment loans for bad credit, this could be the best option.
Cons of Car Title Loans
One of its biggest problems is that the loan carries high-interest rates. There are cases where the rates will be higher compared to credit card rates. Others may exceed 100%. Well, even though there are some states that have laws governing interest rates of such magnitude, a majority of them do not.
Another limitation is that car loans are short-term, which means that they must be paid quickly. Late payments may attract late fees amounts and fines, making payments even higher. If you are unable to pay the amount, the lender will eventually repose the vehicle, which leads to a host of other problems.
Can You Get Car Title Loans With Bad Credit?
Unlike other types of loans, you don't have to worry about passing a credit check, making this a good option for people who have bad credit. One of the primary benefits of these loans is that you can get the money right away without having to wait.
In most cases, your loan will be approved the same day. As an added bonus, you can continue using your car even as you pay off the loan. The last thing that we want to do is take away the freedom that comes from being able to drive your car wherever you need to go.
Car Title Loans Near Me?
If you are in need of money and you have a car that doesn't have any liens against the title, taking out a title loan may be an excellent option for borrowing money.
With these types of car title loans, the title of your car is used as collateral. In many cases, you can get the money that you need in less than half an hour.
All that you have to do is complete a basic application. Then, one of their experts will take a look at your car to figure out how much money you can borrow. That's literally all there is to it.
---
Games that pay you to play. Yes, we're serious.
These 3 apps will pay you to play games on your mobile device:
Mistplay (Android) - If you have an android device, you can download this app and start getting cash rewards for playing new games.
Solitaire Cube (iOS) - Earning money by playing games on your phone sounds like a dream. But this app really pays you for playing solitaire with cash rewards.
Lucktastic (Android) - This free app offers the same daily scratch-off cards that you find at your local convenience store — but here you can play for free and win real money.
---
Once you agree to the terms of the loan, you can leave with your vehicle and the money that you borrowed.
If you wanted to find a place that'll give you fast cash, you can search google for "Car Title Loan Near Me" to see a list of results.
Borrowing Tips
The truth is that car title loans can be tricky, especially when the interest rates are high. As such, before you jump straight into it, it is wise to first consider other less expensive options. This means exploring cash advances, credit cards, consumer loans, and even loans from those close to you.
If you have no other option than a car title loan, it is wise to understand the terms fully. You should inquire about fees that come with the loan and APR. Lastly, it is wise to ensure that you have made payments before or on the due date; otherwise, you will attract additional fees to the total balance or even lose the possession of your car.
Bottom Line on Car Title Loans
If you ever need money in a hurry, you may want to take a closer look at car title loans online.
These loans allow you to borrow against the title of your vehicle, providing you with cash when you need it.
It's easy!
All that you need to qualify is a vehicle that you own outright that doesn't have any liens against the title and an approved form of identification.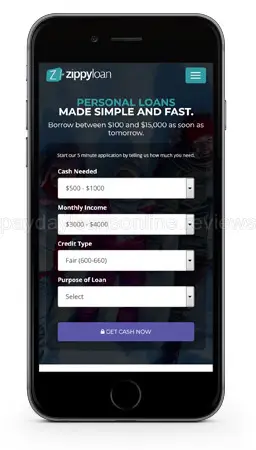 If you don't feel comfortable opting for a car title loan, then you can opt for a personal loan. When you need money in a hurry ZippyLoan is where to go.
You apply for a loan through the Zippy Loan site, if approved they send your loan application to one of many loan providers.
You review the loan details and e-sign if you like what you see. No risk in checking what offers you'll get. You can borrow between $300 and $15,000 as soon as tomorrow.
Loans serviced up to 60 months.
ZippyLoan connects borrowers to lenders through their network of lenders. They'll find you the lowest interest rate and is one of the best no credit check loan. You can visit ZippyLoan here.
Want free money?
Robinhood is a free investing app for your phone. I really mean free all around – free to join and they don't charge any fees to buy or sell the stock. You can get a share of stock like Apple, Ford, or Sprint for free when you join through this link. The value of the free share may be anywhere between $2.50 and $200 and fluctuates based on market movements. You've got nothing to lose.