There are two conflicting goals at play in every financial portfolio: growth potential and safety.
On the one hand, you want high-growth assets such as stocks in order to help the portfolio grow over both the short and long terms.
But on the other, you also want to simultaneously balance those high-growth assets with "safer" holdings like bonds and even cash to protect the principal in the case of a downturn.
It's all about organizing your investment holdings as part of a greater whole, rather than piecemeal. It's about structuring your portfolio in a way that stands the best chance of meeting your goals within your acceptable level of risk. And it's about finding a balance that works for you as an investor.
This is all particularly important in times of economic uncertainty. While it's impossible to predict exactly what will happen in the future, it's clear that right now the story of the market is one of uncertainty.
For instance, at the start of 2019, a Wall Street Journal survey found that the chance of a recession in the next 12 months was at its highest level in seven years, with 25% of the economists surveyed predicting a downturn.
While we aren't in a recession yet, there are definitely storm clouds on the horizon. In times like these, it's important to have a diversified portfolio that can weather any storm.
And one way to do that is to invest in alternative assets.
Rise of the alternative assets
This also makes it a great time to look into alternative investments like private equity funds, commodities, hedge funds, collectibles and more.
These asset classes are typically not correlated to the broader markets, meaning they're protected from the wild swings of the stock market and are better able to deliver positive returns in the event of a downturn.
The truth is, over the past 20 years alternative investments have outperformed more traditional asset classes like stocks and bonds. In fact, since 1999, an alternative portfolio has generated slightly higher long-term returns than equities, fixed income or a traditional 60%/40% split of the two, according to Invesco. At the same time, alternatives were much less risky than the other options.
For this reason, alternative investments are becoming increasingly important as tools for everyday investors to grow their investment returns while simultaneously protecting their portfolios.
And these assets can be quite powerful.
Yale University famously committed a large portion of its endowment to alternative investments in the 1980s and has to-date seen industry-beating results. In 2014, for instance, Yale's endowment posted returns greater than 20%.
One of the most popular alternative investments is art. In fact, art has been considered an investment for centuries.
The idea is that not only can you enjoy the piece hanging on your wall, but it will also go up in value over time, providing you with a nice return on investment.
What Is Fine Art and Why Are People Investing in It?
The fact is, art is the ultimate alternative investment, as it is completely non-correlated to the public markets and has delivered consistent positive returns over the decades. This even applies during downturns. While the S&P declined by 5.1% in 2018, the art market returned 10.6% and was called "the best investment of 2018" by the Wall Street Journal.
In some regard, buying a work of art by a particular artist is akin to buying stock in a company, where blue-chip artists and companies share two key attributes: high-quality and assured liquidity. But there's a marked difference in performance.
Comparing the ArtPrice100, an index which considers at the most important artists selling at auction, to the S&P 500 over the last 18 years, the art side has actually outperformed the stock market by an astounding 250%!
Think about what's happened in that time. The dot-com bubble, the 9/11 tragedy and it's market impact, the 2008 financial crisis… art weathered it all as a growth asset.
Why?
In part, it's due to a supply that will never meet demand. So-called "investment grade" art, which carries six-to-eight-digit price tags and has a deep collector base, is very predictable — the artists in this category are often household names, attract a wide array of collectors, and typically have a track record of achieving high, if not record-breaking, auction sales.
And they aren't making any more of it. Da Vinci and Picasso haven't been producing any new works for a while, and they never will again. That fact only helps to further drive up demand and prices.
Art may not be the first asset class most investors think of when considering stock market alternatives, but it may well be the most reliable and lucrative over the long haul.
5 Ways to Invest in Art
Fine art can be an investment worth looking into to diversify your portfolio:
Masterworks
Want to learn how to invest in art? Masterworks is the first company to allow investors to buy shares of great masterpieces by artists like Picasso, Monet, and Warhol, similar to the way investors purchase shares in public companies.
Here's how it works: Masterworks vets and acquires paintings from galleries, then files an IPO for each piece in order to sell shares to the public. The paintings are stored in a temperature and humidity controlled facility, and insured for full replacement value.
Each investor in Masterworks gets a share of the sale price. When the work is sold, each investor splits the gain or loss. The time it takes to make a profit ranges from three to seven years, with an aim of appreciation of 10% to 25%.
Investors can buy shares starting at $20, and there is no limit to the number of shares an investor can own. The company makes money by charging a 1.5% management fee and a 20% performance fee on any gains made when the painting is sold. So far, Masterworks has helped investors profit from works by artists such as Jean-Michel Basquiat, Pablo Picasso, and Andy Warhol.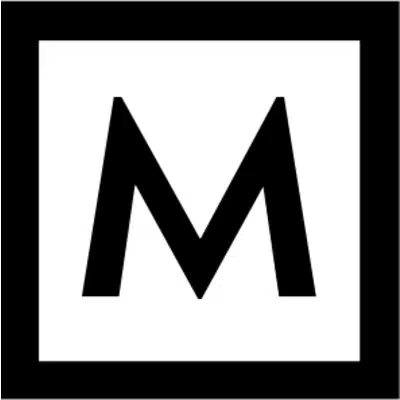 2. Invest in an Art Fund
If you want to invest in art but don't want to deal with the hassle of storage and security, investing in an art fund might be the right move for you. With this type of investment, a group of investors pool their money together and hire a professional art manager to buy and sell works on their behalf.
The Fine Art Fund Group says it provided a 9% return before fees. And the returns on these types of investments seem to be relatively uncorrelated with stock market performance, which means they could offer a good way to diversify your portfolio.
However, art funds can be expensive, with management fees that range from 1% to 5% and performance-based fees of up to 20%. And because these funds are relatively illiquid, you may have to wait several years to cash out your investment.
3. Buy Art on a Stock Exchange
Another option for investing in art is to buy shares of art-related companies on a stock exchange. For example, Sotheby's, the world's largest auction house, is a publicly traded company. Other publicly traded companies in the art world include Christie's International PLC, Artnet Worldwide Corporation, and Blouin Artinfo International.
4. Invest in an Art-Backed Loan
If you have a large sum of cash and are looking for a higher return than what you'd get from a traditional bank account, you might want to consider investing in an art-backed loan. With this type of investment, you lend money to an individual or organization in exchange for a percentage of the value of the art collection as collateral.
On Yieldstreet you can invest in portfolios of art-backed loans and fractionalized shares of actual artworks by blue-chip, mid-career and emerging artists. Keep in mind that you are not purchasing individual pieces of artwork.
While art-backed loans can offer higher returns than traditional investments, they are also more risky. If the value of the collateral falls, you could lose your investment.
So, if you're thinking about investing in art, there are a few different options to consider. Just remember to do your homework and understand the risks before committing any money.
Best for alternative investing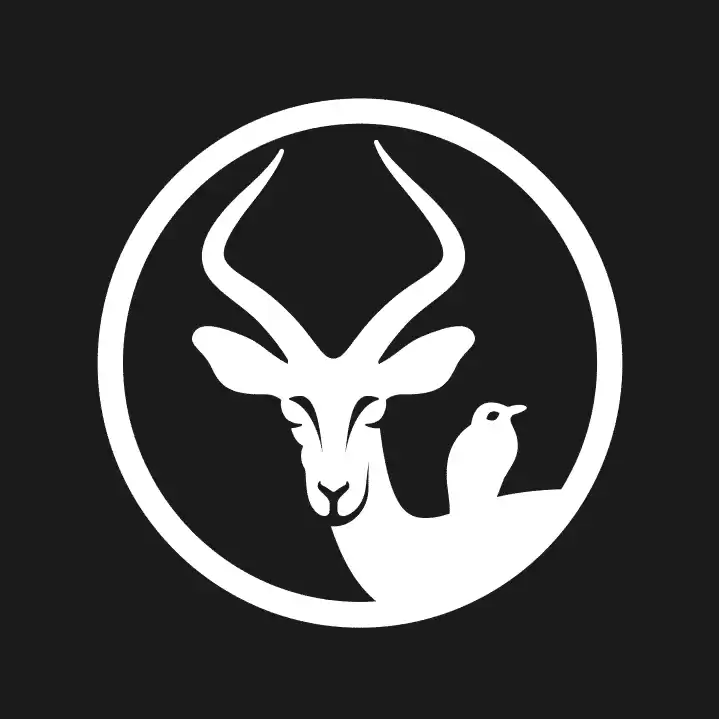 Yieldstreet
Traditional investments that were reserved for the ultra-wealthy are now available to you. Wealth professionals recommend allocating 15-20% of your portfolio to alternatives. Diversify your portfolio and earn passive income with investments starting at $10,000.
Open Account
5. Invest in an Artist Directly
If you're feeling particularly adventurous, you could also invest in an artist directly. This option is often more suitable for accredited investors, as it can be more risky than other art investment options.
But if you do your homework and pick a promising artist, investing in them directly could lead to big rewards. For example, Eric Yahnker, an artist who makes satirical drawings of politicians, saw the value of his work increase 500% after Donald Trump was elected president.
Of course, investing in an artist directly requires a bit more work than other art investment options. You'll need to research the artist and their work, as well as the market for their type of art, before you invest. And you'll also need to be prepared to wait a while to see a return on your investment, as it could take years for the artist's work to appreciate in value.
How to Invest in Art with Caution
No matter which route you decide to take, there are a few things you should keep in mind before investing any money in art.
First, do your homework. Research the artist, their work, and the market for their type of art before you invest. It's also important to understand the risks involved in each type of art investment.
Second, be patient. It can take years for an artist's work to appreciate in value, so don't expect to see a quick return on your investment.
And finally, remember that art is a long-term investment. If you're not prepared to hold onto your investment for at least 5-10 years, you might be better off putting your money into another type of investment.
No matter which art investment option you choose, remember to do your homework and invest only what you can afford to lose. With any investment, there's always a risk that you could lose money. But if you pick a good investment and hold onto it for the long term, you could see some serious profits.
Our Pick