GPS navigation apps make it easy to get from point A to point B. I mean, almost every Millennial I know simply pops in the address into their favorite GPS apps and that's all they need.
No longer are the days of printing out directions from MapQuest or bringing along a map. These GPS apps can alert you about traffic, road closures, and help you get to where you're going without wasting time.
So which ones are the best for Android and iOS devices? Let's go through the top navigation apps of 2021 and you can decide for yourself.
Best GPS Apps for 2021
Google Maps
Apple Maps
Citymapper
Waze
Mapquest
Komoot
Drivemode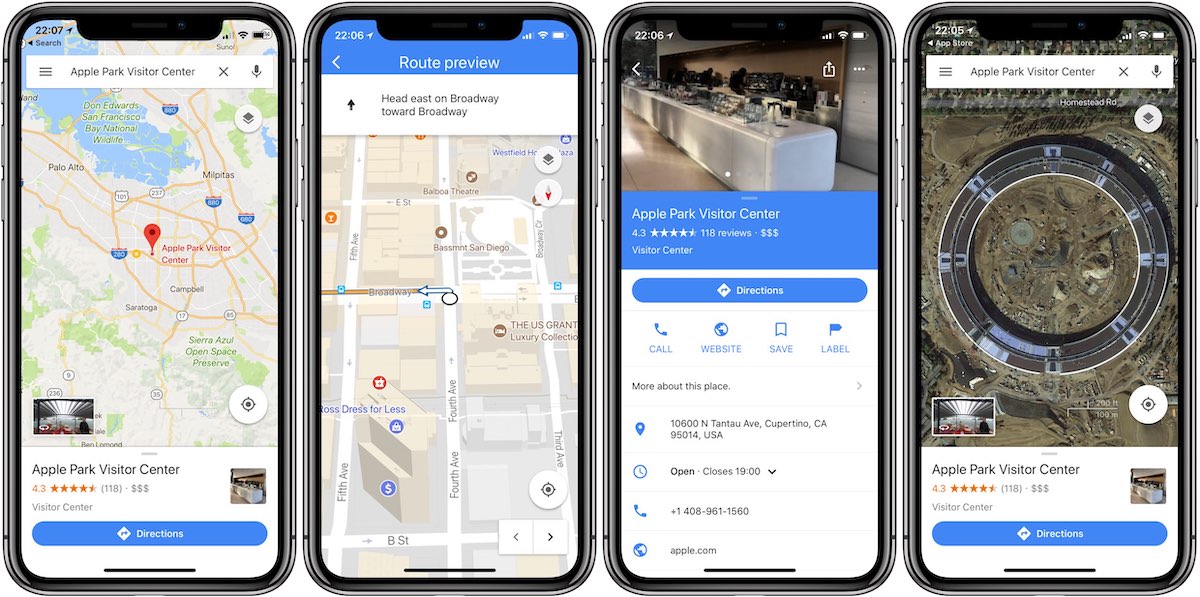 Navigate your world faster and easier with Google Maps. Over 220 countries and territories mapped and hundreds of millions of businesses and places on the map. Get real-time GPS navigation, traffic, and transit info, and explore local neighborhoods by knowing where to eat, drink and go – no matter what part of the world you're in.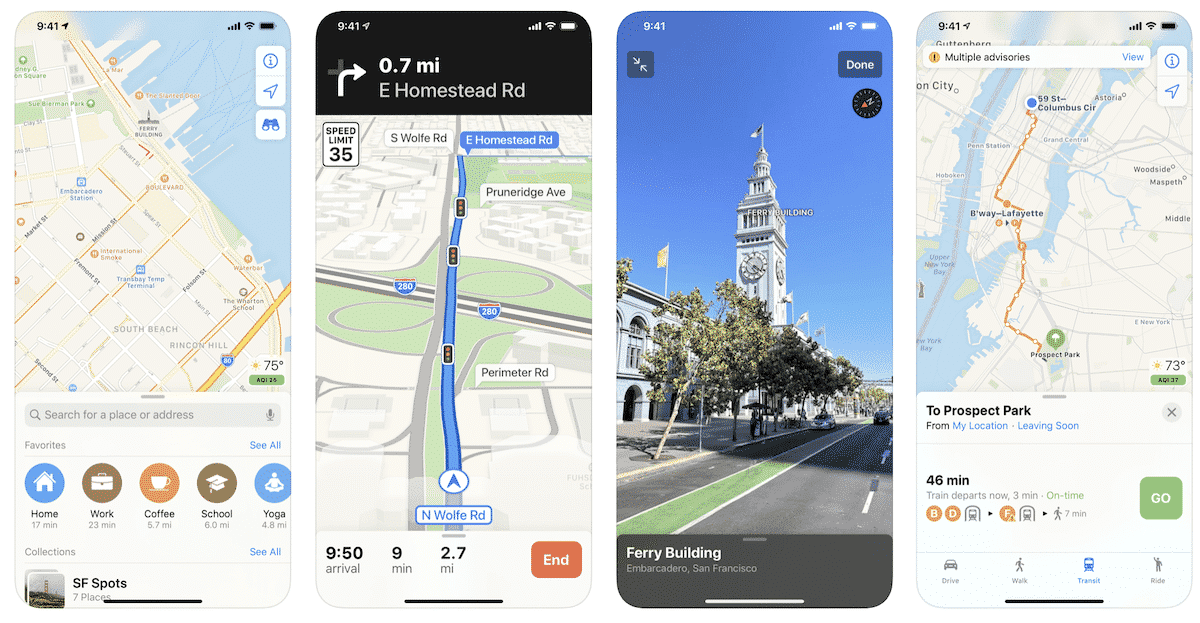 Apple Maps is the best way to discover places you'll love and makes it easier than ever to get there. Navigate while driving, walking, or using transit, share your ETA and your favorite places with family and friends, explore the city in 3D, find great restaurants near you, and much more. Maps does all this without compromising your privacy. And with an all-new map of the US, Maps has everything you need to explore the world around you — all in one beautiful and simple app.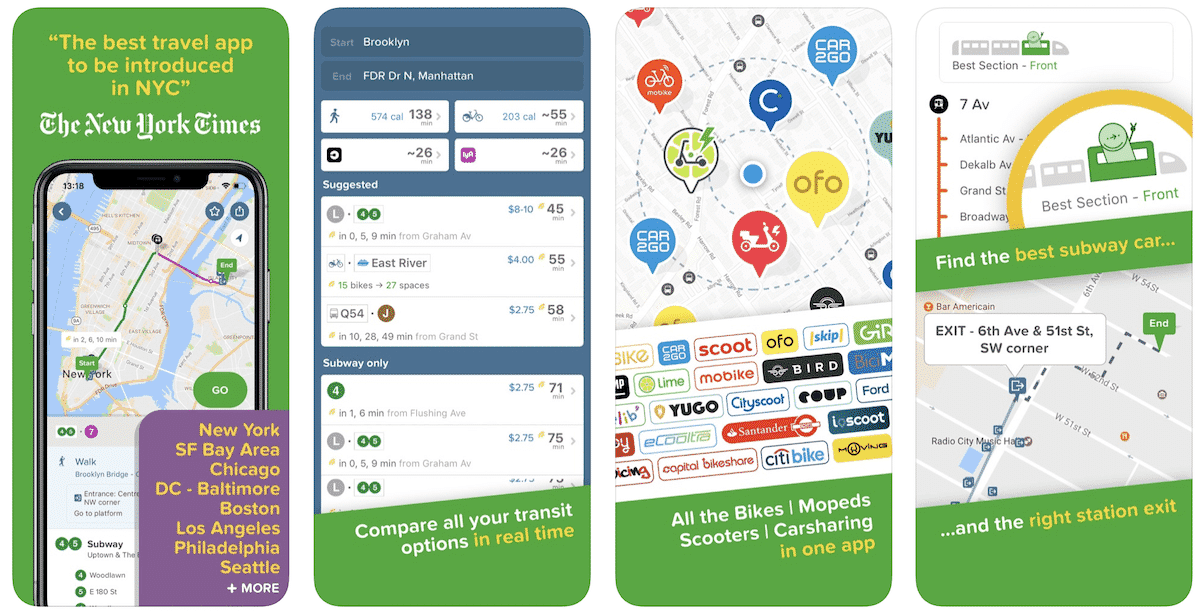 Real-time departures. Transit maps. Line status and real-time disruption alerts. Uber integration. Bike routing and live bike share info. Constant updates. Everything you need — and may not even realize you need — to manage your life in the city.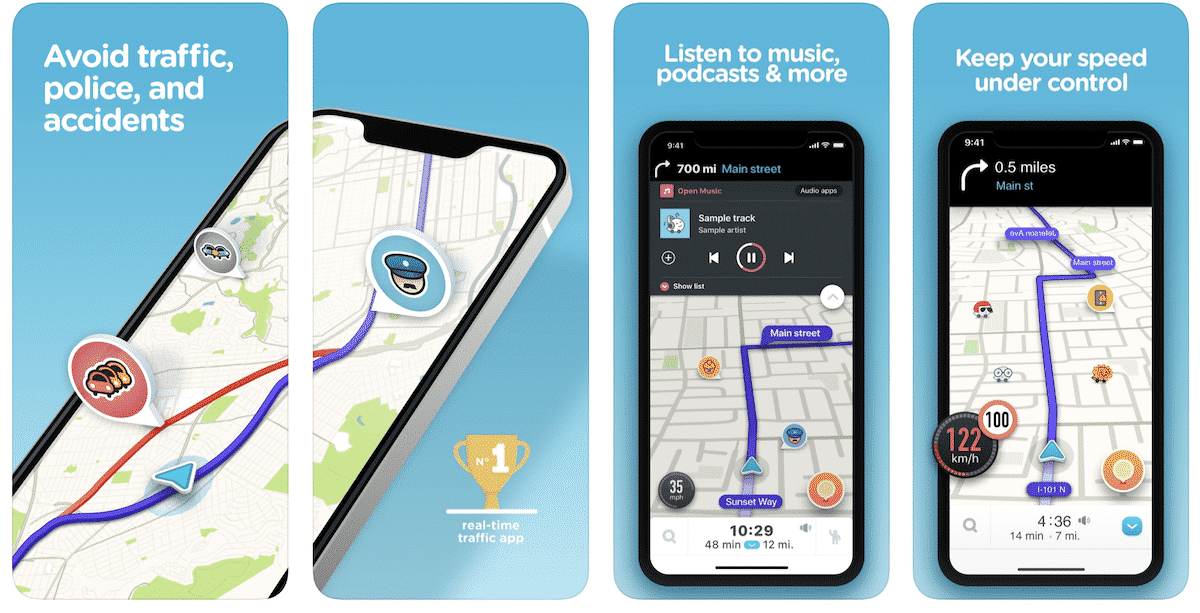 Always know what's happening on the road with Waze. Even if you know the way, Waze tells you instantly about traffic, construction, police, crashes, & more. If traffic is bad on your route, Waze will change it to save you time.
Get where you need to go with the MapQuest turn-by-turn GPS Navigation app. Whether it's using voice navigation for walking or driving directions or exploring points of interests on the map, MapQuest has the tools you need to navigate the United States and Canada.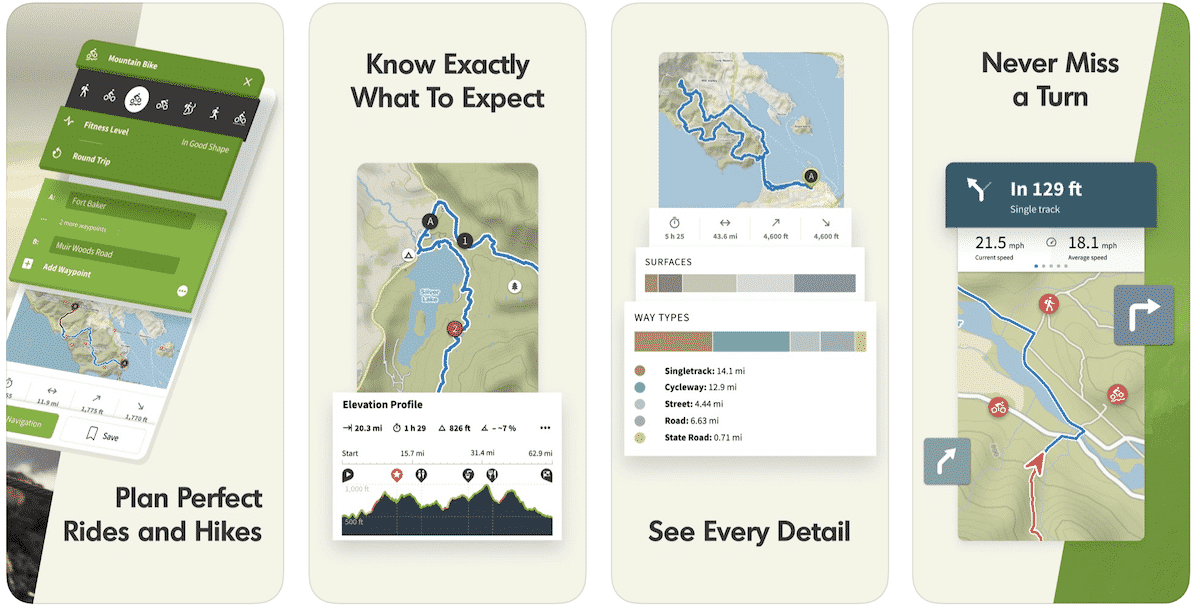 Komoot is the key to the outdoors. Just plan your hiking, road cycling or MTB adventures in the planner, and be guided along every trail, track, road or path—even when you're offline. Get your first region for free and say hello to your next adventure!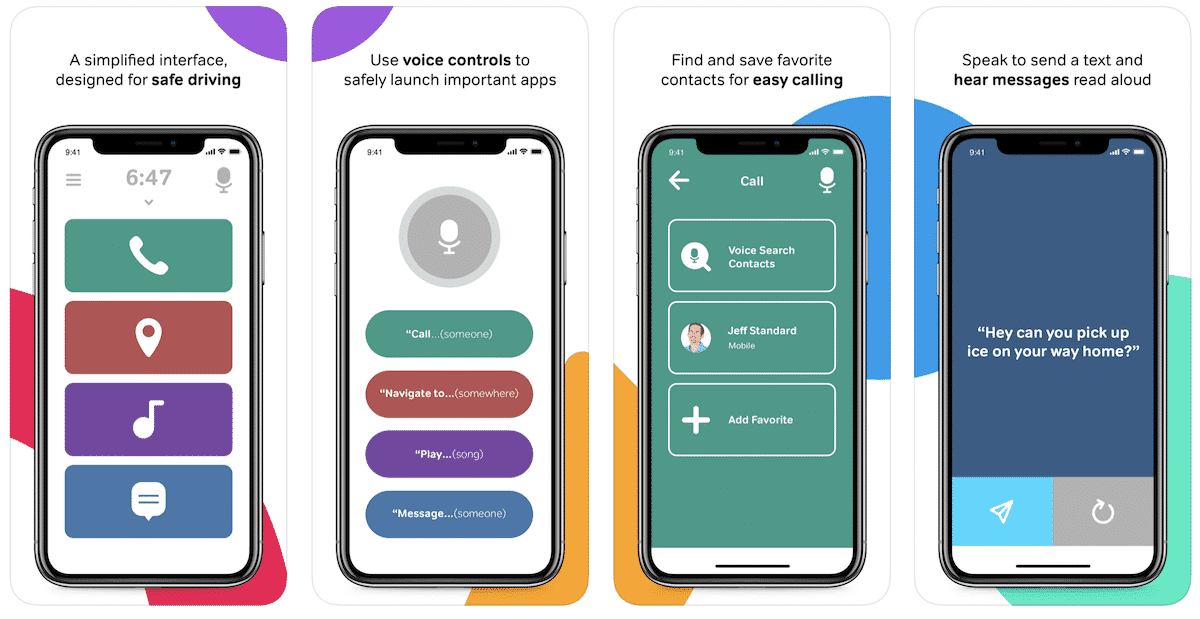 Drivemode Dash simplifies how you use your phone while driving. With a streamlined interface to safely access your favorite applications, Drivemode Dash's voice-control and large buttons let you to focus on driving.
The Best Features of a Great GPS App
Are Live Traffic Reports Provided in the App? If you are working as an DoorDash driver in a busy metropolitan area, then heavy traffic is something you will have to get used to. Failing to compensate and react to changes in the traffic in your area can lead to a lot of problems for you and your customers. Finding an app that offers real-time traffic reports is essential. By choosing an app with this feature, you can get alerts when delays occur and alter your route plan accordingly. The last thing you want to do is get caught in a traffic jam due to a lack of preparation, which is why finding the right GPS app is so important.
Getting an App With an Estimated Time of Arrival Feature. When trying to choose the right GPS app for your phone, you will also need to look for an estimated time of arrival feature. If you are not familiar with the area you are driving in, you will need this feature to inform your passenger about how long the trip is going to take if you are Lyft driver. Usually, a passenger will want to know how long the trip will take, especially if they have an appointment they need to make. With an estimated time of arrival feature, you can also get an idea of how much you will get paid for the trip in question. Most of the apps out there with this feature will give an ETA based on a number of factors like traffic and how fast your vehicle is going.
Does The App Offer a Number of Different Routes? Having options when it comes to which route to take to a destination can be very helpful. Getting an app that will provide you with a number of options when it comes to routes is very beneficial. With these different selections, you should have no problem choosing the right fit for your needs.
How Well Does the App Work in Downtown Areas? Finding out how well the GPS app works in a congested downtown area is vital, especially if you go to work in this area. There are a variety of apps on the market that have a very hard time getting a signal in these areas. Selecting the very best GPS app for your phone will require a bit of trial and error. Usually, the developers of these apps will offer a free trial to customers. By taking advantage of these free trials you can avoid spending money on an app that doesn't work for your needs.
How Does the App React to Wrong Turns? Driving for a living comes with its own unique set of challenges. In some cases, mistakes like wrong turns will happen. Getting an app that immediately reroutes you after a wrong turn is a great idea. With this feature, you can avoid getting stressed out with these type of incidents happen.
The Bottom Line on Best GPS Apps
For me, my favorite app is Google Maps. However, I know plenty of friends that prefer Waze. In 2021, I do feel that there need to be advancements as far as push notifications go. If you received a push notification from your GPS app that states traffic to your job is heavier than usual, and to leave earlier or make arrangements, that would make people's day a lot easier.
Like tracking apps? Did you know you can track the current GPS location of your device and view its location history with mSpy? Learn more in this mSpy review.
Get up to $250 today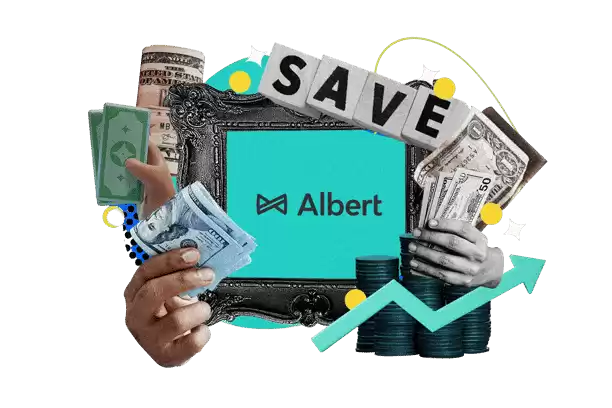 Albert
Get spotted up to $250 without fees
Join 10+ million people using the finance super app
Banking with instant discounts on gas, food delivery, groceries and more
Start investing, saving, and budgeting for free
JOIN ALBERT NOW