The best employee lounges are those that consider the various demands of all workers.
Employee lounges or office lounges should be a place of rest and relaxation for your staff.
Employee lounges should aim for maximum comfort while yet maintaining a professional appearance.
When you begin looking for methods to improve an employee lounge, recognizing that "employee costs are the most expensive item for any business" can help you get going.
You'll want to provide space that is both comfortable and conducive to communication, productivity, and interdepartmental relationships.
Maintaining these three standards will assist you in attracting more qualified individuals and may aid in the retention of your staff.
The Best Employee Lounges Maximize Space
Employee lounges that are modern, elegant, and spacious attempt to make the most of the space they have.
This can be done in a planned way, with furniture being placed in certain areas to encourage space and room.
Furniture should be clean, contemporary, and have a pleasant aesthetic to the neutral backdrops.
The most essential aspect of any company lounge is its seating.
The top employee lounges strive to achieve a balance between comfortable and professional office sitting.
Seating for lounges need not be plush, but it should be comfortable.
There should also be a variety of seating options available to accommodate different body types and heights.
The best employee lounges will provide as many as six options, such as armchairs and sofas, lounge chairs, sturdy chairs with wheels, high chairs, a low table, and a coffee table.
These different seating options will enable the best employee lounges to accommodate various work styles.
Common sense should come into play when you select furniture for your lounge.
Employee Seating Options:
Provide a Beautiful Backdrop for
A clean, contemporary backdrop in the best employee lounges sets an atmosphere that is professional but also inviting.
Chalkboard wall murals are one way to achieve this.
Creating a relaxed environment in your lounge can be done by using items such as subdued colors with elegant patterns, modern art pieces that are inspired by nature, and inclusion of items such as plants and rustic furniture.
Employee lounge walls should include soft colors like beige, grey or white with blue or green accents.
Modern art in the form of photographs, paintings and line-drawn images in these colors will complement the décor in your lounge.
You can also include classic modern furniture with clean lines or natural materials.
Vintage coffee tables that are rustic with smooth wood surfaces or sleek metal legs are perfect for creating upscale lounges with a touch of class.
Make it a Destination
Finally, you'll want to see that your lounge has an inviting atmosphere.
One way this can be accomplished is by offering refreshments and light snacks in the area.
Another option is to create a comfortable environment with soft lighting, soothing music, and warm colors. The best employee lounges also strive to achieve coziness through the use of fireplaces and candles.
In the best employee lounges, those employed with your company can feel as if they have been invited into a private space for relaxation.
This type of environment improves the overall feeling in the workplace and helps create a sense of comfort between coworkers. This makes it an excellent way to break down barriers that may otherwise hinder communication and productivity.
Promoting a sense of community can also help establish relationships between management and employees, which is beneficial for everyone at the company.
Whatever your lounge needs may be, it's crucial that you plan carefully and think about how each element will affect your business positively through expansion and improved efficiency.
Experience has shown that this will create a more positive and professional atmosphere.
It will also help to boost the morale of your employees and give them a place where they can unwind and relax without leaving work behind.
At this point, you're ready to get started on creating an employee lounge that's perfect for your business – one that does not only enhances the image of your office but improves your bottom line as well.
A Brief History of Employee Lounges
The idea of employee lounges appeared in America during the industrial revolution. However, these early versions were not much more than a room with a stove and some chairs for workers to take breaks at. It wasn't until around 1920 that lounge rooms became common in factories.
Modern employee lounges became part of the office environment in the 1960s.
The designs were not yet as sophisticated or aesthetically pleasing as they are today; however, employee lounges at this time served their purpose well.
By the 1980s, many businesses were beginning to understand that providing a comfortable environment for its employees would be beneficial.
Seating was the focus of most companies at this point, and so most businesses installed comfortable sofas and chairs in their lounges.
Today, employee lounges are used as a way to boost employee morale and productivity.
Miscellaneous Items
Office Greenery
Office Coffee
Artwork
Earn up to $100 today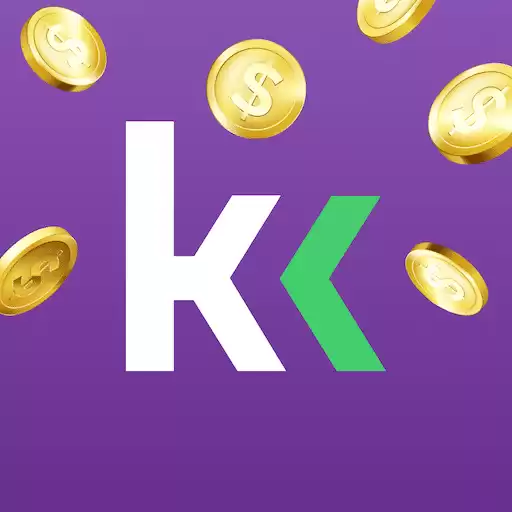 KashKick
Trusted by 2M+ users like you
This site pays you cash to play mobile games, save money, take surveys, and see offers — make $100 today. Over 2 million users agree that KashKick is a fresh and lucrative way to earn money and get paid directly to your PayPal!
SIGN UP & START EARNING NOW