Do you want to improve communication in the workplace? If you're like most employers, your employer value proposition (EVP) is a big priority. Most likely, you're investing millions of dollars each year into everything from total rewards to career development to strengthen the company-employee connection. In fact, according to recent research by LinkedIn, 59% of organizations today are increasing that investment year over year.
The reason translates to the bottom line. Companies rated highly by their employees are outperforming the market. And, in this tight labor market, your investment also can mean up to 59% less turnover with 21% higher profitability. According to a recent Glassdoor survey, a staggering 84% of employees surveyed said they would consider leaving their jobs for an organization with an excellent reputation as an employer. In the higher education industry in particular, it's a top priority to retain and grow your talent network.
Yet, according to Gallup's State of the American Workplace report, more than half of employees are disengaged and actively looking for a new job. The news suggests that despite increased attention and focus by employers on EVP, employees still aren't recognizing the value.
Why is there a disconnect between employees and their companies? The answer is relatively simple: the message isn't getting through.
According to the "State of Workplace Communications" survey from IDG, three-quarters of employees surveyed said that "communications about benefits, compensation and other HR-related matters" were not engaging or easy-to-understand. More than 60 percent said their company's employee communications aren't easy to access; 65 percent said they weren't sufficiently comprehensive, and a whopping 72 percent weren't pleased with the level of personalization.
This communication guide is designed to build an effective employee communication strategy that will help to improve day-to-day company culture and bolster the connection with your employees.
Why is Employee Communication Broken?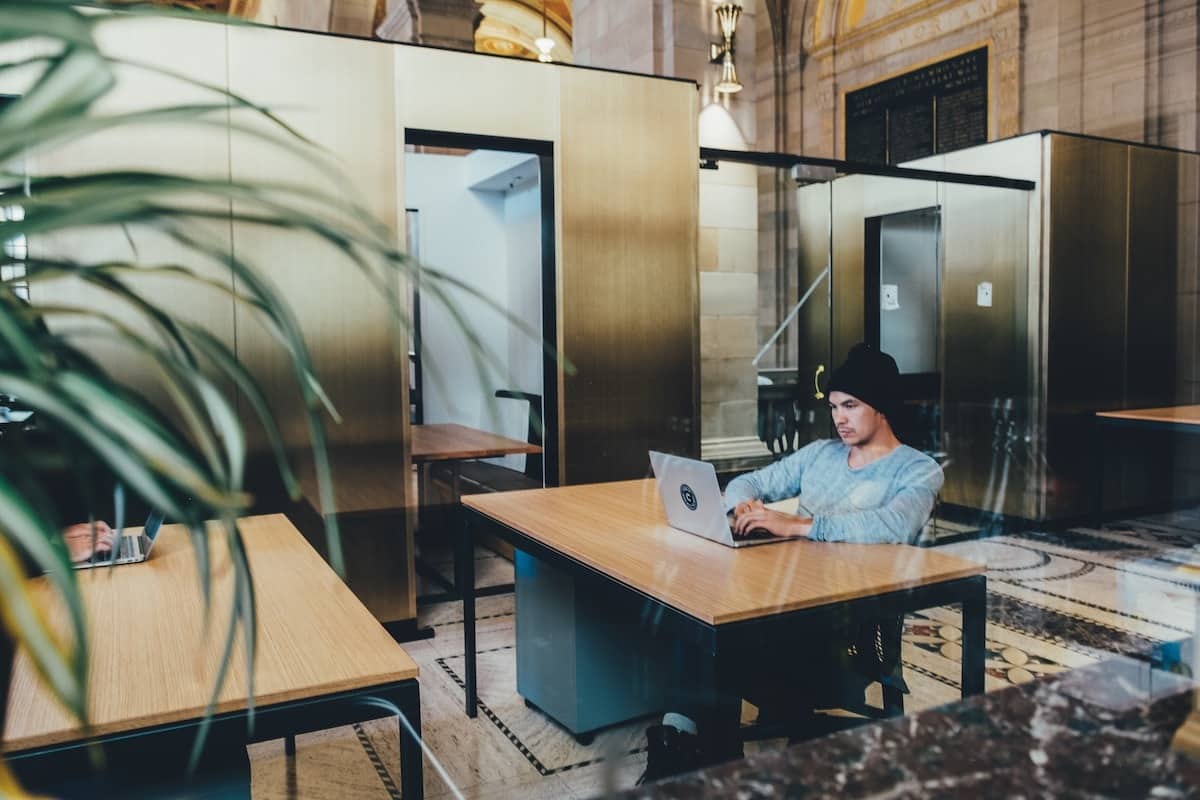 Work is changing
The way we work, and the workforce itself, have both changed dramatically.
Today, there are five generations at work. By 2025, millennials will make up 75 percent of the global workforce, and they're already the biggest cohort. (Additionally: Generation Z is hot on their heels.)
Teams have also become more dispersed. 43 percent of working Americans spent at least some time working remotely. And as reported by GP Bullhound, "non-desk workers" — those in the field, on the retail floor, or in the warehouse — now represent up to 80 percent of the global workforce.  
Consumption of information is changing
The way employees want to receive information today has been shaped by their experiences as consumers. People not only expect communication to happen where and when they want it, but they also want it in a familiar format and in a way that isn't overwhelming. Traditional communication methods by themselves just don't work in the modern workplace.
In previous generations, information was delivered in person, via mail or printed document, or through a connected device, and usually only via senior leaders. It was slow and tethered to a single location. And, it often was a top-down strategy that contained everything from soup to nuts, because there were fewer opportunities to connect.
Today, you might be reading this article on your smartphone, or tablet, or PC. In fact, it's likely you start reading this on one device and will finish on another, in short chunks of time between meetings. Or maybe you start in one location and finish 50 miles away.
That's the power and promise — yet also the problem — of communication today. Consider that:
What does that add up to? A lot of noise that companies have to cut through to communicate their messages. Plus, an on-the-go workforce that is harder to connect with and demands modern ways of communicating.
What's the Solution?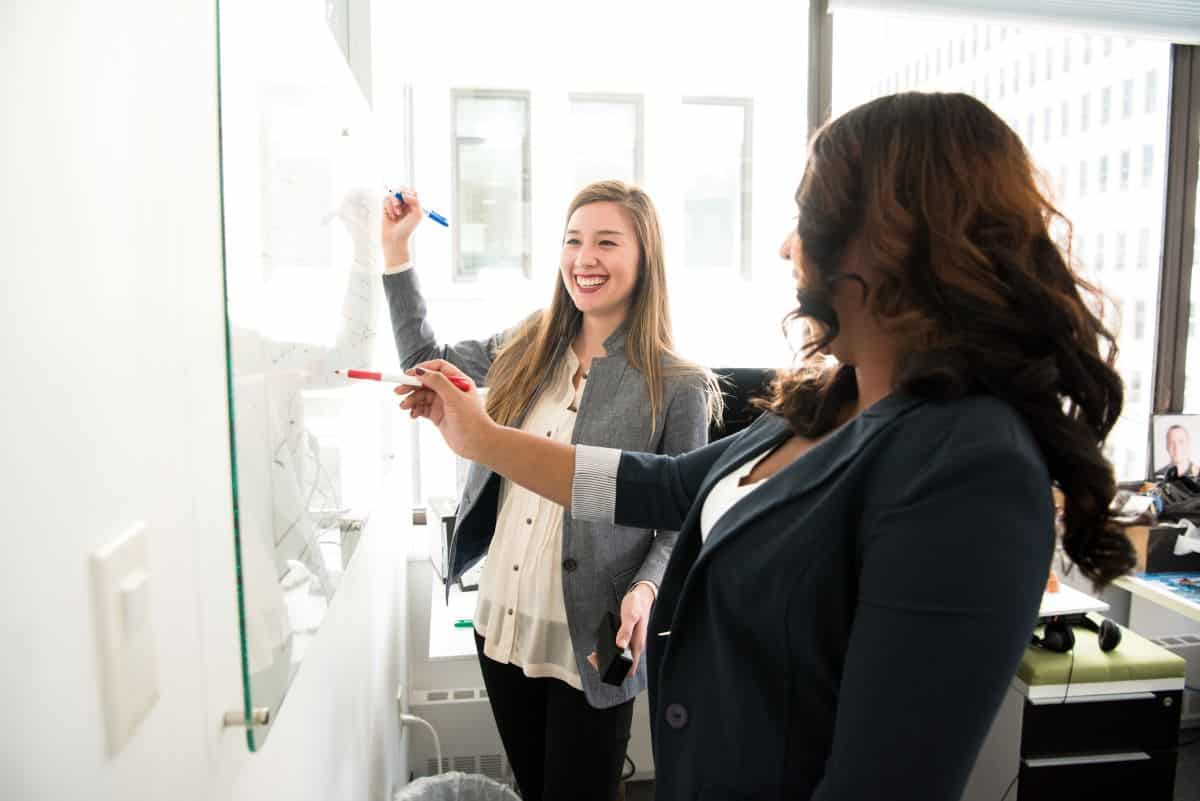 Your company's success depends on employees understanding the value you provide. A robust communication strategy is integral to achieving that.
Employee communication today needs to meet your employees where they are. Getting through to them requires breaking through the noise. To do this, you need to think of employees as consumers and use communication tactics aligned to consumer marketing — continuous, frequent, sustained, multi-channel, multi-format, and measured. This allows you to reach employees where and when they are ready — in a format that resonates with them.
Here are the key components of effective employee communication:
Snackable content
For most people, key messages are not internalized on a one-and-done basis. More short messages, communicated consistently over time, are more effective. So, while it may be tempting to consolidate all of your information into one guidebook, you'll find that your employees engage more with your content when it's offered in concise and focused pieces.
Mobile access
With workers increasingly on-the-go, today's workplace communications must be designed with mobile usage top-of-mind, although that doesn't mean they should be mobile only. To benefit the most employees, communications should be accessible across all devices, from smartphones to tablets and laptops.
Multi-format content
Videos, emails, dynamic landing pages, infographics, downloadable checklists, breakroom posters for non-desk workers, and more can be used by management to reach employees and provide content that captures their attention. It's critical to move beyond a one-size-fits-all approach. Using multiple types of content will ensure you can engage the different types of "learners" in your workforce and ensure that your communications are easy to consume.
Campaigns
Campaigns deliver bits of useful content over time in a strategic order that guides the employee to a particular action. A series of key messages and calls to action is designed and pre-populated for delivery, speeding up development time. A detailed program plan and timeline make it easy to track and execute campaigns.
Multi-channel delivery
A communication channel is the delivery vehicle that brings employees to your content. The most successful communicators use multiple channels. Using multiple channels (e.g., email, poster, or digital banner) makes it easy to reinforce messages, and allows employees to choose how they want to consume content.
Effective Employee Communication Strategies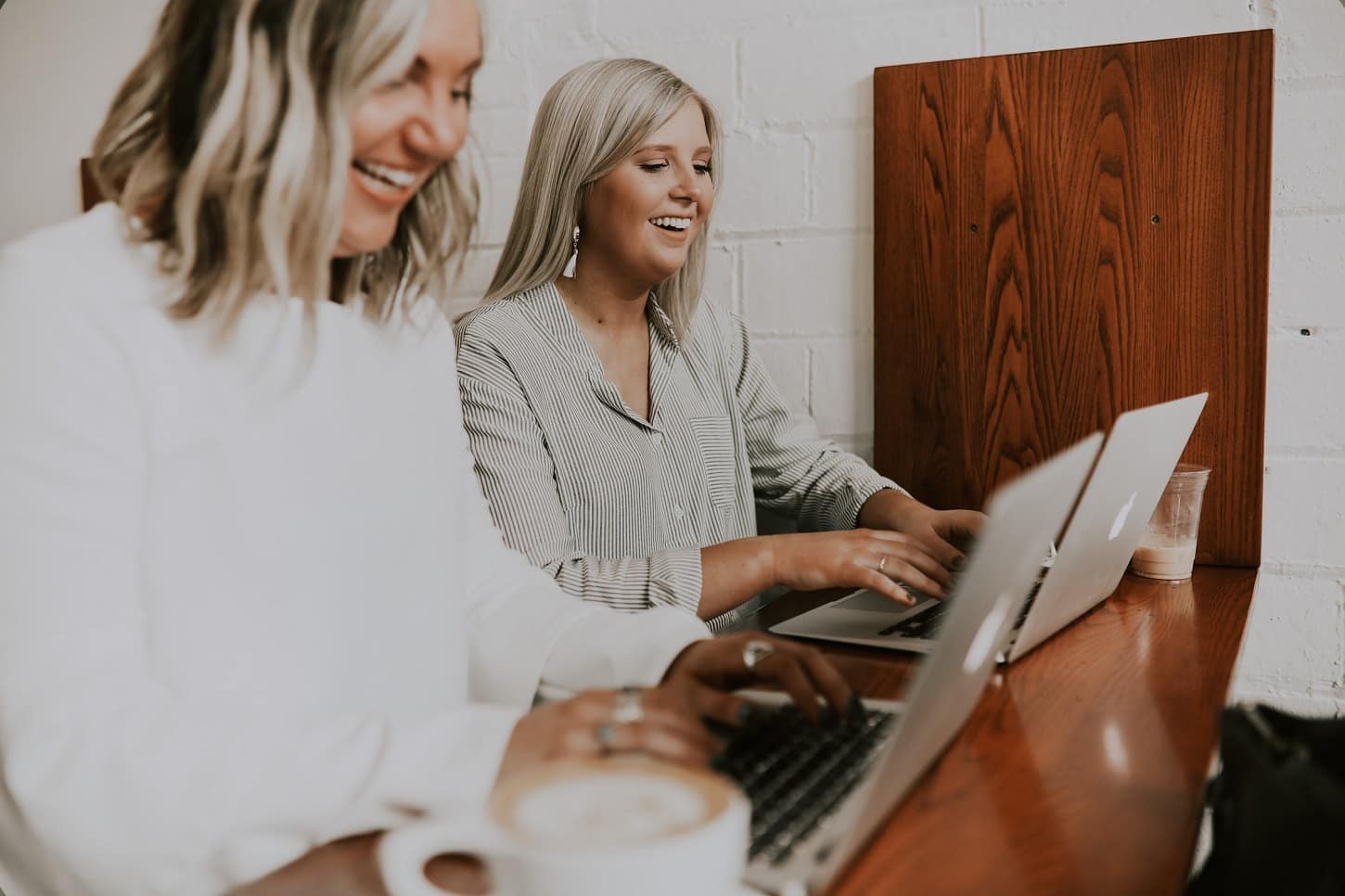 So how do you put all these pieces together to transform your employee communications? Here are some tips and tricks to get you on your way:
Talk to each person
Communication has evolved in the consumer marketing world to offer people a choice in how and when they want to consume information. Given that different people consume information in different ways, employee communication needs to follow the same path and offer employees real choices. One size never fits all, even within generational groups, like millennials.
Embrace repetition
Repetition reinforces key messages and increases understanding. Employee communications need to do the same thing. Employees need to understand and connect with the information you're passing on to them — why it's important — then you need to reinforce those messages. Getting business results with your programs depends on it.
Manage and measure to make a big difference.
Marketers don't go it alone; they use technology to schedule campaigns, track analytics, and automate much of the process. Measure and iterate with analytics and best practices that make it easy to gain insight into the effectiveness of your communications. Calibrate as needed.
Segment audiences to create targeted messaging that will be engaging and relevant
Satisfaction with traditional employee communication drops off the longer people are employed with a company, so keeping communications relevant over time is critical. Leveraging technical, such as employee communication platform, makes this more manageable. 
Keep your KPIs simple
Just because you can measure something doesn't mean you should. Focus on results. For example, if you're trying to drive participation in a high-deductible health plan or increase performance management check-ins, your most important measures are pretty evident.
When to Partner
You might be thinking that this all sounds complex – and like a lot of work. The good news is that with these tips and tricks you'll be off and running. Plus, if you need support, there are companies with whom your internal staff can partner for your employee communications.
Author: Melinda Clover, GuideSpark's Director of Product Marketing
Earn up to $100 today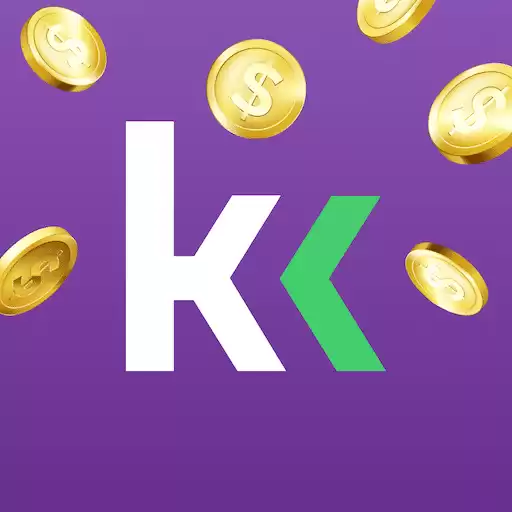 KashKick
Trusted by 2M+ users like you
This site pays you cash to play mobile games, save money, take surveys, and see offers — make $100 today. Over 2 million users agree that KashKick is a fresh and lucrative way to earn money and get paid directly to your PayPal!
SIGN UP & START EARNING NOW