So I have reviewed a lot of survey companies, but today I'm reviewing one called PanelPlace. It's different than other survey companies that I usually come across.
With PanelPlace, they act as a third-party resource that matches you with top paying brands and companies that you are eligible for. Once you submit your user profile, you are usually given a dozen or so high paying offers to choose from.
In this PanelPlace Review, I'll cover how it works, what survey companies are available, and if you can really make money with PanelPlace!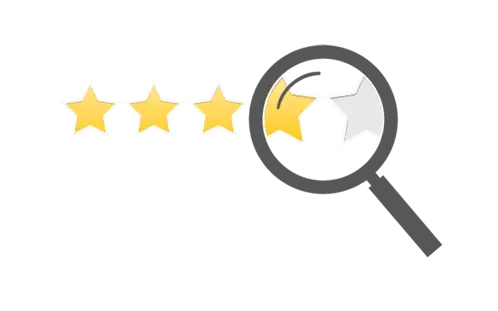 PlacePlace Review: 

PanelPlace currently has over 100,000 members who do surveys and earn rewards. It is a legitimate survey company.
PanelPlace Review
PanelPlace provides you with legitimate survey sites to be a member of. Many people are not aware of all the options they have and PanelPlace helps with that.
PanelPlace is great because it suggests other sites that you may not be aware of yet and you can join those sites and start earning.
It also gives some insight by posting reviews from users. Users are able to provide social proof that they actually got paid from recommended sites. As far as I've seen, all the sites they recommend that I'm familiar with are all legit.
How to get started with PanelPlace?
It's easy to sign up with PanelPlace and fill out your user profile. I signed up and it took me around 2 minutes. I didn't even have to fill out any personal information and I had some offers waiting for me on my dashboard.
Some of the websites they recommended were SurveyJunkie, Harris Poll, Ipsos, and a few others. The survey sites they are recommending are legitimate survey companies. So everything checks out here.
Interface
Here is an example of them recommending the Survey Panel SurveyJunkie:
The thing that I liked about this survey panel is that they recommended some survey companies that I haven't heard of before. So I'll probably spend the next few weeks trying them out and review them myself.
How much can you earn with PanelPlace?
Since PanelPlace shows you other survey companies to sign up for this depends on the other sites. Based on the websites I have seen and that I am familiar with, it's possible to make $15/hour by their recommended sites such as SurveyJunkie or Swagbucks.
Earn around $50 to $1,000 per year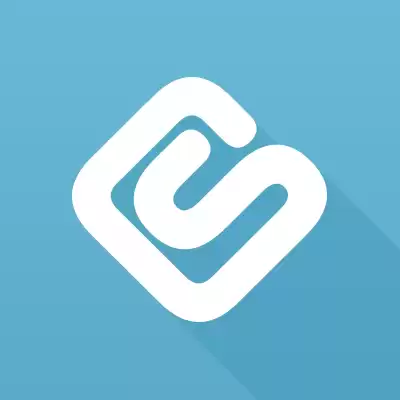 Swagbucks
Swagbucks offers a variety of ways to earn money online. You can take surveys, play games, surf the web, watch videos and more to earn points towards gift cards or cash.
Start Earning
Swagbucks Review
You can do that by only opting to take the surveys that are high paying. You'll get emails daily that tell you how long the survey will take and how much you can earn. The good thing about sites like SurveyJunkie, is that if you start the survey and you don't qualify you still get paid. These sites also pay you in PayPal instantly, so that's good. You can read our SurveyJunkie Review or Swagbucks Review to learn more (these are the top two survey companies currently).
The PanelPlace App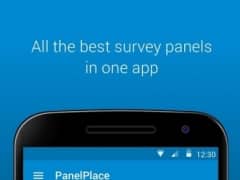 PanelPlace actually has its own app. The benefit of downloading the app would be that you would be able to get notifications for new survey panels available to you. This could be a better way of getting notified over spammy emails. The good thing is that you get the choice to decide. For me, I don't find downloading the app necessary.
Is PanelPlace Surveys A Scam?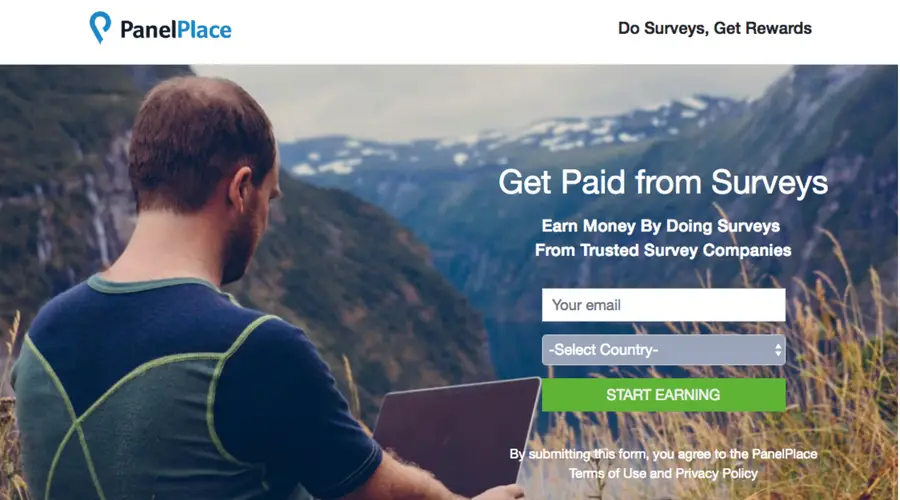 Basically, PanelPlace is just a third-party resource that provides you with some legitimate survey sites to join. I'm a big fan of some of the survey sites that they recommend, and they're legitimate.
PanelPlace does not give out any false information or false hope. You don't have to pay to join and they don't sell your information. I would recommend signing up with a throw away email address so that you don't get constant spam to your inbox.
Signing up for PanelPlace is perfectly safe and worth a try to see what survey sites you may have not have heard of.
If you'd rather not give out your email in exchange for the survey sites, you can see this list here: Extra Income Sites That Pay & Easy Side Hustles.
If you wanted to earn extra income beyond just survey sites, make sure to check out how you can make thousands of dollars a month blogging. See How to Start A Profitable Blog to learn more!
Panel Place Review: 

PanelPlace currently has over 100,000 members who do surveys and earn rewards. It is a legitimate survey company.
Do you have comments on this PanelPlace Review? Have more information about this survey panel opportunity? I'd love to hear your thoughts in the comments section below!
Earn up to $100 today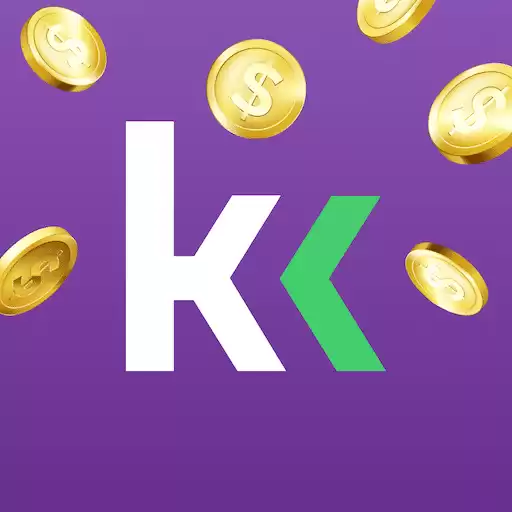 KashKick
Trusted by 2M+ users like you
This site pays you cash to play mobile games, save money, take surveys, and see offers — make $100 today. Over 2 million users agree that KashKick is a fresh and lucrative way to earn money and get paid directly to your PayPal!
SIGN UP & START EARNING NOW