Discover how to make money blogging in your spare time. Earn an extra $1000+ every month on the side, starting from scratch. Bloggers have an opportunity to create many income streams from their blogs if they are creative and professional. If you don't already have a blog you can refer to our free step-by-step blogging guide here.
How to Make Money with a Blog
This article will discuss some of the many ways of making money from blogging. You'll learn how to make money with a blog for beginners.
1. Affiliate Marketing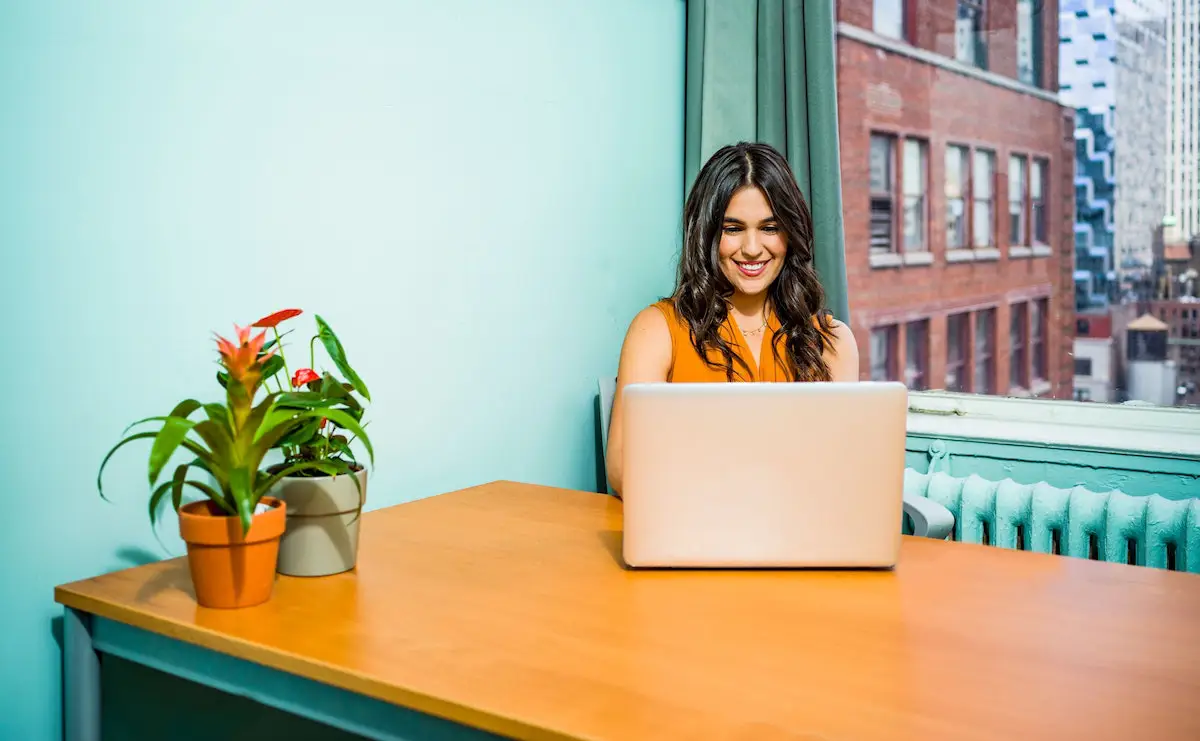 Affiliate marketing involves earning a commission from sales for recommending a company's product or services to customers. The four major parties in an affiliate marketing process include the buyer, the advertiser, the affiliate network, and the affiliate website (blogger).
A blogger with an affiliate website links potential buyers to the advertiser's site.
After reading a product review or articles related to a particular product, interested visitors clicks on the affiliate link to access the advertiser's site.
Through a pixel or cookie, an affiliate network tracks the referral to the advertiser's website and at the same time supplies the affiliate link.
After a sale has been completed, the blogger receives a commission from the advertiser.
What about affiliate marketing for physical or digital products?
Affiliate marketing can be used to market both physical and digital products.
Examples of digital products that are available online include; software, online courses, digital movies and music, audiobooks and ebooks.
However, a recent study revealed that most affiliate marketers prefer to market digital products as compared to physical products.
Some of the benefits associated with digital affiliate products include; higher commission for affiliates as the advertisers has less operational costs, instant delivery through downloads, an absence of shipping restriction, and convenience.
As a result, digital products record a high number of sales as compared to physical products. On the hand, physical products guarantee more reorders with lower return rates.
2. Advertising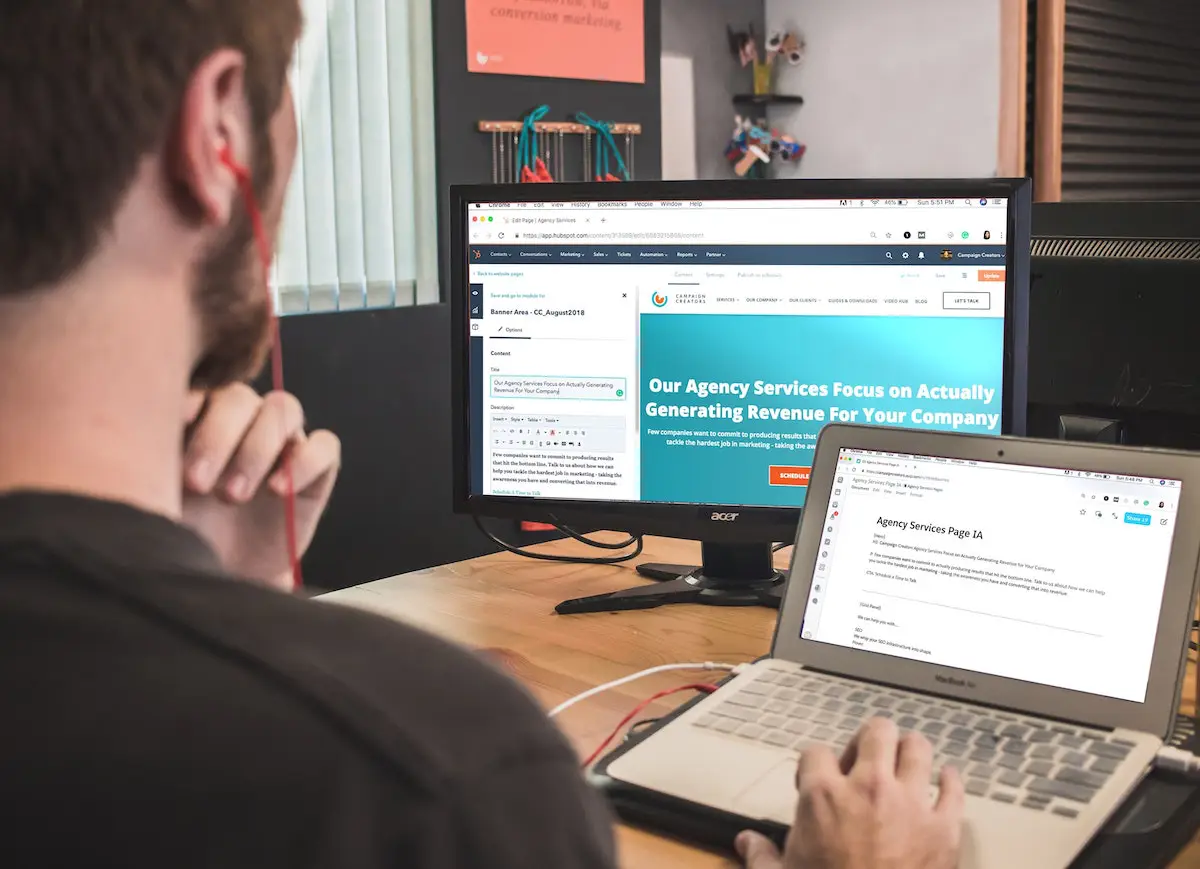 Advertising involves the use of openly sponsored promotional messages in visual or audio form for marketing communication.
The promotional messages are meant to convince the audience to buy a particular product or service. Advertising is a perfect way for businesses to diversify their revenue streams, find new customers, and expand their reach.
Some business delivers its promotional messages online by posting ads on blogs or affiliate websites. Online ads have become popular in recent years as most companies have realized most people spend most of their time online.
3. Google AdSense and Other Ad Networks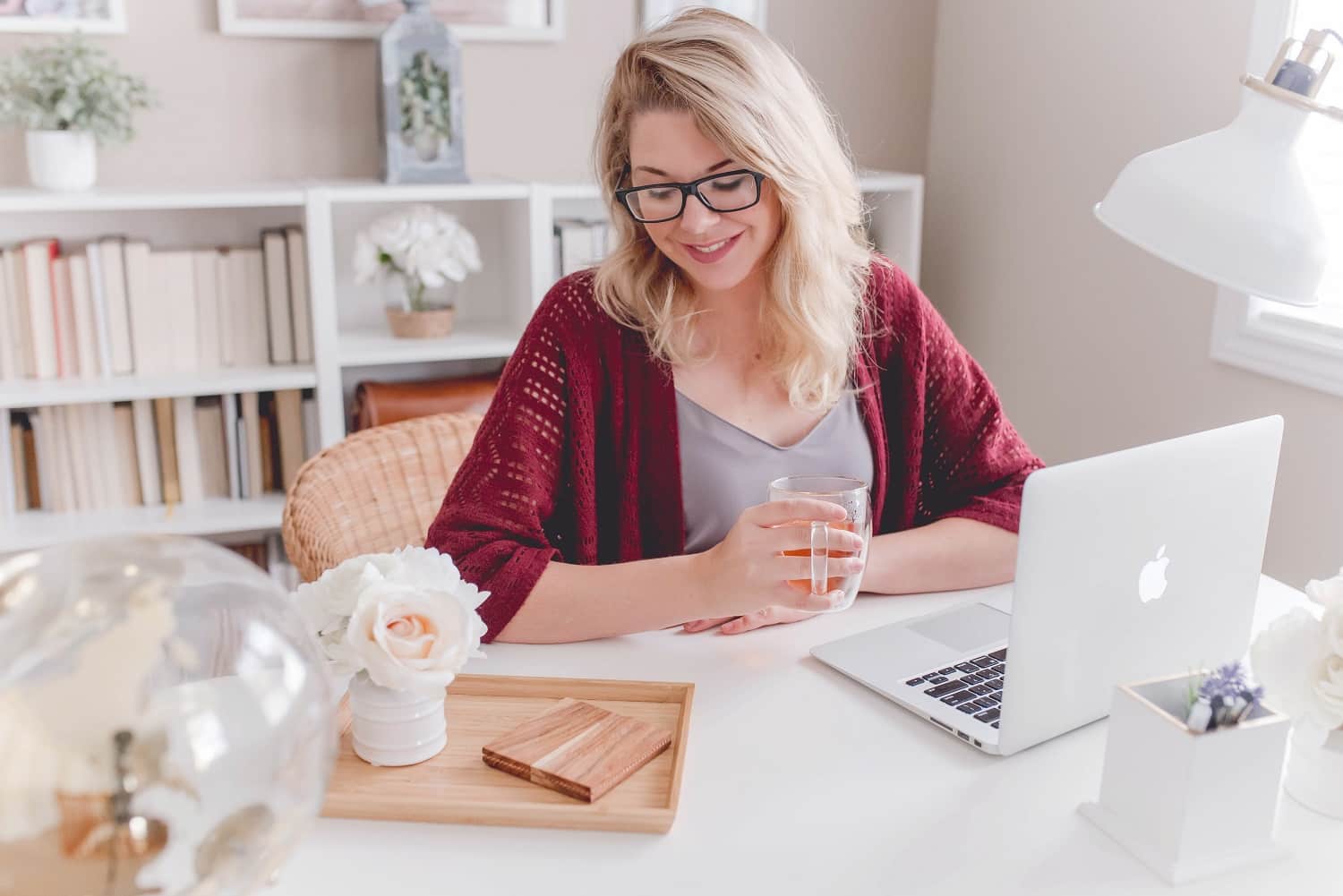 Google AdSense is a perfect affiliate network for most affiliate marketers like publishers and bloggers.
The network makes it possible for affiliate websites to be monetized through its first-class technology and the deepest roster of advertisers. The affiliate network allows bloggers or affiliates to display ads and affiliate links on their pages.
Apart from Google AdSense, bloggers can also use other ad networks such as:
Consumers always look for guidance and tips on how they can improve their lives and that is why bloggers can take advantage of this the high demand for information to earn a living by selling information products.
Apart from providing information, the products should be very exciting to the consumer for them to consider buying. Information products can be a membership website, audio, an ebook, a webinar, or a video providing useful information or tips on various subjects.
It is easy and affordable to create digital information products as compared to physical information products. Also, digital information products can be stored virtually.
4. Consulting
Professionals in a different field can monetize their knowledge by creating a blog or a personal website where people that need their services can find them.
You can write about different subjects in your specific field and at the same time use your blog as a platform to show your skills and offer to consult.
Freelancing is one of the latest trends for most professionals that want to offer their services in an individual capacity. Readers will only be interested in your services after you have proved on your blog that you are an authority in your area of specialization. In this case, you should focus on producing quality content and money will definitely come. Then you can build a freelance portfolio to market yourself better.
Summary
Ready to make money with a blog? it is possible for you to earn money through blogging by creating quality and informative content. In addition, you must learn the different ways of monetizing your content in order to get maximum benefits from your knowledge and creativity.
Earn up to $100 today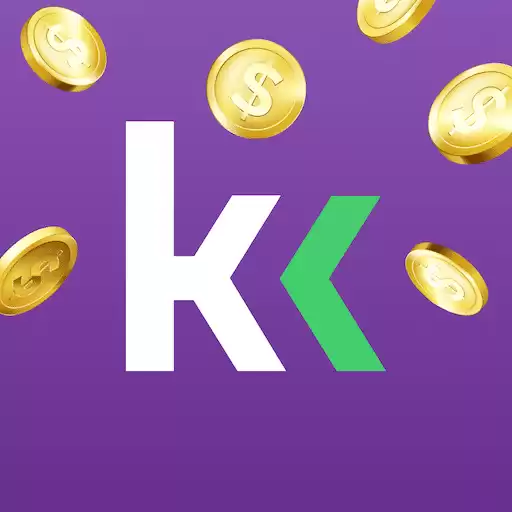 KashKick
Trusted by 2M+ users like you
This site pays you cash to play mobile games, save money, take surveys, and see offers — make $100 today. Over 2 million users agree that KashKick is a fresh and lucrative way to earn money and get paid directly to your PayPal!
SIGN UP & START EARNING NOW