Do you need a debt-free guide in your life? Debt or credit is something that has penetrated into all our lives and a good part of the population is consumed by it.
The financial world doesn't operate without debt and most of our lives revolves around finance. So, in a highly finance-centered world like this one, how do you manage to stay a hundred percent debt free?
If you are currently in debt and want to utilize these tips, then I'll outline what you need to do in order to become debt free.
For starters, you need to make a decision to break bad financial habits and have the commitment to stand by it.
Once your priorities are set straight, then nothing is impossible. Next what you need is a plan of action to pay off debt fast. And it should go something like this:
Do These Things to Experience Debt-Free Living
1. Get those bills out
Chances are that the sight of the stashed bills frightens you. Get out those bills and start going through them. Make a list of the debt you owe, the smallest to the largest. Make another list of the highest interest rates to the lowest.
Now that you have a list, you know what to do. The most expensive debt is the one with the highest rate of interest. Got credit card debt? Pay off these high-interest debt balances off first.
You should also consider reducing those bills. The free app, Trim, lets you save money with automation and within a few days, users can usually save an extra $100. You simply linked your financial accounts and Trim goes to work.
It can find ways to lower your bills and cancel subscriptions; negotiate your cable, internet, and cell phone bill and find subscriptions to cancel. It can even help analyze your spending habits. It can easily help you find new money saving tips and it's 100% free. More people should be using it.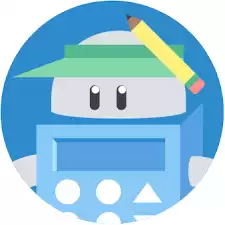 Trim
Use Trim's AI to identify and manage your recurring subscriptions, find savings with your daily expenses and even renegotiate your bills to save you money with month.
Start Saving
Trim Review
2. Plan for a rainy day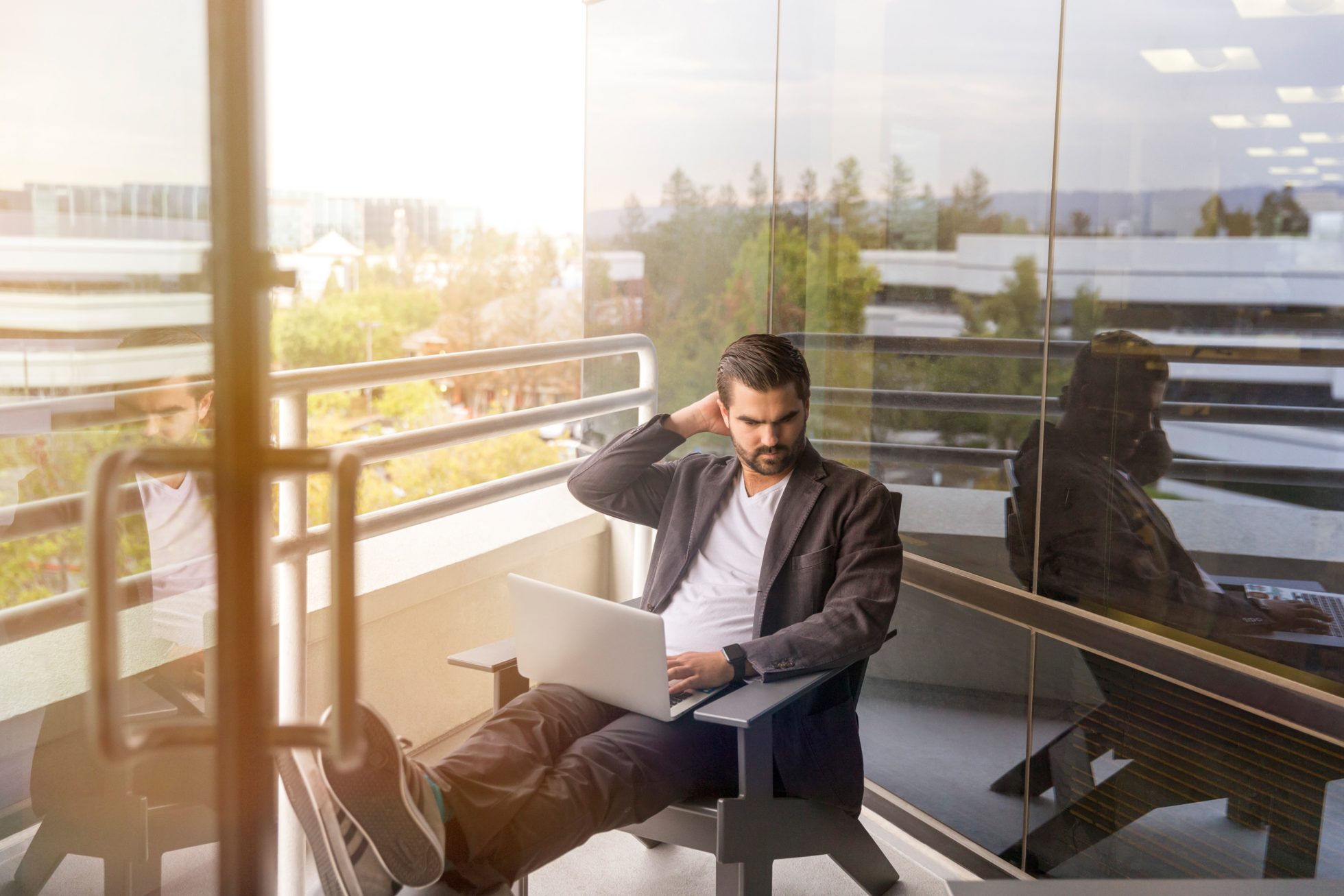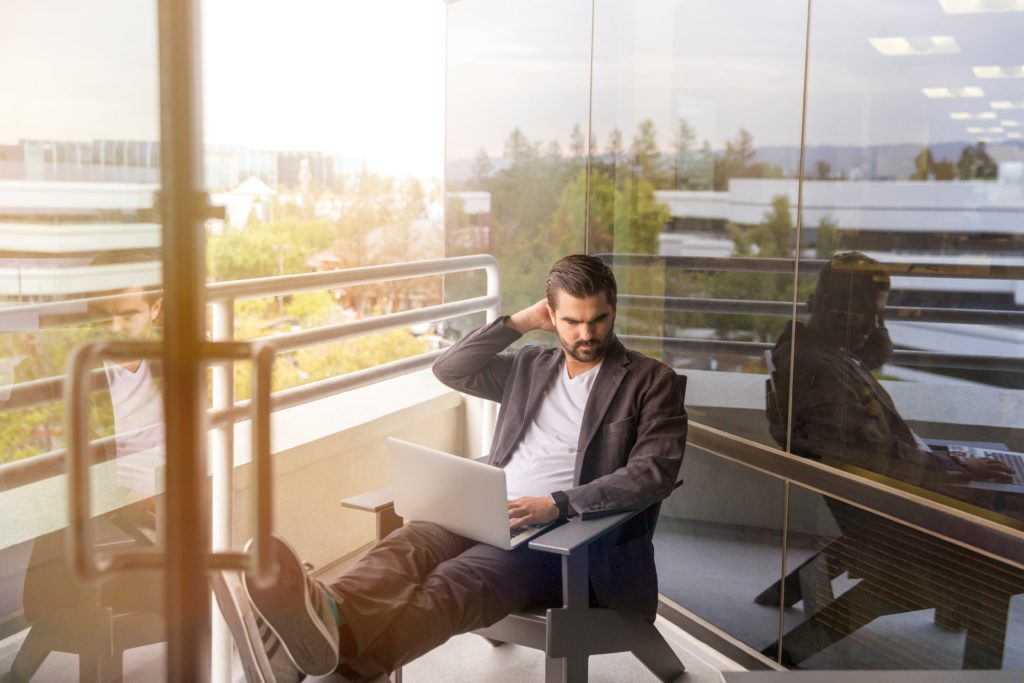 You need to put away some money in case an emergency arises at some point because if you have the cash to pay it right now, you won't need to pull out an emergency loan or swipe your credit card. However, your emergency fund shouldn't be holding you up from making debt payments.
While you should stick to paying off your debt first, having an emergency fund of six months is crucial. After all, it is easier to pay extra money on debt right away when you have a cushion for unexpected expenses.
3. Make a budget and stick to it
This is the most obvious method of dodging debt. The real trick with budgeting your monthly expenses is sticking with it. You need to tell yourself at every point that you are in debt and that is your number one priority, everything else will still be here after the debt has been paid off.
4. Look for monthly minimum payment options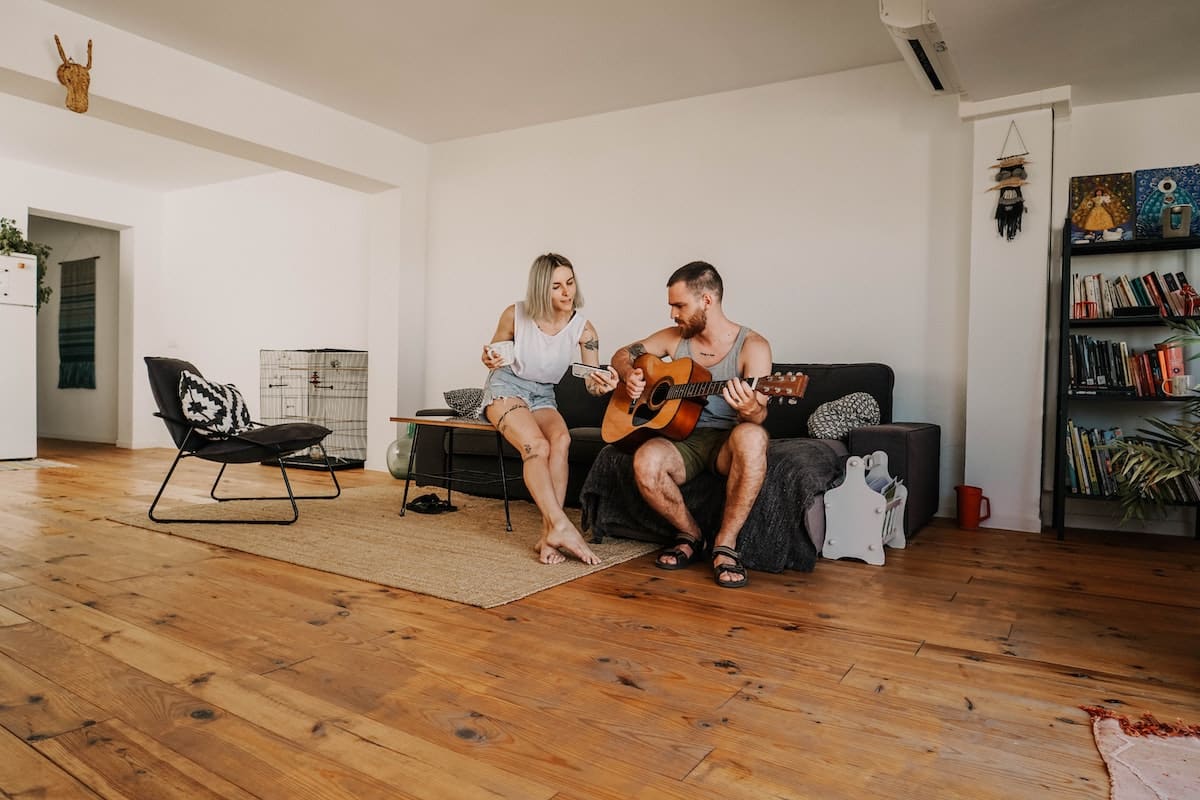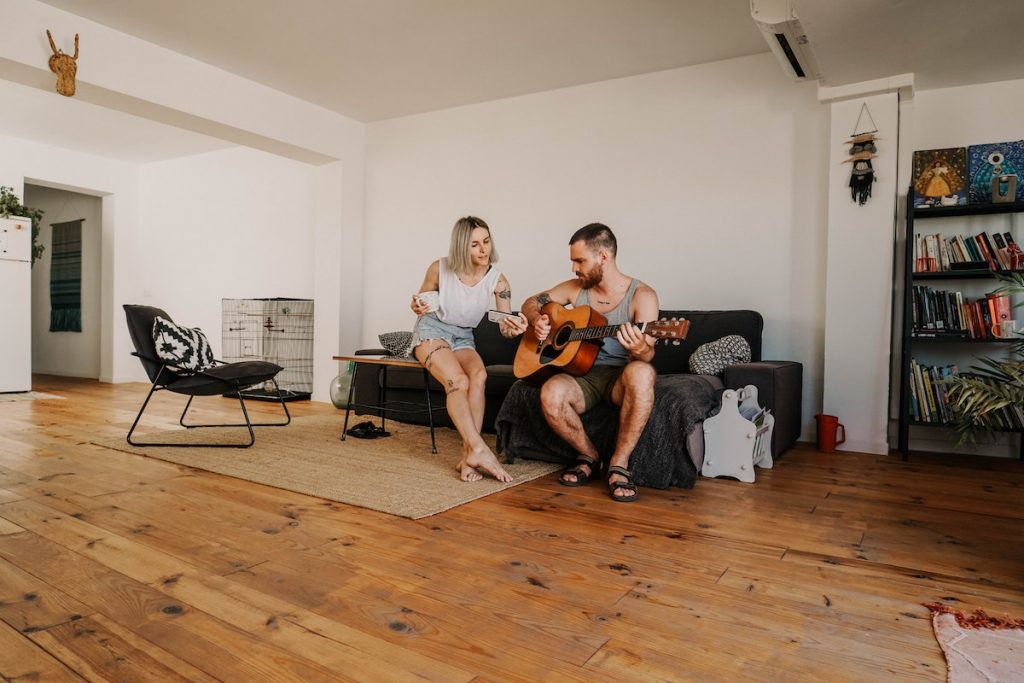 Too many creditors to deal with can become quite overwhelming. How about you swap all of them for one? There are many debt consolidation companies that can help you out with the cause.
Get a debt consolidation loan to pay off all the loans and then you can focus on paying off just this one loan. You only have to make one monthly payment and this, too, will be one simpler term than any other creditors. You just have to make sure you keep up with the monthly payments otherwise, you are back to square one.
If you are not sure where to start if you are considering consolidating your debt then you can check out Upgrade.
Upgrade offers some of the lowest interest rates on the market and flexible repayment terms, but the advantages associated with Upgrade go beyond the numbers. You can learn more about them here.
Our Pick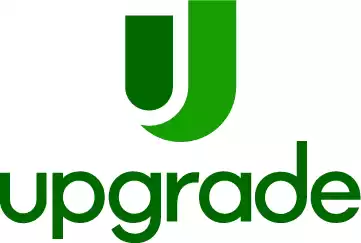 Upgrade
Upgrade offers personal loans for various purposes, including:
Refinancing credit cards
Debt consolidation
Home improvement
Large purchases
CHECK RATES →
5. Look into debt relief solutions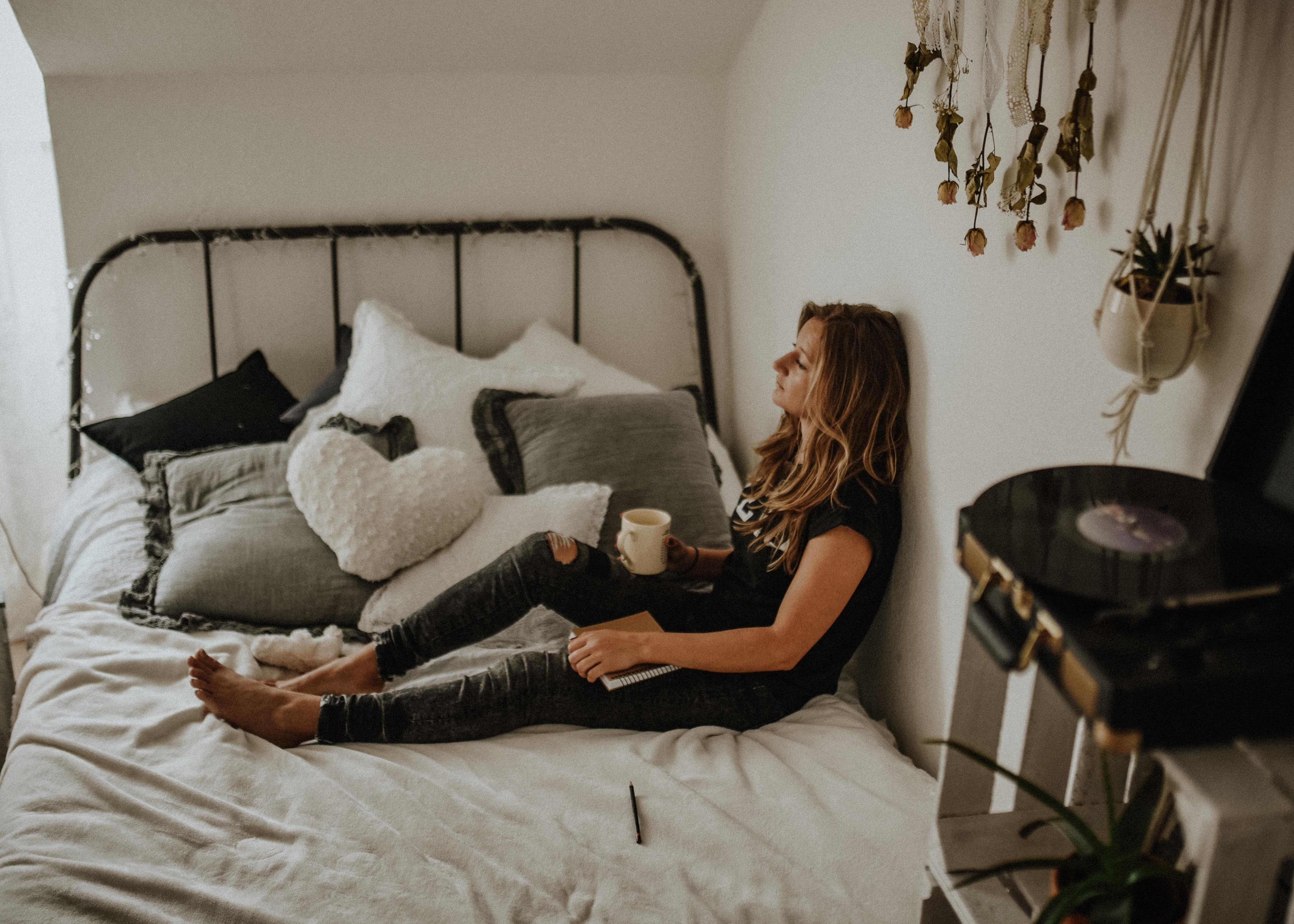 If your debt is rather mountainous and you cannot meet payments, no matter how much you tried to cut down on monthly expenses, then you need to look into debt relief solutions. You can opt for a solution that doesn't entirely write off all your debt or something that gives you much better terms to meet repayments.
If you're in the US then Accredited Debt Relief is one of the country's largest and most reputable debt consolidation companies. They help thousands of Americans through tough financial times with education and individual customer service.
Whatever you decide, it is strongly recommended to speak to a counselor who can not only educate you about your options as per your debt type but also help you out in reaching a decision.
6. Sell what you don't need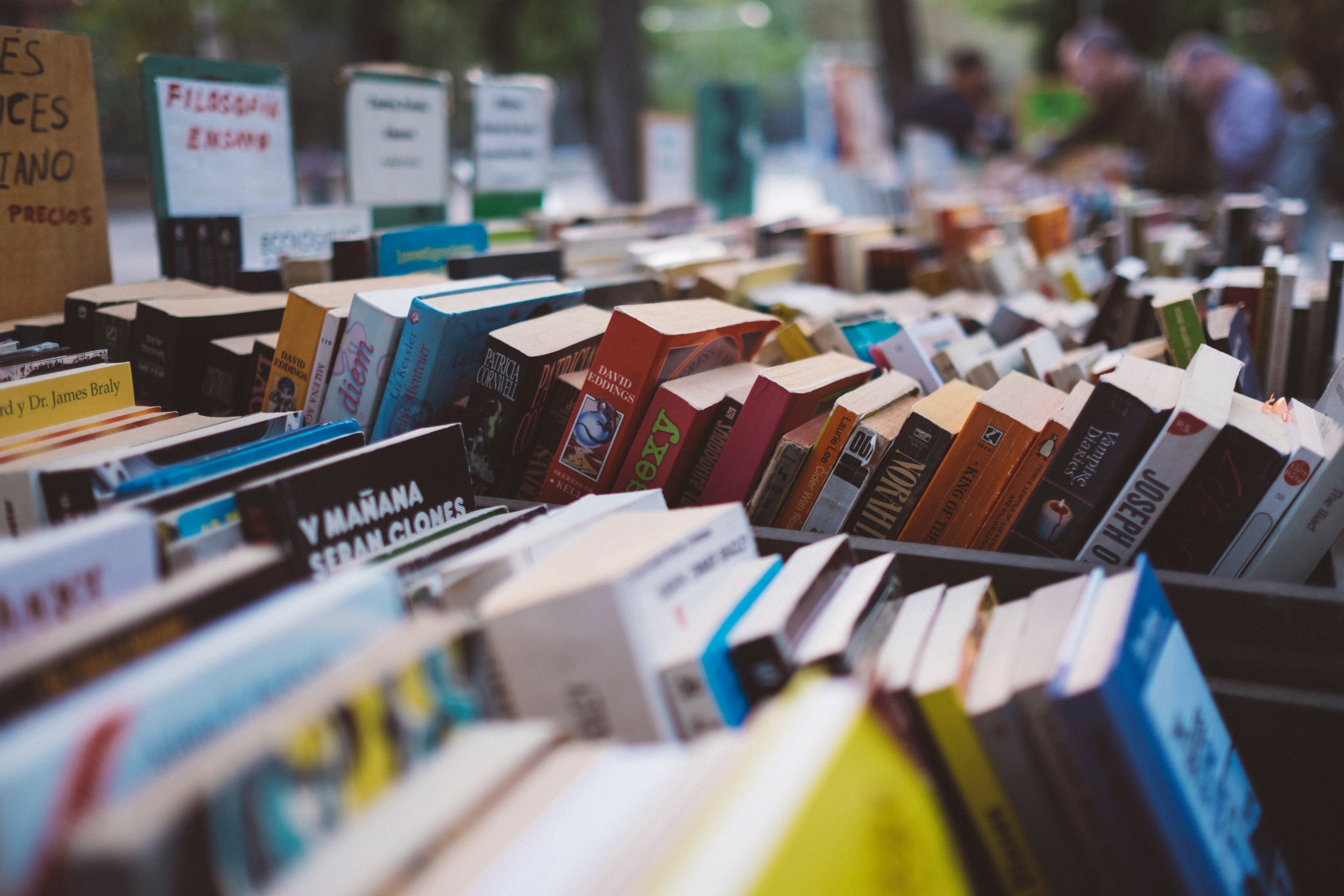 All of us have things that we barely use but keep around anyway. If you want to up your debt free goals game, then you may want to try to get rid of some of these things and by 'get rid', we mean sell for money.
It's an easy way to make some quick bucks and you can use easy selling platforms like Facebook Marketplace, Craigslist, eBay, Amazon or a good, old-fashioned garage sale. All of these work and are effective methods of making some quick cash.
It's important to have a list of financial goals in mind, in order to know where you want to get.
7. Working overtime may be an option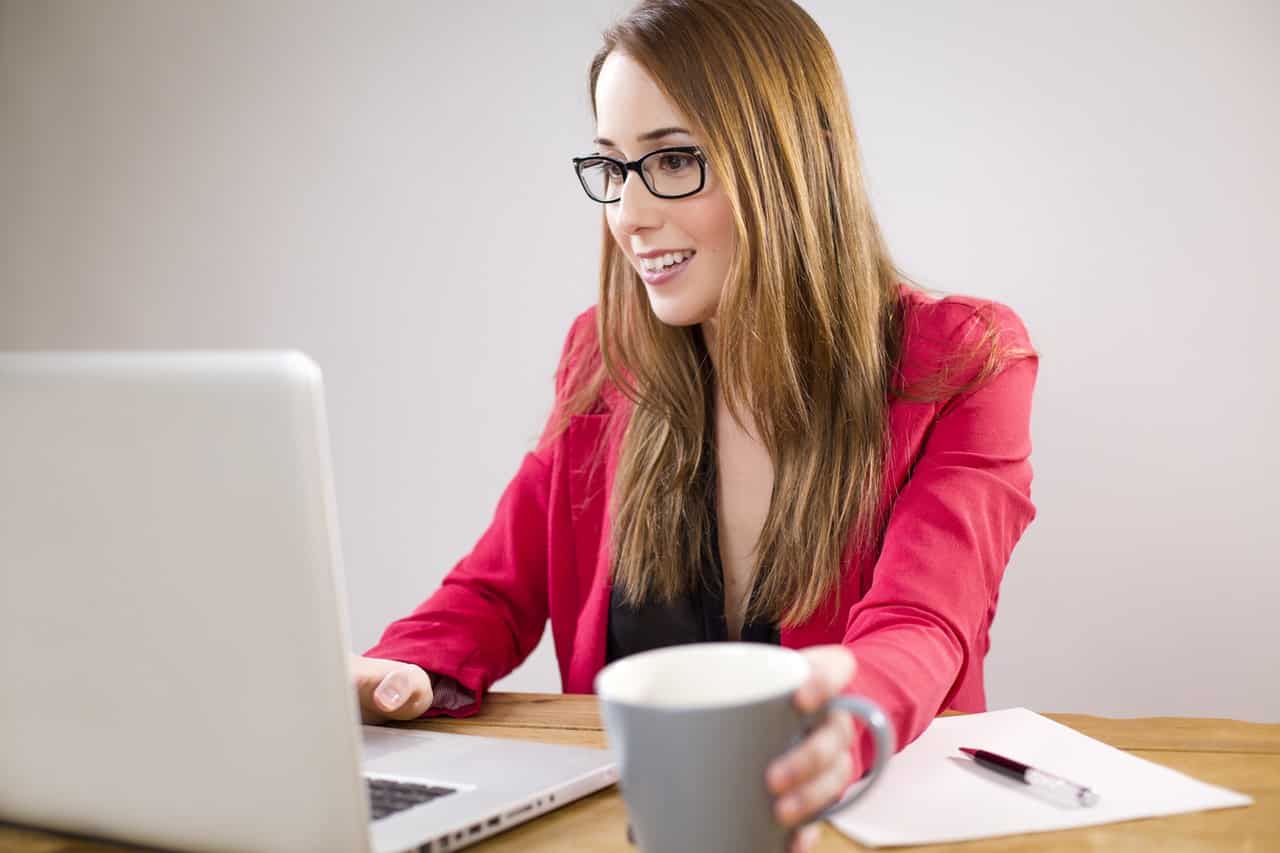 Once your debt situation is getting a little under control but isn't completely there yet, then you may want to look into more money making ideas.
Cutting back on expenses can really help you save money but the figures you are dealing with aren't that impressive. What may help is better employment that pays more for the same hours or a second job?
The thing is that you may not need to do this full-time or for a long time. You just need to log in some extra hours to make a little more money on the side while you are going through this process of clearing out your debt.
8. Look for more opportunities to increase your income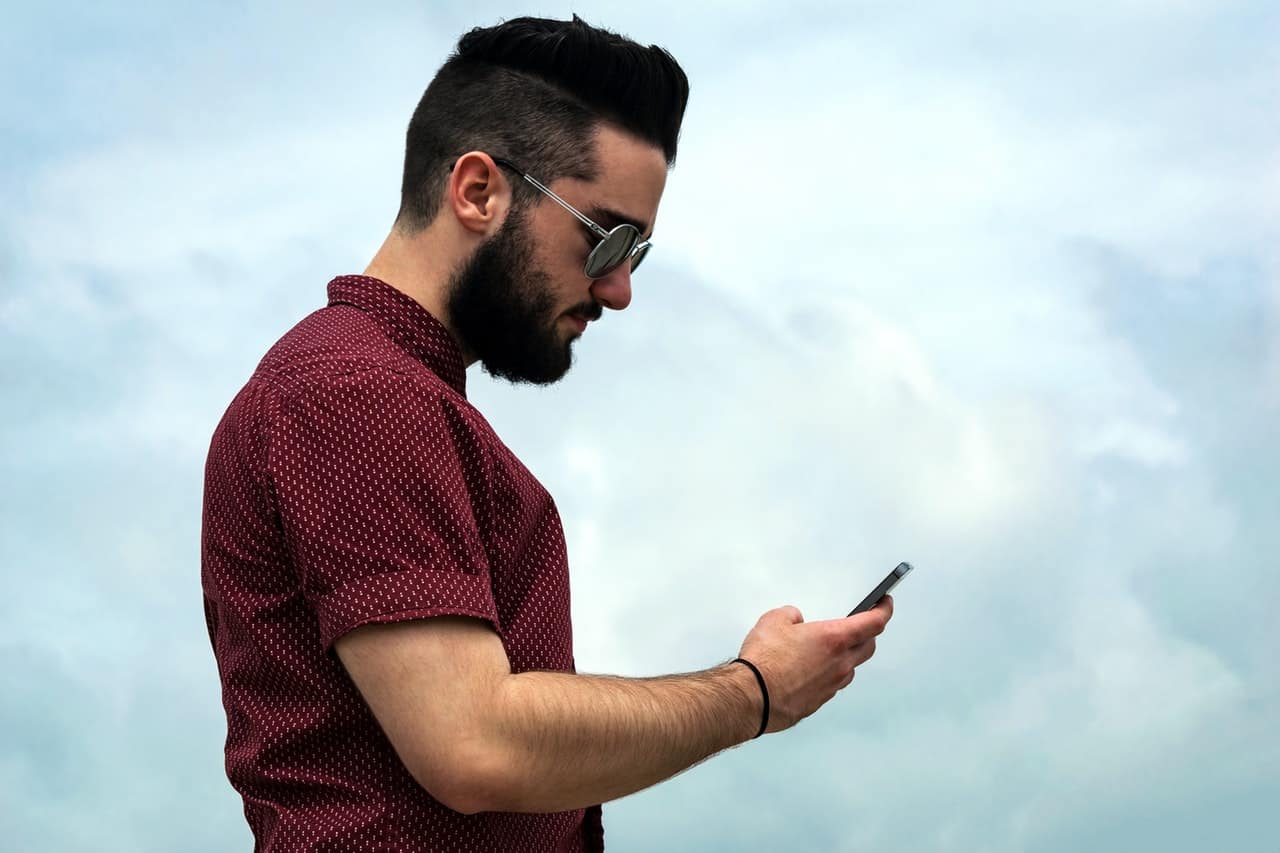 If you needed an extra $300 dollars, yesterday, then you can start looking into 'side gigs' that can supplement your income. Taking online surveys to make extra money is a no-brainer. You definitely won't get rich or make hundreds of dollars per day with survey alone, but you won't waste much time, and you can make some money the easy way.
According to HustlerGigs.com's list on the 99 Best Side Gigs, Survey Junkie comes in as the number #1 side gig to earn money online. They pay between $1 and $5 per survey, and many of them take less than 5 minutes to complete.
So if you took 10 surveys per day, every day for a month, you could make $375 per month. If you took more surveys a day, the possibilities are endless. If you wanted to sign up for Survey Junkie to make extra money you can get started here.
Additional ways to earn up to $100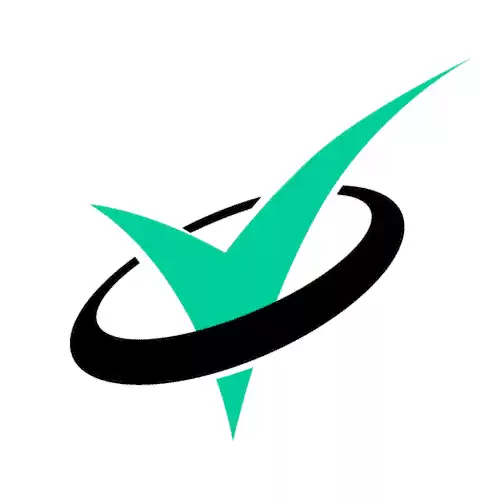 Ready to Become Debt Free?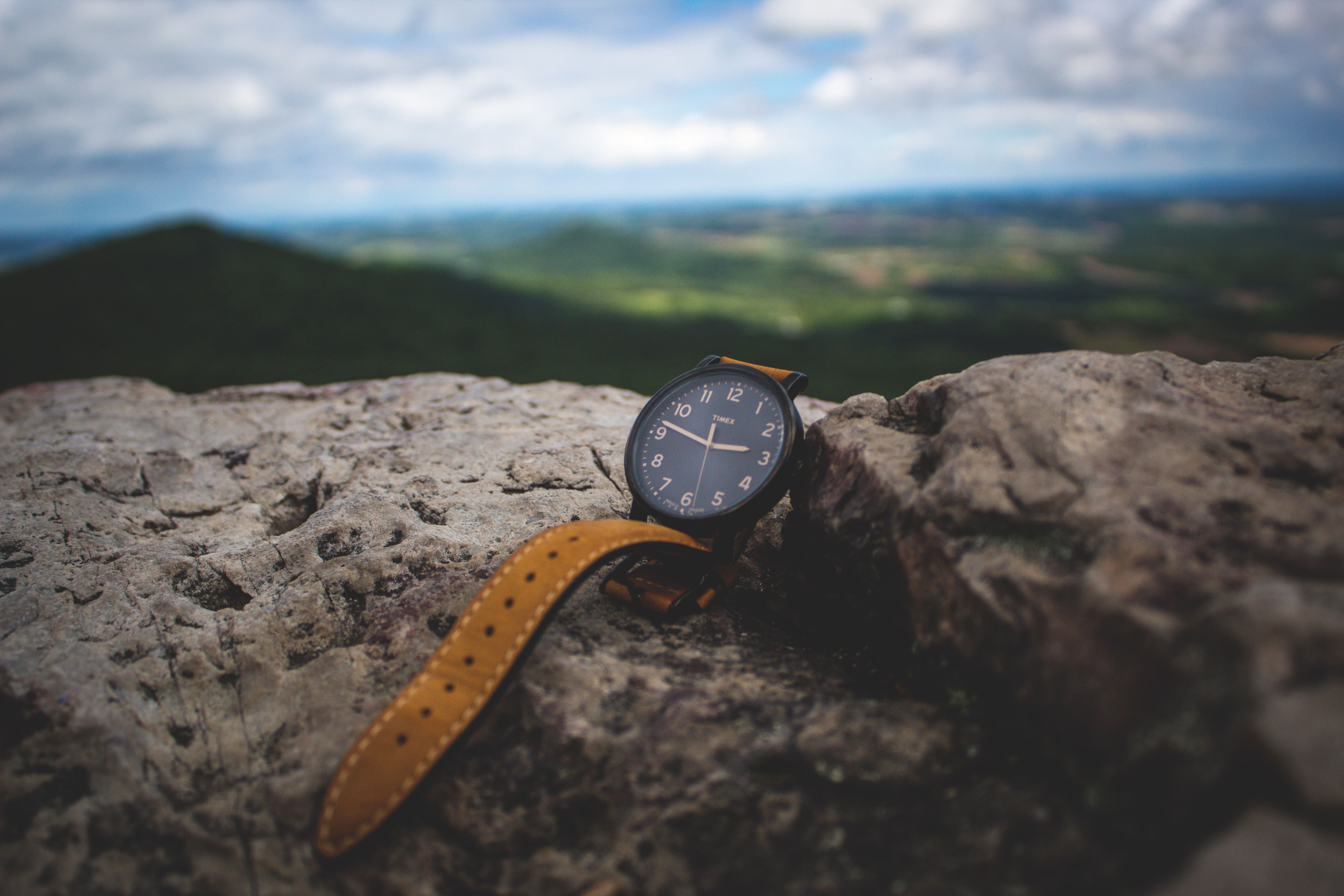 So are you ready to beat debt and finally become debt free? One thing that you need to keep in mind is that the process of accumulating a large amount of debt was slow and so will the process of paying it off be.
Patience and motivation to achieve what you have decided are key. Once you have set your mind to it and made it your goal, then getting this status, or more like liberty, will not be a far-fetched dream.
Lastly, if you have large credit card debt piling up, consider using any of these strategies for reducing your credit card debt fast.
If you have any questions about the debt-free guide please leave a comment below!
Best Cash Advance Apps
Pros:

App Store: 4.8 – 51K reviews

Pros:

App Store: 4.6 – ‎122.4k reviews
Pros:
App Store: 4.8 – 51K reviews
$150 Welcome Bonus
Pros:
App Store: 4.6 – ‎122.4k reviews