Many of us have debt, whether it is a small credit card bill, a student loan, a mortgage or personal loans.
It is OK to have debt – it is a part of normal finances, and loans can help you get what you need, such as an asset (a car or a house).
However, spiraling debt can become a problem. It can cause stress, family breakdowns, and sleeplessness. It can inflict huge stress on a couple, a relationship, and any children in the household.
Debt can be difficult to get out of, because many people make the mistake of getting out a loan to cover a loan, leaving you with more problems.
How Much Debt Should I Have for My Income?
If your debt payments are more than you can afford every month, then you definitely have too much debt. This leads to paying late which incurs fees and higher interest charges.
To see how much debt you should have, measure your debt-to-income ratio and if it's greater than 40% — it can be too much.
To calculate your debt-to-income ratio, you'll add up your monthly bills and divide by your gross monthly income, before taxes. The result if your DTI, which is a percentage. The lower your DTI — the better.
If it's less than 15%, your debt is affordable compared to your income.
If it's 15% to 39%, you should work on paying off debt fast.
If it is 40% or more, your debt is too much, and you should consider bankruptcy or seeking professional help from a financial advisor.
Also, some people aren't savvy when it comes to shopping around for the best deal, with the lowest interest rates, or the best repayment plans. If you are in debt but not sure if you need help, consider this short financial checklist:
6 Warning Signs Your Debt is Spiraling Out of Control
Keep track of how many of these questions are true for your situation.
1. Do you think about your debt often?
Sometimes debt can overwhelm our thoughts. Having said that, other people block debt out of the back of their minds when they really should address it. Debt of any kind can seem overwhelming, but if it is getting you down, you should seek help.
2. Can you see an end to your debt?
By listing all of your payments, you can see when your debt is likely to end. 3 years' time? 5 years' time? 70 years' time? How do you feel about this?
3. Are loan companies chasing you for missed repayments?
Missed payments are a big indicator that you are not coping with your debt well. If you are on top of your repayments and can manage the outgoings each month, perhaps you are on top of your debt. If you find it hard to get hold of the money each month, it could be time to seek help.
4. Do you keep your debt a secret?
Many people keep their debt a secret if they are ashamed of it. There are stories of husbands keeping debt from their wives. In one story, the wife discovered that her husband had racked up a staggering 1 million of debt over the course of a decade. It doesn't have to be this extreme, but if you are keeping anything a secret then this could be a sign you have a problem with debt. Speaking with friends and family can really help you off-load the burden.
5. Are you considering getting into more debt?
Wonga ZA say on their money blog that you should ask yourself 3 questions before borrowing any money: What's it for? Can you afford it? And what will it cost you overall? They also say that it's commonly advised that your total debt repayments should ideally not be more than 35% of your take-home salary.
"Any more than this combined with your cost of living expenses and you simply wouldn't be able to afford the necessary bills."
If you are considering getting into more debt, you could be struggling with the debt you already have.
6. Is it good debt or bad debt?
Wonga also advises categorizing debt into good and bad. Good debt might be, for example, a car loan that allows you to drive a car to get you to work. This is good debt. A bad debt would be a loan used to cover a shopping trip, something which is seen as a want rather than a need. Too much bad debt and you may have a spending problem you need to address.
How Do You Know if You Have Too Much Debt?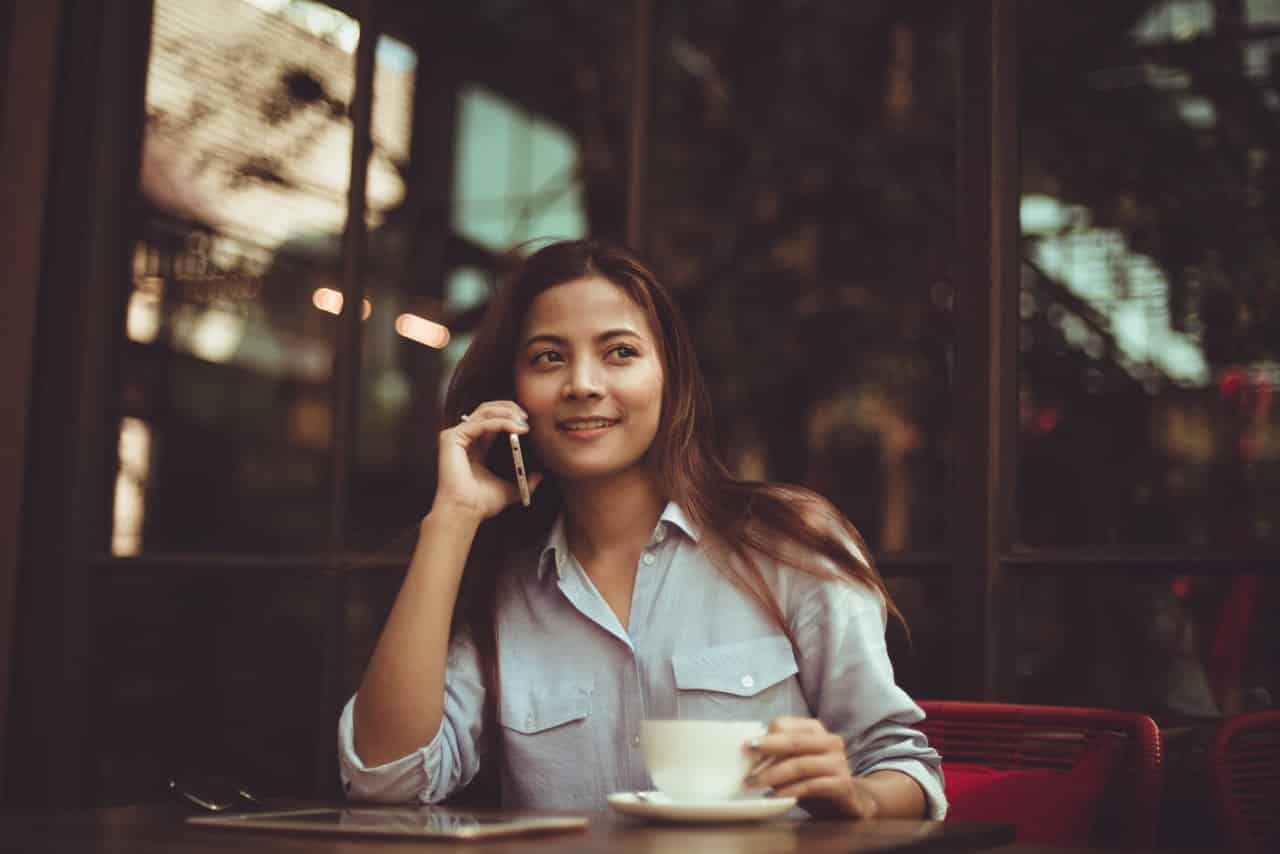 Did more than 2 statements apply? If you agree with more than 2 of the statements above, it may be that you are struggling with debt. The advice here is not to turn away. You much learn how to take action as you may have excessive debt levels.
How to Pay Off Debt
Learning how to pay off debt when you're living paycheck to paycheck is possible. Address it now – speak with friends, family and loved ones. Ask for advice. Speak to your loan company and try and negotiate a better deal, or consolidate your debts.
You can also speak to debt charities, like StepChange, who can offer solid advice and practical solutions. Keep in mind that if you are dealing with creditor harassment, then you can see how to stop it here. The bottom line is that you should access to see if you are in too much debt and take the appropriate actions given your circumstances.
The path to relief: conquer your debt
Credit card debt can feel like a relentless weight pressing down on your every thought, an invisible force that dictates the choices you make day in and day out. 
This burden is more than just financial; it has a profound emotional and even physical impact, leaving you exhausted and disheartened. 
Despite your commitment to making regular payments, it can feel like you're trapped in a never-ending struggle, with interest gnawing away at your hopes for a debt-free future. 
Unlock financial relief with National Debt Relief.
Their affordable plans are tailored to your needs. Share your situation, and discover your personalized debt relief options today. 
Ready to tackle your debt head-on with National Debt Relief? 
It all starts with a free debt assessment. 
Don't miss this crucial first step – sign up using the button below to get started!