Are you looking for a car lease guide? We're happy to be able to share our experience in order to minimize the stress involved in working out a favorable car lease.
Leasing is potentially a hassle-free and cost-effective way to get yourself behind the wheel of a brand new auto. One particularly attractive possibility offered by leasing is avoiding the steep upfront cost of buying outright. Want to score benefits like that without succumbing to any pitfalls?
We can help! Some leasing contracts are booby-trapped with unexpected costs, higher-than-anticipated premiums, and other financially unpleasant problems.
Use our top five car leasing tips to protect yourself and improve the odds of making your next leasing experience a positive one. Let us guide you on a journey to merry money-saving motoring! car lease guide
The Five Keys To Smart Car Leasing
Don't Fall For Mistaken Identities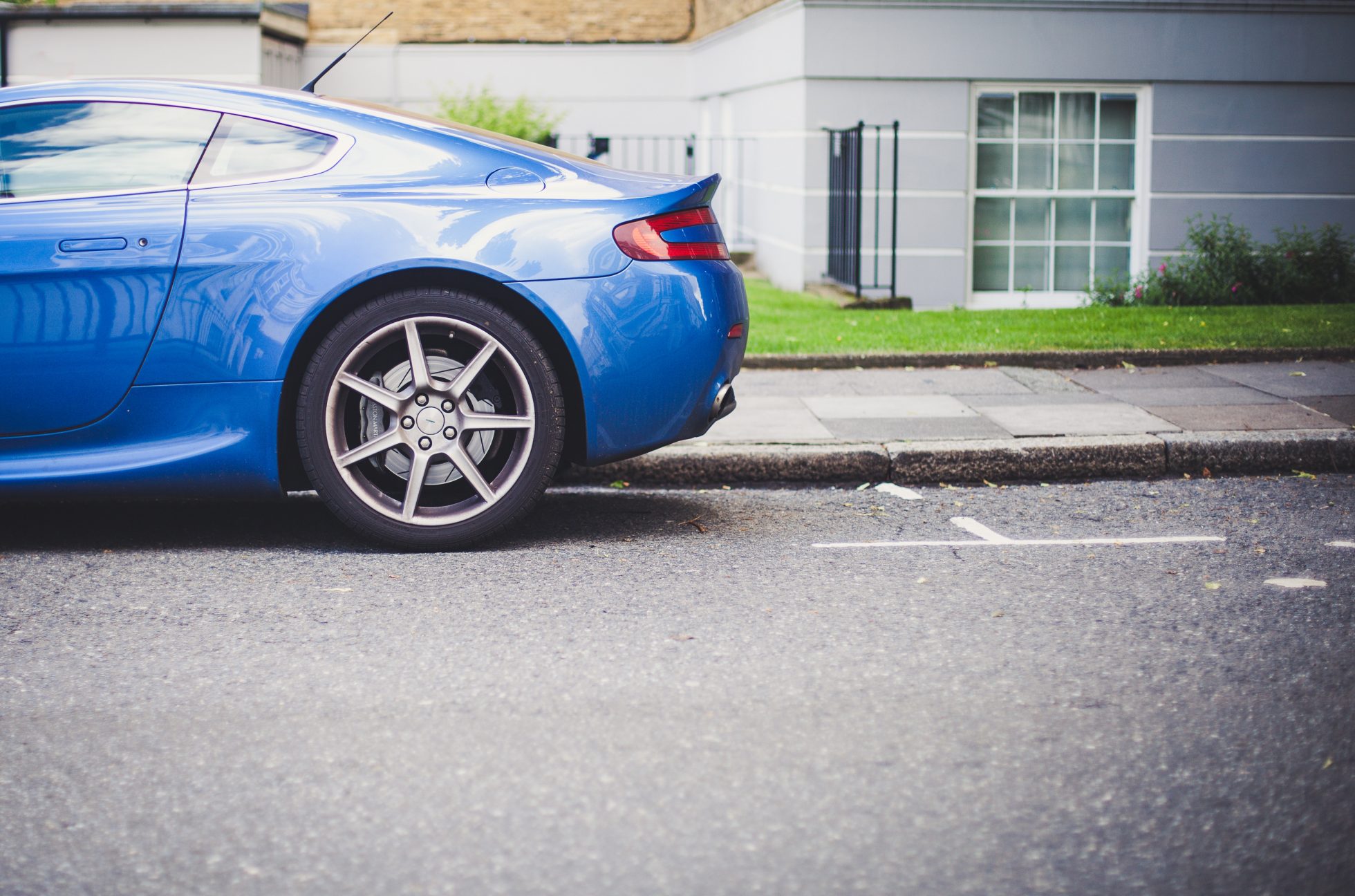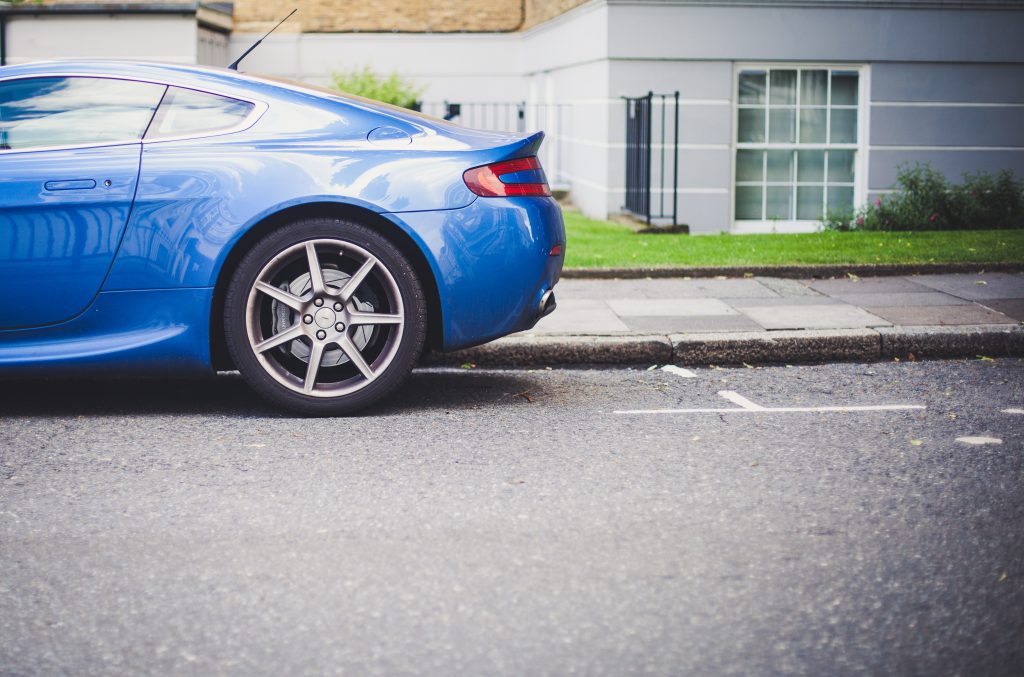 Want free money?
Aspiration: Want to get spotted a $100 for free? Simply sign up for Aspiration, and the free banking app will give you cash for free, you just relax while it gives you $100 just for opening a new debit card. There's no catch, just use your card to make at least $1,000 in cumulative transactions within 60 days of opening an account. This bank account is legit and only takes two minutes to sign up for an account.
It pains us to say it, but some car leasing companies approach their business in a less than scrupulous manner. They won't hesitate to put you through a sleight-of-hand shuffle over the course of signing a lease. If you don't stay alert, it's entirely possible for you to end up with a vehicle that doesn't match the specifications you were looking at when you first started your transaction. Always confirm that the vehicle supplied to you matches your expectations and includes any optional extras you're interested in. One of the best ways to do this is to double-check that the quote supplied by the leasing company includes the manufacturer's P11d price for the appropriate make and model. car lease guide
Study Your Payment Schedule Carefully
Break your potential lease down into its constituent parts. How much of a deposit do you need to make upfront? How many payments will it take to pay off the remaining balance? Standard leases use three monthly payments as a deposit followed by 23, 35, or 47 monthly payments depending on the overall length of the lease. This is the same for the Kia Sportage as it is for a Rolls Royce Phantom. If your deal is structured differently, make sure you know about it!
Be Alert For Hidden Costs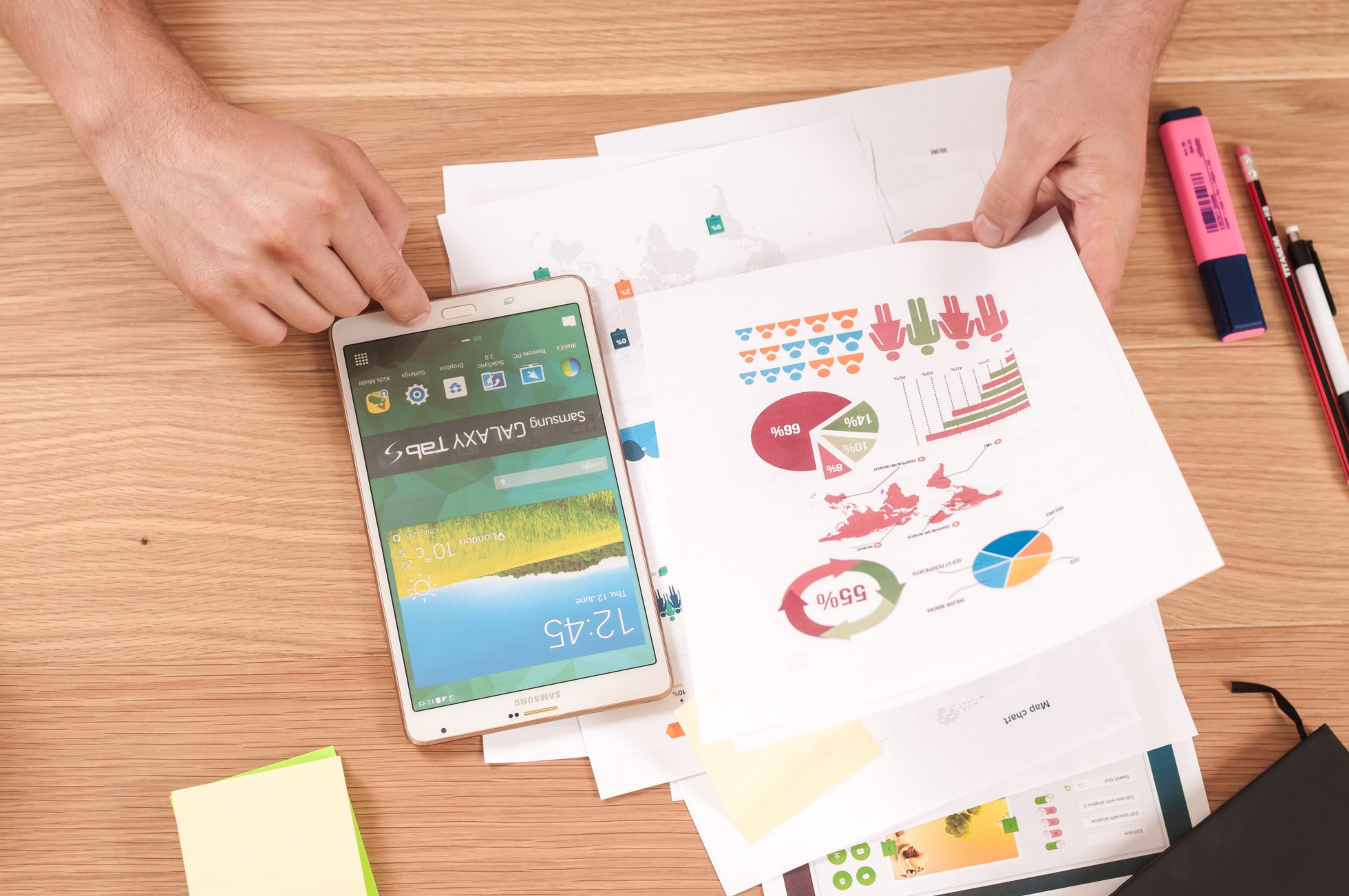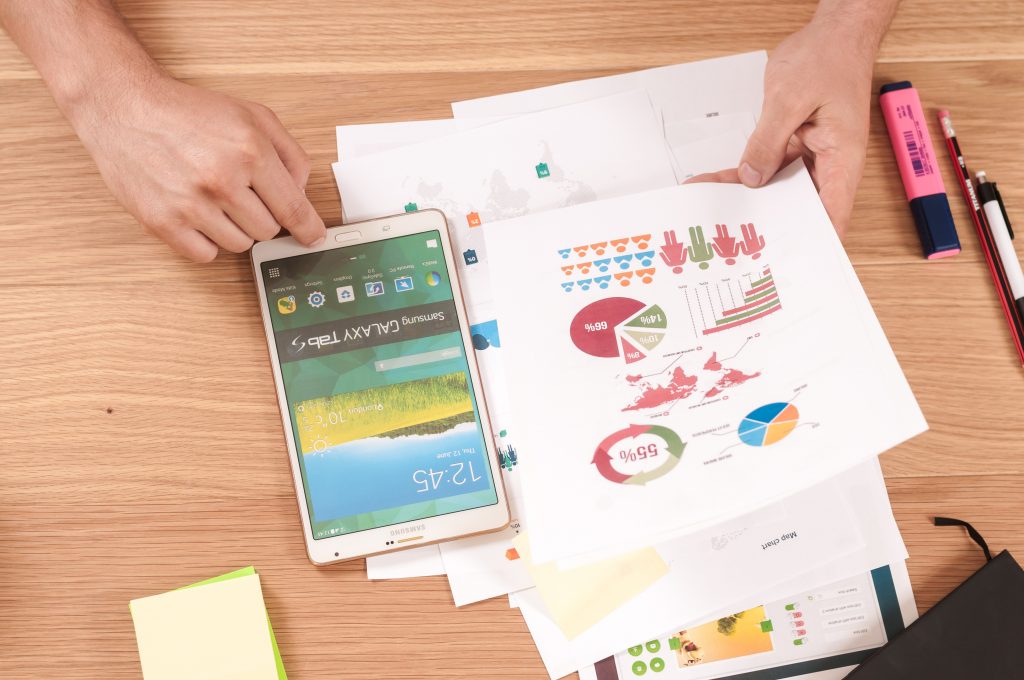 Many leasing companies will bury extra costs deep in their leasing agreements. Review all the small print in the documents provided to you and be on the lookout for "administration" and "delivery" charges or other costs. Don't feel pressured to sign any binding contract until you've had it thoroughly explained to you. car lease guide
Know Who's Handling Your Financing
Don't jump into bed with any leasing company that is hesitant about talking to you about the company (or companies) providing financing for your deal. Salespeople who try to conceal this information are doing so for a reason. Companies that discourage you from learning about all the aspects of their financing arrangements are almost certainly hiding an arrangement that enriches them at your expense. Walk away from any deal that makes it unreasonably difficult to learn the full financial facts.
Inspect Your Vehicle Thoroughly
MOT checks are nothing more than a casual glance compared to the exhaustive study a leasing company will subject your vehicle to and the end of your lease. Any bit of damage, no matter how minor, will become a liability to you if it's not well-documented as being preexisting. It's always a good idea to study your leased vehicle carefully upon taking possession. Photograph any existing damage or anything out of the ordinary so that you have a record of the condition in which you accepted the car. Enlist the help of a friend in this process – two heads are better than one when it comes to spotting potential issues.
These tips are by no means the only helpful advice you can use to prepare yourself for leasing a car. Take as much time as you can to educate yourself before making any commitments. car lease guide
Leasing is the perfect way to drive if its advantages fit your needs. Just take the time to familiarize yourself with the potential pitfalls so that you can steer clear of them on your way to your next lease!
Like our car lease guide? Leave a comment below if you have any questions!
Related: 16 Ways to Spend Less on Gas for Your Car, How to Secure a Car Loan If You Have Bad Credit, 6 Car Maintenance Tips That Help You Save Money
Want free money?
Robinhood is a free investing app for your phone. I really mean free all around – free to join and they don't charge any fees to buy or sell the stock. You can get a share of stock like Apple, Ford, or Sprint for free when you join through this link. The value of the free share may be anywhere between $2.50 and $200 and fluctuates based on market movements. You've got nothing to lose.