When you combine how expensive college is and how much money you waste, having a leak in a budget doesn't sound like a good idea after all. Especially if your college tuition estimates around $30,000 and you take into consideration all the grants and loans. This, however, doesn't seem to affect our judgment when it comes to money, and we always end up 'making it rain' at Starbucks instead of making coffee at home.
Because of the poor economy, students have to cut down on expenses, not only because those are a burden to pay, but also because student loans tend to stick around for a long time. So, the solution is to manage money smartly and reduce the amount of money spent on outlandish things, like brand clothing or super expensive coffee. One way you can save some cash is by visiting the research paper writing service in case you are looking for extra, or you can continue reading this article and see how you're wasting your precious money.
Want free money?
Simply sign up for Aspiration, and the free banking app will give you cash for free, you just relax while it gives you $150 just for opening a new debit card. There's no catch. This bank account is legit and only takes two minutes to sign up for an account.


5 Things You are Wasting Money On
1. You Use Uber Instead Of Taxi Services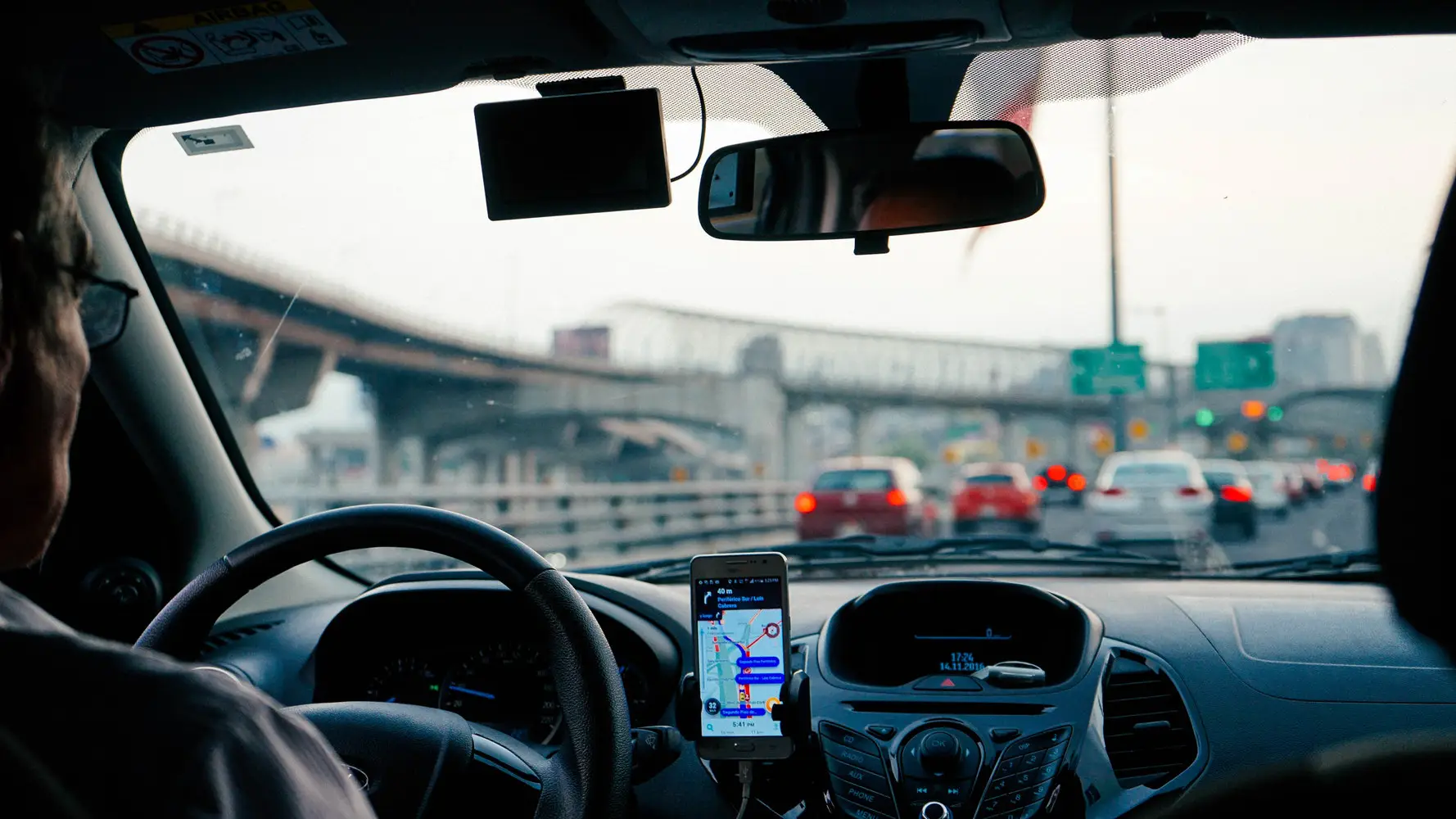 Before you click away in outrage, take a look at this; according to Lifewire's comparison between Uber and Taxi, it can be concluded that Uber costs more approximately $0.25 to $1.00, depending on the geographical location, time of the day and demands of the ride. Even though the overall experience of using Uber might be extremely practical and convenient, think twice next time before you call an Uber. Unless you have an Uber promo code, the variables and fluctuations in pricing will leave you in awe. This is called 'surge pricing' and depends on whether your driving demands are too high or there aren't enough drivers in the areas.
Taxi prices, on the other hand, are regulated and constant, depending on the state and the maximum price that is regulated for that state. The price doesn't change, regardless of the demand or the number of drivers that are available. Not to mention that all taxis have security cameras and GPS tracking systems, and many deem Uber as not completely safe.
2. You Buy Brand Name Products
According to the Private Label Manufacturers Association, the purchase of name brand products has increased by approximately $5 million in the last few years. This means that people, especially students, turn to brand-name products rather than store and generic brands, which is a massive waste of money. Regardless of whether you are buying food, clothes, school supplies or even over the counter medicine, you are spending around $1 to $2 more on brand name products than you would on generic brand products.
Need proof? Here it is; according to a Dave Ramsey article where there are comparisons between costs of generic-brand and name-brand products, you could save from $2 to $8 by buying generic brand products in a day. That would be around $20 per week, $80 a month and whopping $1,040 a year. If you still need proof, then make sure to hit the local grocery store and compare the prices, even the quality and ingredients of the products. Chances are, the components are the same, which means, you don't have to spend money on big brand names anymore.
3. You Own A Car
If you own a car, then you should consider selling it or stop using it. Why you may ask? Well, you are a student who already has a lot of expenses, why make car maintenance, fueling, insurance, and parking be a part of those expenses when you can use public transportation.
Need proof on this too? Let's check some number then. It can take you around $15,000 to only purchase a car unless you are using your parents' car. Moreover, it can take up to $22,000 to operate it, without the cost of insurance, which can be pretty high even with student discounts. So, you are pretty much wasting your money on private transportation, when you could be using a bike, public transport or even your feet, which are free. On average, reducing your car-owning costs by simply not driving it, you could be saving up around $20,000 over the course of the four years of college. And, you'll be saving our planet too.
Want free money?
Robinhood is a free investing app for your phone. I really mean free all around – free to join and they don't charge any fees to buy or sell the stock. You can get a share of stock like Apple, Ford, or Sprint for free when you join through this link (must complete application). The value of the free share may be anywhere between $2.50 and $200 and fluctuates based on market movements. You've got nothing to lose.
4. You Don't Skip On Parties And Social Events
I know, college should be fun. But, I am sorry to disappoint you, college should be associated with education, not partying. And before you click away again, take some time to think about how much money you have spent on socializing, even when you didn't want to. I would guess, a lot.
That is because socializing is expensive. For example, alcohol is extremely expensive, or even worse, joining a fraternity or sorority can be even more costly in the long run. Next time you decide to throw a party, make sure to ask your friends to bring their own drinks, or at least one food item, and watch how much money you'll be saving. Moreover, if you don't want to ditch your social life altogether, which you shouldn't, make sure to go out and drink during happy hours, or simply, be more responsible about how much you drink.
5. You Buy Textbooks
Everybody knows that buying textbooks from the campus can be too expensive. Each year you need a new textbook for each of the classes, and since one textbook price ranges from $60 to $100, you could be spending a couple of hundred dollars more than you should be doing.
Thanks to the holy Internet (which you can use for free at campuses), you can now find, buy and sell textbooks online through retailers like Barnes and Noble, SlugBooks or Amazon.com. You can also rent textbooks, buy used ones or simply not buy them if they are not required. You should never buy new textbooks if you also have the option of splitting costs with your roommates and friends if they attend the same classes or if you can find the e-versions.
The Best Apps to Save You Real Money
We are on our phone a lot, right? Wouldn't it make sense to save money with the best money saving apps?
App
At a glance
download
Aspiration
★★★★★


Get a $100 bonus at Aspiration when you open and fund an account with $10 or more. Then use your Aspiration debit card to make at least $1,000 worth of cumulative transactions within 60 days of account opening.

CLAIM $100 BONUS

Robinhood
★★★★★


Open a new account in the next 24 hours and you could get up to $200 in free stock.

CLAIM FREE STOCK

Truebill
★★★★★


This free app delivers on its promise to save you money effortlessly. You can use it to lower your bills, cancel unwanted subscriptions and bill negotiations.

SLASH YOUR BILLS

Bestow
★★★★★


Leave your family $1M. Who doesn't want to be a millionaire? While we don't all have trust funds waiting for us, there is still a way to provide protection for your loved ones with up to $1 million in term life insurance. You could do this for as little as $8 a month by getting a free quote from Bestow.

GET ESTIMATE