Need to save $1000 this month? If you're having trouble saving, I'll teach you how to save your first $1000. If I can do it, you can too. Don't let anyone tell you differently.
I'm a 28-year-old father of two. If you know anything about raising a family you know it can fiscally taxing.
It was so easy to live paycheck to paycheck when it was just my girlfriend and me.
I soon learned after our first child that I was going to have to get serious about being fiscally responsible if I wanted my children to have a better childhood than I had.
Here's what I did to save my first $1000 in 2 months.
1. Discipline
Want free money?
Aspiration: Want to get spotted a $100 for free? Simply sign up for Aspiration, and the free banking app will give you cash for free, you just relax while it gives you $100 just for opening a new debit card. There's no catch, just use your card to make at least $1,000 in cumulative transactions within 60 days of opening an account. This bank account is legit and only takes two minutes to sign up for an account.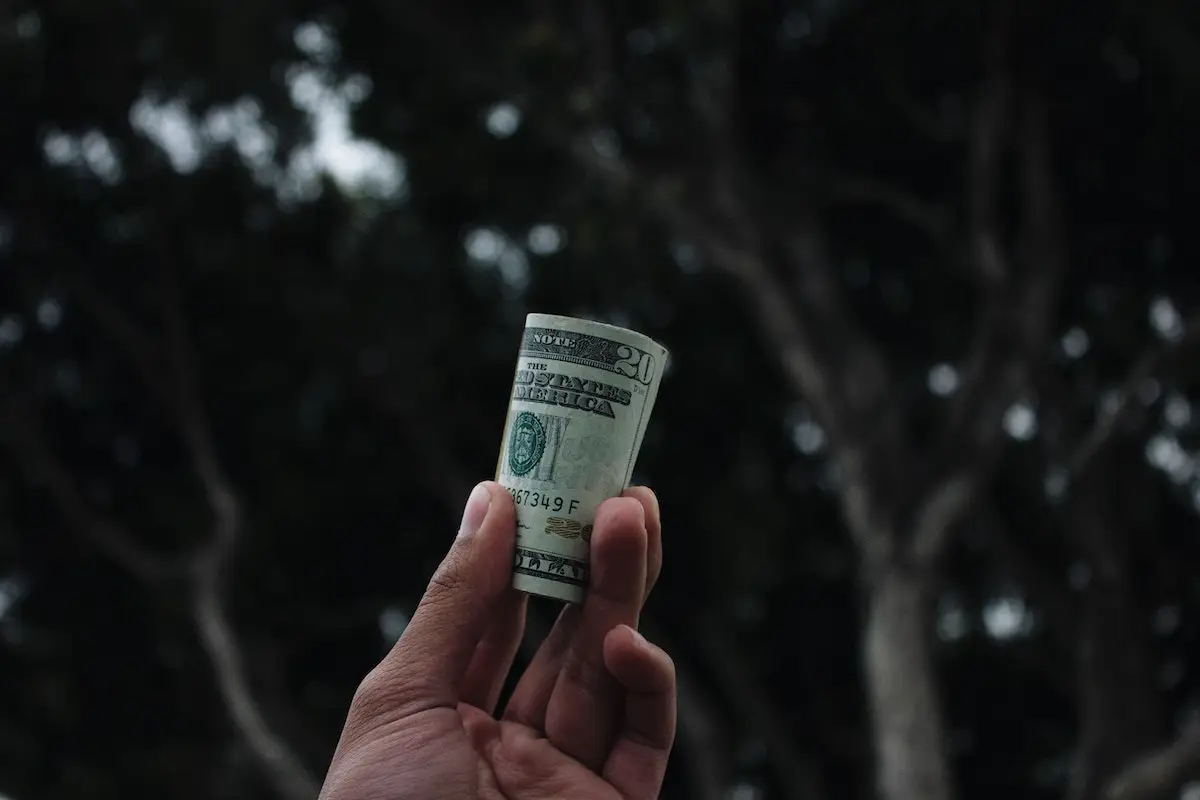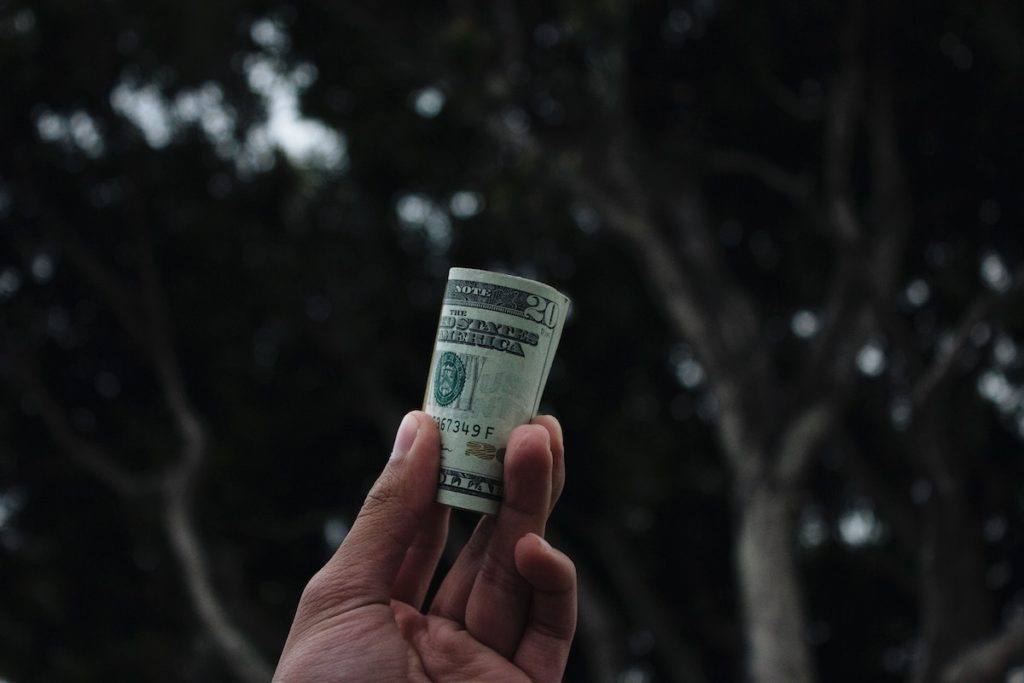 The first thing I learned when it came to saving $1000 was that I had zero discipline. I would put money to the side and a day later find an excuse to spend it. It was like an addiction.
I had to spend something and did a ton of impulse buys. After some reflection, I realized that my issue with saving stemmed from not wanting to be without money (Ironic; considering I always spent it).
I looked myself in the mirror and asked myself "how much can you live without?"
I decided I would dedicate 10% of my weekly paycheck to my savings and keep the rest.
2. Get Motivated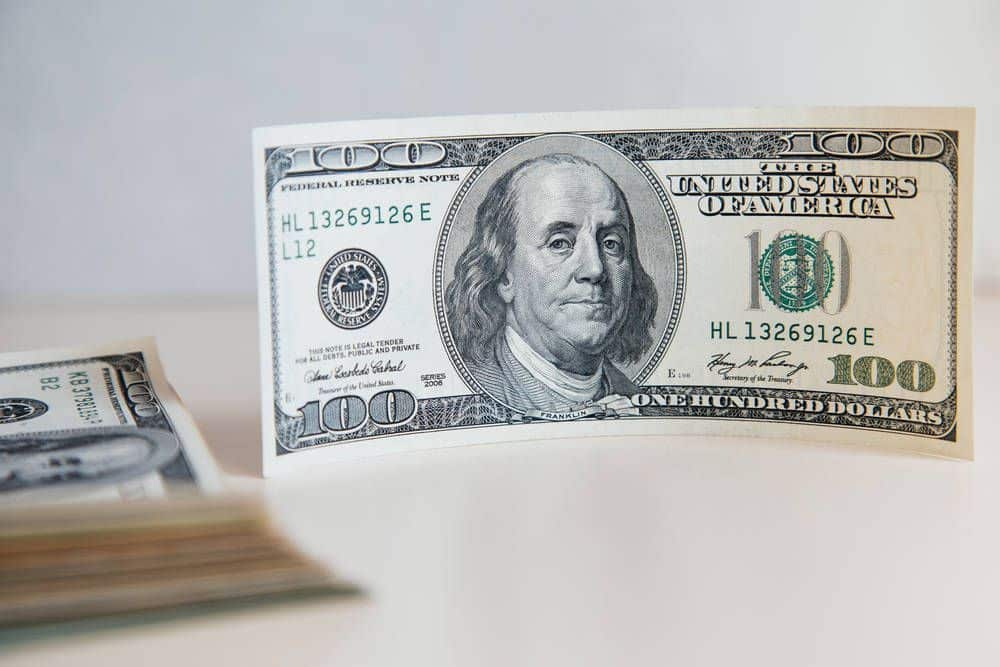 The first paycheck came and I saved $80. I was proud of myself.
I occupied my mind with other ways to make money to keep from going into my savings.
I read books that motivated me to reach my goal of saving $1000 fast such as:
These books helped get me excited about saving money helped me stay on track with my savings plan.
Needless to say, I was excited about the pay week to come.
The second pay week came and I saved another $100. I now had $200 sitting in my savings account and my desire to spend it was getting less and less.
I started to save like it was a game!
3. Live Within Your Means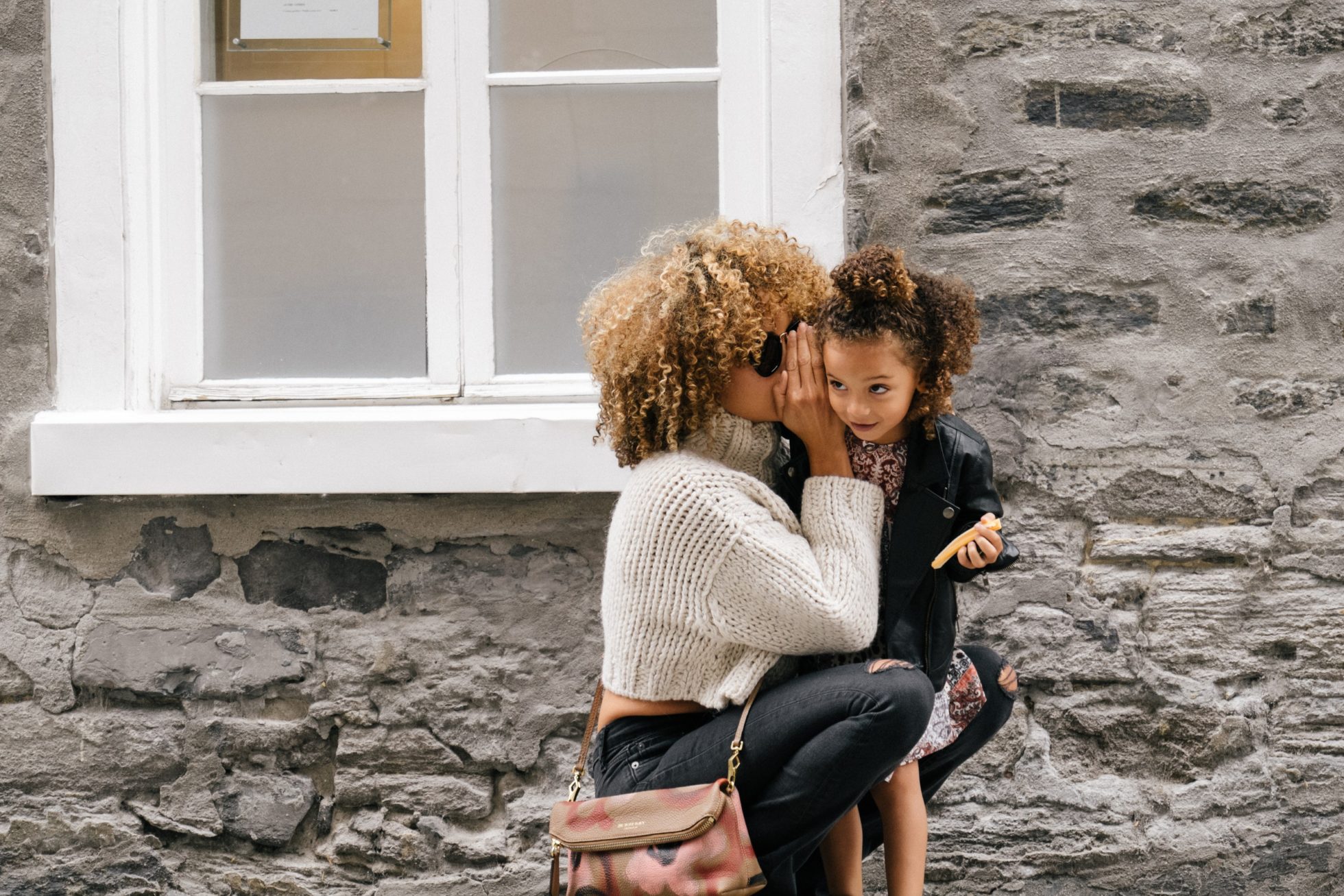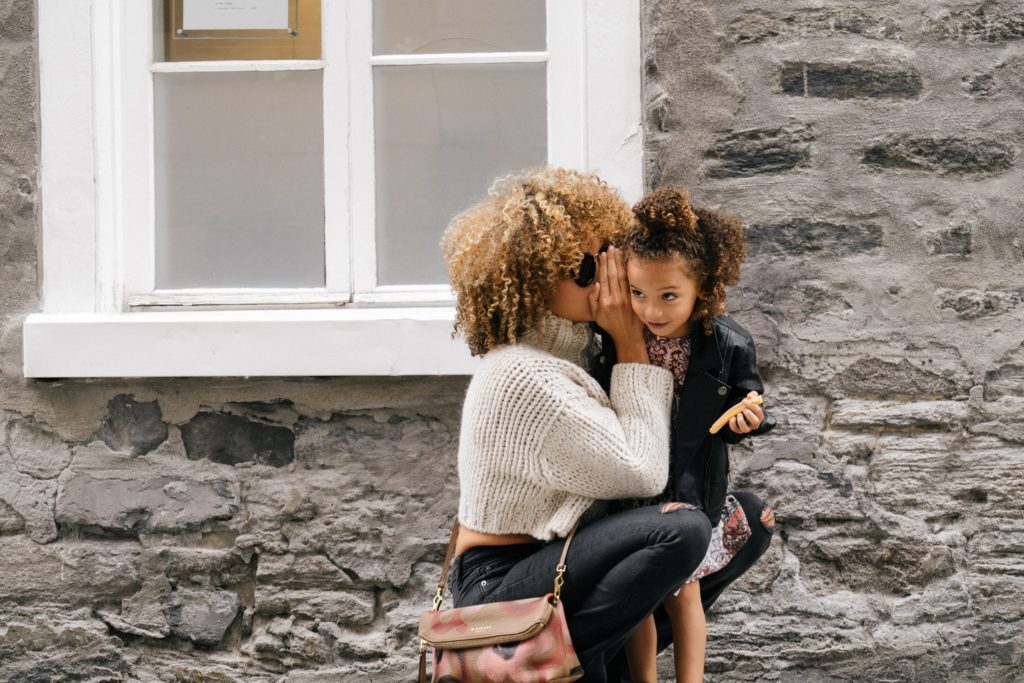 A few more weeks passed and I now was realizing I didn't need much to get by. The kids had a strict budget. My girlfriend cut our date nights to once a month.
---
Games that pay you to play. Yes, we're serious.
These 3 apps will pay you to play games on your mobile device:
Mistplay (Android) - If you have an android device, you can download this app and start getting cash rewards for playing new games.
Solitaire Cube (iOS) - Earning money by playing games on your phone sounds like a dream. But this app really pays you for playing solitaire with cash rewards.
Lucktastic (Android) - This free app offers the same daily scratch-off cards that you find at your local convenience store — but here you can play for free and win real money.
---
Once you stop spending money, you realize how much you have!
I was now looking at $700 in my high yield savings account.
The next pay week came and I decided to go for the gusto.
I had an extra $300 and I put into my savings and just like that, I had $1000.
I had reached my goal of saving $100 fast!
4. You Can Do it
I learned in that short 2-month span, I was capable of more than I give myself credit for.
I had developed discipline financially, increased my knowledge by reading personal financial books, and became a better provider because of it.
The Bottom Line
If you're having trouble saving, read this story and know I was just like you once, and if I can do it you can too. Don't let anyone tell you differently.
Start today, what do you have to lose?
Author: Kevin Schoon from My Bottom Dollar
Want free money?
Robinhood is a free investing app for your phone. I really mean free all around – free to join and they don't charge any fees to buy or sell the stock. You can get a share of stock like Apple, Ford, or Sprint for free when you join through this link. The value of the free share may be anywhere between $2.50 and $200 and fluctuates based on market movements. You've got nothing to lose.