If you're one of the many millennial entrepreneurs that's also in college then you'll really benefit from these tips on starting your own business.
While in college, many students come up with ideas that have the potential to make a profit or even revolutionize an industry.
However, many students are also intimidated with the challenges of starting a business.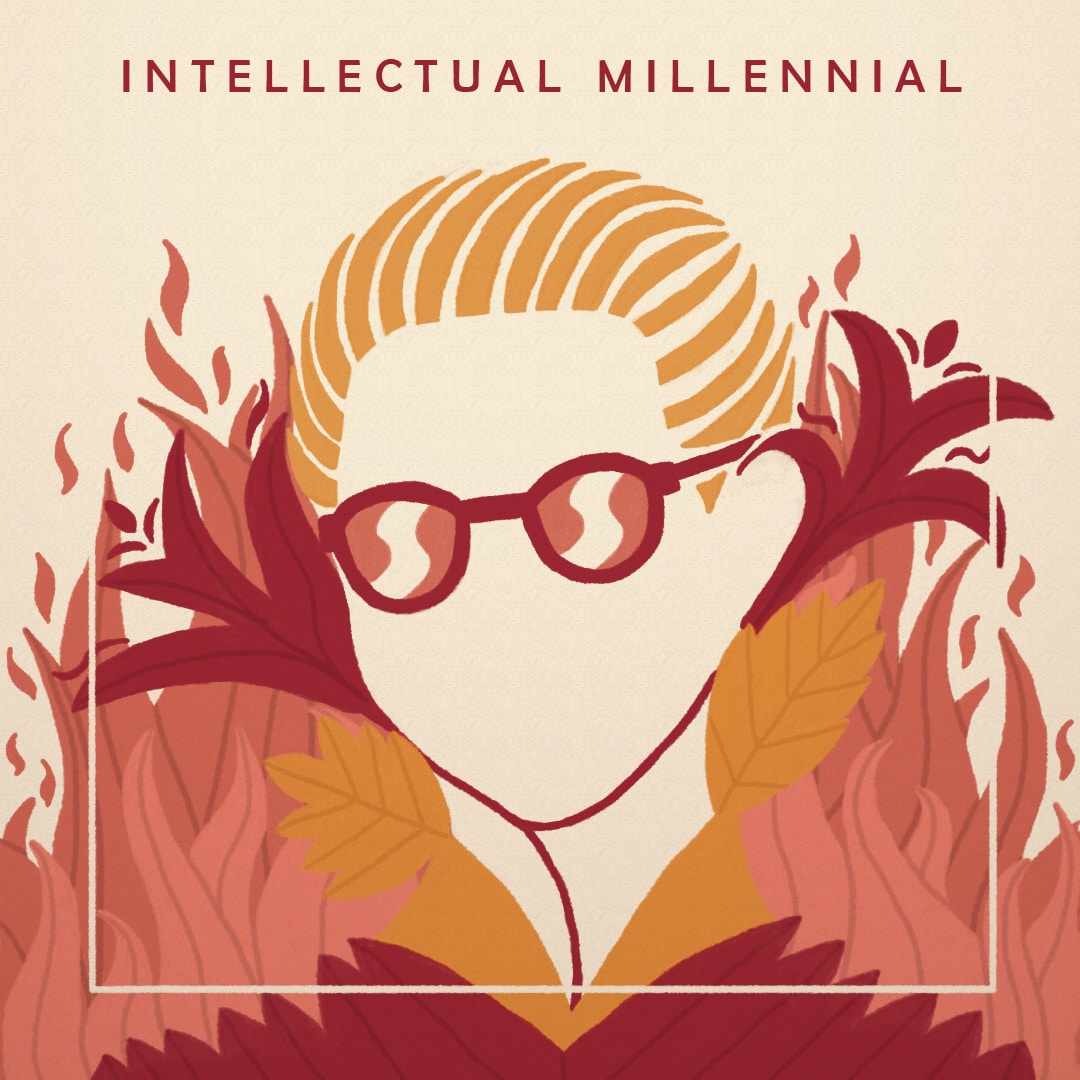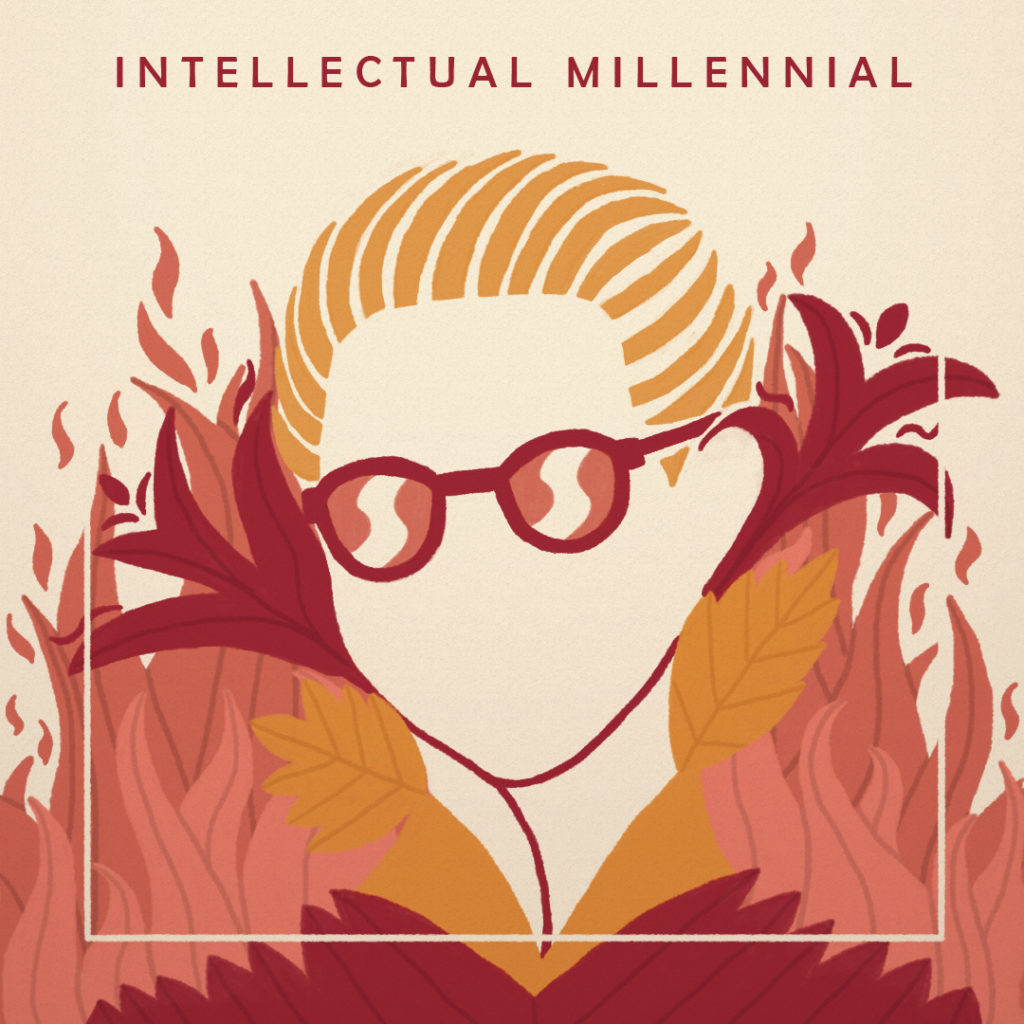 Source: Felipe Ignacio Lira Ibarra
What might surprise you, though, is that college is the best time to start a business. As a student entrepreneur, you have the time to dedicate to a company in the future, and you are in touch with what the current and next generation wants and needs.
While there are hurdles to starting a business, there are also ways to jump those hurdles.
5 Tips for Millennial Entrepreneurs in College
1. Don't Be Afraid to Start a Little at a Time
If there is one thing that many millennials are afraid of, it's starting a business and not having the funds for it. After all, not only are there the startup costs of a company, there are the costs of running a business.
Additionally, there is the opportunity cost of the money they make as a business owner compared to what they would make as an employee at a pre-established company.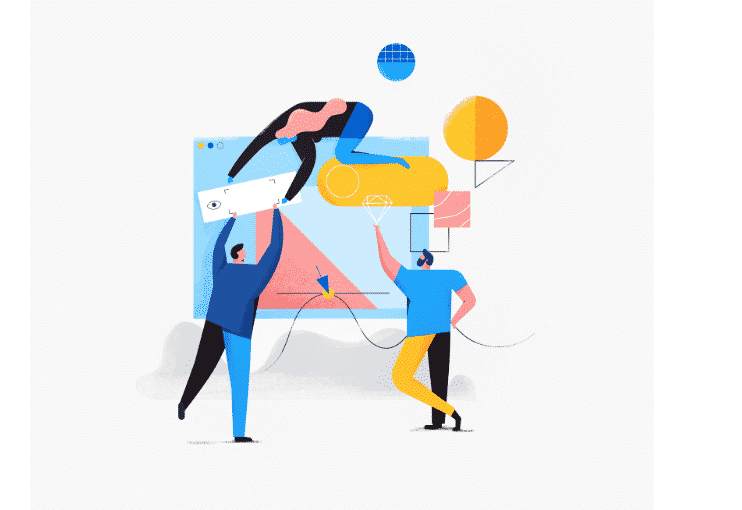 Source: Janis Andzans
The best answer to this is to remember that college students don't have to commit to their new business all at once. It can be worked on alongside another job in the beginning so that a student still supplements their needs such as rent and groceries. About 35% of millennials that have their businesses start them on the side to increase their primary source of income.
Another reason to start small is that students need to balance work and school. Luckily, there are tools that students can use as to not fall behind on their studies. If you feel yourself falling getting a little off-balance, don't be afraid to use a support system. Resources such as tutoring or college assignment help can be essential for busy students.
2. Startup Costs
As noted before, a huge concern for students is that they don't have the funds to start a business. However, there are ways to find this funding that is advantageous to student entrepreneurs.
A very modern option for student entrepreneurs is to look to online fundraising through sites like GoFundMe and Kickstarter. With these online fundraising platforms, student entrepreneurs can express their ideas and find individuals who support their ideas with financial contributions.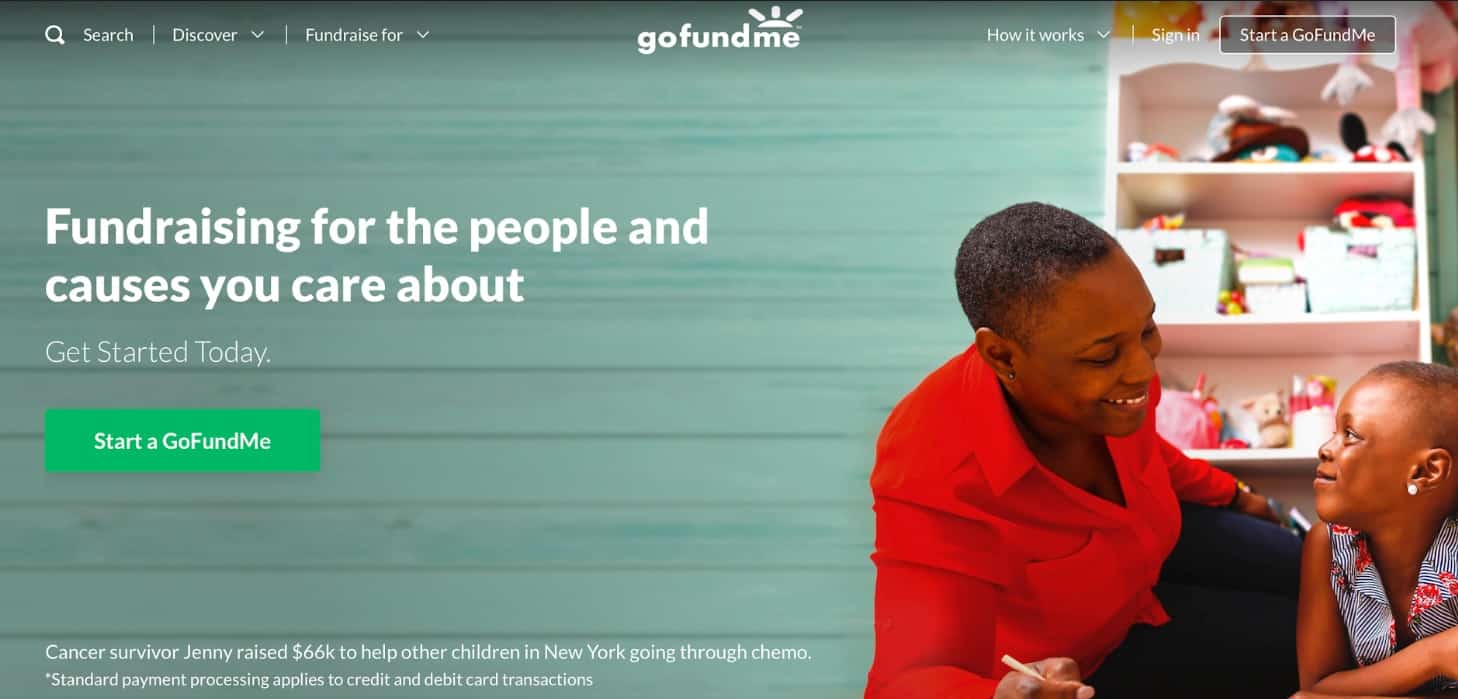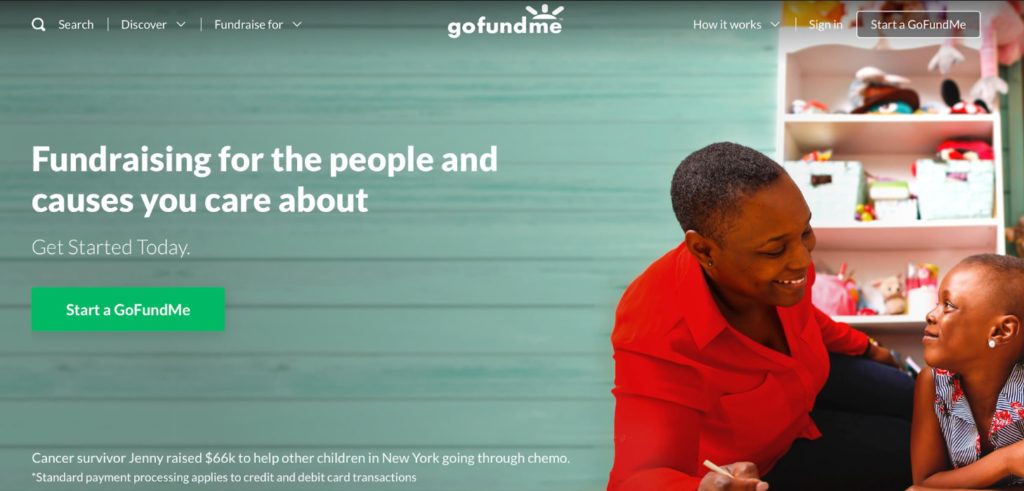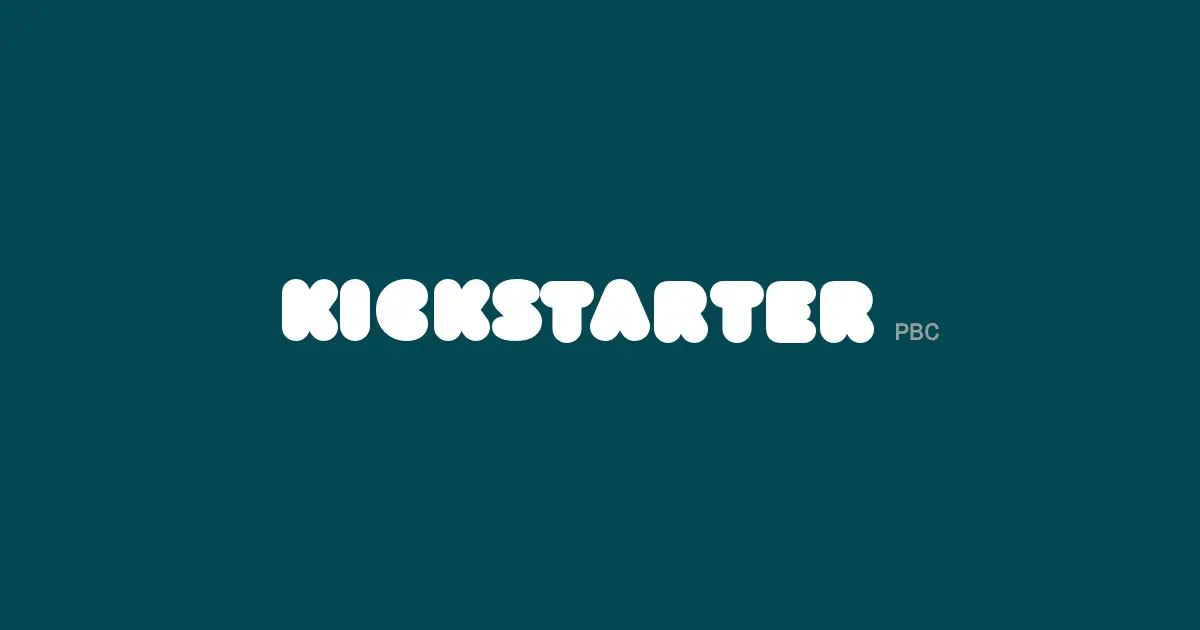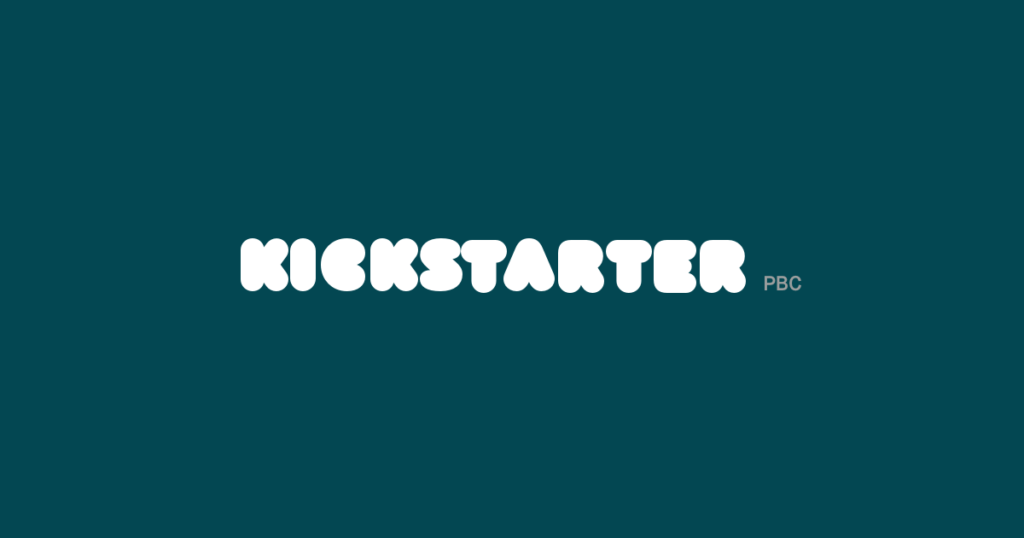 This method can also help student entrepreneurs build a customer base. That is because if someone puts money into an idea, they will want to see what they are getting out of that contribution. So, if someone contributes to a sense, they are likely to be interested in the finished product.
Student entrepreneurs can also save money by reducing start-up costs. Once again, the internet can be a valuable tool here because an entrepreneur doesn't have to start with a brick and mortar store anymore. If they want to sell a good, for example, they can start by selling it on an online platform. This way, they can save up the profit from this for when they want their website or a brick and mortar store.
3. College Is a Great Time to Learn What You Need to Know
More and more often, colleges are going beyond the basics of business and teaching students what they need to know to start and run their own business.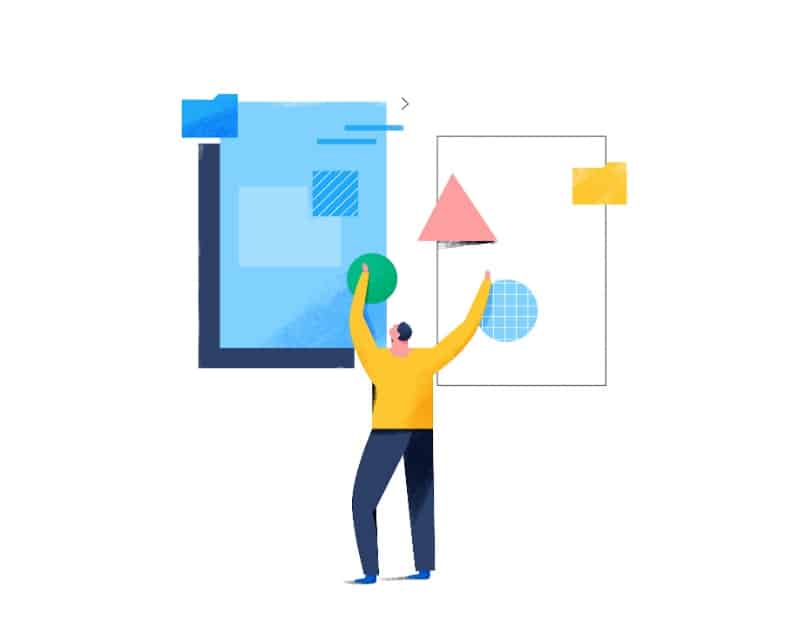 Source: Janis Andzans
As a student entrepreneur, it's a wise idea to take these classes. This way, you aren't entirely winging it as you start and build a business up. Instead, these students are given a chance to learn some of the critical points of starting and running a business in a controlled environment where they aren't dependant on a profit.
This, of course, doesn't replace real experience as a business owner. It is, though, an excellent place to start to learn the facts that will be needed to thrive as a business.
4. Thinking of an Idea
Some millennials want to be entrepreneurs but aren't quite sure what idea they want to do as a business. The great thing is that as a member of the younger generation, they know what current and – to an extent – future consumers will want and need.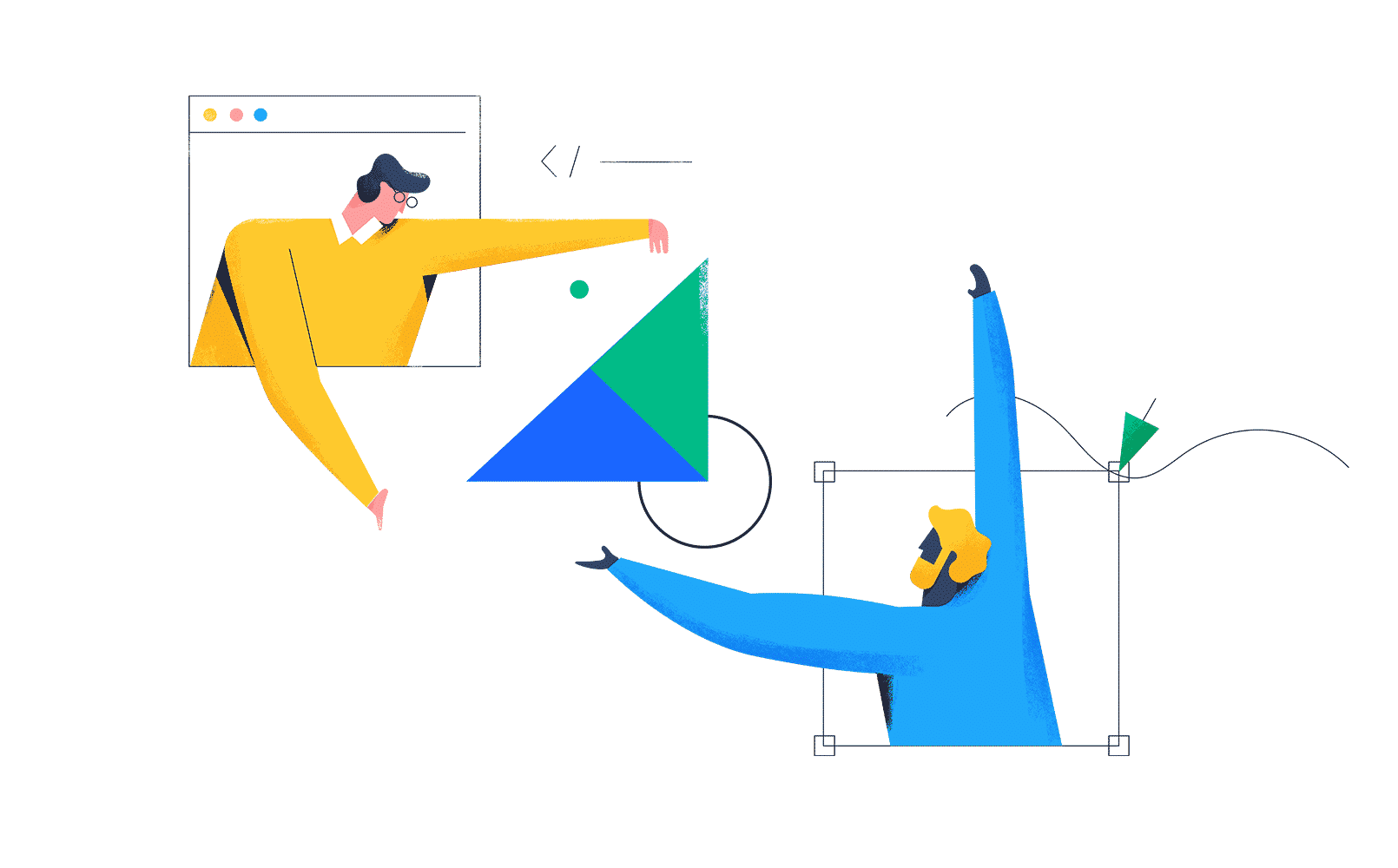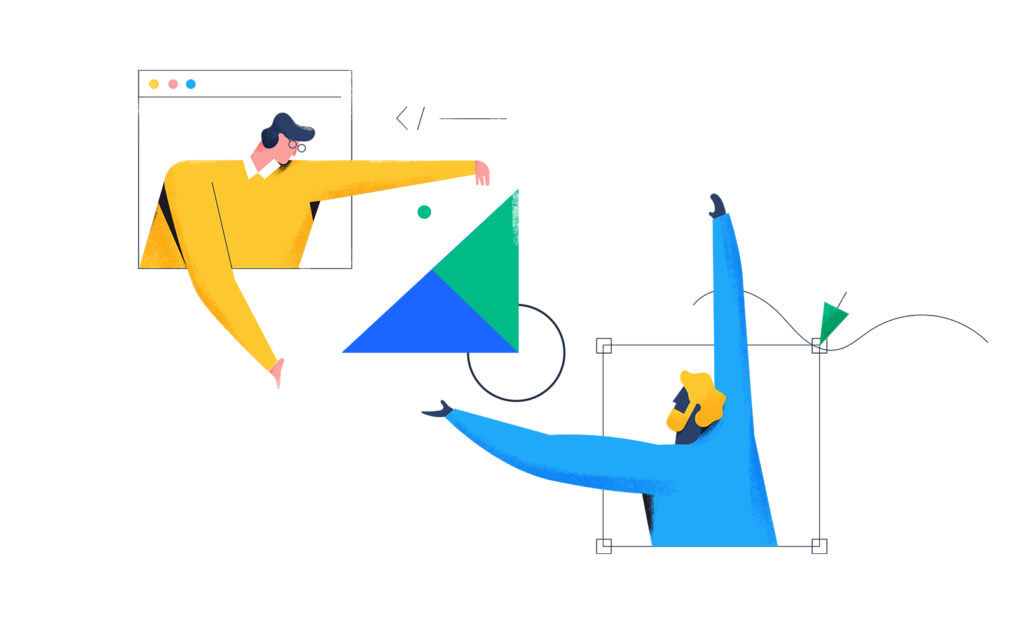 Source: Janis Andzans
The best way to think of a business idea is to look at what you want to be changed in the world around you. Do you see a need that has yet to be met? What about a good or service that could be improved upon? Take the questions and answer them. How can you achieve that need? How can you improve the goods and services around you? Here you will find inspiration for your entrepreneurship.
5. Do the Research
Before a student starts their business, they should make sure to do their research. The worst thing an entrepreneur can do is try to make their way into a field without knowing anything about it. Reading up on an area is a great way to start. Even better, though, is finding a mentor in that field.
It might seem intimidating to start a business while in college, but this can be an opportune time to get started. When in college, you have the opportunity of time to get a business started and lead it into the future.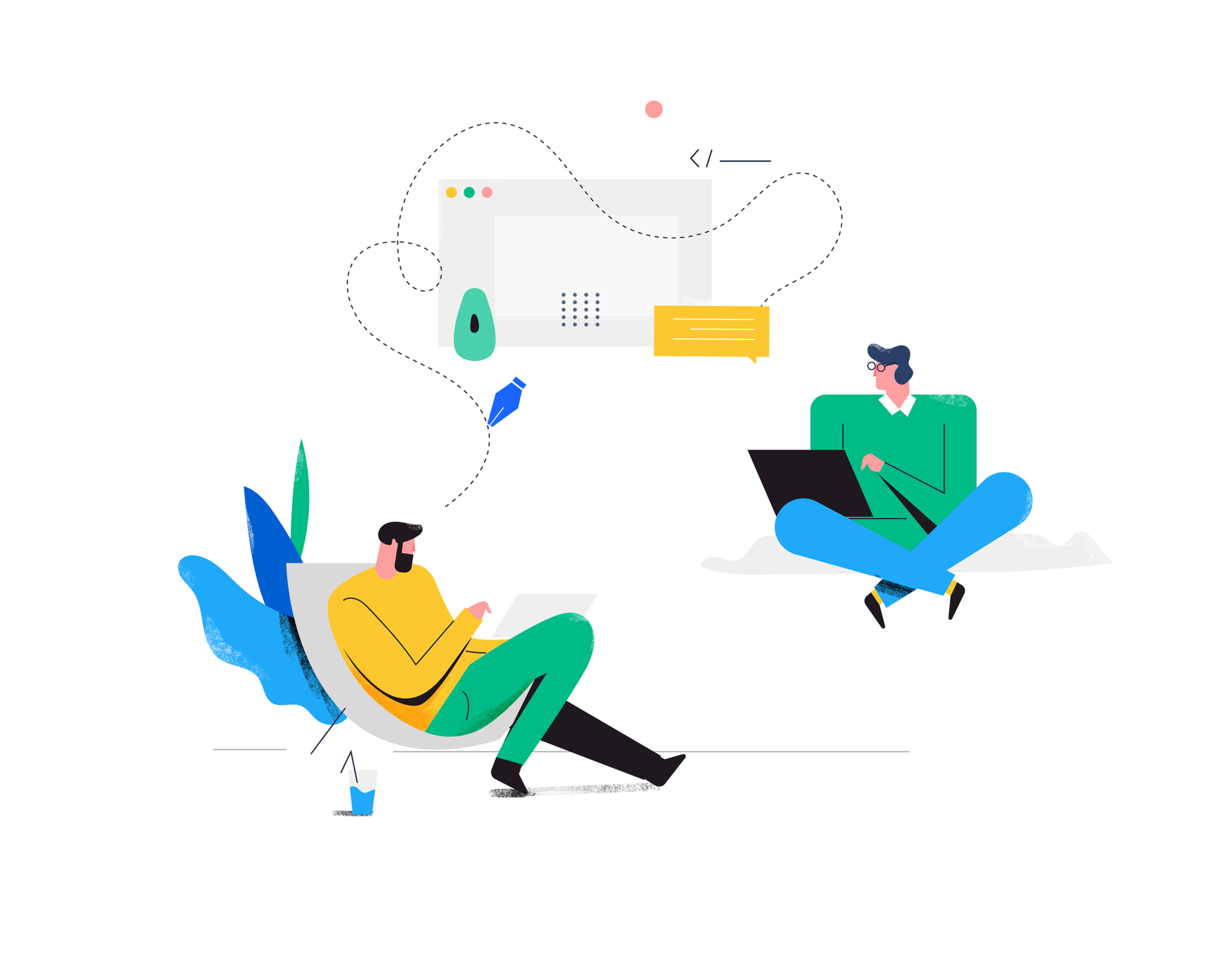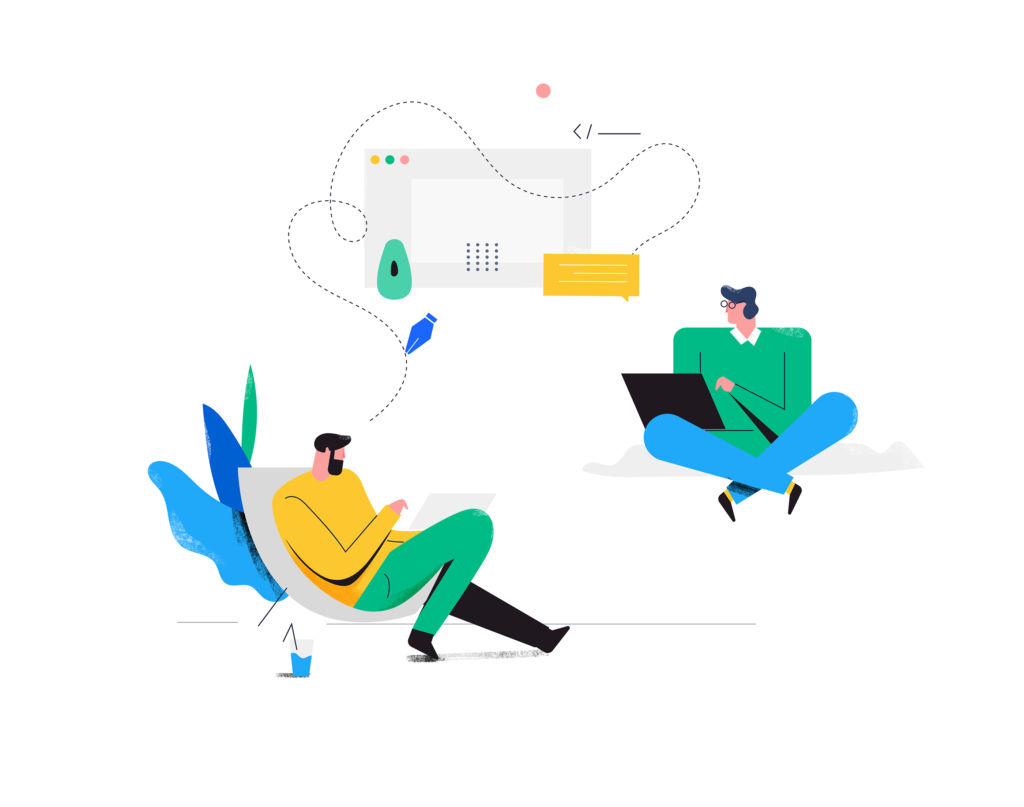 Source: Janis Andzans
There are, of course, obstacles along the way of building your business but none that can't be tackled. As we looked at above, funding, for one, can be approached by using online fundraisers.
In other words, starting a business in college may seem, but it is the best time to put your ideas into production.