Life insurance coverage has become the most significant component of an individual's monetary plan. Some people are even considering getting life insurance for their kids.
There's a lot of misconception about a life insurance policy, primarily due to the way life insurance coverage products have been offered through the years in the USA.
Things are evolving in the life insurance space, with affordable term quotes with no physical exam, companies like Simply Insurance can offer access to applications online for instant coverage. With access to quick life insurance quotes just a click away, it's important to avoid some common life insurance mistakes.
What is Life Insurance?
Life insurance is a valuable resource that helps protect your loved ones after your death. It pays for your funeral and burial cost, leaves your loved ones an inheritance, and can pay any remaining debt like medical expenses. Before buying a policy, it's important to understand how different laws affect can affect life insurance. Insurance companies are regulated by state laws, but some plans such as employer-sponsored plans are regulated by federal laws.
Want free money?
Aspiration: Want to get spotted a $100 for free? Simply sign up for Aspiration, and the free banking app will give you cash for free, you just relax while it gives you $100 just for opening a new debit card. There's no catch, just use your card to make at least $1,000 in cumulative transactions within 60 days of opening an account. This bank account is legit and only takes two minutes to sign up for an account.
Also, some states are community property states, which means that both spouses own an equal share of the life insurance if it's acquired during the marriage. If you're married and trying to get life insurance, you won't have to worry about your income being used to determine premiums. So, regardless of how much you earn, in most states age and gender will determine your premium.
Life Insurance Mistakes to Avoid
We've discussed a few common mistakes insurance coverage buyers should steer clear of while buying insurance plans.
1. Not Leaving Your Family $1M
Who doesn't want to be a millionaire?
While we don't all have trust funds waiting for us, there is still a way to set up your loved ones with up to $1 million in life insurance — and you don't even need to be rich.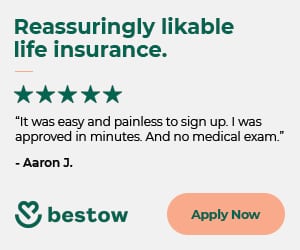 Wouldn't it be great if you could do this for as little as $8 a month without dealing with all the hassle of wasting your time or money?
You don't have to have money in your pockets to get a free quote from Bestow.
If you're interested, I recommend you sign up for more information from Bestow by clicking here.
2. Underestimating Insurance Coverage Requirement
Many life insurance coverage buyers opt for their insurance policy covers, or sum assured, in line with the plans their agents recycle for cash and how much premium they are able to pay for. This is a drastically wrong way.
Your insurance coverage requirement is a function of your financial plans, and it has practically nothing to do with exactly what services are available. Many insurance coverage buyers use thumb rules such as ten times annual income to cover. Several financial agents say that coverage of ten times your annual earnings is enough because it gives your family members ten years' worth of earnings when you're gone. However, this is not generally correct.
3. Choosing the Least Expensive Coverage
Many insurance coverage buyers plan to buy insurance policies that are less costly like Bestow. This is actually another critical mistake. A low-cost coverage isn't good if the insurance provider for some reason or any other can't carry out the claim in case of an unforeseen death.
Even if the insurance provider fulfills the claim if it has a long time to finish the claim it is definitely not a suitable scenario for family members with the coverage to be in.
4. Treating Life Insurance Coverage as An Investment and Buying the Wrong Coverage
The most popular mistaken belief about life insurance coverage is that it's also a good financial commitment or old age planning solution. This particular false impression is basically due to a few insurance policy agents who like to promote high-priced plans to earn high profits.
---
Games that pay you to play. Yes, we're serious.
These 3 apps will pay you to play games on your mobile device:
Mistplay (Android) - If you have an android device, you can download this app and start getting cash rewards for playing new games.
Solitaire Cube (iOS) - Earning money by playing games on your phone sounds like a dream. But this app really pays you for playing solitaire with cash rewards.
Lucktastic (Android) - This free app offers the same daily scratch-off cards that you find at your local convenience store — but here you can play for free and win real money.
---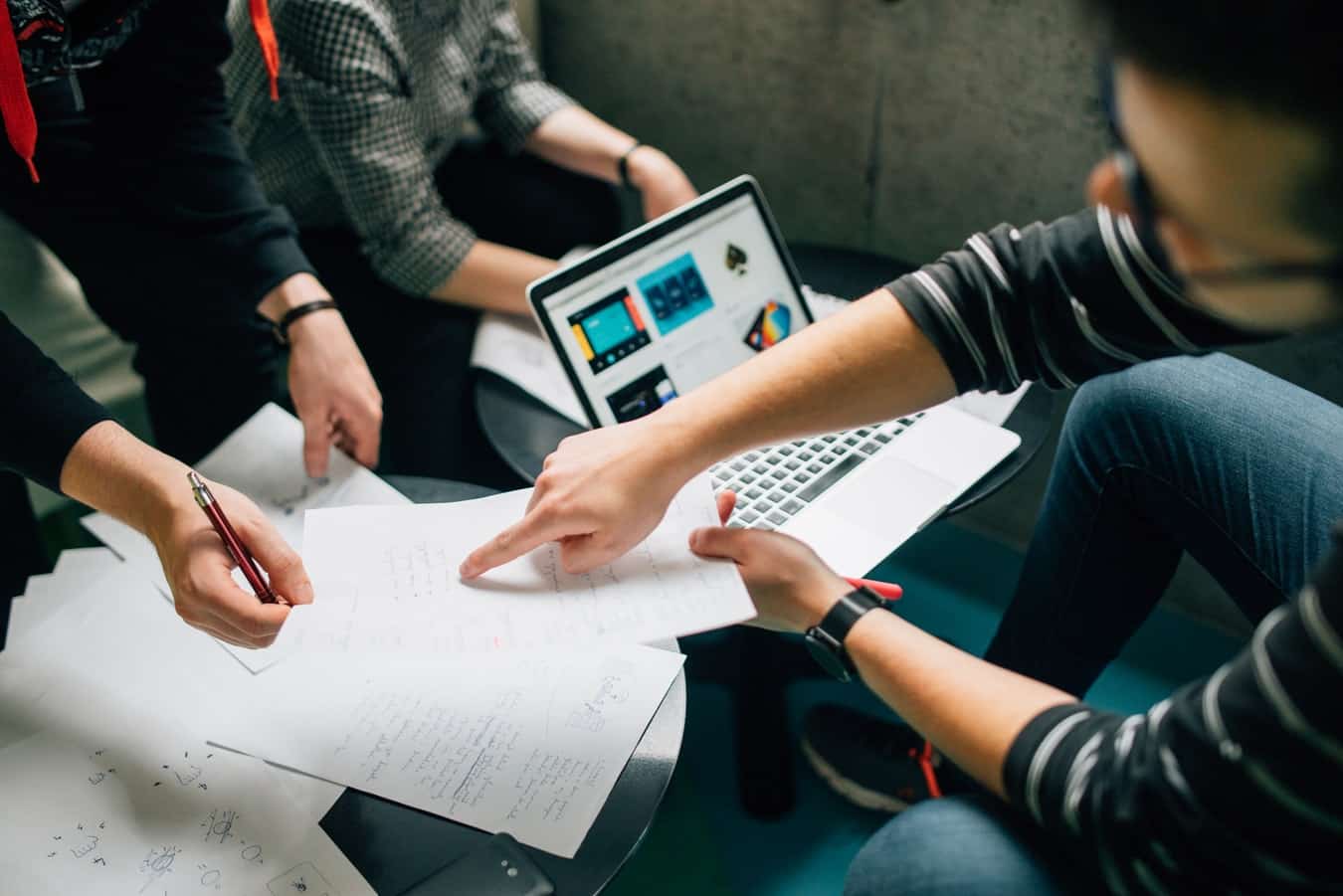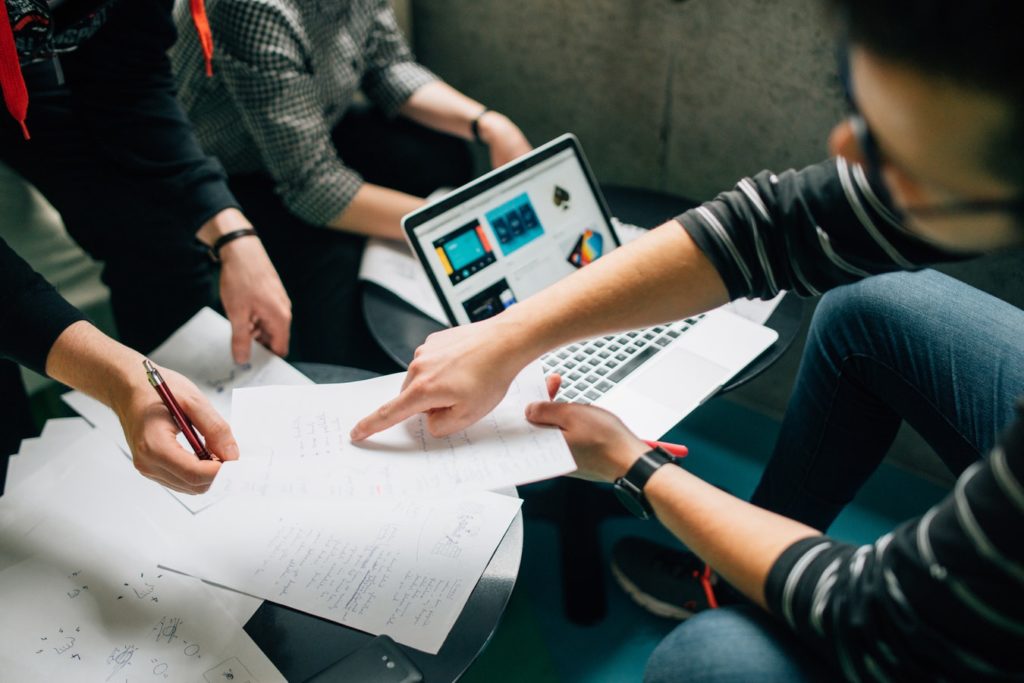 If you compare and contrast returns from life insurance coverage to some other investment alternatives, it just doesn't sound right as a financial commitment.
5. Buying Insurance Coverage When It Comes to Tax Planning
For several years agents have inveigled their customers into buying insurance coverage to save taxes under Section 80C of the Tax Act. Investors ought to understand that insurance coverage is most likely the most detrimental tax-saving financial commitment.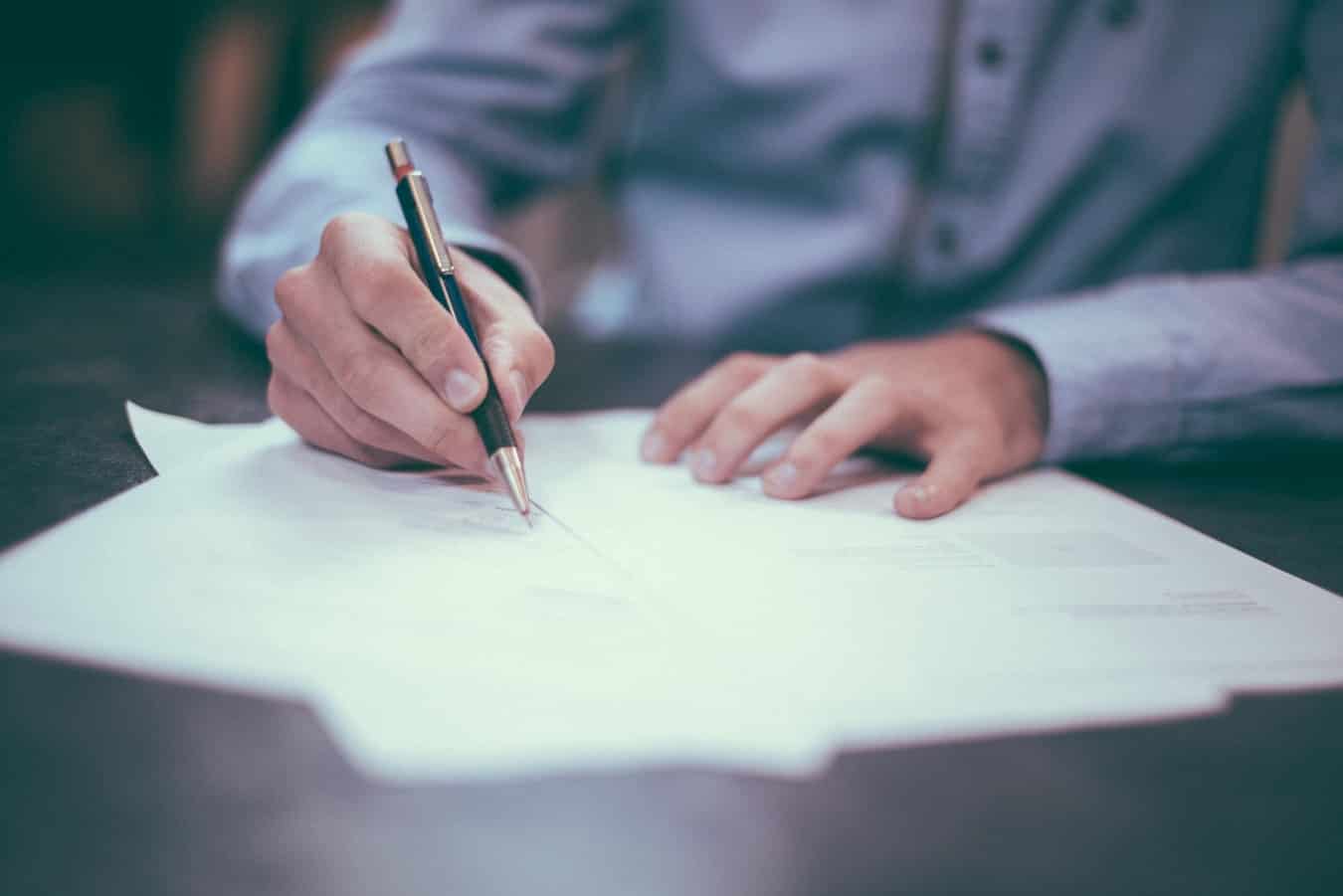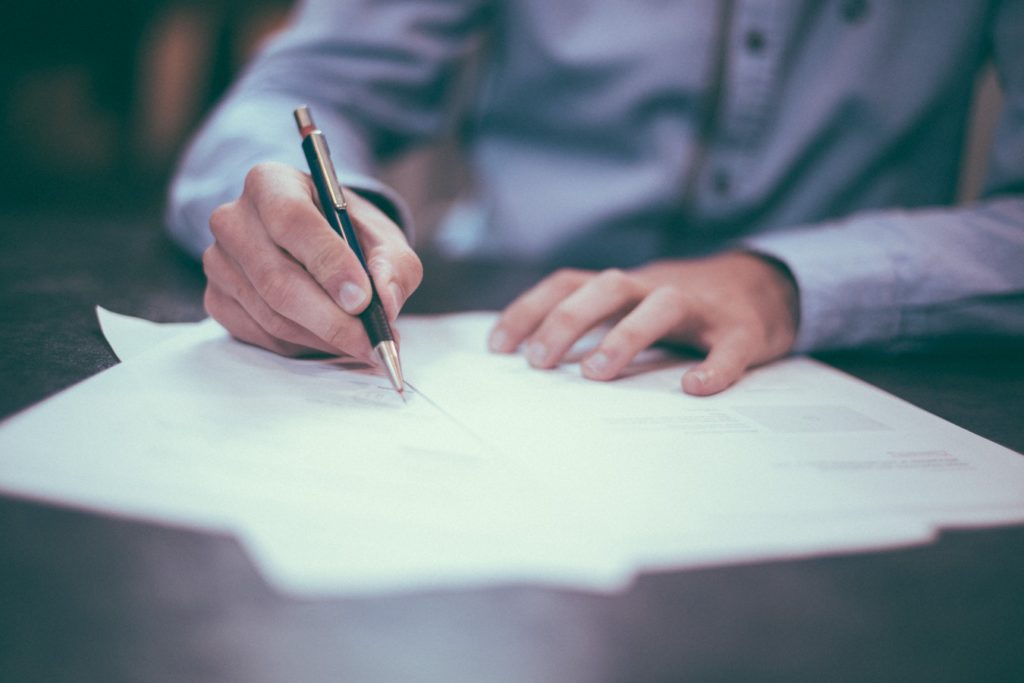 Return from an insurance coverage is incorporated in the range of 4 – 6%, while Public Provident Fund, another 80C, provides around 9% risk-free and tax-free returns.
6. Giving Up Life Insurance Coverage or Withdrawing from it Before Maturation
This is actually an acute mistake and jeopardizes the economic security of the family in the eventuality of an unfortunate event. Life Insurance Coverage shouldn't be dealt with until the unfortunate demise of the insured occurs. Some policy owners give up their coverage to meet a sudden financial need, with the expectation of buying any new American Insurance plan while their financial predicament improves.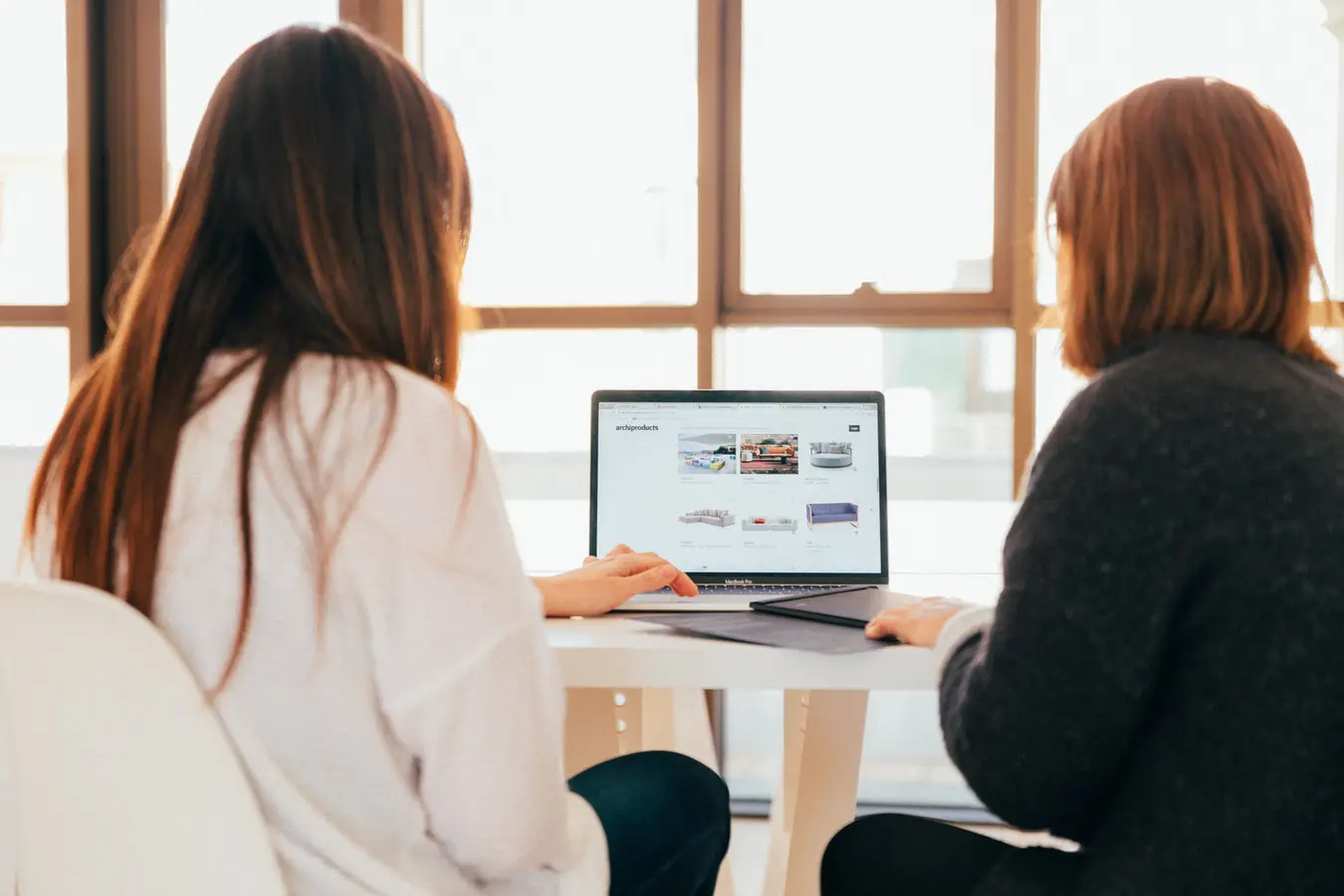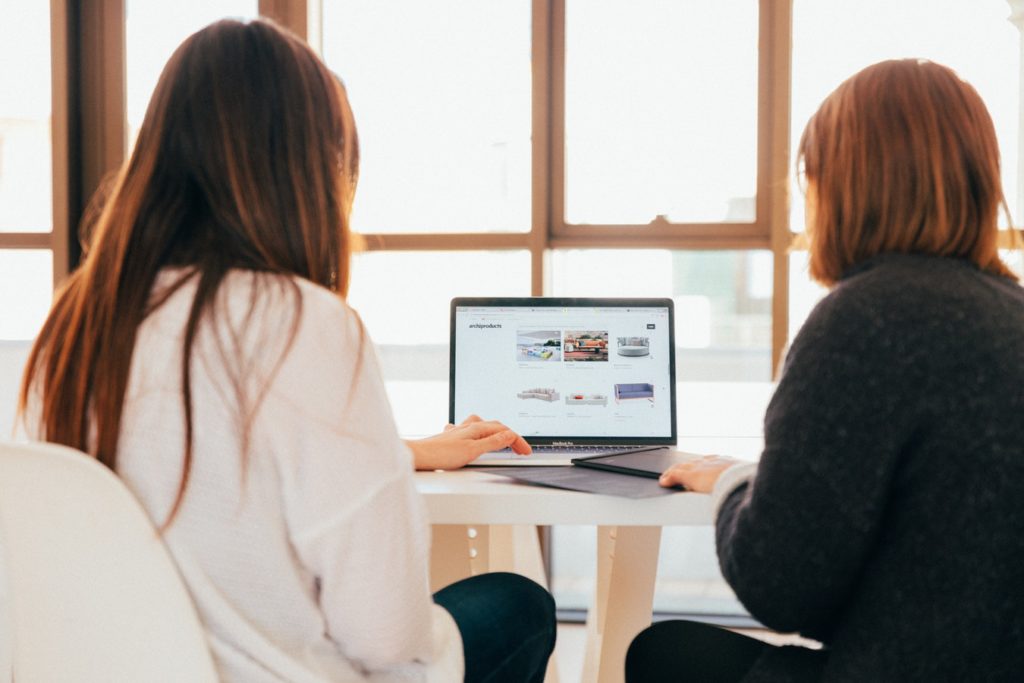 Such policy owners need to keep in mind a couple of things. First, death isn't in anyone's command. Second, it at least helps your family members later with their financial situations.
Does Your Medical Insurance Carrier Play a Role?
Your medical insurance carrier can play a role in getting life insurance. For example, if you qualify for Medicaid, you're typically capped at $2,000 in a number of assets you can have, including life insurance.
The good news is that some states have higher asset limits. Also, if you purchase a life insurance policy and you're not able to make the monthly premium payment, there are consumer protection laws that prevent your policy from being canceled due to missed payments.
If you are considering whole life insurance, learn why it may not be a good investment.
Want free money?
Robinhood is a free investing app for your phone. I really mean free all around – free to join and they don't charge any fees to buy or sell the stock. You can get a share of stock like Apple, Ford, or Sprint for free when you join through this link. The value of the free share may be anywhere between $2.50 and $200 and fluctuates based on market movements. You've got nothing to lose.