Healthcare expenses are on the rise as the Baby Boomer generation reaches retirement age. With more pressure put on the system and a higher demand for care, healthcare organizations aren't able to match their pricing to the demand, and you're going to be the one to have to pay for it.
So how can someone save money on healthcare expenses without avoiding treatment and putting themselves at risk?
How to Save Money Healthcare Expenses
Here are a few smart ways to save money while maintaining good health.
Know Your Insurance
Take some time to learn about the healthcare insurance options available to you. Do your research so that you understand the different states with individual mandate legislation. Understand the differences in coverage, premiums, deductibles, etc. that are available to you.
Want free money?
Aspiration: Want to get spotted a $100 for free? Simply sign up for Aspiration, and the free banking app will give you cash for free, you just relax while it gives you $100 just for opening a new debit card. There's no catch, just use your card to make at least $1,000 in cumulative transactions within 60 days of opening an account. This bank account is legit and only takes two minutes to sign up for an account.
In many cases, people are too overwhelmed by the confusing world of insurance, so they take the path of least resistance. This approach can cost you thousands of dollars in unnecessary expenses. Regardless of how challenging the topic seems, do independent research as well as working with an expert to ensure you're getting the right coverage for your needs.
Take a Proactive Approach to Health
They say that laughter is the best medicine when in reality, taking care of your body so that you don't need medicine is the best medicine. Taking a proactive approach to your health will help ensure that you have everything you need to keep your immune system functioning and your health running at peak condition.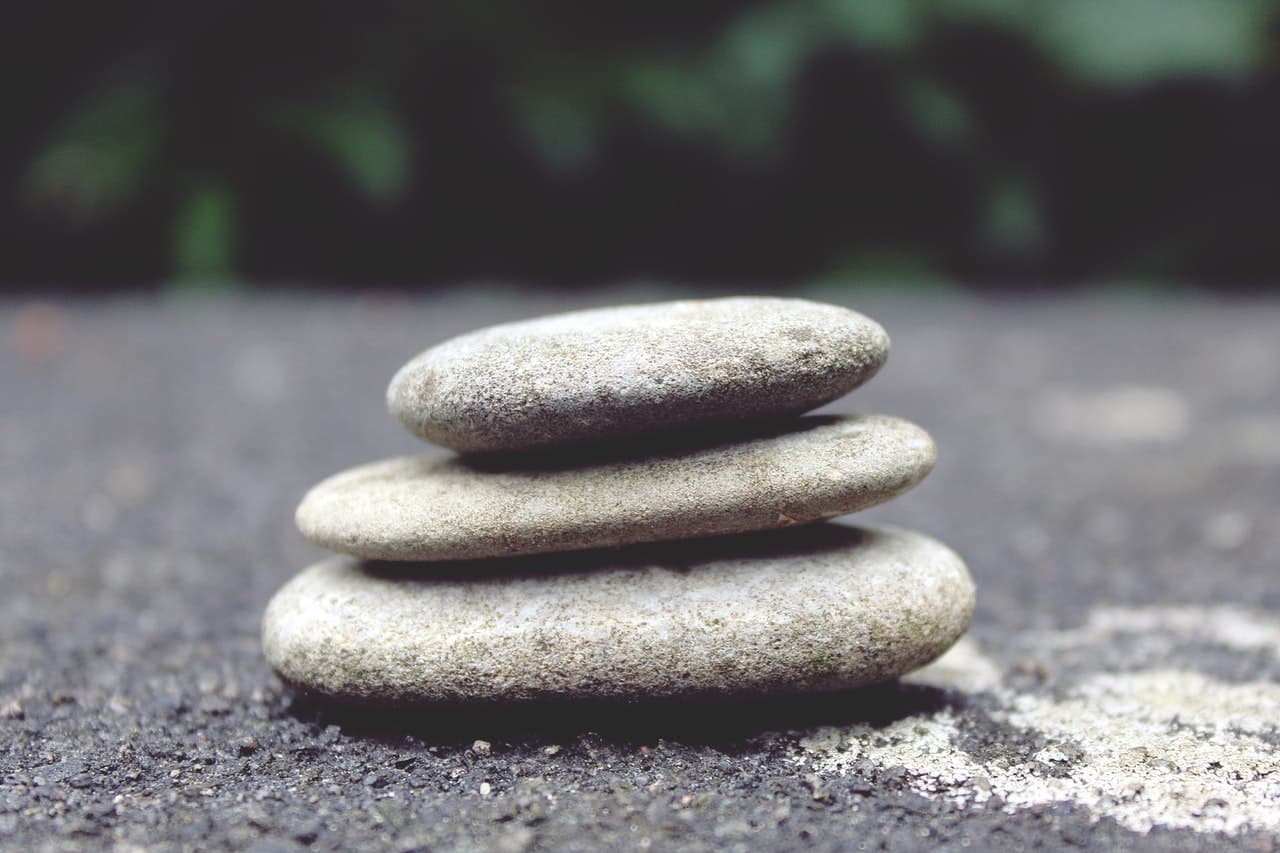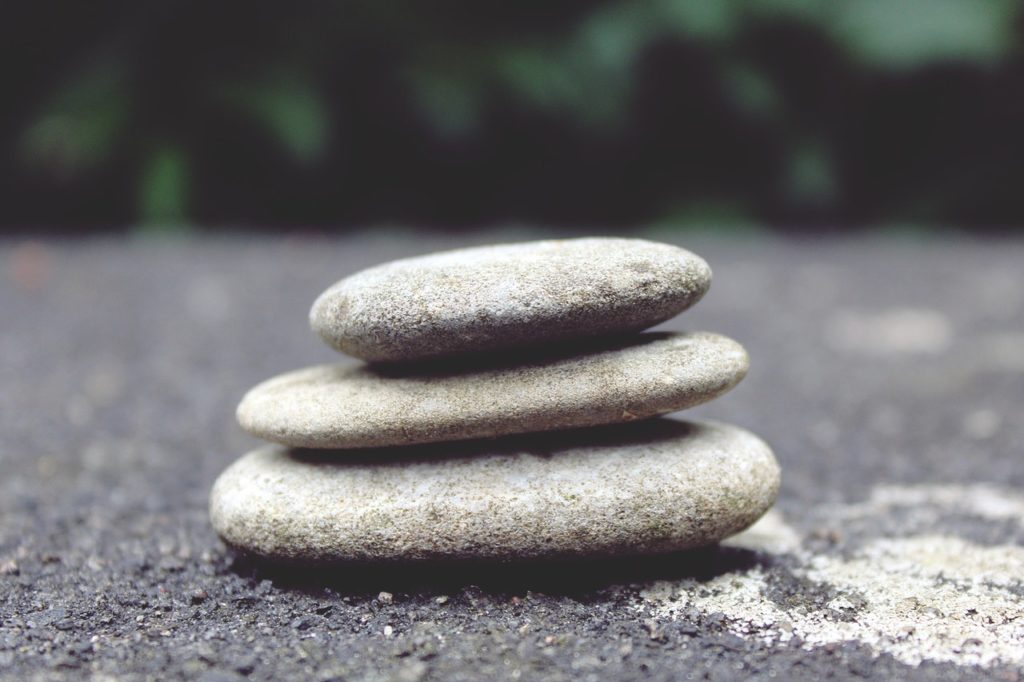 Eat a diverse diet with a lot of fruit and vegetables and limit your processed foods. Get regular exercise that meets, if not exceeds, the recommended 150 minutes per week. Go for annual checkups and ensure that you're catching things before they become an issue. Unfortunately, you can't always prevent a disease or health condition, but you can do your best to avoid them and to create an environment that will fight them off with good health.
Be a Smart Pharmaceutical Shopper
If you find yourself requiring medication, be smart in your approach to shopping for pharmaceuticals. For both over-the-counter and prescription medication, using a generic brand can often elicit the same effect for a portion of the cost. Don't take medication unless you really need it, so that you don't build up a tolerance.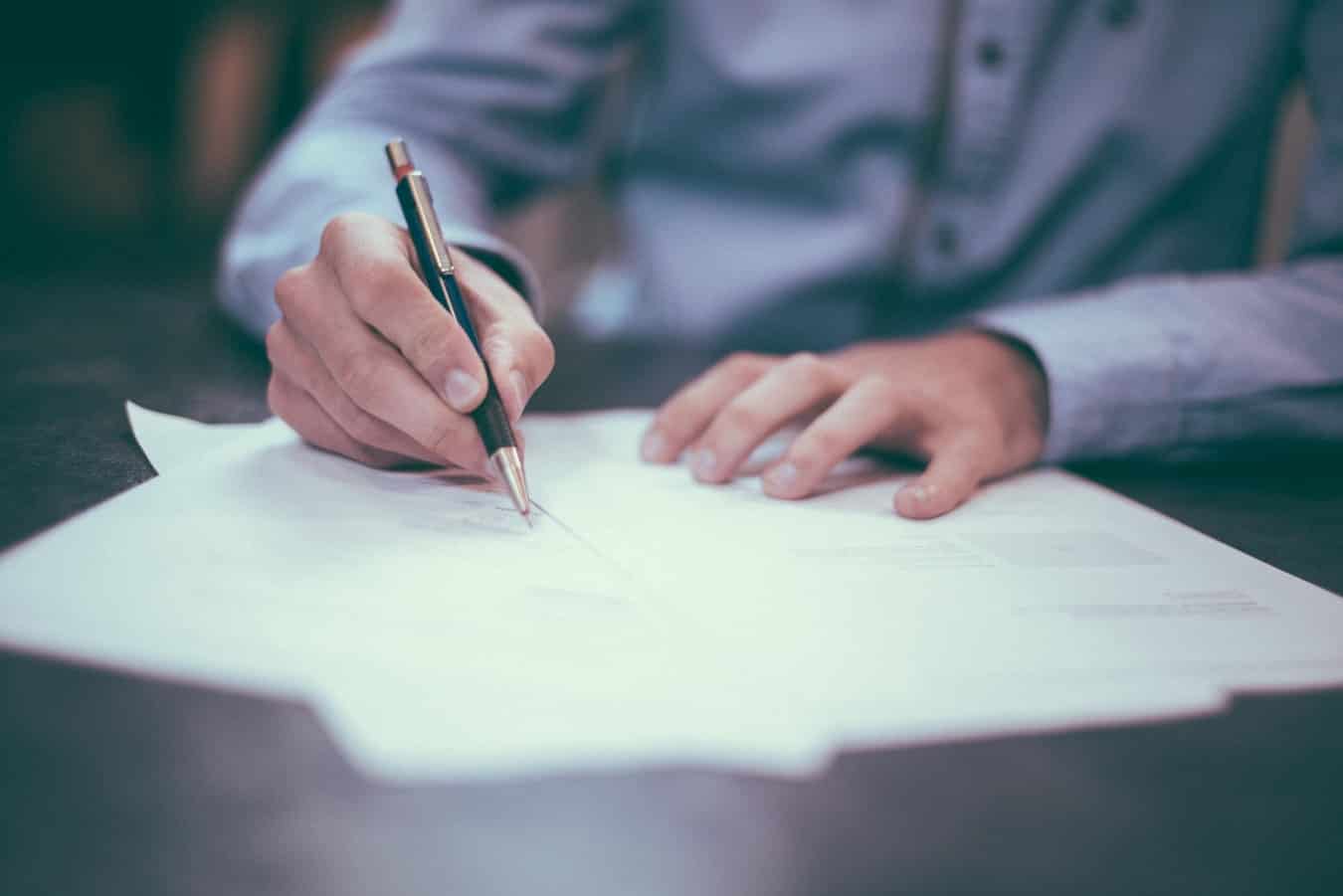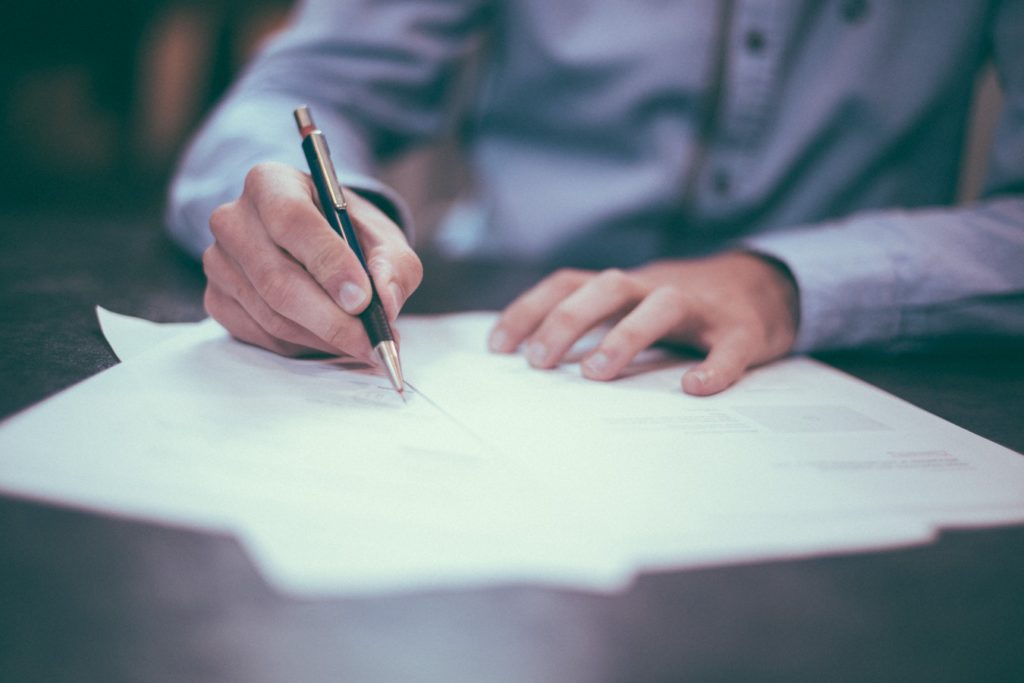 Not all pharmacies are built the same. Some will have dispensary fees– the fee for using the service on top of the cost of the medicine– that are more substantial than others. Shop around and find a pharmacy with a lower fee. Additionally, if you have a recurring prescription for something like blood pressure medication or birth control, buy multiple months' worth at once so that you're paying the dispensary fee fewer times throughout the year.
Meticulously Review Your Bills
When it comes to healthcare, you need to advocate for yourself. You've likely heard the horror stories about people getting overcharged for the service they received: a man who paid directly to the provider, only to find out from his insurance company later that the surgery he received cost much less than he paid. The woman who had an emergency C-section, only to have a tired administrative clerk check off that it was scheduled on the intake form, eliminating coverage.
Review your bills meticulously and make sure you're paying for what you're supposed to. If there's a problem, appeal it immediately. In most cases, if a medical center realizes that they've overcharged you, they aren't going to notify you of the problem. You'll have to stand up for your rights.
To save money on healthcare expenses, you'll have to be proactive and mindful in your approach. Take care of your health and your budget, and you should live a long and healthy life without worrying about medical bills. If you're looking for more ways to save, you can check out this article: 25 Apps That Will Help You Save Money
Have you found other ways to save money on Healthcare?
Want free money?
Robinhood is a free investing app for your phone. I really mean free all around – free to join and they don't charge any fees to buy or sell the stock. You can get a share of stock like Apple, Ford, or Sprint for free when you join through this link. The value of the free share may be anywhere between $2.50 and $200 and fluctuates based on market movements. You've got nothing to lose.