A home warranty is a type of insurance that makes it possible for you to save money on the repair and replacement of services and systems in your home. Provided you pick the right home warranty company, this is entirely possible.
Unfortunately, the media is awash with horror stories of people who feel like they have been conned by home warranty providers. Like any industry, there are charlatans in the mix. It's important to evaluate the quality, coverage options, pricing, customer rating, and other elements of the home warranty provider before you register and pay to use their services.
The US is populated with a huge number of home warranty providers, that's why it's important to carefully evaluate the services offered by these companies. One of the foremost authorities on reviewing home warranty companies, ReviewHomeWarranties.com, conducted an extensive review of these companies. Notable among them was the 210 home warranty review. This home warranty company covers AC units, heating systems, vacuums, trash compactors, refrigerators, dishwashers, ovens, microwaves, septic systems, plumbing, pool/spa, water heaters, electrical, doorbells, garage doors, ceiling fans, disposal units, and alarm systems.
It has an incredibly high rating and trustworthiness and plans and coverage, and the premiums range between $284 and $623 per year. As far as deductibles go (the portion that is non-refundable) when a service contractor is called out, this ranges between $75 and $100. Among the many benefits of choosing this home warranty provider are it's a rating on the Better Business Bureau and its full accreditation on the Better Business Bureau.
The company provides complete information about ownership, date of establishment, registration, and its address. It is highly responsive to customer queries and provides rapid turnaround times with feedback. As such, it certainly ranks among the best of the home warranty companies that are worthy of consideration.
Important Questions to Ask Before Purchasing Home Warranty Coverage
Want free money?
Aspiration: Want to get spotted a $100 for free? Simply sign up for Aspiration, and the free banking app will give you cash for free, you just relax while it gives you $100 just for opening a new debit card. There's no catch, just use your card to make at least $1,000 in cumulative transactions within 60 days of opening an account. This bank account is legit and only takes two minutes to sign up for an account.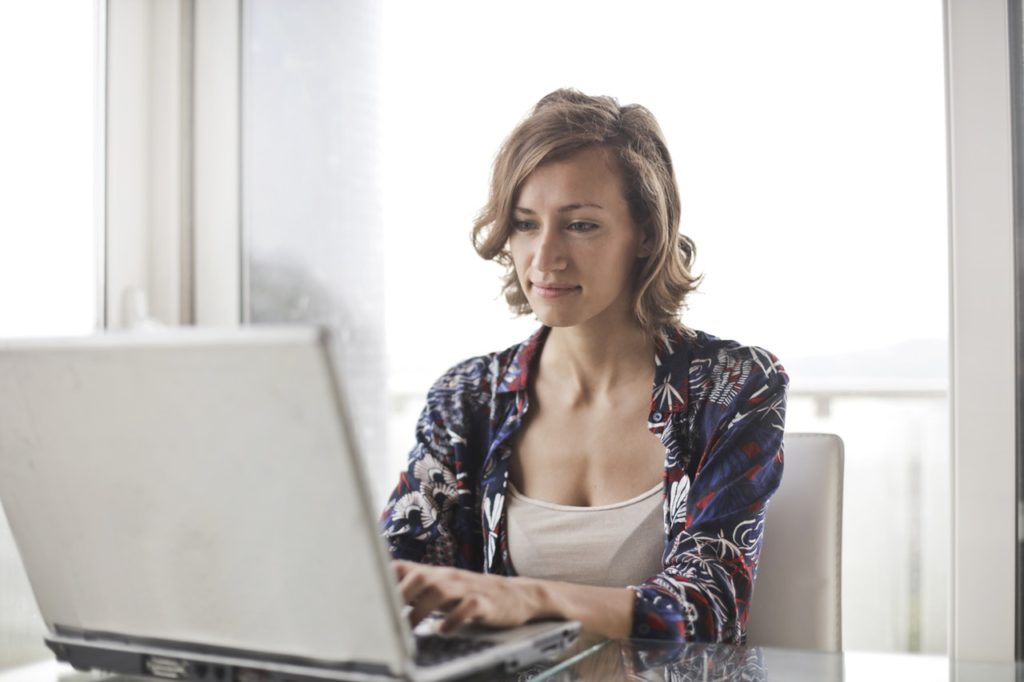 What Is the Cost of the Home Warranty Plan?
Cost considerations are important, especially if you're in a tight budget. The type of plan that you ultimately choose will determine the level of coverage you have.
There are typically multiple home warranty plans offered by companies, including coverage for individual items/appliances, multiple appliances, or appliances/systems and plumbing/electrical as well.
The greater the coverage, the higher the cost of the plan. Typically, home warranty plans can cost anywhere from $200 per year up to $800 per year.
What Type of Protection Do You Currently Have?
As a homeowner, you may be surprised to learn that your new appliances are covered by the manufacturer's warranty. If you're fortunate enough, you may even have extended warranty coverage on several of your appliances.
If this is the case, you may not necessarily need to spend money on home warranty plans at this time. Another point to bear in mind is how you pay for your home warranty plan. Several credit card companies offer coverage on top of the home warranty providers' coverage if you pay for the services on your credit card.
The type of coverage you have always depends on the provider. Some are worse than others. For example, BFS home warranty reviews online indicate that this company offers limited coverage on systems and appliances, and it is limited in terms of which states are covered (only 4 states).
The coverage limit per year is just $500, and the premium ranges between $350 and $700. It may be worthwhile considering other options instead.
Are All of My Items Covered by This Home Warranty Plan?
Home warranty coverage is only useful if it covers the systems and appliances in your home. Refrigerators, dishwashers, microwaves, AC units, garbage disposal units, dryers, washers, electrical, and plumbing systems are subject to daily use. As such, they are prone to malfunction, failure, or repair.
Another issue which requires attention is how the home warranty provider will take care of your damaged or malfunctioning system or appliance. Will they replace it? What is the maximum coverage offered per item, or per policy? Some home warranty companies will pay a maximum of $1500 over 12 months, while others may be substantially higher. This is especially important if you have expensive home systems and appliances.
If you are a new homeowner, it's always a good idea to get home warranty coverage from a reputable provider. Sometimes these will be thrown in with the new home purchase as a value-added benefit for the first year. If you're a tenant in an apartment or a home, you typically don't have to worry about the appliances and systems since they are not owned by you, and the landlord is responsible for taking care of them.
All things considered, it's better to have good insurance and not need it than to need good insurance and not have it.
Want free money?
Robinhood is a free investing app for your phone. I really mean free all around – free to join and they don't charge any fees to buy or sell the stock. You can get a share of stock like Apple, Ford, or Sprint for free when you join through this link. The value of the free share may be anywhere between $2.50 and $200 and fluctuates based on market movements. You've got nothing to lose.