An experienced accountant can help your small business tackle complex accounting and financial reporting. But is hiring an accountant worth it?
Chartered Accountants are well-qualified accounting professionals who hold several years of workplace expertise and can provide an excellent solution for businesses who are facing a financial crisis.
As a business owner, availing the services at your disposal will be an added asset and can help you get the most out of your small business. They can enhance your business value, project the company growth rate in the coming years and can deliver the best financial planning to expand your business horizons and get more profits and better ROI.
However, it is important to choose a registered and certified Chartered Accountant who will not only take care of the complete financial management of your business activities, tax report preparation, and bookkeeping but will also help you make better decisions to increase the profit rate.
Factors Of Consideration When Choosing A Chartered Accountant
Want free money?
Aspiration: Want to get spotted a $100 for free? Simply sign up for Aspiration, and the free banking app will give you cash for free, you just relax while it gives you $100 just for opening a new debit card. There's no catch, just use your card to make at least $1,000 in cumulative transactions within 60 days of opening an account. This bank account is legit and only takes two minutes to sign up for an account.
An experienced CA will also help you avail financial loans from reputable financial institutions by performing the auditing activities promptly. So, pay attention to a few crucial factors to identify a well experienced and qualified Chartered Accountant. You can also avail the services of Atkinsons Chartered Accountants, who are also business tax advisors.
1. Choose A Chartered Accountant With Relevant Experience
It is important to approach a Chartered Accountant to help you with your area of business operations, as it will help him prepare the financial papers and tax returns related to your operation segment. If you own a company that deals with software based on the cloud, then it is important to find someone who specializes in cloud computing segment.
You can check if he or she has worked with firms in similar segments, as the Chartered Accountant will be able to understand the special needs that your business might have. You can also choose the professional who is working with some of the top companies with a whopping amount as their gross revenue, as it indicates that he will be handling the growing requirements and evolving demands of your company in the coming years.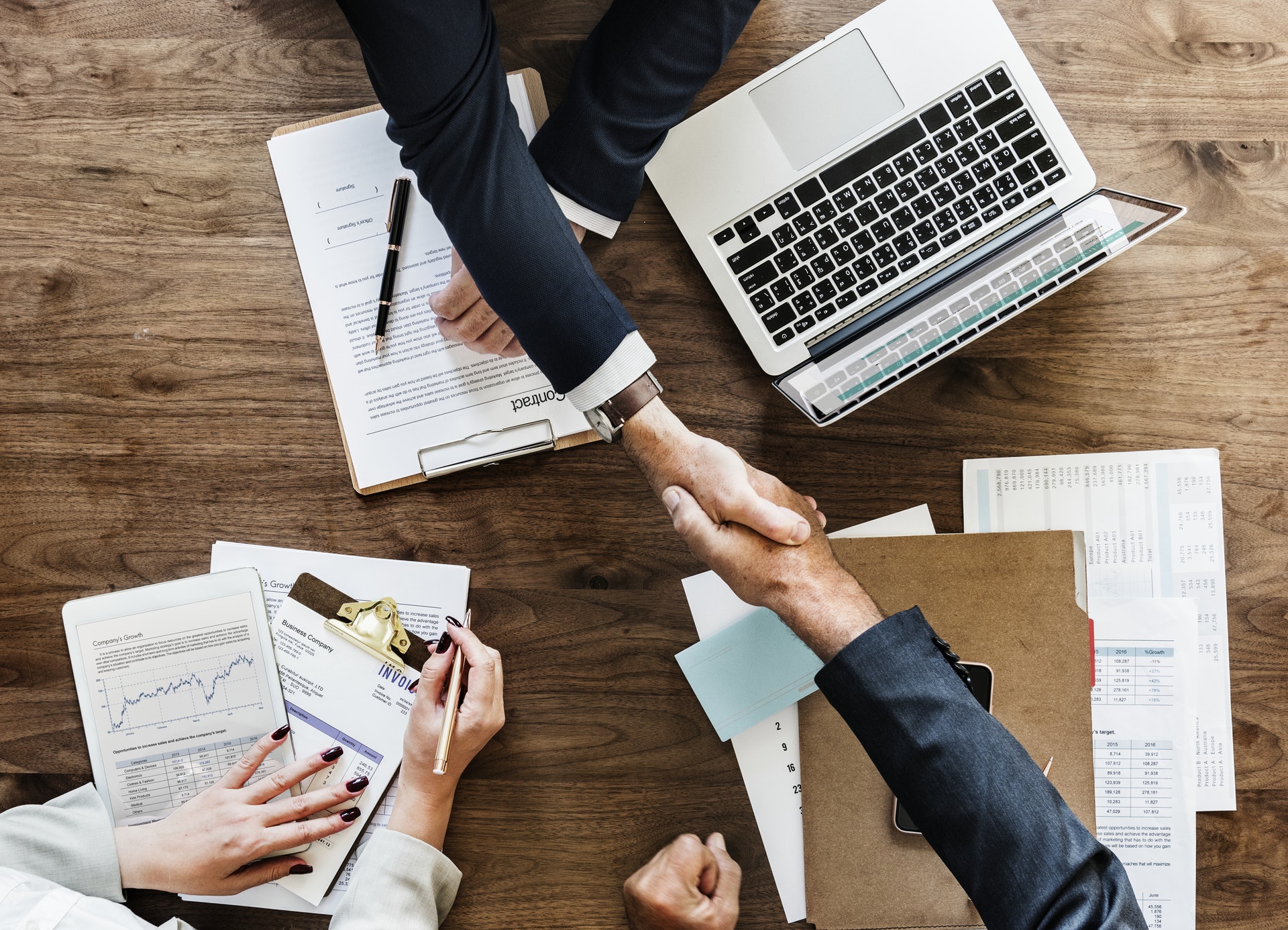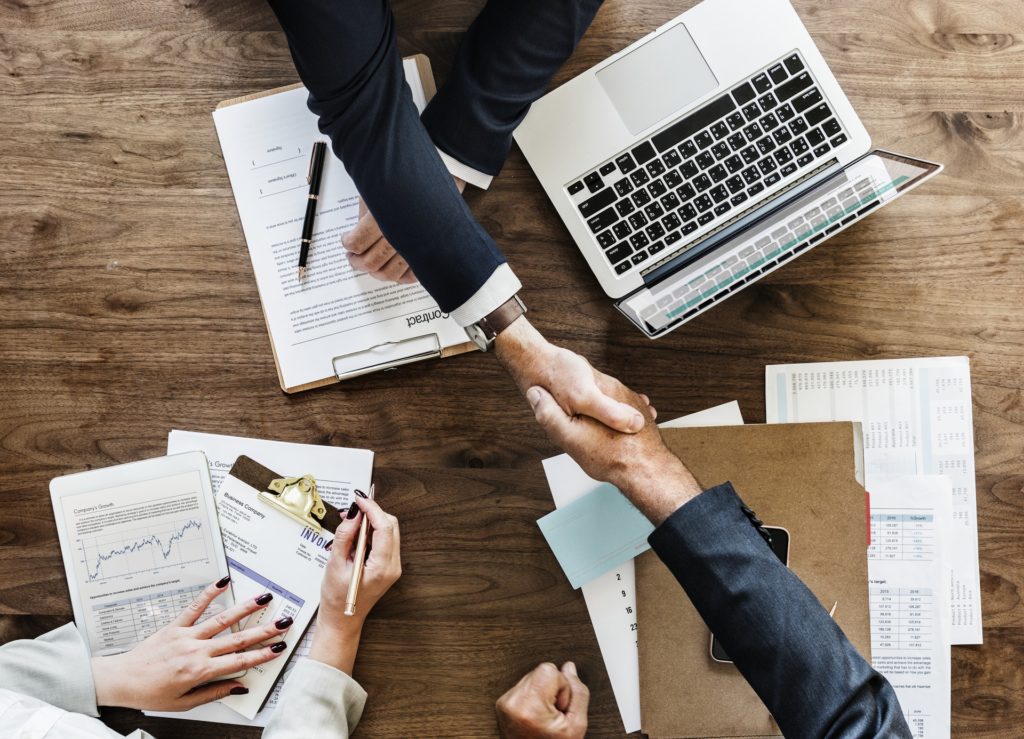 2. Check The Social Networks
While you are hunting for a Chartered Accountant, you can come across the perfect candidate when you are checking the posts by the companies on their social media accounts.
The special mention the Chartered Accountants are receiving from their client is a fine example of how efficient they are. However, make sure that they specialize in your area of business to get the most out of their accounting service.
3. Cost and Working Style
Most often, Chartered Accountants charge per hour, which throws light on how organized and well versed they are in the process of accounting. They should be experienced enough to take care of all small tasks like working with your invoices, payment slips, and bills while handling potential business problems including revenues and expenses.
A perfect Chartered Accountant should be able to provide with proactive solutions to save more money while not affecting your productivity levels. And, he must give you an insight into the legal ways to save money in the long run.
Want free money?
Robinhood is a free investing app for your phone. I really mean free all around – free to join and they don't charge any fees to buy or sell the stock. You can get a share of stock like Apple, Ford, or Sprint for free when you join through this link. The value of the free share may be anywhere between $2.50 and $200 and fluctuates based on market movements. You've got nothing to lose.