Debt – a dreaded word that, sadly, many of us are going to have to face at some point in our lives.  If you've already been to college or university, you'll likely have already built up a fair amount from student loans, for example.
Student loan debt, however, gets paid off with your wages.  What we're talking about today is the type of debt that's too much which can mount up if you're not careful.  It's super tempting to take on credit cards, loans and more besides – but ultimately, unless you can fund the repayment schedules lined up for you, you're going to find yourself in a world of cashflow problems.
Debt doesn't have to be the end of everything – 99% of the time, it actually isn't.  Here are seven great ways for you to start getting out of debt and freeing yourself up from financial demands, starting today.
1. Get Your Credit Score in Check
Debt can have a massive effect upon your credit score, which – if you didn't know already – is your passport to borrowing further money in the future.  Mortgages, credit cards, you name it – your credit score shows companies how reliable you are at being able to pay the money back. If you're in debt and are worried about your credit score – and your ability to take on finance in future – it's high time you undertook a solid, thorough credit report and discussed your options for healing that score.
2. Consolidation
---
Want Free Money?
Aspiration: Want to get spotted a $150 for free? Simply sign up for Aspiration, and the free banking app will give you cash for free, you just relax while it gives you $150 just for opening a new debit card. There's no catch. This bank account is legit and only takes two minutes to sign up for an account.
---
One of the most effective ways to get out of debt with several creditors at once is – as many debt experts will tell you – to consolidate what you owe into one lump sum with a separate lender.  This can effectively lower interest rates, can ensure that debtors stop pursuing you, and may also help to heal your credit rating – though this isn't guaranteed. Your best option, before you consider consolidation in any form, is to consult a debt advisor to discuss your options.  Never be afraid to reach out for help.
3. Start Selling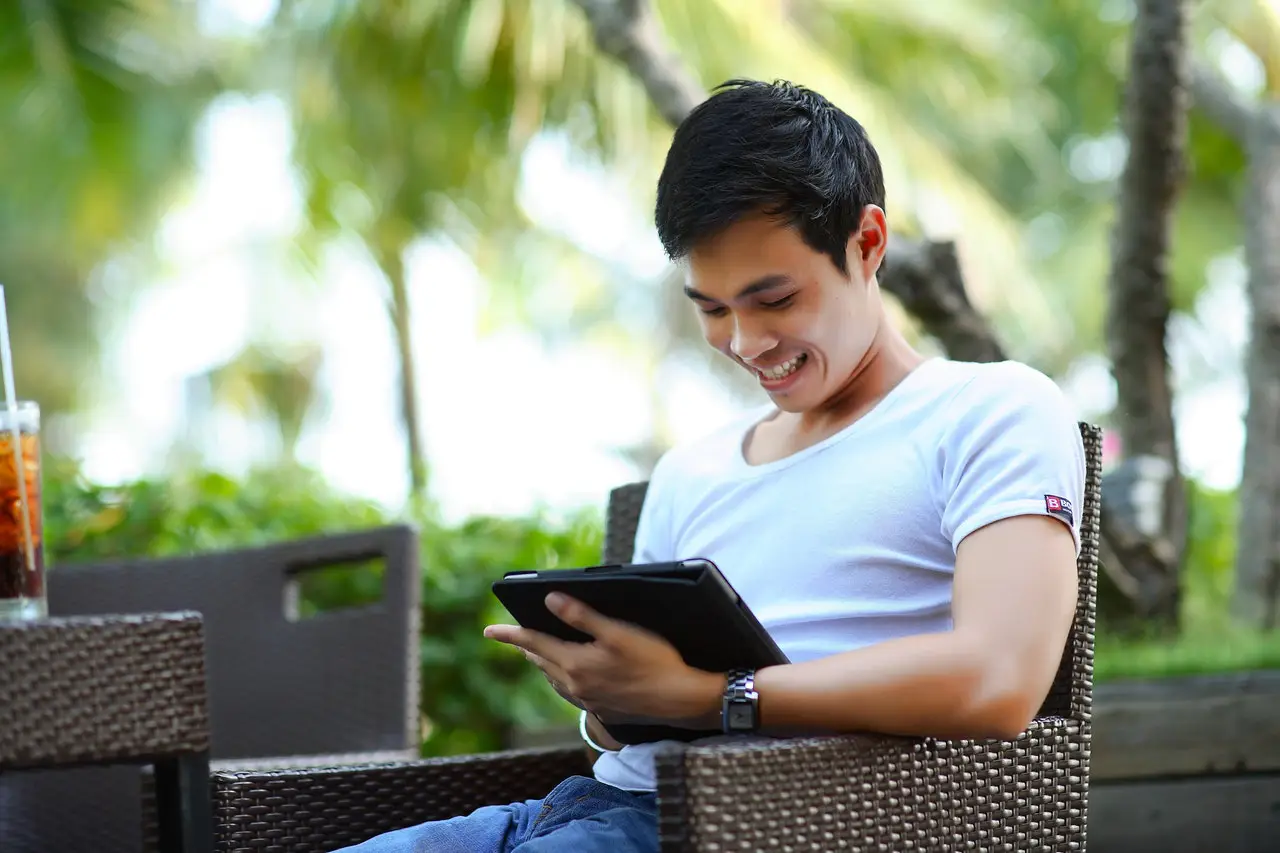 Yes – believe it or not – one of the most effective ways to start breaking down debt – which carries very little risk – is to start looking at your existing assets and possessions, and to start thinking about cashing them in.  This may sound horrifying – but in the case of mounting debt, it may be an option you have to take. Consider using selling apps such as OfferUp and Letgo – where you can easily generate cash for your old, unused items – or even look at your bigger assets to sell if your debt is mounting even faster.
4. Stop All Credit Cards
Yes – some people can really make credit cards work for them – but you should only ever consider using them if you are going to be physically able to stand up to their monthly demands.  Spreading and delaying costs is an attractive proposal – and it works for plenty of people – but if you don't keep up to monthly payments, you're going to be digging yourself an even bigger hole.  Do yourself a favor, especially if your credit score is taking a hit – get those cards paid off with a sensible plan as a priority – and cancel them or cut them up.
5. Consider Freelancing
Another way around keeping up with debt is earning extra cash – it's not always so easy if you're working every hour you're sent, but it's now easier than ever before to get set up on a freelancing site to make extra money.  Can you design corporate logos? Proofread? Write content? Provide voiceover work? If you have a talent, you can market it online – and it's often a breeze making up some handy extra cash in just a handful of hours. This may well be your ticket to debt easing sooner rather than later.
6. Budget, Budget, Budget
If you're faced with hefty debts and are struggling to make ends meet – re-evaluate the ends!  Redo your monthly or weekly budgeting and keep receipts. Look at areas where you could stand to cut down on costs.  Make changes to the purchases you make, if only temporarily. Unfortunately, getting out of debt often means making concessions – and the biggest concessions you may have to make right away will concern your existing spending habits.
7. Don't Panic
We've saved the most important point for last – whatever you do, do not panic.  Debt is something millions of people face each and every day – and not only are their people on hand to help you, but there are also ways and means through which you can get back up to financial health in no time by using these ways to get out of debt starting right now.
Go
Description

Want Free Money?
Aspiration

Simply sign up for Aspiration, and the free banking app will give you cash for free, you just relax while it gives you $100 just for opening a new debit card. There's no catch. This bank account is legit and only takes two minutes to sign up for an account.

Learn more


The Best Apps to Save You Real Money
We are on our phone a lot, right? Wouldn't it make sense to save money with the best money saving apps?
App
At a glance
download
Aspiration
★★★★★


Get a $100 bonus at Aspiration when you open and fund an account with $10 or more. Then use your Aspiration debit card to make at least $1,000 worth of cumulative transactions within 60 days of account opening.

CLAIM $100 BONUS

Robinhood
★★★★★


Open a new account in the next 24 hours and you could get up to $200 in free stock.

CLAIM FREE STOCK

Truebill
★★★★★


This free app delivers on its promise to save you money effortlessly. You can use it to lower your bills, cancel unwanted subscriptions and bill negotiations.

SLASH YOUR BILLS
Games That Pay You To Play - Yes, We're Serious
These 3 apps will PAY YOU to play games on your mobile device:
Blackout Bingo - You can download this app and start getting cash rewards for playing bingo.
Solitaire Cube - Earning money by playing games on your phone sounds like a dream. But this app really pays you for playing solitaire with cash rewards.
Pool Payday - Earn up to $50 per month playing billiards with one of the highest-paying gaming apps on the web.