You're all set to make a big move. To leave Australia and become an Aussie expat. You have converted your currency and got a helpful phrasebook, and you're ready to have a red hot go at being an Aussie abroad.
The problem is you may not be ready for the surprises in store. Any big move to another nation always involves so much planning and thinking. It's hard to prepare for everything. That's why it's essential you know about 6 financial difficulties many Aussie expats commonly encounter overseas.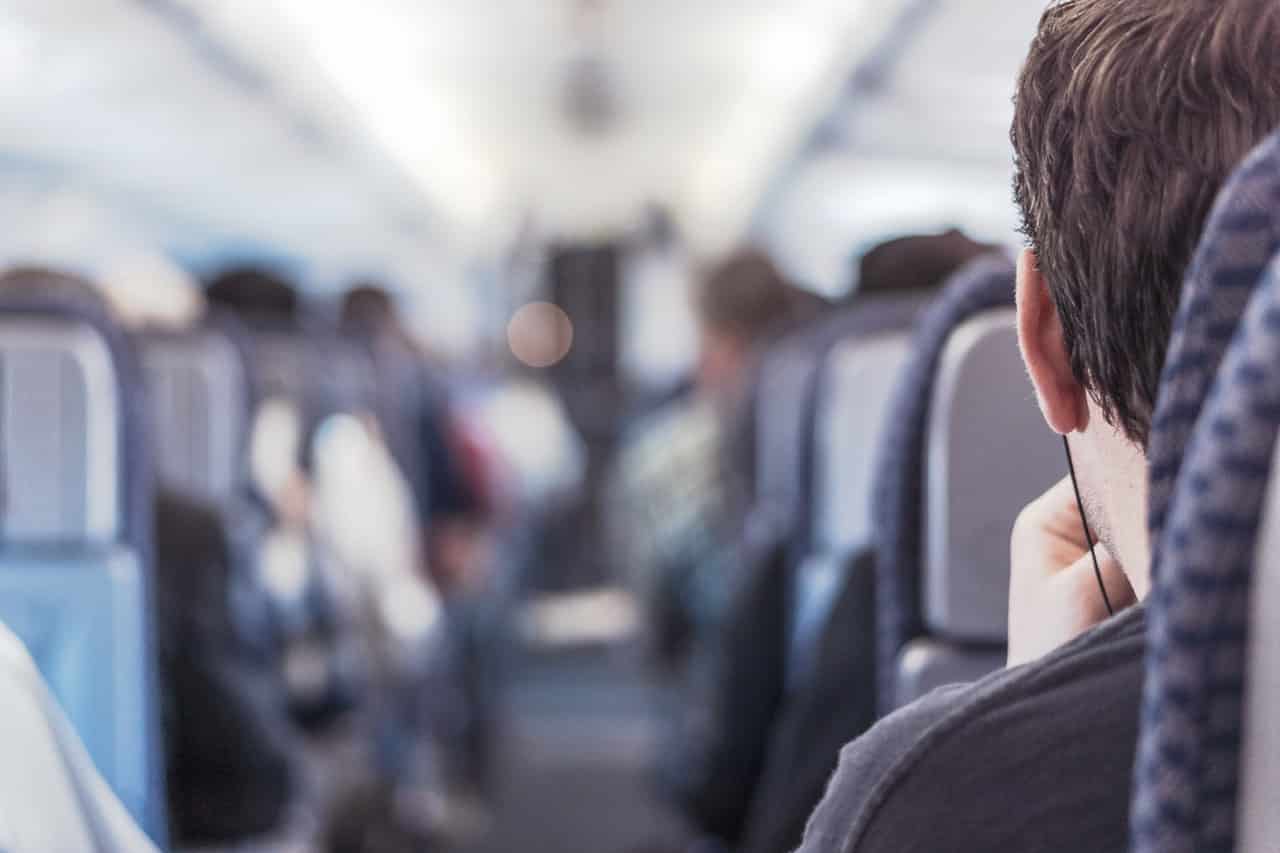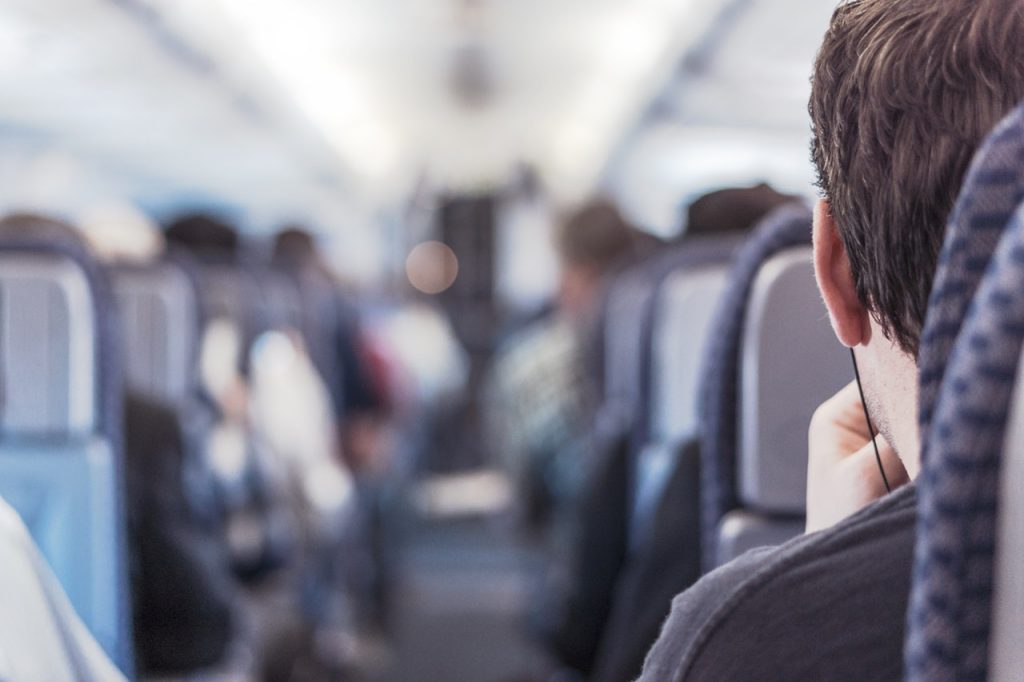 1. Hidden costs
In Australia we don't have a formal tipping culture – if your bartender is a top bloke or top shelia you may say 'keep the change' at the end of your order, but that's up to you.
In the U.S tipping is not optional. It is expected, and a huge no-no if you fail to do it given the hospitality industry pays workers a lower wage on the expectation staff will be tipped for good service. Many Aussies get caught out innocently here, and forget to budget for tips when out on the town. This just one of many examples where hidden costs can really add up for new expats.
Want free money?
Aspiration: Want to get spotted a $100 for free? Simply sign up for Aspiration, and the free banking app will give you cash for free, you just relax while it gives you $100 just for opening a new debit card. There's no catch, just use your card to make at least $1,000 in cumulative transactions within 60 days of opening an account. This bank account is legit and only takes two minutes to sign up for an account.
Just as it's smart to grab a phrasebook before your flight, so too it is always wise to convert a good amount of cash into local currency (though be sure to check how much you are permitted to bring into your new country). That way you can hit the ground running when you arrive, and keep costs minimal. There's many providers out there you can use in Australia, but CBA exchange rates are always a good starting point that many expats make use of.
2. Where to send money to Australia
Finding good places to do your transactions is another common challenge. A major city like Milan, Glasgow, or Berlin should have a ton of places you can wire money.
But if you've landed a job in a quiet English village, you may find the financial frustrations you encounter leaves you convinced the village is too small! Finding a place you can consistently transact (especially if travelling regularly) is a common financial difficulty for many Aussies.
3. What can I use to transact
Japan may market itself as a hyper-modern nation but anyone who tries to use an ATM outside business hours will know there's some exceptions to this. Japan is a fantastic country' but also one that continues to rely a ton on the use of coins and banknotes over card. This means the fun of Japan's famous vending machine culture – with 5.2 million machines in the nation! – is offset by a common need to rely on cash after 5pm.
4. The time of week I can transact
Australia's $1.69 trillion economy is always in motion. A trip to any shopping centre on the weekend shows this. Yet the majority of business is still done Monday to Friday. The Easybeats knew what Australia was keen on when they wrote Friday on my mind.
Not every nation around the world works on a Monday to Friday schedule. This can quickly pose a difficulty for Aussie expats abroad. You may have a habit of doing your in-person banking on Friday at lunchtime. This won't work at all in Saudi Arabia, given their businessweek runs from Sunday to Thursday. This is just one of many variations to the working week that exists globally.
5. How long it takes to transact
When you bank in Australia with family and friends life's pretty predictable. You wire your sister some cash or pay back your best mate for dinner, and it should be with them in 24 hours. If they are with the same bank, it may come through instantly. All bets are off with foreign transactions.
The common guideline of 3-7 business days for foreign transactions is usually reliable – but ultimately just a guideline. All sort of things can cause delays in the transaction process. If you have sent a transaction before a weekend – or a long weekend with a public holiday? – it could feasibly be a calendar week or more before money gets from you to Australia, or vice versa.
6. Spending too much on 'local' staples
Everyone who thinks of life overseas looks forward to the new opportunities it brings.
If you move to the U.S, road tripping from New York to Los Angeles is possible.
Setting up a life in France will mean you're just a short plane trip away from breakfast in Barcelona, Lunch in Dublin, or Dinner in Rome. These possibilities are worth celebrating.
But sometimes you'll be longing for a humble slice of Vegemite toast, or a pack of Tim Tams. Depending on where you live – and even in the day and age of Amazon and eCommerce – getting local goods overseas can be very difficult. When you do find them they can be very expensive. This is worth keeping in mind when visiting home or having family visit you – pack the Vegemite!
Want free money?
Robinhood is a free investing app for your phone. I really mean free all around – free to join and they don't charge any fees to buy or sell the stock. You can get a share of stock like Apple, Ford, or Sprint for free when you join through this link. The value of the free share may be anywhere between $2.50 and $200 and fluctuates based on market movements. You've got nothing to lose.