Every good business owner knows the way to maximize profits is to minimize expenses. Looking for ways to do more with less is one of the smartest things any entrepreneur can do. Within that though, you must be careful to avoid instances of false economy.
Some tactics can look like they'll garner savings — and might even do so for a while — then turn out to be more costly. This is one of the primary risks of operating a business without liability insurance. While it might look like you're conserving your capital, you could be setting yourself up for catastrophic expenditures down the road.
Let's take a look at some of these risks.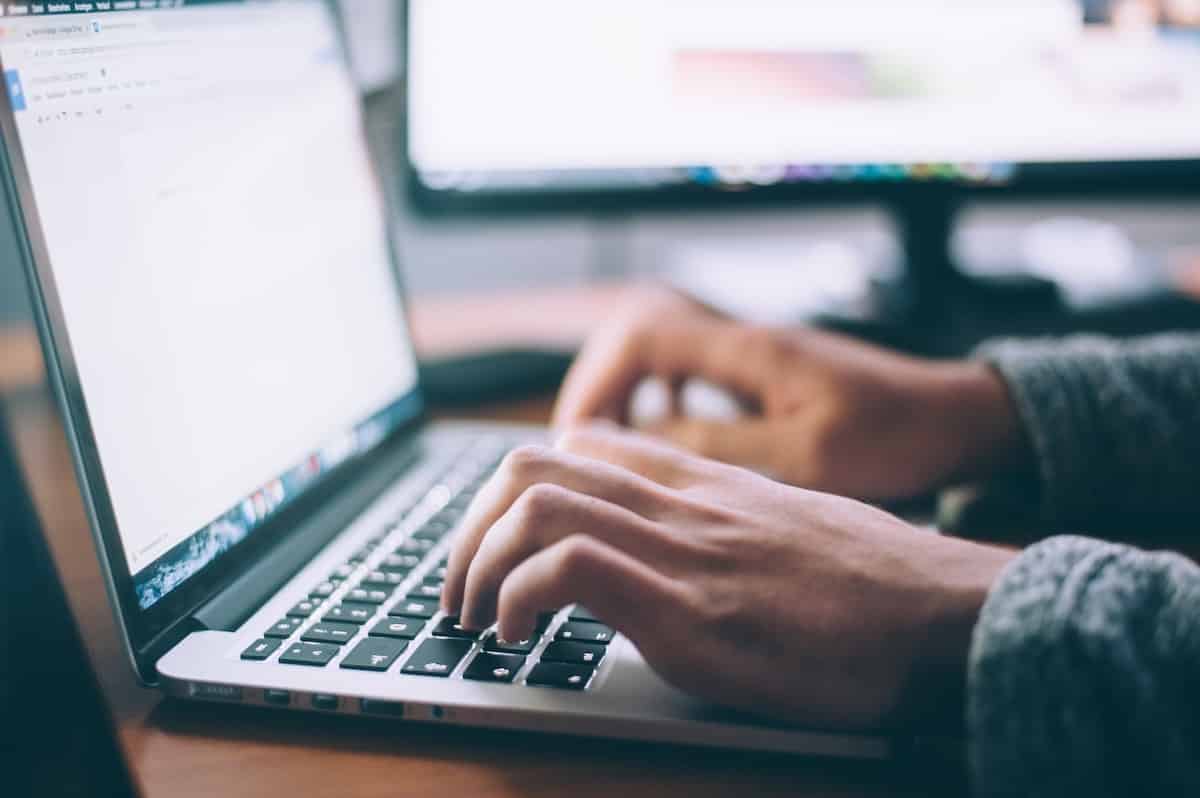 Violating the Law
In some instances, you might be legally required to purchase certain types of business insurance. This is particularly true if the conduct of your business could expose the general public to injury or property damage. For instance, independent contractors in some states must carry a license and proof they have a minimum amount of insurance.
If an incident occurs and finds you lacking the proper insurance coverage, you'll be forced to pay out of your own pocket. One expensive incident like this could drive your business into bankruptcy.
Customer Lawsuits
If you visit a client's workplace or home, have access to their equipment, or represent their business, you're open to liability claims. In the event of an unfortunate incident that occurs in any of the above scenarios, you'll be responsible for shouldering the financial burden.
If that should happen to be the loss of a life or a permanent disability, you could well find yourself making payments the injured party for the rest of your days.
You need liability insurance if your business:
Has a location that is open to the public
Interacts with third parties on job sites
Handles client property
Rents an office or a storefront
Sells products or offers services to customers
Advertises or markets its services
Uses social media and has an internet presence
All of these activities put you at risk for lawsuits arising from allegations of damage or injury to others.
Carrying a General Liability policy from a provider like Verifly will protect you against:
Bodily injury to third parties
Medical expenses for third parties
Personal/advertising injury to third parties
Property damage to third parties
Legal expenses associated with these claims
Exclusion from Business Opportunities
There are situations in which you'll need to have proof of General Liability insurance to qualify to bid on a contract. Potential partners and clients want to know they will be indemnified from any damage or injury you, your employees, or a piece of your equipment might cause. If you cannot show proof of insurance, you'll lose out on the opportunity in favor of a competitor who can provide a certificate of insurance.
Loss of Your Investment, Business, and Personal Property
You could lose your business if you're found culpable in a lawsuit and lack insurance — ordered to pay thousands or even millions of dollars in damages.
After all, the money will have to come from somewhere.
You could be forced to liquidate your assets to satisfy the judgment and — if the settlement order is for more than you can get from the sale — your personal property could be at risk too.
It's Not Worth the Risk
Bottom line, the potential risks of operating a business without liability insurance are overwhelming. While avoiding the purchase of a General Liability policy might feel like you're saving money, you're betting against fate.
Yes, you might get away with it — anything is possible.
However, the costs of getting caught up in a claim are so much greater than the savings you'll achieve. Why put in the time, energy, and resources to build your future, only to leave it subject to destruction by an unforeseen incident?
After all, anything is possible.