One of the first major purchases as an adult is a car purchase. Perhaps you had a really old hand me down car and it's time to get something newer and much more reliable. Car finance providers like Latitude can help you realize your dream of a first car purchase with low rates and helpful advice.
For those just starting out in the workforce, a car purchase can seem daunting and overwhelming.
Let's take it step by step to see what you can do to get the best loan interest rate and feel good about your new car purchase.
Continue reading below for our guide to car finance, focusing on millennials.
1. Get Organized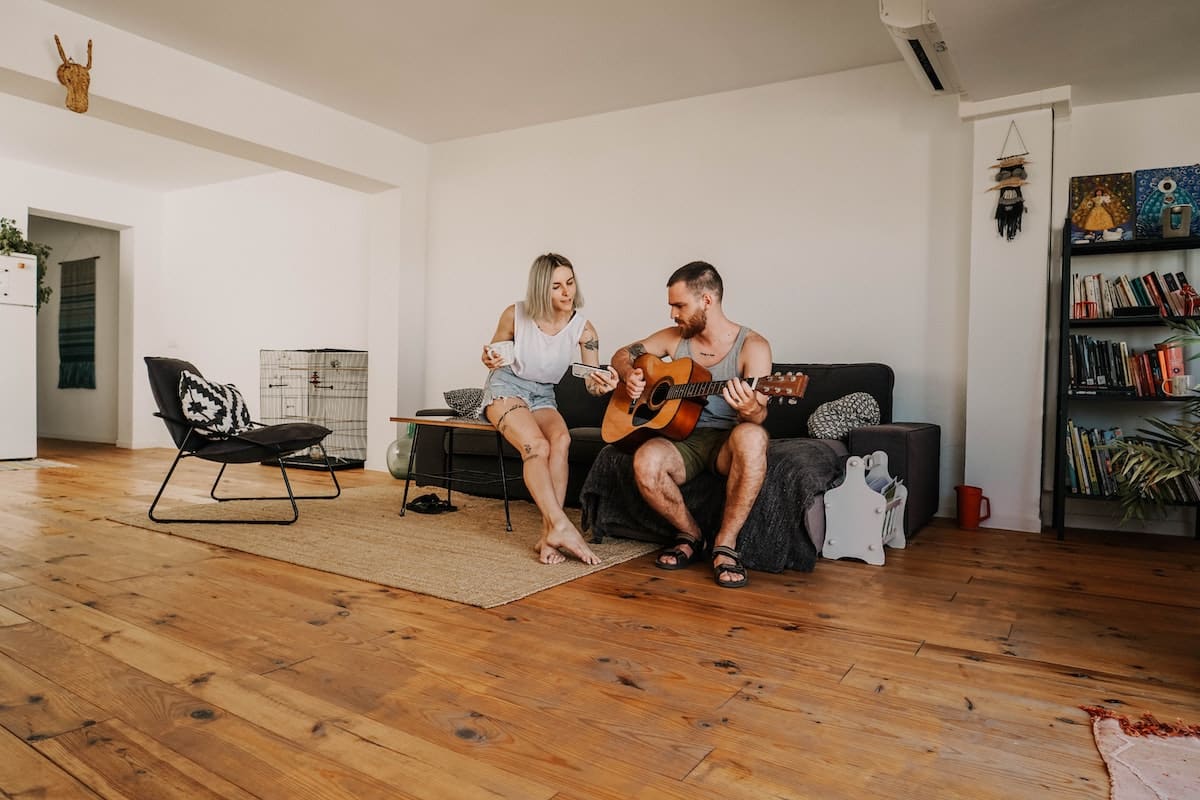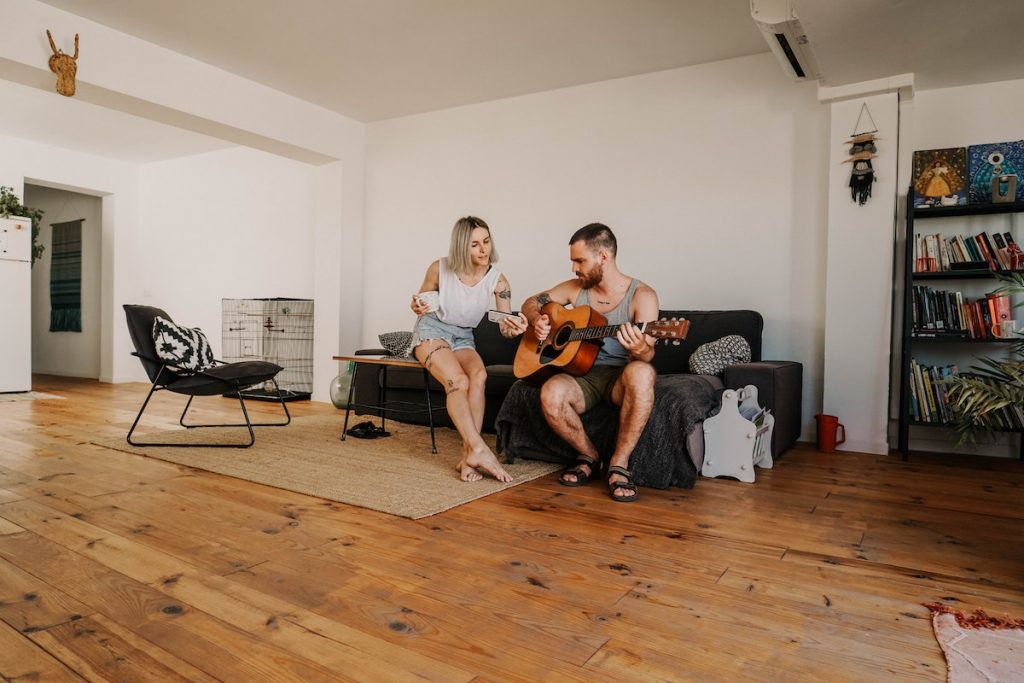 Do you know your credit score? Any loan whether from a car dealership, bank, or credit union will use your credit score to assess the amount of money they will lend you, as well as the interest rate. If you are just starting out, it is best to build a good score with a credit card. Make purchases and pay off the card each month and your score will improve, showing you are a responsible borrower.
Want Free Money?
Aspiration: Want to get spotted a $100 for free? Simply sign up for Aspiration, and the free banking app will give you cash for free, you just relax while it gives you $100 just for opening a new debit card. There's no catch. This bank account is legit and only takes two minutes to sign up for an account.
If you already have a few credit cards or loans, check the accounts that are open in your name. Verify each account to make sure you have not had any fraudulent activity that could damage your credit score. Once you have a better idea of your credit score, then it's time to research what kind of good loan deal you can get from a lender.
2. Do Your Research
With your credit score knowledge, it's time to call around and research possible lenders online. Of course, you can wait until you are at a car dealership, but it is better to have an idea of the kind of interest rate you can get for negotiation purposes. Car dealerships often work with banks and credit unions and may offer a rate that is slightly higher than going directly to the lending agency, so it's best to know your numbers in advance.
Besides the car loan research, also it is best to do some research on the type of car you'd like to purchase. Choose a car that will serve you well for several years. Ask trusted friends and relatives their preferences and advice. While it may be tempting to want the most expensive and flashy model, be realistic with the budget that you have so that you aren't going too far over what you can really afford.
3. Figure Out Your Budget
Use an online loan calculator to help with knowing what a monthly payment would be. You can enter the interest rate, the term of the loan, and total amount, to then calculate payments and see what the actual monetary amount will be with the interest. Using this type of tool will help you visualize and plan on how much money will be best to borrow.
Another way to assist with the finances is to save up for a down payment and alleviate a higher loan amount. If you have $5,000 to put down, and then borrow $10,000 to be paid off in 5 years, this will reduce your monthly payment by about $100 a month and save almost $900 on interest just by having a down payment to help. This was based on a 5% interest rate as an example.
Find the Right Car Financing for Your Needs
These are just a few things to help with your first car loan decision and purchase. Take your time to decide on the right car model and payment plan for you. Ask for help and advice from trusted friends and family who have a proven track record of good budget management to help in your search.
The Best Apps to Save You Real Money
We are on our phone a lot, right? Wouldn't it make sense to save money with the best money saving apps?
App
At a glance
download
Aspiration
★★★★★


Get a $100 bonus at Aspiration when you open and fund an account with $10 or more. Then use your Aspiration debit card to make at least $1,000 worth of cumulative transactions within 60 days of account opening.

CLAIM $100 BONUS

Robinhood
★★★★★


Open a new account in the next 24 hours and you could get up to $200 in free stock.

CLAIM FREE STOCK

Truebill
★★★★★


This free app delivers on its promise to save you money effortlessly. You can use it to lower your bills, cancel unwanted subscriptions and bill negotiations.

SLASH YOUR BILLS