In an ideal world, new graduates would find a job within weeks of finishing their degree.
But the reality is that it can take months, sometimes a full year to find a job related to their field of study.
Repaying your student loans immediately after graduation while you're unemployed or working for minimum wage can put a huge strain on you and your bank account.
Fortunately, there are government services and programs that exist, such as Loan Forgiveness programs, that are designed to help you pay your loans or reduce your student debt.
Loan Forgiveness and Giving Back Programs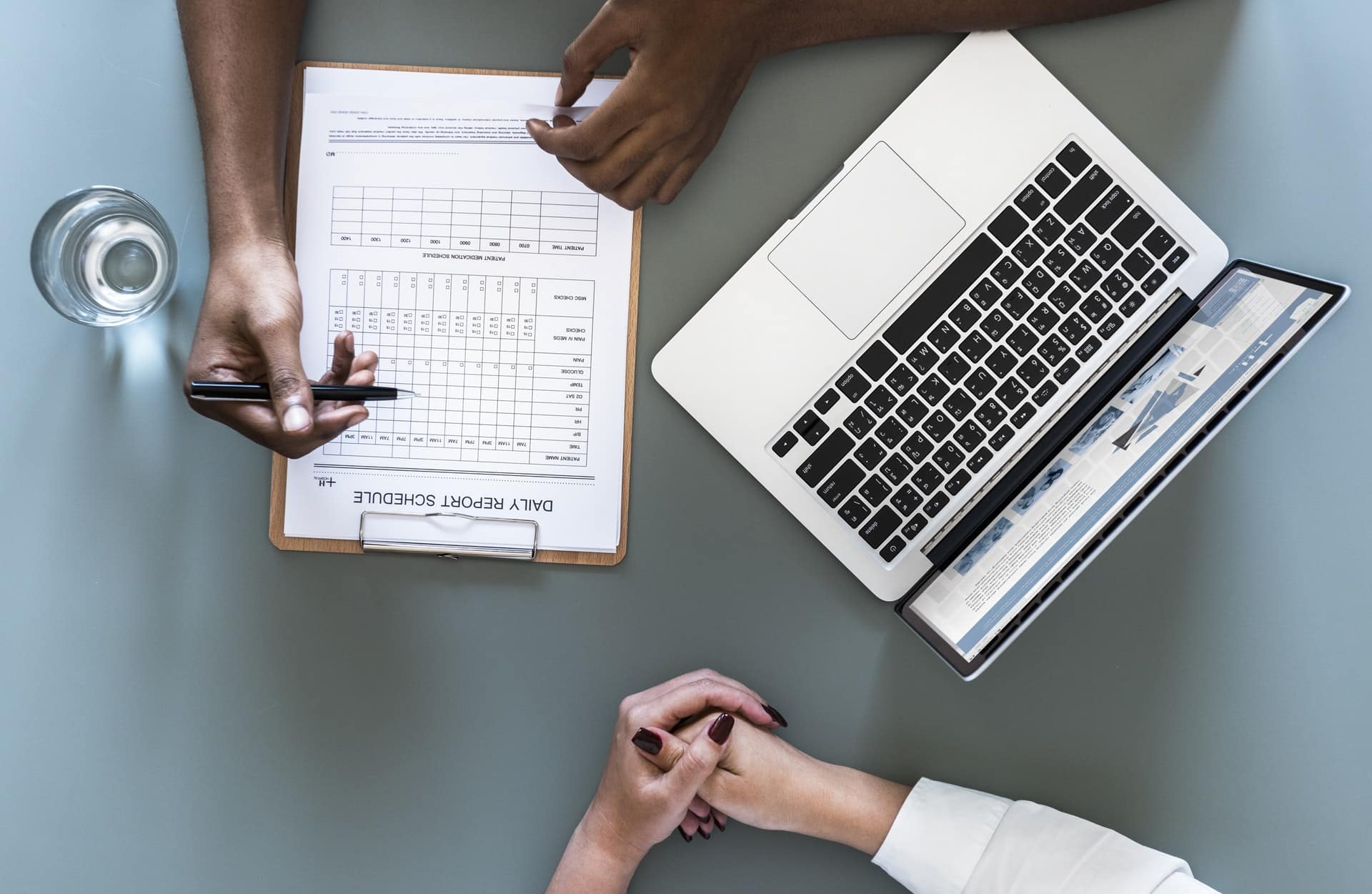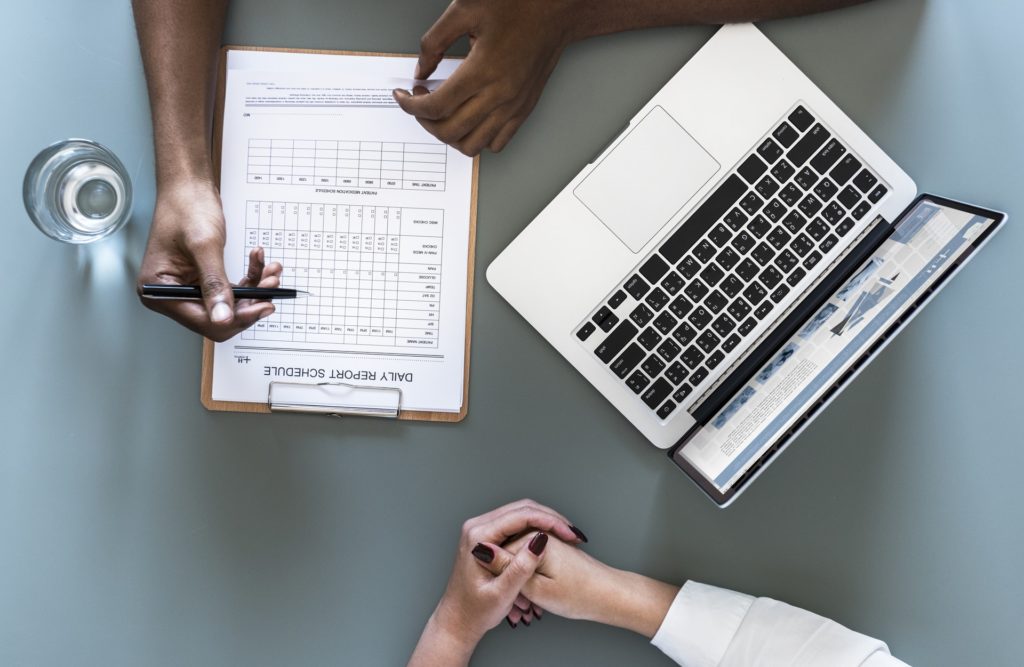 Want free money?
Aspiration: Want to get spotted a $100 for free? Simply sign up for Aspiration, and the free banking app will give you cash for free, you just relax while it gives you $100 just for opening a new debit card. There's no catch, just use your card to make at least $1,000 in cumulative transactions within 60 days of opening an account. This bank account is legit and only takes two minutes to sign up for an account.
The National Student Loans Service Centre (NSLSC) administers various programs that help individuals struggling to pay off their loans. One of these programs is the Canada Student Loan Forgiveness Program, created exclusively for medical professionals.
It encourages new medical graduates to work in remote communities with the goal of improving the quality of medical care in these areas.
Family doctor and family resident loans can be reduced up to $8,000 per year to a maximum of $40,000 over five years, while nurses and nurse practitioners can save up to $4,000 per year to a maximum of $20,000 over five years.
The program applies to the whole year and can be used multiple times. The Canada Student Loan Forgiveness is a federal program, so it's available across Canada.
Where can you apply?
It's important to note that some provinces or territories issue student loans separately by their respected provincial or territorial governments. Students, therefore, may have two loans to reimburse.
On July 2012, all of the provincial student loans were integrated with the NSLSC, except for Quebec, Nunavut, and Northwest Territories. They operate their own student assistance plan and do not participate in the federal Canada Student Loan Program. Visit their provincial government website to discover whether they offer student loan forgiveness.
Eligibility
To be eligible for the Canada Student Loan Forgiveness program, you must:
Be employed (full-time, part-time or casual) as an eligible medical professional in an underserved rural or remote community on or after July 1, 2011.
Have been employed for 12 consecutive months in an underserved rural or remote community. It is important to note that this does not apply to residents in family medicine.
Have provided in-person services for at least 400 hours in that community.
Have a Canada Student Loan that is in good standing.
Have applied for Canada Student Loan Forgiveness for Family Doctors and Nurses.
Unfortunately, not every medical professional is eligible to apply. The following is a list of professionals who are qualified:
family doctor
family medicine resident in training with an accredited medical school in Canada
nurse practitioner
registered nurse
licensed practical nurse
registered psychiatric nurse
registered practical nurse
Medical professionals can work in many communities or for multiple employers throughout the year.
Application Form for Loan Forgiveness
The Application for Canada Student Loan Forgiveness for Family Doctors and Nurses form encompasses the following sections:
Personal information, such as your license number.
Employment information. If you work for an employer, you must provide a signed and dated attestation from your employer. If you are self-employed, you must have an attestation, also dated and signed, by a local official (mayor, member of a legislature, an official at a local hospital, etc.).
Loan balances. Here, you must detail any outstanding loans you may have with other financial institutions. Only the name(s) of the institution(s) is required.
Revision of terms. Once you've received the loan forgiveness approval, a revision of terms will be processed to reduce your payment, but the number of payments will remain the same. If for some reason you choose not to have your loan payment reduced, you must initial in the indicated areas.
Employment insurance. You are still eligible for the loan if you've taken a break of more than one month and receive employment insurance, such as maternity or parental benefits, sickness benefits, and compassionate care benefits. Complete this section of this applied to you.
Multiple remote areas. Respond to whether you have worked in multiple remote areas.
Once these have all been completed, your form can be submitted.
Remember, even if you are not eligible for the Canada Student Loan forgiveness, you may be eligible for municipal loans. Run a search with your city and discipline in the keywords. Otherwise, icash offers a number of other ways to repay your loan fast and with lower interest rates.
Want free money?
Robinhood is a free investing app for your phone. I really mean free all around – free to join and they don't charge any fees to buy or sell the stock. You can get a share of stock like Apple, Ford, or Sprint for free when you join through this link. The value of the free share may be anywhere between $2.50 and $200 and fluctuates based on market movements. You've got nothing to lose.